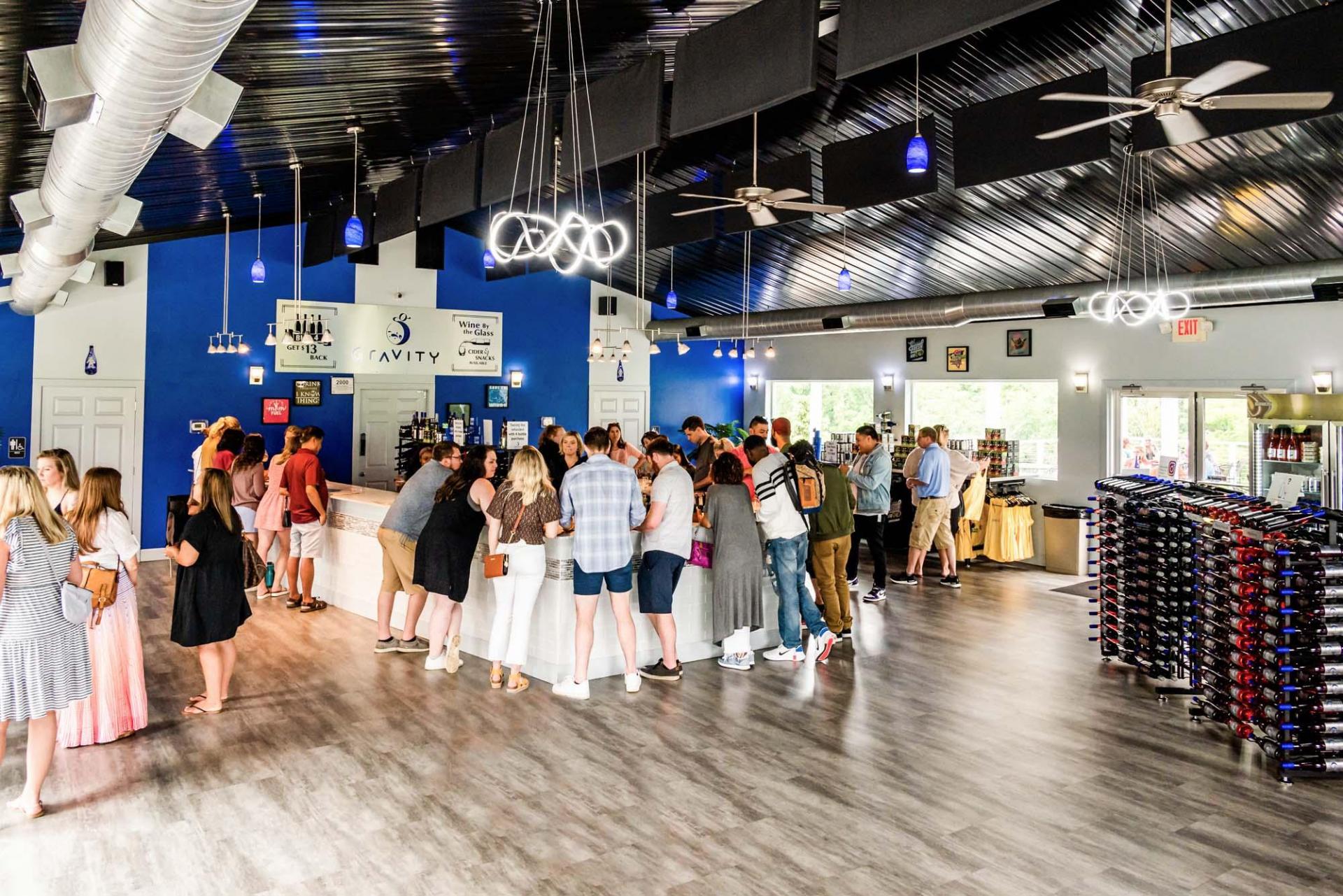 Fun Free-Time Activities
for Accompanying Guests
Since Southwest Michigan is a good-time place, spouses, partners, family and friends will want to come, too. This itinerary suggests ideas for accompanying companions to do on their own, as a group or with team members during their free time. Are there other activities you or your guests want to do? Contact us. We can suggest more ideas.
Ideas: Craft a Fun-Packed Itinerary
We created this list of activities so you can customize one or more days to fit your guests' interests and ages. Most of these idea-starters are doable throughout the day. And if there's free time when meeting attendees and their guests can get together, many of these suggestions work well for that, too.
Thanks for joining us!
We hope you enjoyed your travels throughout Southwest Michigan. Check out other trips that you can take on our itineraries page. Happy trails!
Find More Idea Starters