Blogs
10 Tips for Visiting the Silver Beach Carousel
Member:

Public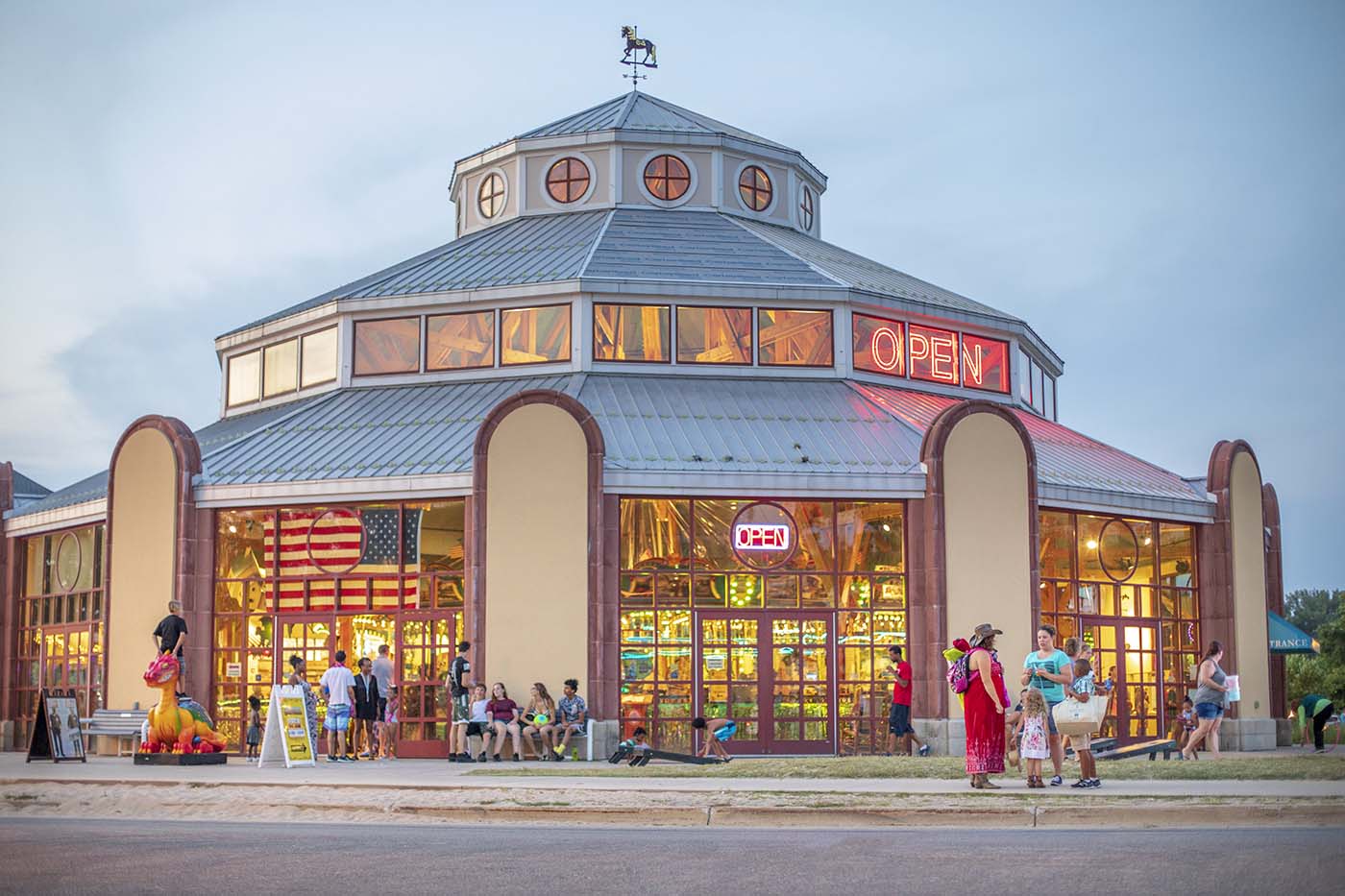 No trip to St. Joseph is complete without riding the Silver Beach Carousel, open year-round and just a short walk from the shores of Lake Michigan. Before you plan your trip, here are 10 tips for making the most of your visit to the Carousel:
Grape and Grain Tours
Member:

Public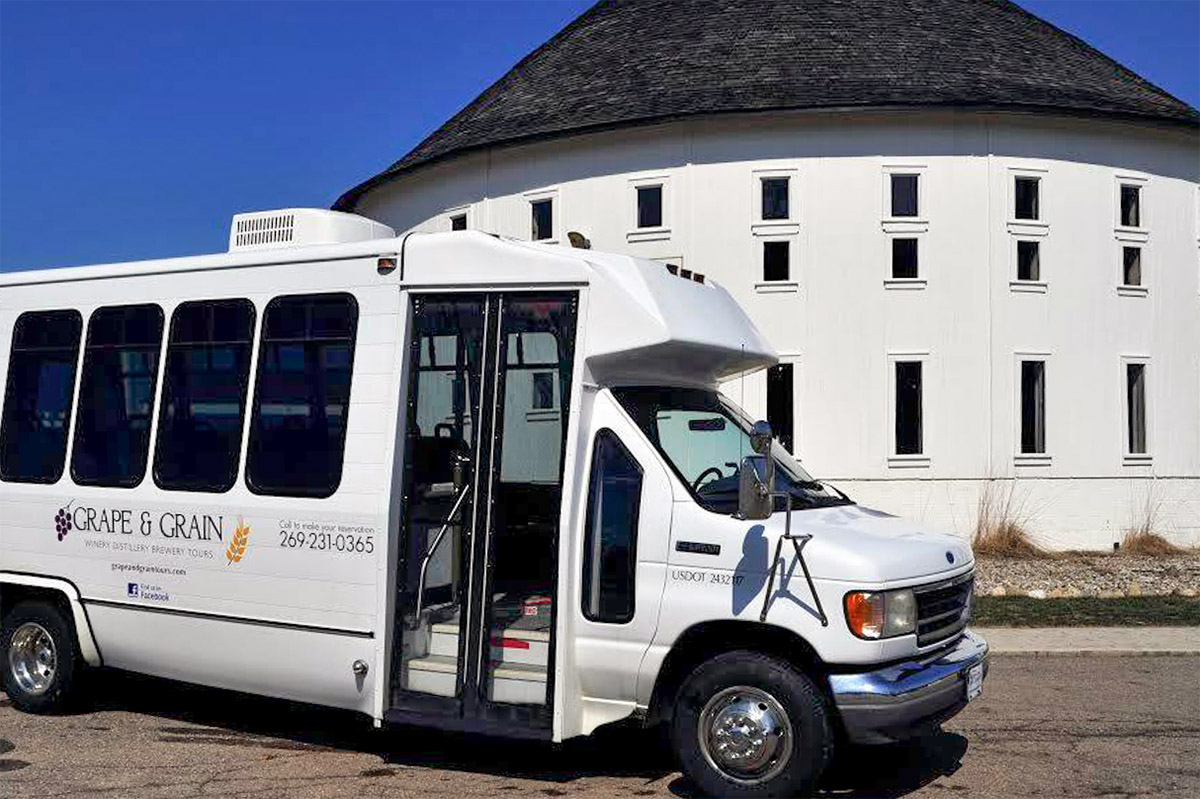 We recently asked Ashley Rojics Rubino to share how you can have more fun visiting wineries, breweries and distilleries along the Southwest Michigan Makers Trail. Here's what she had to say about letting Grape and Grain Tours do the driving:
Southwest Michigan's Five Dog-Loving Beaches
Member:

Public
Does your dog love the water? Chasing waves? Leaping up to catch Frisbees on the sand? Then bring your tail-wagging friend to Southwest Michigan. Five of our Lake Michigan beaches welcome pets.
July Produce Preview
Member:

Public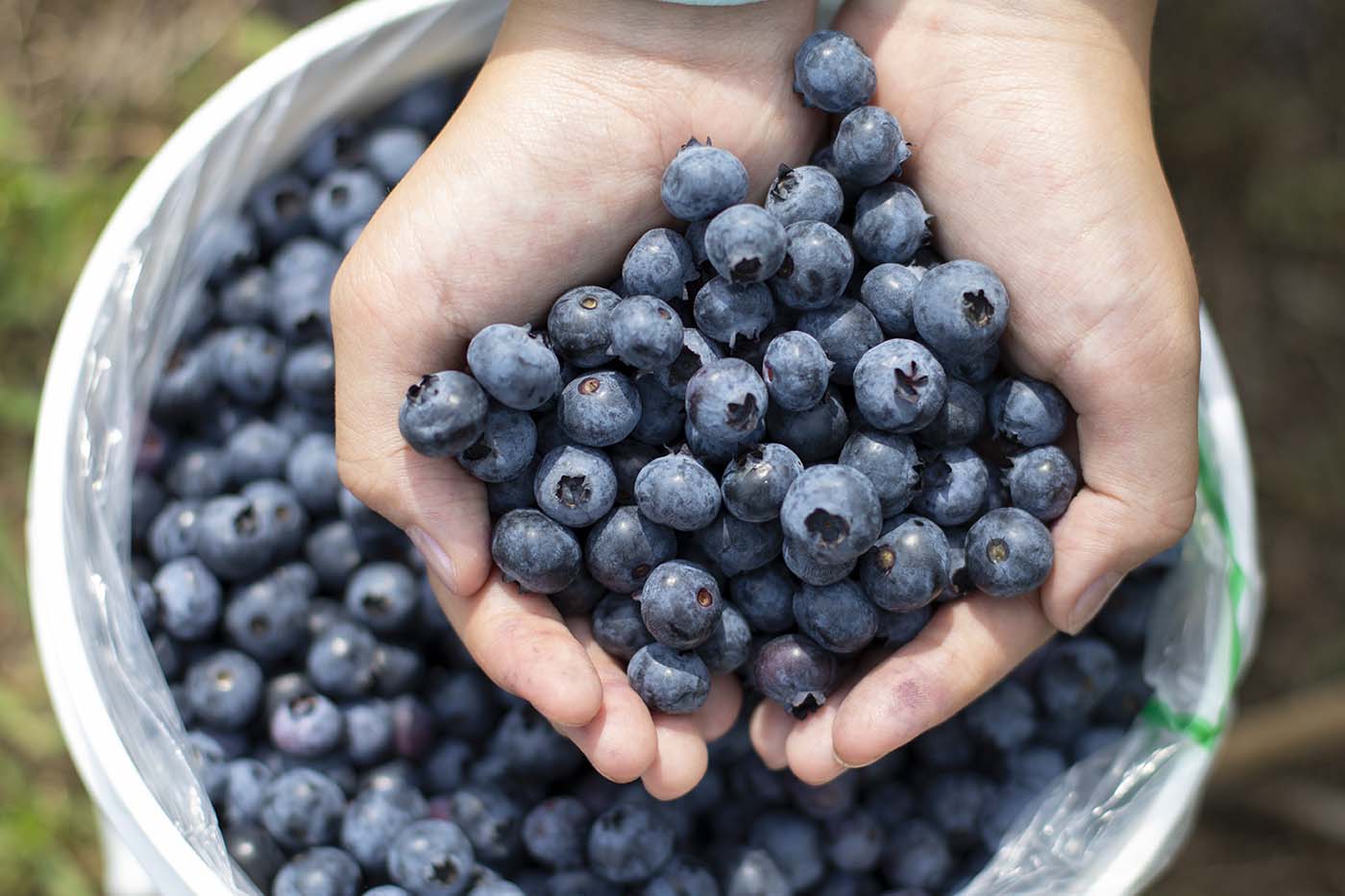 July is when Southwest Michigan's summer produce really blossoms! Farmers markets and farm stands will be overflowing with an assortment of fresh fresh fruits & veggies from a variety of vendors. Check out the last page of our Farms & Harvest Guide for a list of community farmers markets.
Planning a Beach Day in SWMI
Katie White
Member:

Public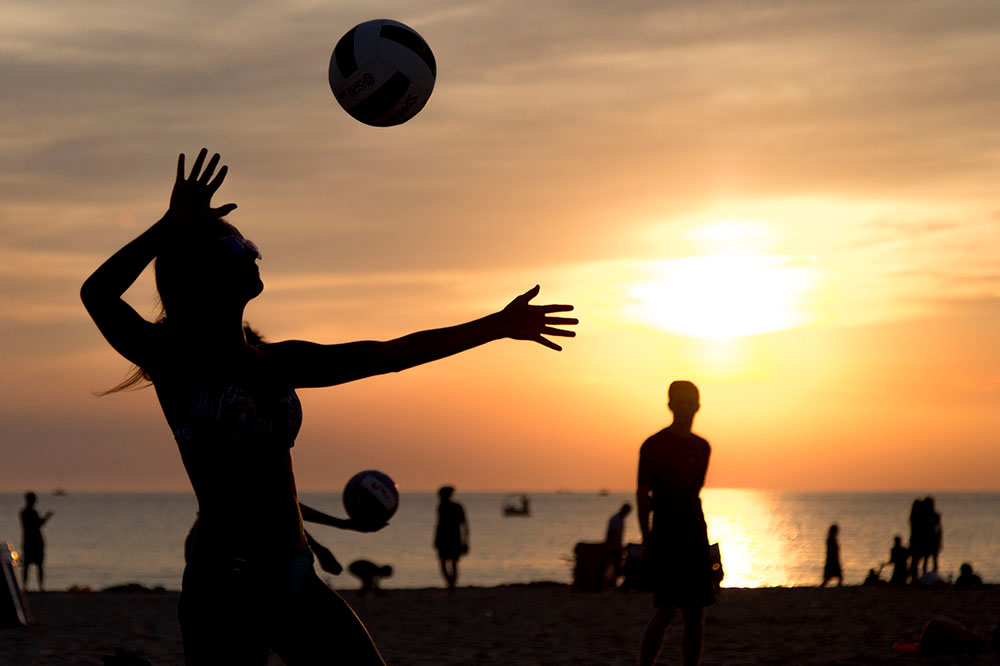 Sitting on the beach with your toes in the sand. It's an iconic image of summer – and frankly, no summer feels complete without at least one beach day (at least to me). If you're looking to spend a day at the beach in Southwest Michigan, consider these tips while planning your trip.
Subcategories