ARS Gallery, Arts and Culture Center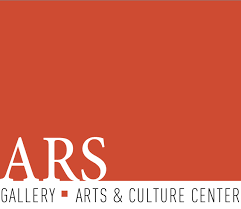 Tel: 269-363-4740
ARS Gallery, Arts & Culture Center: Interactive experiences in the Benton Harbor Arts District
When Benton Harbor Public Schools had to make cutbacks in its art classes over 10 years ago, self-taught artist Anna Russo-Sieber (ARS) knew art programs were needed more than ever in this Southwest Michigan community. In 2010, she took her 20+ years of arts education and programming and boldly opened the ARS Arts & Culture Center in a little corner warehouse at 147 Fifth St. in the Benton Harbor Arts District. She's been changing the art and culture scene in Southwest Michigan, and young peoples' lives, ever since.
ARS Arts & Public Arts Program: a powerful program designed to overcome adversity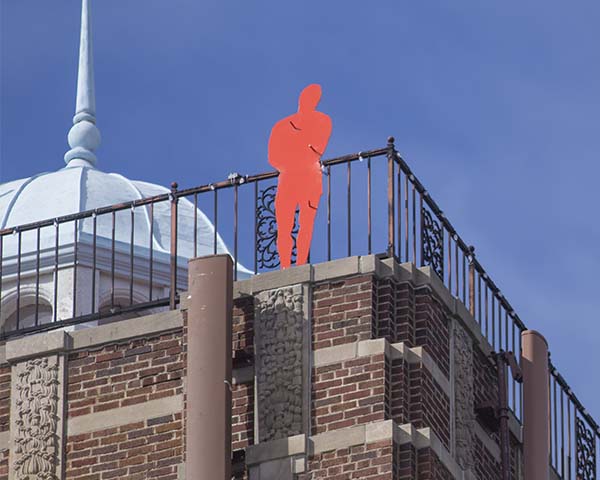 ARS's biggest impact on the Southwest Michigan art scene has been the ARS Arts & Public Arts sculpture project. This program has grown into year-round workshops, after-school classes, summer arts camps and private art classes that help at-risk youth overcome adversity and achieve their greatness.
Anna established the ARS Arts & Public Arts Program in the spring of 2012, around a series of 16 sculptures created by renowned Detroit artist John Sauvé. You can see these 5-foot x 8-inch orange sculptures on the rooftops, pathways, and street corners in the Benton Harbor Arts District and downtown St. Joseph. They symbolize the greatness of the area but also serve as the inspiration for ARS arts-based workshops.
Immerse in ART for all ages at ARS Gallery, Arts & Culture Center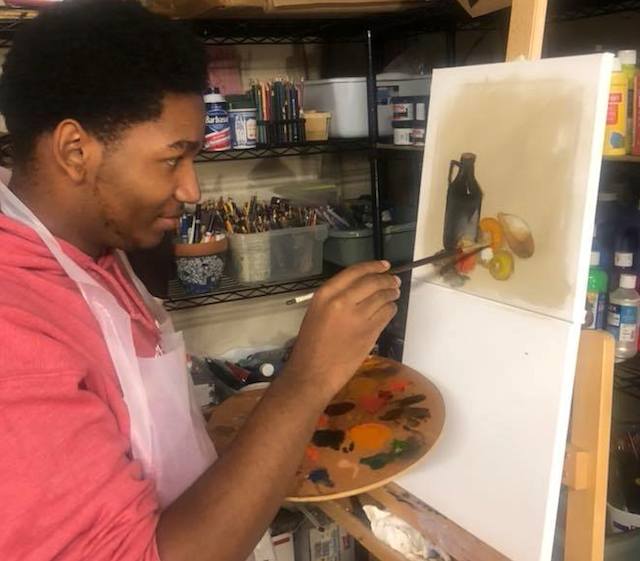 ARS Gallery hosts over six rotating exhibits a year featuring local, regional, and national artists. Classes and workshops are offered seasonally, some for several weeks, others for one day. They include arts education in painting, sculpting, mosaic, and photography, as well as Italian language classes, wine education, and more. Children can participate in after-school art programming, summer camps, film, painting, sculpture, and printmaking classes.
ARS also participates in local art fairs, Benton Harbor Arts District's seasonal Art Hops, and the annual Southwest Michigan Creative Connections game — your opportunity to earn artsy prizes!
Spend time here, and you will go home inspired every time!
Contact: email