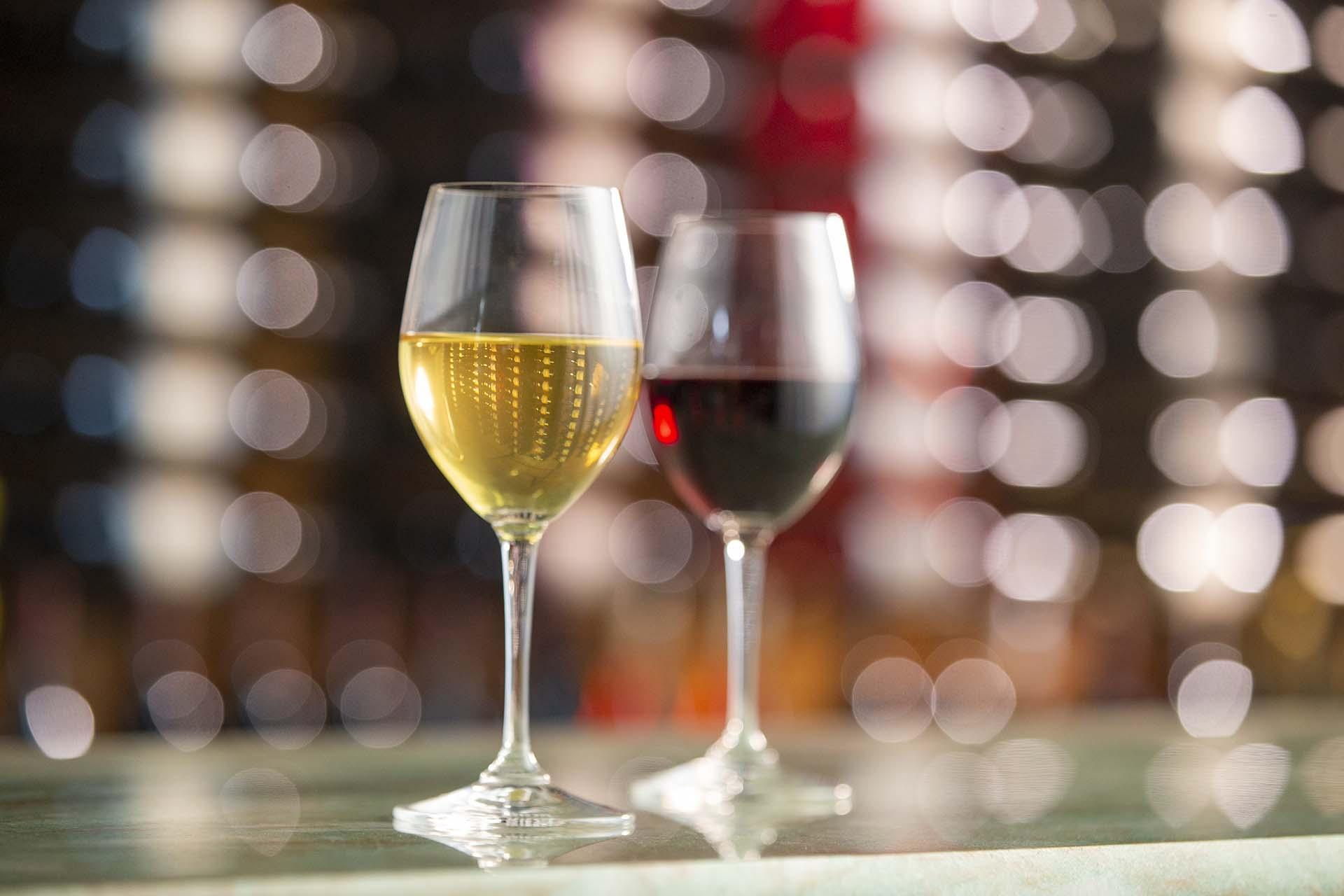 Discover the best wineries in the Midwest
Winemakers discovered over 50 years ago that Lake Michigan creates the perfect climate for growing European vinifera grapes, which produce the best tasting wines. It set off a revolution that makes us one of the premier winemaking regions in the country!
Red, white, blush, sweet, dry, sparkling, sangrias, luscious creams, brandies and refreshing wine spritzers — you can enjoy it all. Each of our over 20 wineries has a unique ambiance and variety of experiences. Enjoy tastings, tours, wine-and-food pairing and art classes, vineyard hiking trails, chef-prepared foods, live music, festivals plus cozy igloos and fire pits in the winter.

Visit wineries with a Makers Trail Passport.
Download the free Makers Trail app to add the Makers Trail Passport to your phone. When you visit each participating winery, present your passport and request a digital stamp code. The more stamps you collect between September and May, the more prizes you can earn. It's a great way to double your fun as you discover new favorite wines to add to your home collection!
Tour our wineries using this map.
All of our wineries are only minutes from each other and the scenery along the way is enthralling. Most are open all year round, too. You can plan your route by using this map on the Makers Trail app. Or pick up a printed map at any of the participating wineries. We've also curated some fun winery routes for you. Look through our itineraries for ideas.
The easiest way to see popular winery destinations, however, is to hire one of Southwest Michigan's tour services. These companies provide guides and will pick up and drop off your group at favorite wineries in their buses, limousines or shuttle vehicles, then return you safely to your hotel. They are perfect for bridal showers and parties, girlfriend weekends, reunions and meetings.