Inspiring Businesswomen: JLN Studios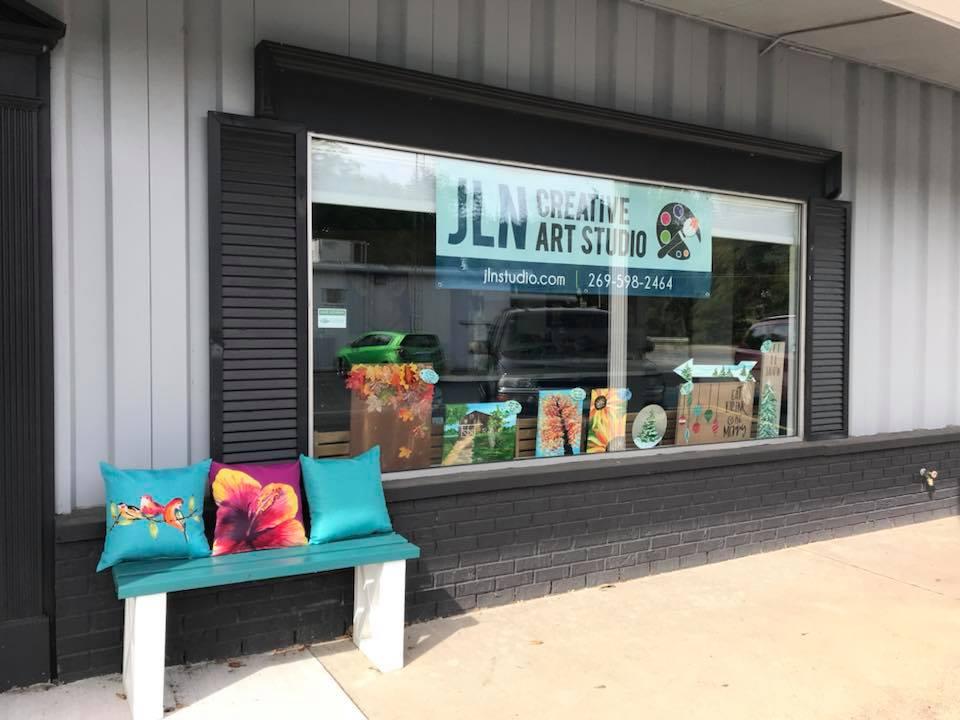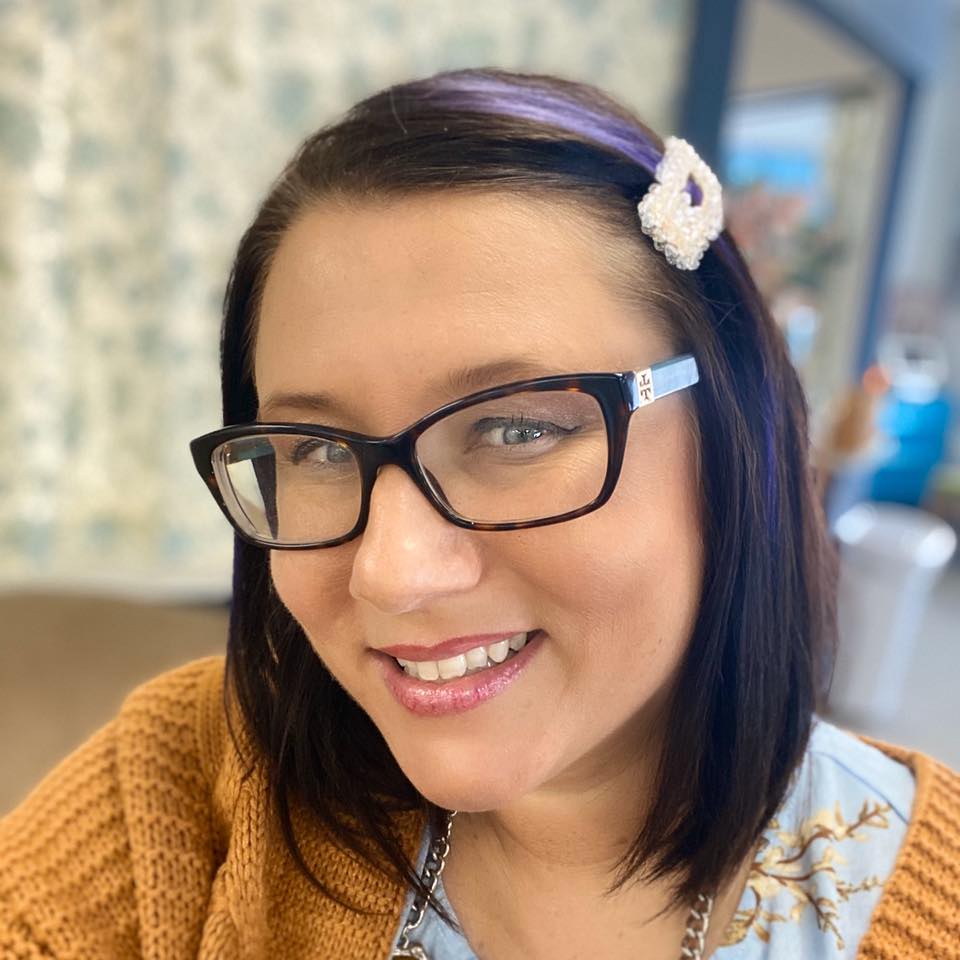 Julie Nitz developed a love for art before she even started grade school. That love blossomed into a life dedicated to sharing that love for art with others. She started JLN Studio Graphic Design and Art Studio 10 years ago and has had studios in New Buffalo, Three Oaks, and currently resides in a 1,400 square foot space in downtown Stevensville, Michigan. JLN Studio specializes in art classes for kids and adults, including private art classes for events such as birthday parties, bachelorette parties, team building events as well as public art classes. Julie is also a talented graphic designer specializing in logo design, business branding, web design and search engine optimization. Julie helped to design nearly all our wine labels at Lazy Ballerina Winery when we opened 6 years ago, and she was also the first artist to host Wine & Paint classes at our St. Joseph tasting room which became a huge hit throughout SW Michigan. Julie also lends her marketing and design knowledge to the community by teaching workshops for the Women's Business Center at Cornerstone Alliance, SCORE and Baroda Area Business Association. Here's some of her story.
What was the passion that led you to start your own business?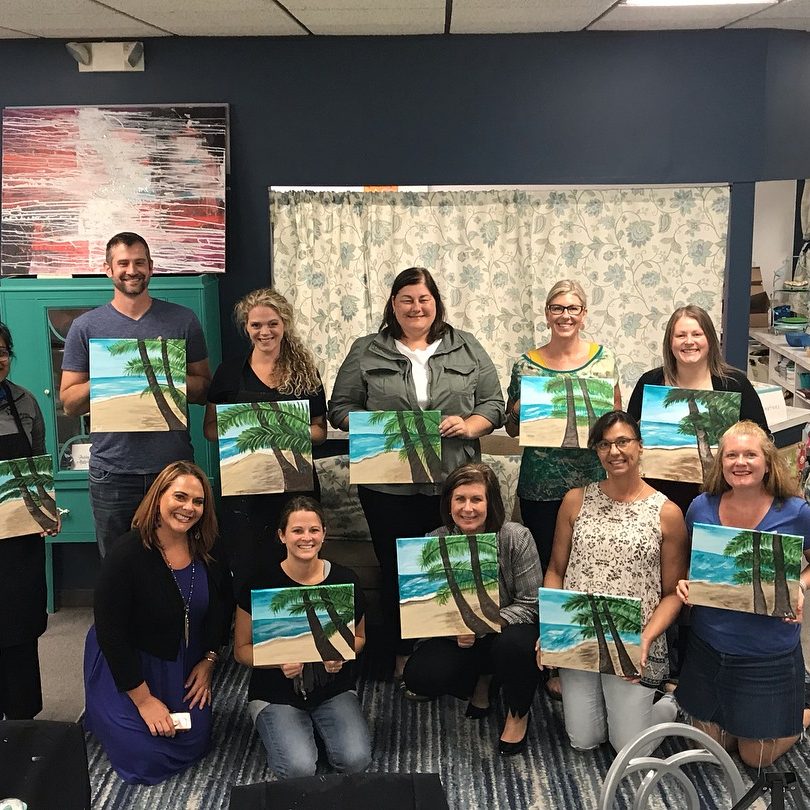 Art has inspired me my entire life. I started learning about photography and developing film in my grandfather's basement when I was 4 years old. Learning all the fundamentals from watching Bob Ross from an early age to continuing my love of all things art in college. 10 years ago I knew I needed to help inspire people with my passion and JLN Studio emerged.
What does being a female entrepreneur in SW Michigan mean to you?

I am very proud to be female entrepreneur. I embrace my knowledge, experience, passion and creativity to inspire others in Southwest Michigan and believe in leading by example.
Find JLN Studio at 2642 W John Beers Rd Stevensville, MI 49127
Written by Lauren Kniebes - Lazy Ballerina