Summer activities for kids in Southwest Michigan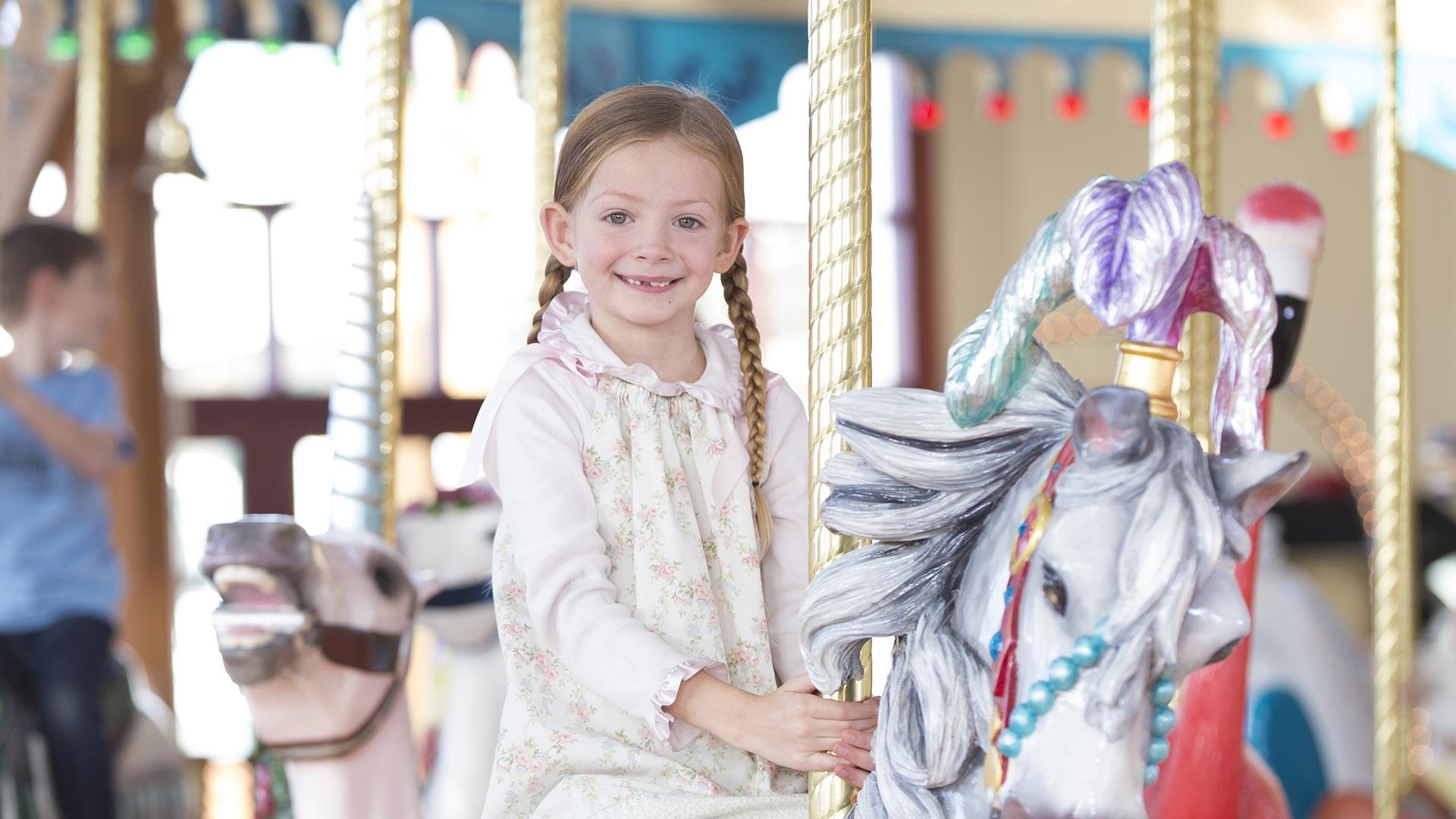 With your children home for the summer, you're bound to have lots of fun coming up with exciting activities to keep them entertained. However, there will come a day when you've "trial and error-ed" your way through your at-home science experiment books, worn down all the chalk and none of the board games sound fun to anyone. Your kid may come down the hall and say, "I'm bored." While they look to you to come up with something creative, don't stress and don't desperately search Pinterest, either. Bring them to Southwest Michigan! There are loads of unique summer day camps, art classes, events and activities geared towards your little learners and explorers. We even have stuff for your picky teens! You don't even have to search for them online, we've already curated them for you below. Here are summer activities for kids in Southwest Michigan.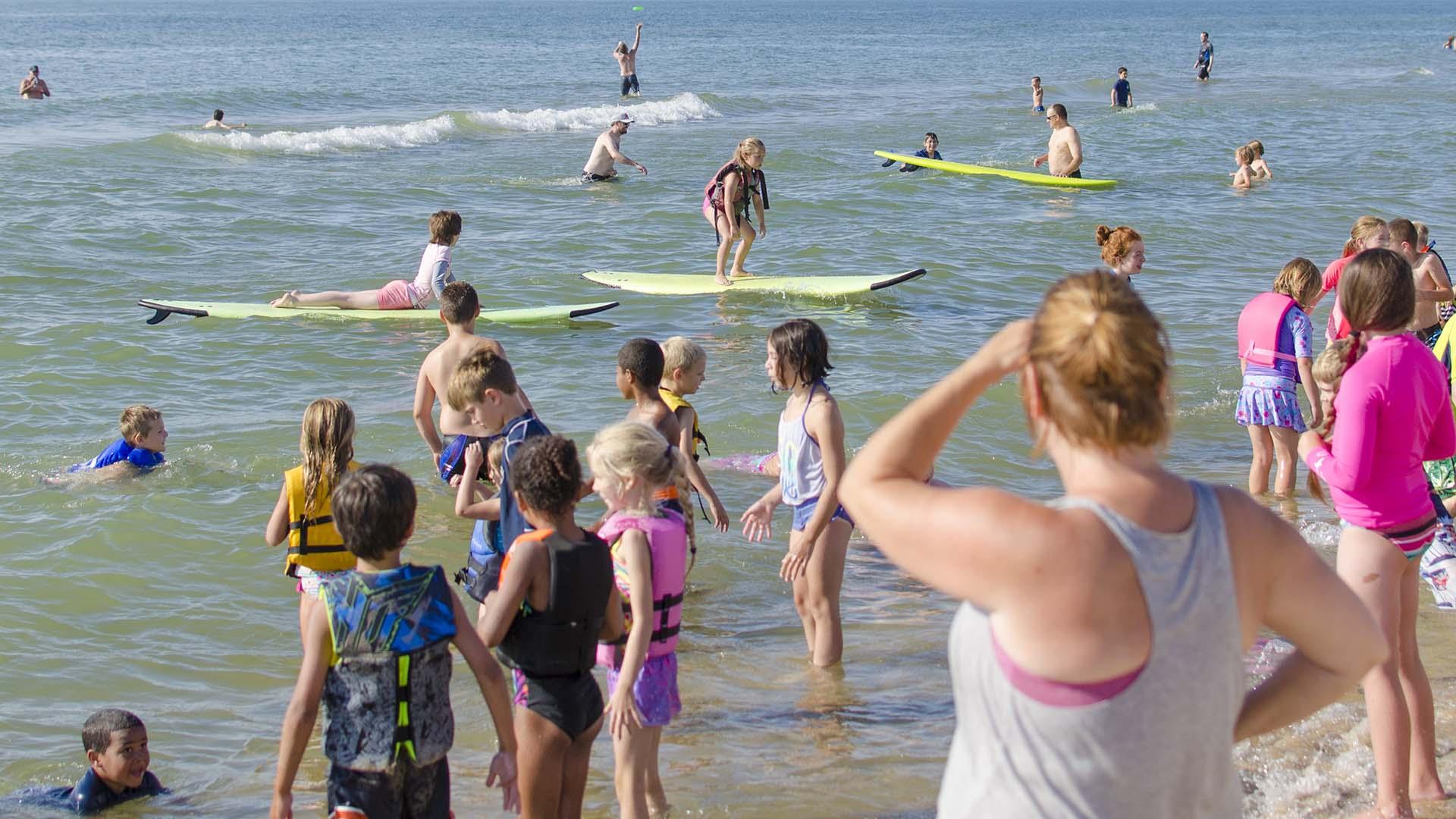 Third Coast Beach Camps
Experienced instructors lead kids in fun, safe beach activities like surfing, paddleboarding, skimboarding, beach games and swimming. These camps are open to ages 6-12 and 5-year-olds who have an older sibling at the camp as long as they listen well and have swimming experience.
These fun camps take place at New Buffalo Beach and Jean Klock Beach in the morning from 9 a.m.-noon and in the afternoon from 1-4 p.m. A five-day camp session is $215 per child. Send your kid to this day camp and they'll come back with a few new tricks for your next beach visit!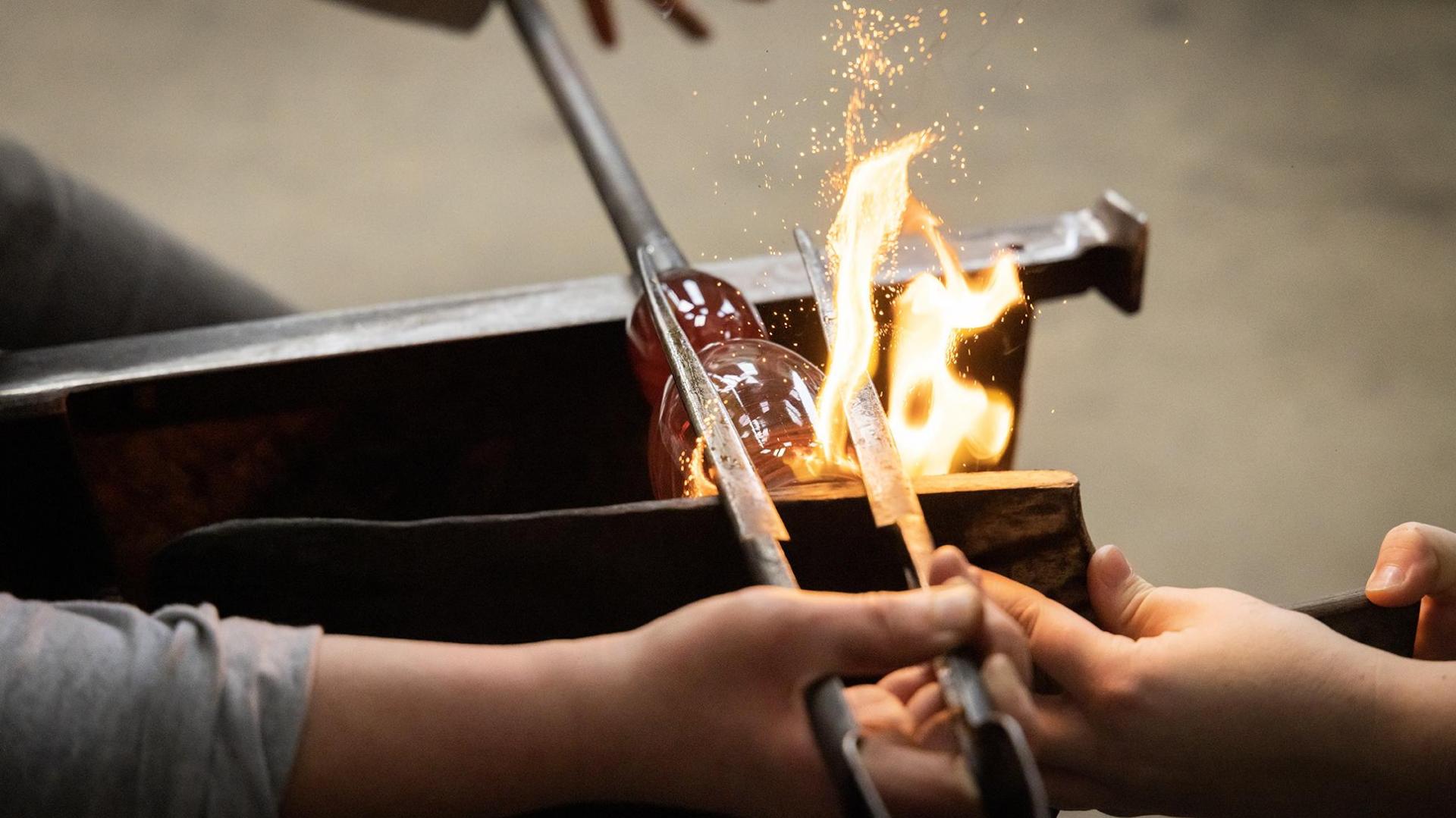 Water Street Glassworks classes
If both you and your teen are looking for something to do together, stop by Water Street Glassworks for a class!
Guided by studio instructors, you'll learn glassblowing, mosaic, stained glass, fused glass, flameworking and jewelry techniques depending on which course you sign up for. Unleash your creative side with all the supplies, tools and safety equipment provided.
Classes are open to adults and teenagers; however, age minimums are in place for certain mediums.
Glass fusing, flameworking, bead-making, jewelry, and light metals: Ages 12+
Glassblowing and Metal classes: Ages 15+
Choose from these classes and more: fused glass cheese board, fused glass coasters, fused glass plant stakes, fused glass wind chimes, torch-fired jewelry, beach glass jewelry, beadmaking, stained glass, kiln casting and glassblowing. Prices vary depending on the class you choose.
Berrien County Historical Association
Keep your kids occupied for free at this historical site. Together, you can learn about the vast wood and lumber collections which tell the story of a material that lured settlers and shaped Berrien County's many communities. Guests can learn about the elections that changed Berrien County in an exhibit called Bitter Battle until July 4. The rest of the summer, a new exhibit called Growing Diamonds will takes its place. Here, visitors will celebrate the 70th anniversary of the Berrien Springs Garden Club.
If you are free the weekend of June 24, then plan to attend a thrilling weekend of lumberjack events! Filled with demonstrations, hands-on activities and vendor booths, you'll be able to explore the world of the lumberjacks. They aren't just characters in books!
Other summer activities for kids
Maybe you aren't looking for art or a camp, but just want to get out and experience something different with the kids. We have plenty in store for the make-it-up-as-you-go itinerary, too!
Grab some lunch and join the Picnic Storytime at Maud Preston Palenske Memorial Library in St. Joseph. This event takes place in the library's garden each Wednesday at 10:30 a.m. starting June 21.
Drop by the Silver Beach Carousel for a blast to St. Joseph's past. Learn about Silver Beach Amusement Park, and take a ride on the hand-carved carousel! There are 48 figures to choose from, including two chariots. One is wheelchair accessible. You'll whirl beneath a thousand twinkling lights as the band organ plays some of the happiest music on earth. See the Carousel's website for current hours, costs and special events. On your way out, grab a souvenir from the Brass Ring Gift Shop and a treat from the Refreshment Stand. This is the happiest place in Southwest Michigan!
Across the street, you'll find the Whirlpool Compass Fountain. This is the perfect place to play for hours and get energy out! Eight water cannons and 28 water jets shoot refreshing H2O across a 150-foot splash pad, weather-permitting, through early-September. Bring a beach ball or Frisbee to toss. Wear clothes that can get wet, and keep a towel handy because the youngest to the oldest in your group will want to jump, run and splash for at least an hour.
Beaches, City and County Parks: Get take-out food from one of the downtown restaurants or buy picnic fare from a nearby grocery deli, then bring it to one of these Lake Michigan beaches. Parents Magazine named Silver Beach one of the best family beaches in the U.S., but all three of these beaches get high marks from toddlers to grandparents.
Each of these destinations has soft sand for castle building. Silver Beach and Lions Park have playground equipment and sand volleyball courts. Lions Park offers trees to escape the beating sun, and Jean Klock Park's pavilion is perfect for a cookout. Sometimes, they have live music there, too! Evening beach time is usually less crowded. The water is still warm from the afternoon sun, so you can get splash time in. All three parks either charge admission or a parking fee.
Speaking of the sun, if your children can last until sunset, it's a ritual here to watch our daystar sink below Lake Michigan's horizon. Be sure to have your camera ready; the sky colors can be breathtaking.
Plan a unique summer for your children!
Whether you're a local or visiting, you'll want to take advantage of these fun activities! Keep their summer interesting — book your trip now, sign up for camps or classes and pack a bag. We can't wait to help you make memories.