Maud Preston Palenske Memorial Public Library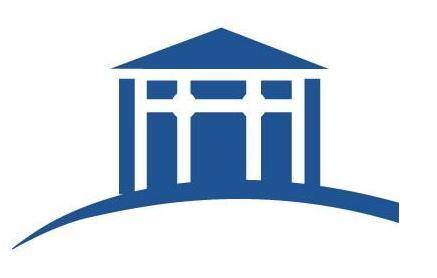 We provide books, CDs, DVDs, audio books, computer access, meeting rooms, and a variety of programs for people of all ages. We serve southwest Michigan, primarily St. Joseph, Benton Harbor and Stevensville areas.
WiFi access and a garden for weddings is also available.
Handicap accessible.
No Upcoming Events Published By Maud Preston Palenske Memorial Public Library