Berrien County Historical Association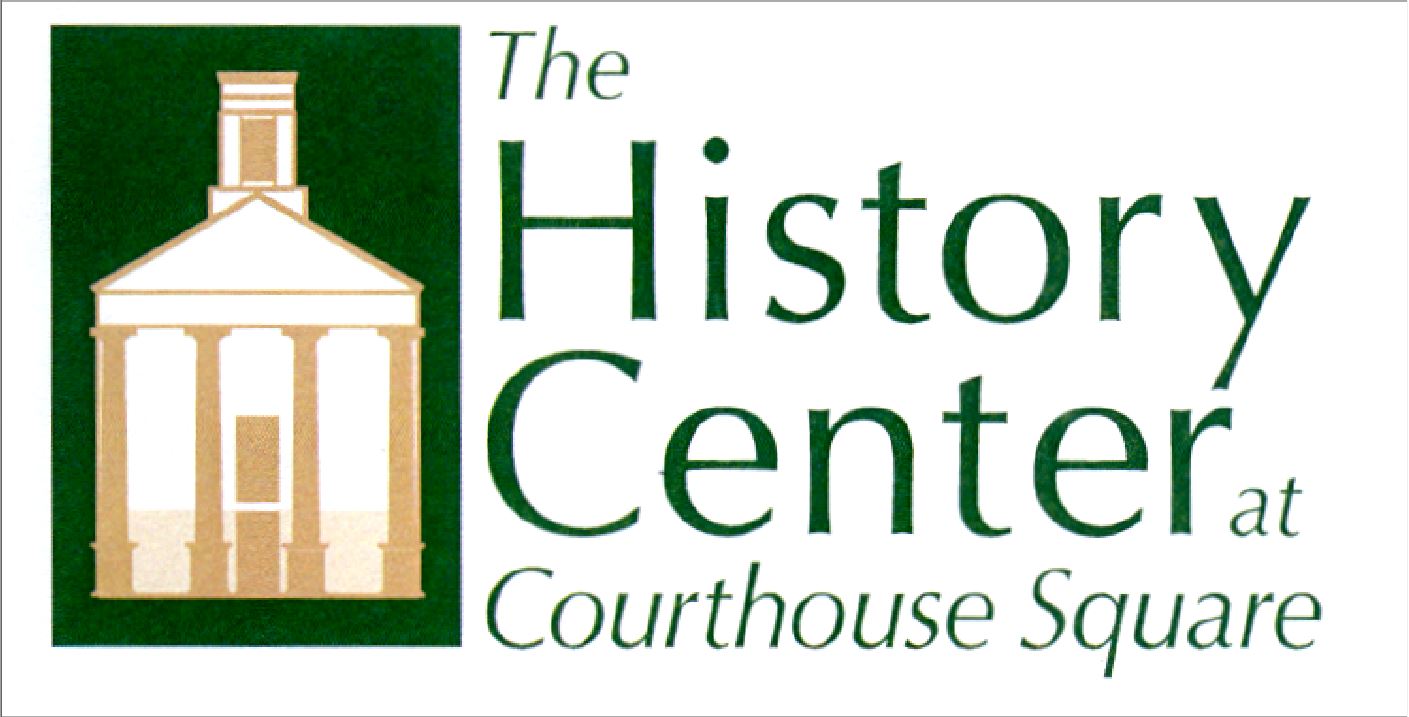 The Berrien County Historical Association was established in the 1970s to save the 1839 County Courthouse.  Since then, the BCHA has worked in partnership with Berrien County to preserve the original grounds - the 1839 Courthouse, the 1870s Sheriff's House, and the 1860s County Records building - as well as two additions to the grounds in the late 1970s - Bennett's Forge and the Murdock Cabin.
We are home to the oldest county courthouse in the state of Michigan and when visitors walk through our courtroom, stroll the Jail Plaza, or watch demonstrations in our recreated 1800s blacksmith forge, they step back into a time where things were done a little bit differently.  Be it our permanent exhibits that peek into the world of the House of David or our numerous programs that explore the rich history and culture of Berrien County, there is something for everyone at the History Center at Courthouse Square.
Image Gallery
No Upcoming Events Published By Berrien County Historical Association