Jean Klock Park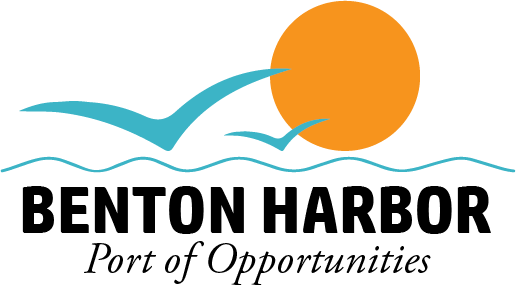 Jean Klock Boulevard
Benton Harbor, MI

Tel: 269-927-8419
A family friendly destination, Jean Klock Park is one of the most beautiful, lesser-used beaches in Southwest Michigan. Enjoy Lake Michigan swimming, an observation trail up the dunes, a playground, marsh and interdunal wetlands when you visit.
Park hours
Jean Klock Park is open from 7 a.m.-10 p.m. daily.
Jean Klock Park Webcam
Although there is no webcam for this specific park, Berrien County Parks has one just down the shoreline at Silver Beach, overlooking Lake Michigan in St. Joseph.
Amenities
Jean Klock Park is a trailhead that leads to 10 miles of natural and urban fitness adventure whether you hike, bike or cross-country ski. Park amenities include a playground, picnic shelter, charcoal grills, paved parking, boardwalk, observation trail and tower, bathhouse, concessions and pavilion.
Beach
On a summer day, this beach will be one of the less-crowded shorelines you'll come across. Although a small crowd may gather on especially warm days, you can usually find a parking spot and plenty of sand to sprawl out on, too.
Parking
Visitors must pay to park at one of the kiosks if they do not have a season pass from May 1st through October 30th. The cost depends on how many hours you will be staying. The minimum is three hours for $5. Here's a pro-tip to keep in mind: take a photo of or memorize your license plate number to enter it into the kiosk. It's far better to plan ahead than to delay your sandy beach fun!
Admission
Your admission price is only what you pay for parking!
History
Jean Klock Park is a tribute to a family that once cared deeply about Lake Michigan and wanted to share it with children for generations to come. Learn about their story, the Chicago Renaissance designer who shaped the park and how its use has transformed over the years in our Jean Klock Park blog.