Peat's Cider Social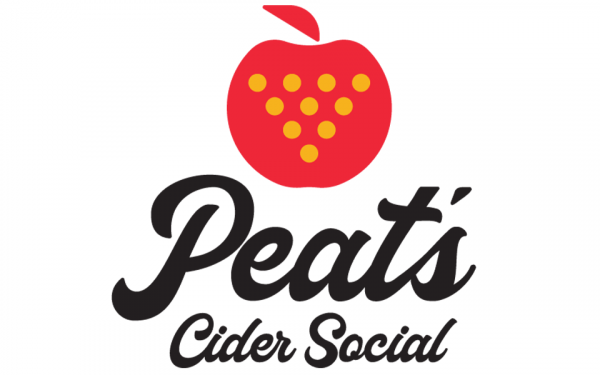 6201 Red Arrow Highway
Stevensville, MI

Tel: 269-465-6814
Housed within a 1960's bowling alley, The Peat's Cider Social is a place to open your palate to new hard cider and seltzer waters. 
We've worked hard to keep the legacy of the former Lakeshore Lanes by refreshing the space to reflect its original mid century vibe, including meticulously restoring the restoring the copper cove sculpture that hangs above the bar.
Join us for bowling, arcade games, or socializing on our retro-inspired patio. Whether you're a hard cider fan, new to the category, or still sipping on juice boxes, you are-and should feel-welcome at The Social. 
Let us host your next event. For pricing and inquiries, contact events@peatcider.com.
Contact: email