Eden Springs Park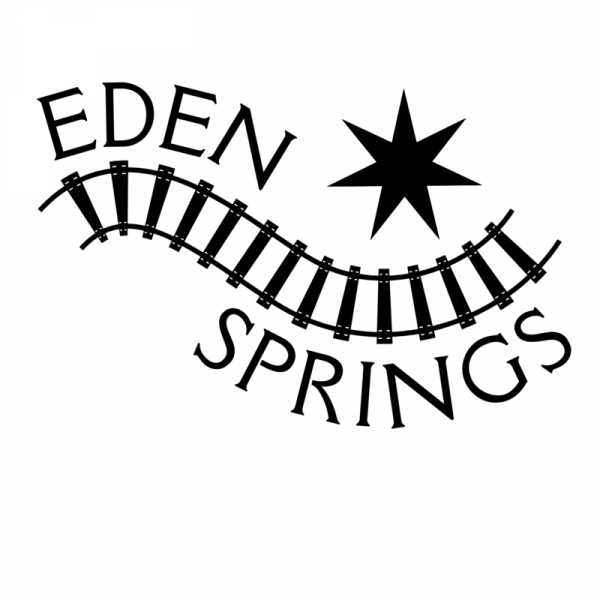 793 M-139 Highway
Benton Harbor, MI

Today, you can visit the historic House of David amusement park. Miniature trains run on Saturday and Sunday in summer only, with special train rides three weeks prior to Halloween and Christmas.
The historic park can be rented for weddings, reunions and other events. The beautiful 1950's terraced fountain in the valley makes a wonderful backdrop for your wedding.
This is a 501(c)(3) non-profit organization dedicated to preserving, restoring and operating the historic Eden Springs Park through education and entertainment.
In 1903, Benjamin and Mary Purnell founded the Israelite House of David (IHOD) in Benton Harbor. This Christian religion's followers were vegetarians and celibate and the men didn't shave or cut their hair.
People from town would often peek in the colony's building windows to see its long-haired members. To satisfy their curiosity, Purnell encouraged them to come by selling them ice cream. He then purchased the Eden Springs property and in 1908 purchased the quarter-scale Cagney Engine #7 (still in operation today), its railroad cars and track from the Bergen Beach Amusement Park in Brooklyn, NY. Soon, #7's shrill whistle could be heard for miles around.
The park was a popular destination for boatloads of visitors from Chicago and Milwaukee. They took a streetcar from St. Joseph to Benton Harbor. At the park, they would watch stage shows, stroll through beautiful gardens and tour the zoo with its lions, bears, monkeys and the then-exotic hamsters. They were enthralled by the semi-pro home baseball team with its long-bearded players or the visiting Negro League. By 1973, the popularity of amusement parks had waned and the religious sect closed Eden Springs. The IHOD's numbers had dwindled too, so little was done to upkeep the property and its buildings.
Wholesome family fun returns. In 2009, the current owners purchased the overgrown property from the IHOD and with the help of dedicated volunteers they have slowly begun restoring this historical gem.
Contact: email
Member's Events