Southwest Michigan Date Night Starter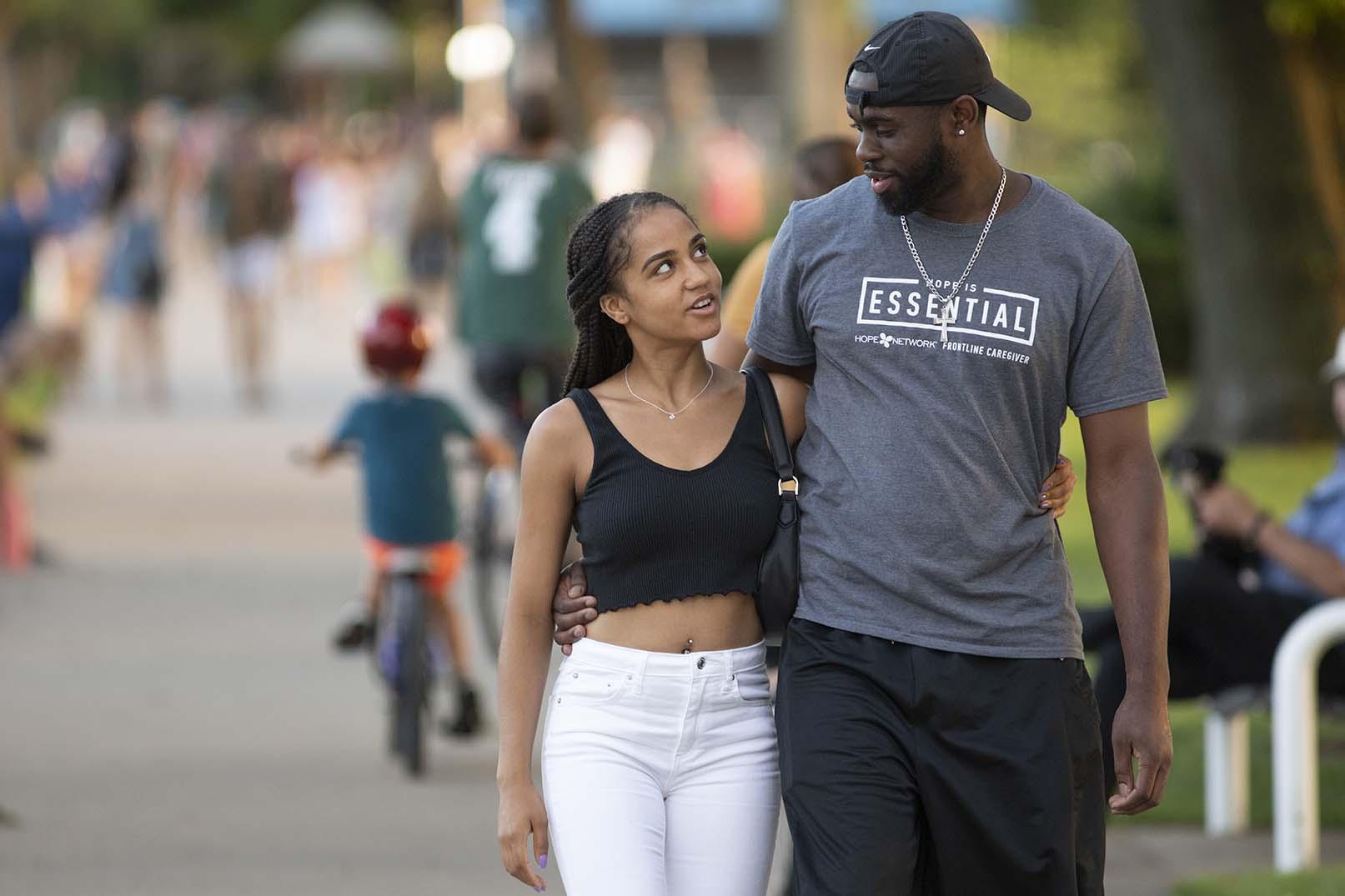 We all love exploring new places and trying new things as a couple —or at least that's what we tell ourselves before ending up at the same three restaurants, hiking the same trails, or visiting the same sites. If that sounds like you and you're looking for a little adventure, we're here to help! Whether you've never visited Southwest Michigan, you've been here a hundred times, or even call Southwest Michigan home, these date night starter ideas will allow you and your partner to break away from your normal routines and make new memories together.
Here's how it works:
Pick a category. Each category tells you what type of date it will be.
Choose a photo. Each photo reveals a date idea. Once you click on it, you have to try it. That's what makes this fun!
Capture your memories. Take a photo that will remind you of the experience.
Share the fun. Post your photo on social media and tag us @swmichigan. We'd love to see what your favorite dates are!
Foodie Dates
Get Creative
Learn Something New
Cheap Dates
Makers Trail: Wine, Beer, Cider and Spirits
Explore the Outdoors
Spring
Summer
Fall
Winter