Watermark Brewing Company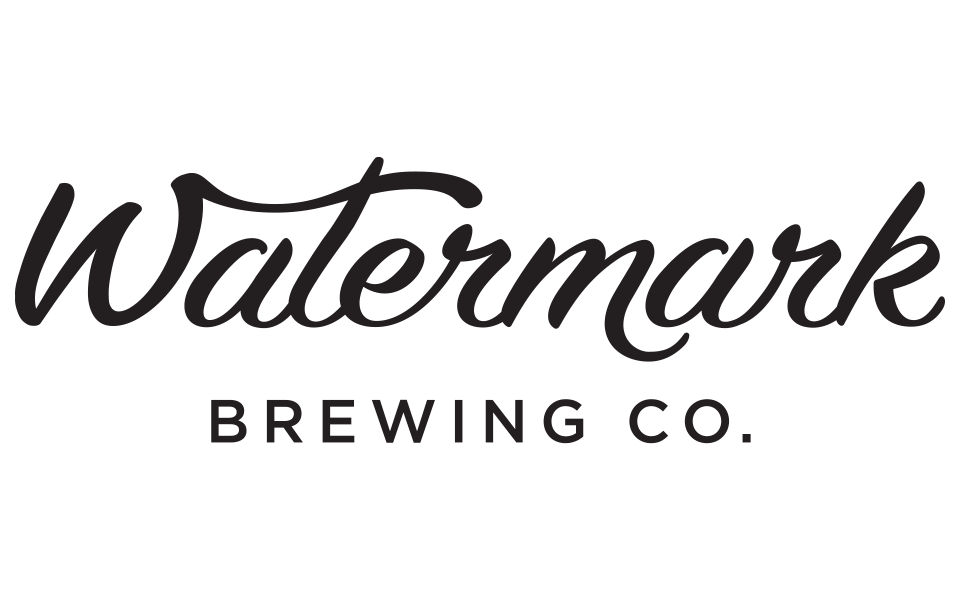 Watermark Brewing Company offers a wide variety of beer recipes that rotate in and out. People often enjoy Watermark's spacious beer garden which features playing bags, sitting around firepits, live music, food trucks or simply drinking a beer. Watermark also offers soda for the kids, cider for those who can't have gluten and wine for those odd people who simply don't drink beer.
Leashed dogs allowed in the front yard and outdoor patio.
Handicap accessible
No Upcoming Events Published By Watermark Brewing Company