Krasl Art Center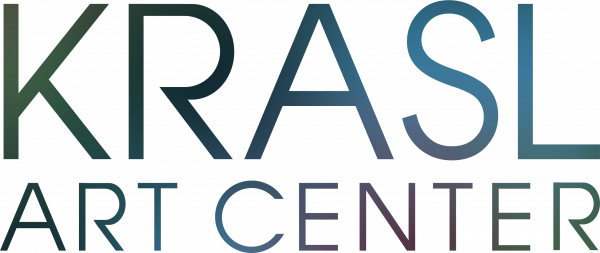 707 Lake Boulevard
St. Joseph, MI

Tel: 269-983-0271
Krasl Art Center, located in St. Joseph, Michigan, provides southwest Michigan residents and visitors the opportunity to experience high quality art exhibitions and installations seven days a week at no cost. (Donations are always appreciated.) The Krasl Art Center features a rotating exhibition schedule throughout the year. Additionally, select works from the Krasl Art Center's permanent sculpture collection can be seen year round throughout the twin cities of St. Joseph and Benton Harbor. For those interested in finding a unique, one-of-a-kind gift, take advantage of The Shop at the Krasl Art Center which offers rare handmade art, jewelry and décor. The Krasl Art Center is free and open to the public.
Krasl Art Center also offers a wide-range of education programming for adults and youth. Tap into your inner artist by signing up for a class or workshop. Topics range from drawing and painting, to ceramics, to photography and more. In addition to multi-week classes, the Krasl Art Center offers themed Family Days and camps. For class listings and other programmatic offerings, visit our website and remember to sign up early – classes do fill up!
If it's summer time in southwest Michigan – it's time for the annual Krasl Art Fair on the Bluff! This nationally-recognized art fair is held the second weekend in July along St. Joseph's beautiful Lake Bluff Park on Lake Boulevard in downtown St. Joseph. Fine art and fine craft in a wide variety of media is sold by over 200 artists who come from all across the nation. Don't miss this signature event hosted by the Krasl Art Center complete with food, entertainment, and local brews & wine. Other events hosted by the Krasl Art Center include the Envision Party and Soup's On (both typically held in the fall). Our calendar is always changing; for the most up-to-date and current information on what's happening at the Krasl Art Center, visit our website.
Contact: email