Lazy Ballerina Winery: St. Joseph Tasting Room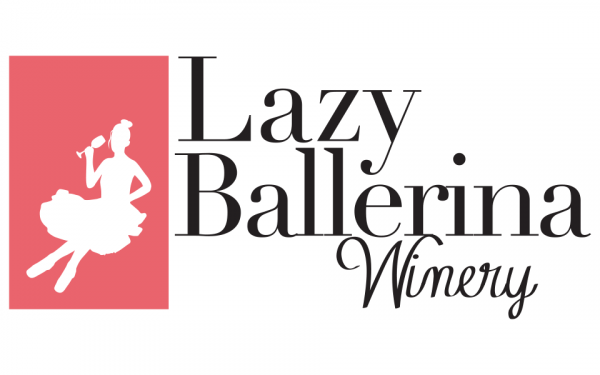 321 State Street
St. Joseph, MI

Tel: 269-363-6218
Have fun! Relax! Don't take yourself too seriously! We're passionate about wine and having a good time. We feature an array of small-batch wines inspired by homemade family wine recipes.  Let us treat you to a unique wine-tasting experience full of fun and free of intimidation at Southwest Michigan's only women-owned winery. 
Wheelchair accessible.
Please check our website for updated hours.
At two locations:
St. Joseph, MI
321 State Street
(269) 363-6218
Bridgman, MI
4209 Lake Street
(269) 759-8486
Event Rental
St. Joseph
Private Evening rental for up to 70 people
Weekday seated luncheons for up to 25 people
Perfect for bridal showers, birthdays, anniversaries, business meetings, and social gatherings
Bring in your own catering and non-alcoholic beverages
Customizable to your event needs
Bridgman
Private evening Speakeasy Room rental for up to 30 people, 20 seated
Weekday private seated luncheons for up to 20 people in Speakeasy Room
Perfect for bridal showers, birthdays, anniversaries, business meetings, social gatherings
Bring in your own catering and non-alcoholic beverages
Customizable to your event needs

Contact us to Book your Event!
Melanie Owen
(269) 369-2038
Contact: email