Shuler Dairy Farms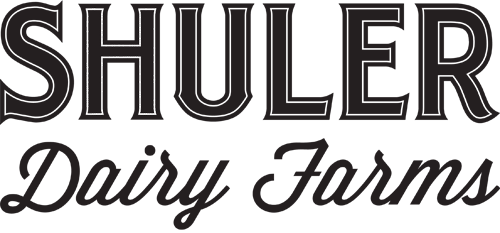 What does a day in the life of a dairy cow look like? Come see our girls and see how we produce milk. From moo to you! Five generations, 50-plus cows and 70-100 head of youngstock.
Innovative barn design with cutting edge technology, robotic milking, unmatched cow comfort and environmentally sustainable farming practices.
Established in 1882, we are open for tours, ice cream and have a petting zoo. Tours are on the hour. Large group tours (10+), please call for an appointment.
Some parts are handicap accessible. No pets.
Image Gallery
No Upcoming Events Published By Shuler Dairy Farms