Journeyman Distillery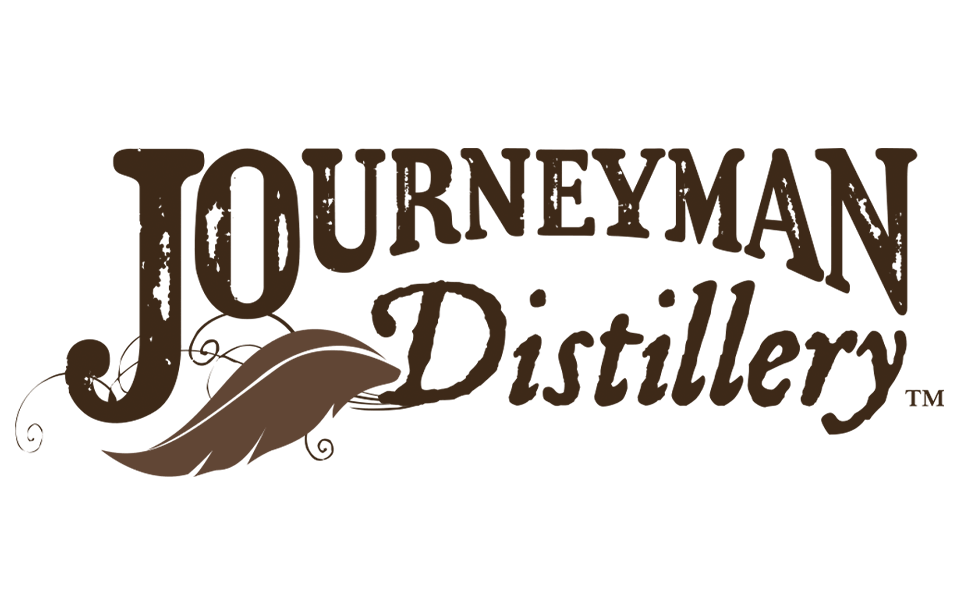 Journeyman Distillery
From our organic distilled spirits to our artfully restored factory building, everything about Journeyman is handcrafted, authentic, and steeped in history. Our products are proudly grain-to-bottle, utilizing locally sourced organic grains and unfiltered/untreated water from an underground aquifer in Three Oaks, MI. Journeyman is one of few certified organic & kosher distilleries in the country, offering a wide variety of spirits including whiskey, vodka, and gin—plus flavored liqueurs. Open 7 days a week, 362 days a year. Visit journeymandistillery.com for more information.
Journeyman Distillery Tours
Go behind the scenes at the historic Featherbone Corset Factory and learn how distilled spirits are made with a knowledgable Journeyman's guide. You'll learn about their grain-to-glass process and gain insights into local history and lore. Stick around for your chance to sample a variety of certified organic spirits and learn from the experts. Children under 21 are welcome but (of course) may not sample. Find details, times, and registration at journeymandistillery.com/tours
Staymaker Restaurant
Journeyman Distillery's full-service, family-friendly, 165 seat restaurant offers an inventive twist on classic dishes—served in the artfully restored historic Featherbone Factory in downtown Three Oaks. Menu items utilize high-quality local ingredients whenever possible and include Shared Plates, Sandwiches, Entrees and Detroit-style Pizzas in addition to weekday specials Tuesday–Thursday. Open 7 days per week, 362 days per year. Reservations available for groups of 8 or more. Special menu available for larger groups. Phone 269-820-2050 for more information.
Welter's Folly at Journeyman Distillery
A family–friendly, 30,000 square foot putting green, Welter's Folly is named for Journeyman founder Bill Welter. An avid golfer, Welter created an 18-hole course inspired by St. Andrews' famous Himalayan putting green. Located directly behind Journeyman Distillery, the course is open to the public daily in season, closing 20 minutes before sunset. Drinking is permitted for putters 21+. Free lessons Sundays at 11:30 for kids 15 and under. Details and registration at journeymandistillery.com/golf.
Image Gallery
No Upcoming Events Published By Journeyman Distillery