Dablon Vineyards Winery & Tasting Room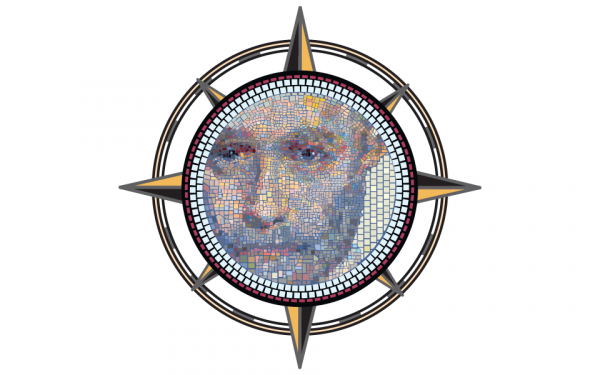 111 W. Shawnee Road
Baroda, MI

Tel: 269-422-2846
Believing that exceptional wine comes from exceptional grapes and their unique terroir, our grapes are hand-nurtured from the time they are planted, until the grapes are harvested. Our team shares a passion for creating quality, small batch wines and providing high quality products. Our 57-acre estate vineyard was started in 2009, when we planted 4 acres of Chardonnay and Pinot Noir, and we have continued planting new vines each year. Once home to vineyards of concord grapes, the soils are ideal and the climate conditions are similar to Burgundy, creating a perfect growing area for our viniferous vines. Our location is atop one of the highest points in Baroda, and the moderating influence of Lake Michigan protects from frosts and promotes a long growing season.
Continuing our story, we pay tribute to Claude Dablon, French explorer and Jesuit priest, who was one of the first Europeans to arrive in Michigan, when it was still a part of New France in the 1600s. History describes Father Dablon making wine from grapes he found in the New World. It is our goal to marry European varietals with our unique terroir in southwest Michigan to make extraordinary wine.
Our Dablon wines are estate grown, produced and bottled, as well as our 2012 and 2013 Moraine Vineyards wines (our former name). We also produce and bottle Music Box wine, named after our sister company in Chicago, which owns and operates one of the world's most beautiful cinemas and distributes some of the world's best films.
In 2011, we acquired an additional 13 acres of beautiful, rolling hills and planted our first vines there in 2015. Our tasting room opened in May 2015, and offers views overlooking the vineyard and new production facility. We look forward to continuing our story and welcome you to share in writing history with us.
With 28 acres of estate-grown grapes, we are proud to be a Michigan winery.
We are wheelchair accessible. Pets are not welcome.
Contact: email