Wellness activities in Southwest Michigan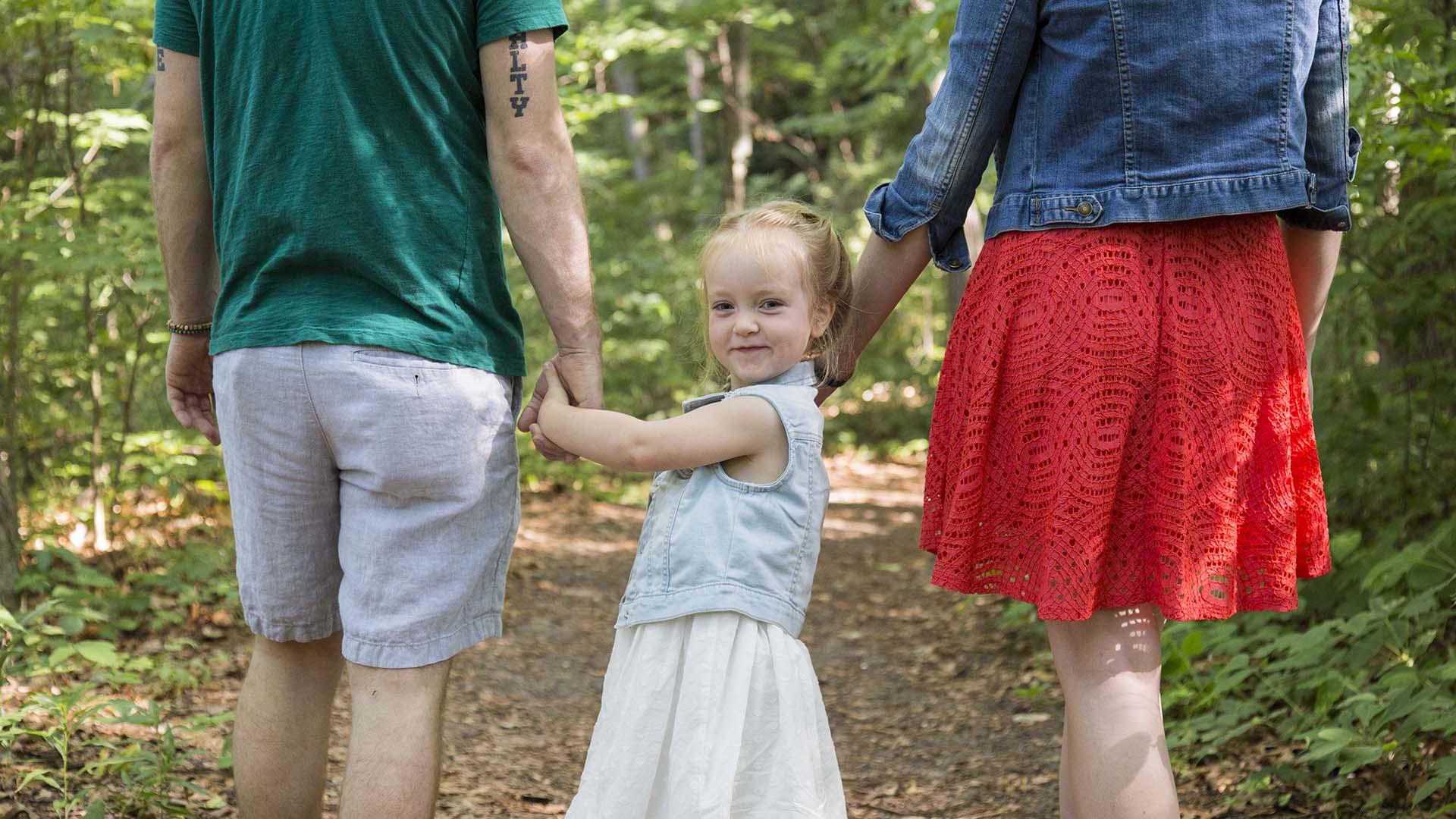 All of us would like to be healthier physically, mentally and spiritually. It's a dream shared by people all around the world. With the slogan, "One day can change your whole life," we celebrate living well every day. And Southwest Michigan can help you change your whole life with a myriad of activities soothing to the individual. Be free from stress, recognize the value of your life and find peace with yourself with these wellness activities in Southwest Michigan.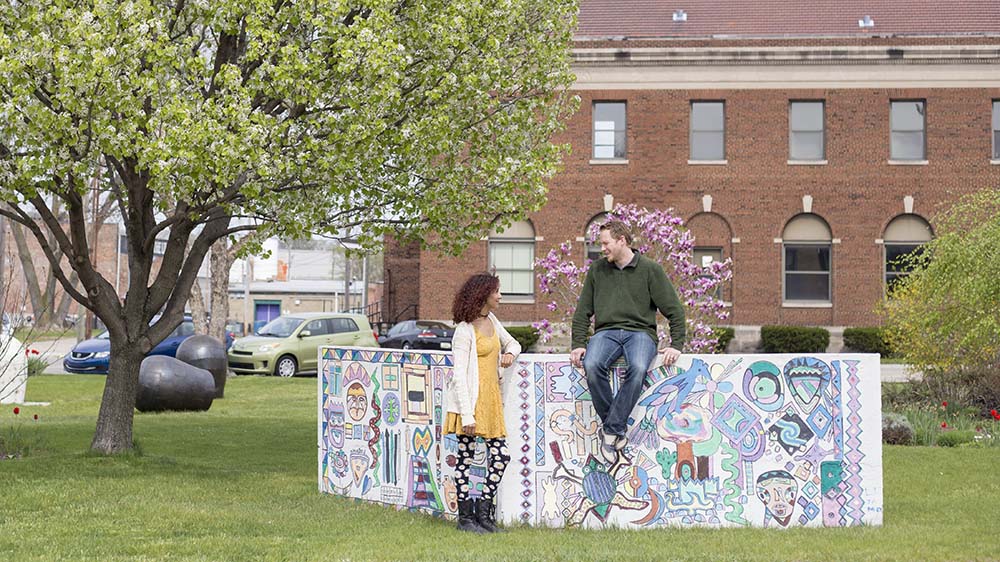 Art Bathing
Sometimes, the best way to kickstart your own creativity is to immerse in the beauty and creativity of others. Inspire your individual creative process and wellness with the work of local artists at these locations.
ARS Gallery, Arts and Culture Center | 147 5th St., Benton Harbor | Uncovered: 15 Years" by Thomas Allen
Benton Harbor Arts District | 210 Water St., Benton Harbor | Discover amazing art, food, music, performances, shopping and camaraderie with art lovers
Box Factory for the Arts | 1101 Broad St., St. Joseph | Michiana Annual Art Competition Exhibit
Chartreuse | 304 State St., St. Joseph | An artist-owned and operated art gallery featuring over 20 local artists.
Krasl Art Center | 707 Lake Boulevard, St. Joseph | Rethinking Monuments: American Sculpture in Its Time, 1850-2000
The Gallery at Harbor Shores | 800 Whitwam Drive, St. Joseph | Featuring Kaitlyn Heriford's beautiful abstract paintings
Water Street Glassworks | 140 Water St., Benton Harbor | "Fire arts" including blown glass, fused glass, enamel and lampwork, jewelry, mosaics and stained glass
If you don't have your 2022-2023 Creative Connections game card, now's the time to get one. Art bathing at these sites is an easy way to collect stamps that can earn you artsy prizes you can enjoy at home.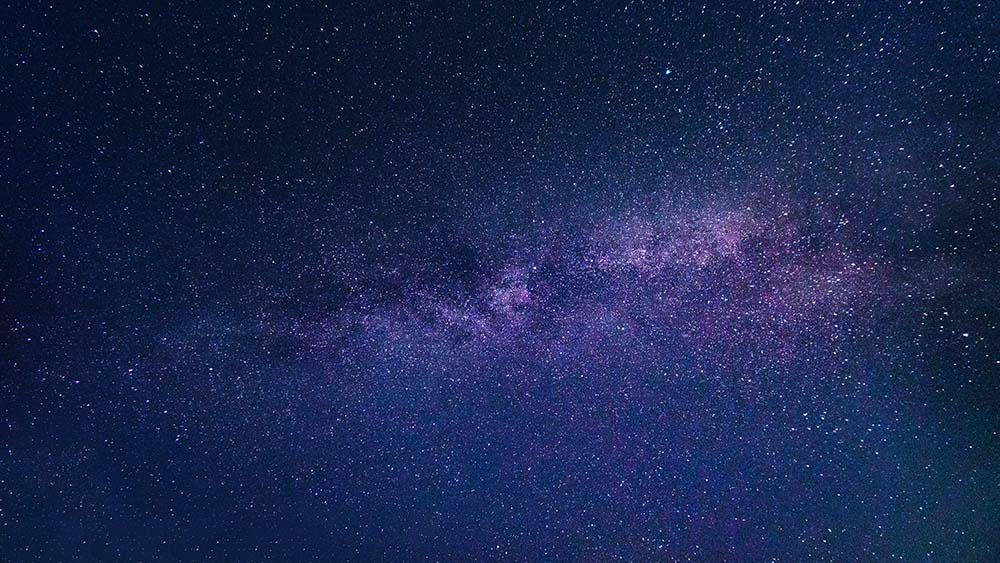 Dark Sky Stargazing
There are some very good reasons to come to T.K. Lawless Park! Stargazing connects you with nature. It reminds you, in a good way, that you are small in a vastly beautiful and diverse universe. It is also the perfect stress reliever. Research shows that extended exposure to artificial light makes it tougher to get restful sleep. Exposure to darkness and starlight, however, is very relaxing. If you're in a creative rut, stargazing can also get that spirit flowing through you again. Lastly, this is a wonderful, leisurely way to spend time with family and friends. Those distant stars will bring you closer together.
Here's a list of 2022 stargazing dates at the International Dark Sky Park at Dr. T.K. Lawless Park, 15122 Monkey Run St., Vandalia.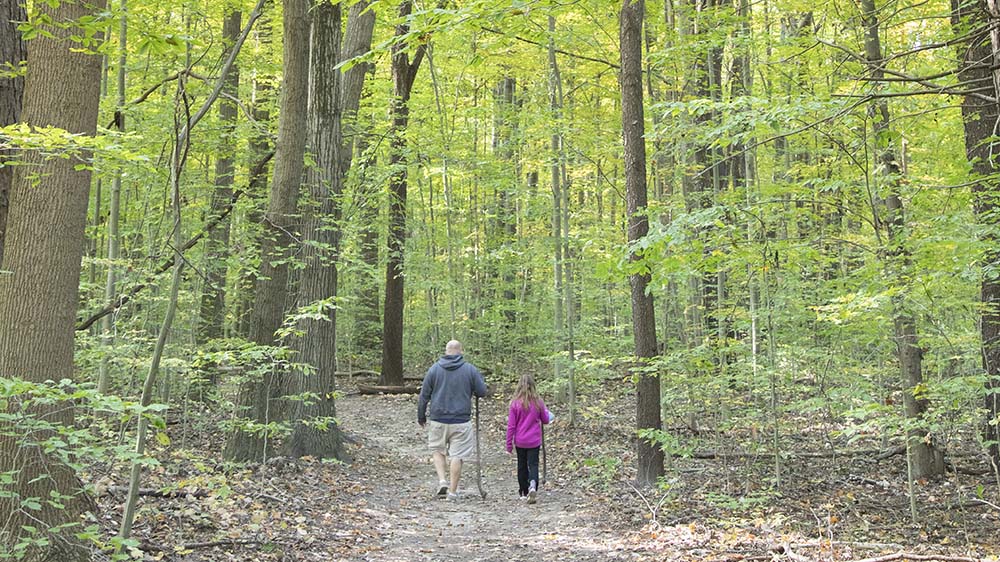 Forest Bathing
Find peace in Southwest Michigan parks and nature preserves. The Japanese Ministry of Agriculture, Forestry and Fisheries created the term shinrin-yoku, which translates to "forest bathing" or "absorbing the forest atmosphere." Southwest Michigan has so many places where you can allow the trees, flowing streams and rivers and colorful wildflowers to soothe you on hectic, stressful days.
Research shows that spending 10 to 20 minutes in the forest can lower your blood pressure, heart rate and stress-elevated hormones, too. Here are some destinations:
Fernwood Botanical Garden & Nature Preserve, Niles. We suggest trying their Forest Bathing sessions! This is a relaxing experience for all ages.
Galien River County Park, New Buffalo
Love Creek County Park & Nature Center, Berrien Center
Paw Paw River County Park, Watervliet
Fred Russ Forest Park, Decatur
Warren Woods State Park, Sawyer
Find your wellness retreat in Southwest Michigan!
We encourage you to seek out time for your personal healing and peace throughout the entire year. Many of these activities will continue year-round, and new seasonal opportunities for your benefit will come along, too. Don't miss out. Put yourself first. Plan your trip today and reach out to us if you have any questions about wellness activities. We'd love to help!