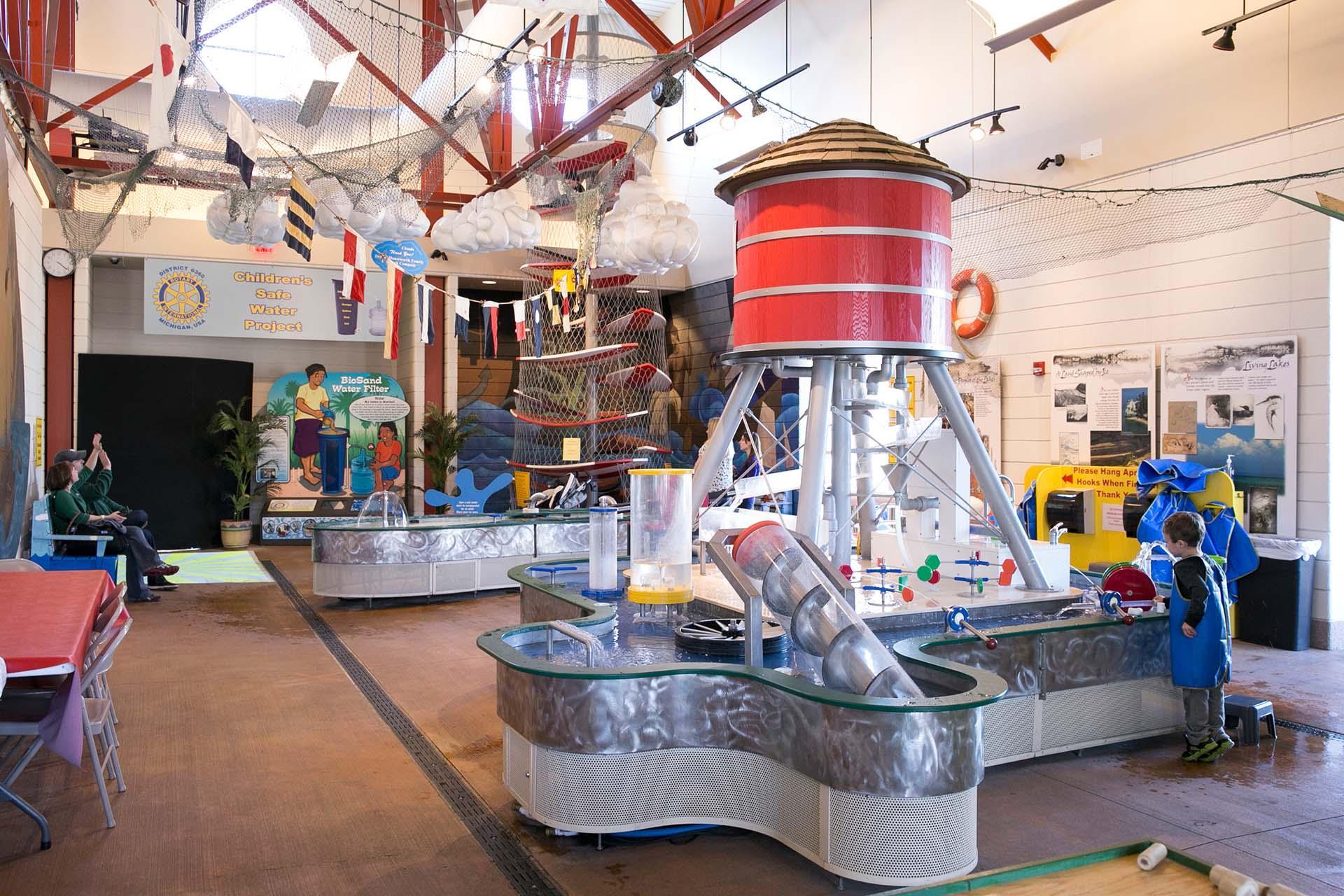 Children's museums, culture and history, we've got it all
Learn about our role in the Underground Railroad, Great Lakes lifestyle, African American Culture and much more at our history museums. If you have little ones, take them to select children's museums — where the education is geared toward their hands-on learning. There are a number of unique transportation and time period museums, too! Choose from maritime heritage, railroad industry, our amusement park history and even jump back in time to our region's earliest settlers.
Learn while earning prizes
As you visit these important places to learn where we came from, check if they are destinations in our Creative Connections game. If they are, grab a brochure and a stamp at the front desk when you visit. You'll earn fun, artsy prizes as you learn!
Dive into Southwest Michigan's history
You'll find that what makes Southwest Michigan so great is our expansive, fascinating past. Plan to stop at several of these museums on your next trip.