Free things to do in Southwest Michigan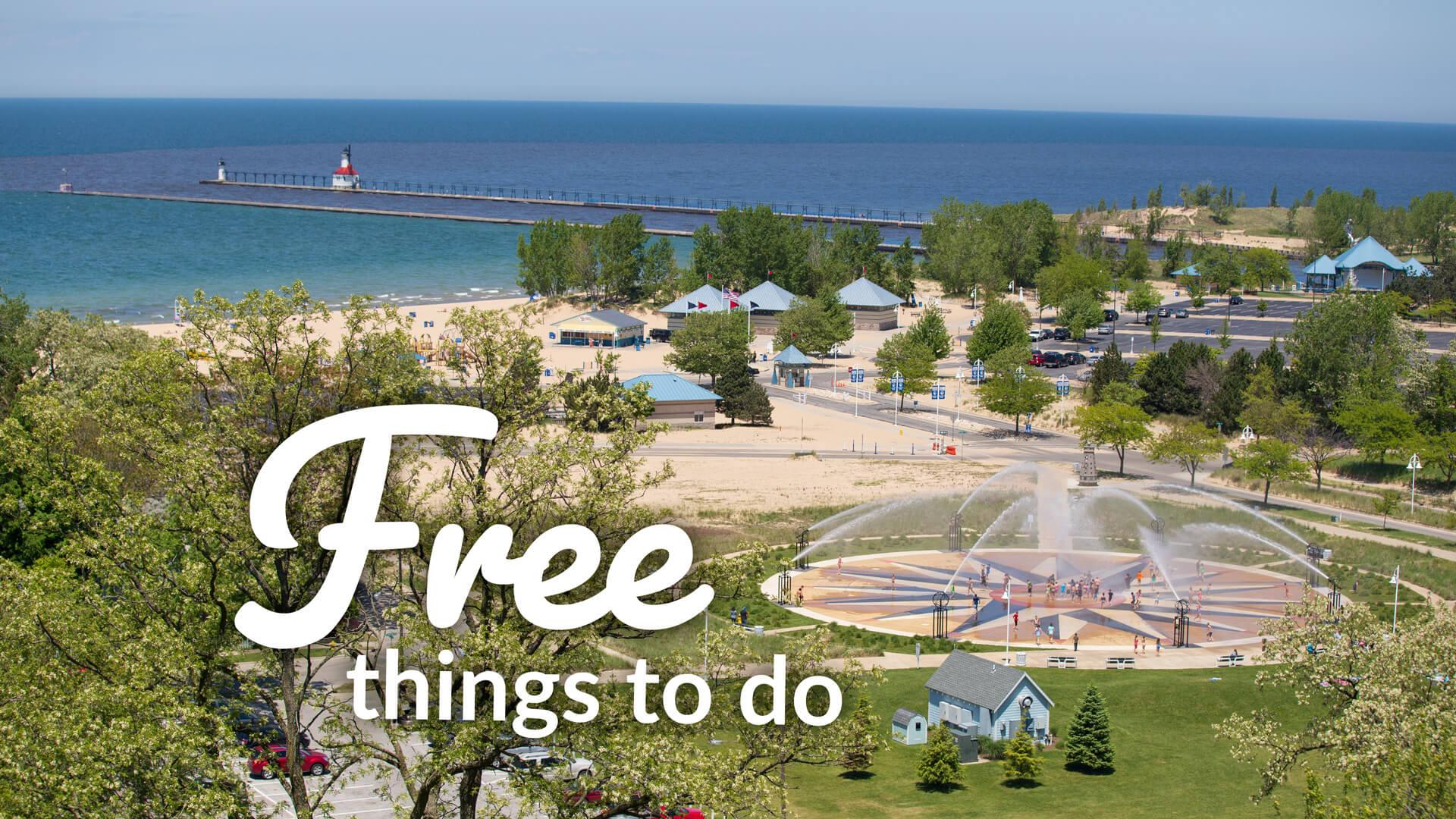 One of the simple joys of visiting Southwest Michigan is that you don't have to empty your wallet to have a relaxing, fun-filled time while you are here. Since we are a tank of gas or less away from most major cities in the Midwest, what happens at the gas pumps won't deter you from getting away, either. Here are the top free things you can do when you are in and around St. Joseph.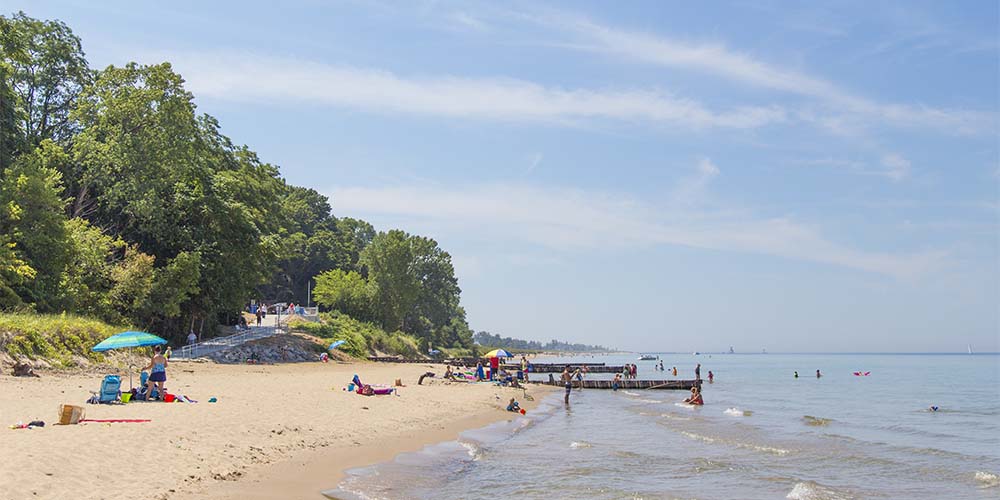 Play on Southwest Michigan's free beaches.
Yes, there are free beaches, even during the summer, in Southwest Michigan! So pack up your beach gear and a picnic and enjoy. Freebies include:
Cherry Beach | S. Cherry Beach Road, Harbert | Limited parking, but a beautiful stretch of sand along Lake Michigan.
Rocky Gap County Park | 1100 Rocky Gap Road, Benton Harbor | April-October | 8 a.m.-dusk | Hard surface beach ramp; picnic tables, vault restrooms and sandy beach.
Hagar Park Beach | 5440 M-63, Coloma | Closes at 11 p.m. | Leashed dogs are welcome. Wooden walkway and stairs to the beach, shaded picnic area with metal grills and port-a-potties.
Roadside Beach | 6930 Blue Star Highway Coloma | Closes at 11 p.m. | Leashed dogs are welcome. Picnic area and port-a-potties. Great place to catch the sunset!
After Labor Day, several popular Lake Michigan beaches that charge for parking in the summer are free from fall through mid-spring. These include Silver Beach in St. Joseph, Jean Klock Park in Benton Harbor, New Buffalo City Beach and Weko Beach in Bridgman. Spring, fall and winter are beautiful times of the year for beach walks and sunsets. Seasonally, you can collect stones and beach glass, go surfing and parasailing, or be awed by ice and sand formations.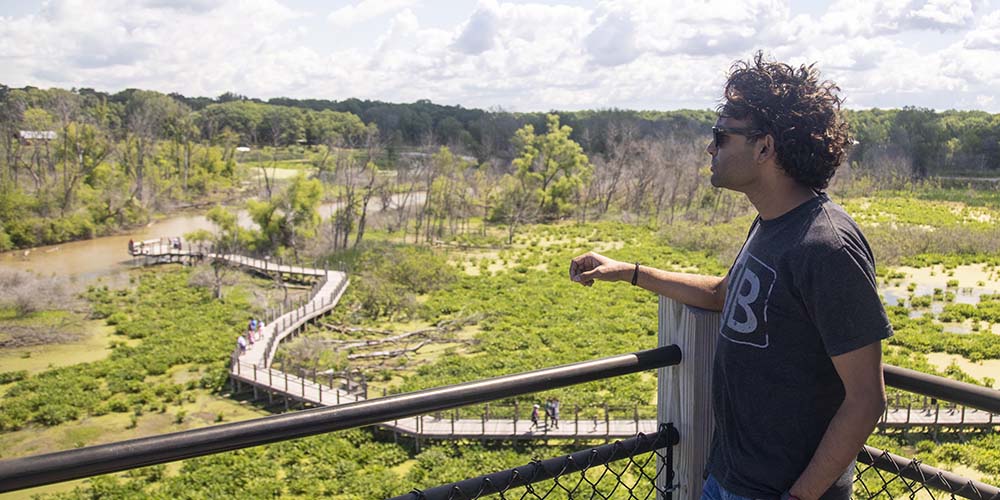 Rejuvenate in our free community and county parks.
Benton Harbor City Parks | 12 of the 13 park locations are free | Different parks offer playground equipment, picnic areas, scenic views of the St. Joseph River, fishing areas, boat launches and events
St. Joseph City Parks | 12 of the 15 park locations are free | All but the ice arena are open year-round | Sites offer playgrounds, a dog park, picnic areas, trails, a boat launch and gorgeous river and Lake Michigan views | Seasonally, splash in Whirlpool Compass Park, listen to concerts at the John E.N. Howard Bandshell, attend farmers or antique markets, festivals and Light Up the Bluff in Lake Bluff Park; or skate at the John and Dede Howard Ice Arena.
Dowagiac Area Parks | 10+ parks, most with free access | Scenic trails, picnic areas, playgrounds, disc golf and outdoor recreation.
South Haven City Parks | 19 locations, most with free access | Includes picnic areas, a dog park, tots park, skateboard park, trails, basketball courts and more.
Galien River County Park | 17424 Red Arrow Highway, New Buffalo | Closed in the winter months | A scenic 300' Canopy Walkway leads to a 60'-high marsh overlook tower and a 600'-long marsh boardwalk that brings you to river views and a fishing platform.
Paw Paw River County Park | 650 N. Main St., Watervliet | Open dawn to dusk; closed in winter | Visit Berrien County's newest park! This park is designed for people of all abilities with its barrier-free kayak launch, hard surface hiking trails, fishing access and overlook decks.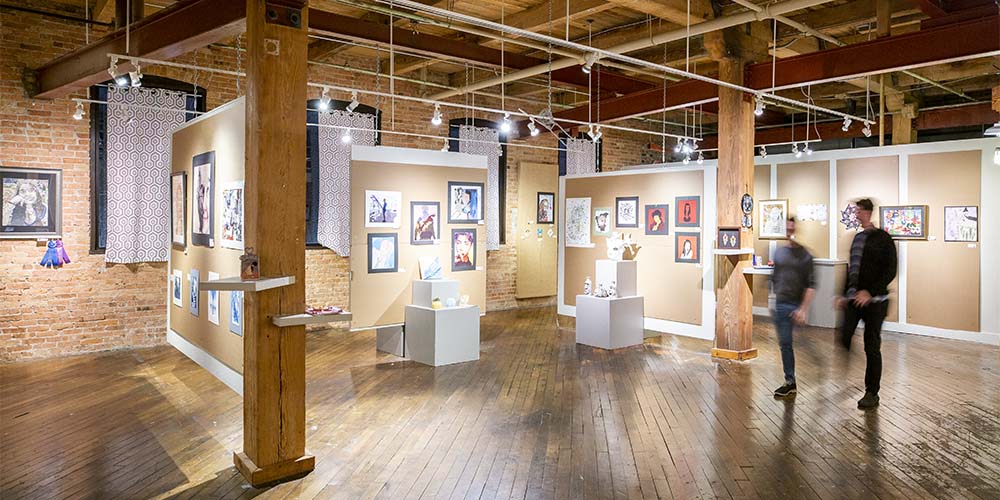 Explore the arts in free galleries.
Krasl Art Center and the Box Factory for the Arts in St. Joseph and ARS Gallery, Arts and Culture Center in Benton Harbor offer visitors the chance to see their art exhibitions at no cost.
Outdoor art sculpture tours are also available in St. Joseph and Dowagiac.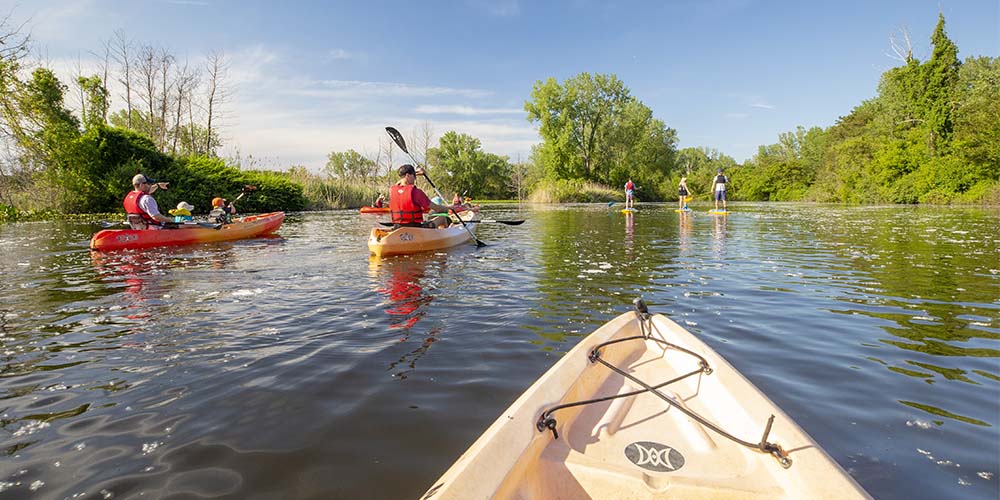 Paddle for hours on Southwest Michigan's free rivers and lakes.
Bring your kayak, canoe, or SUP and paddle our waterways from spring through late fall. We have so many tranquil places to put in and watch the landscape change across the seasons, from blossoming trees to sun-dappled waters to stunning fall colors. Early morning and just before dusk are the best times of day to see wildlife along the banks or shores. View our paddling guide to find your favorite route.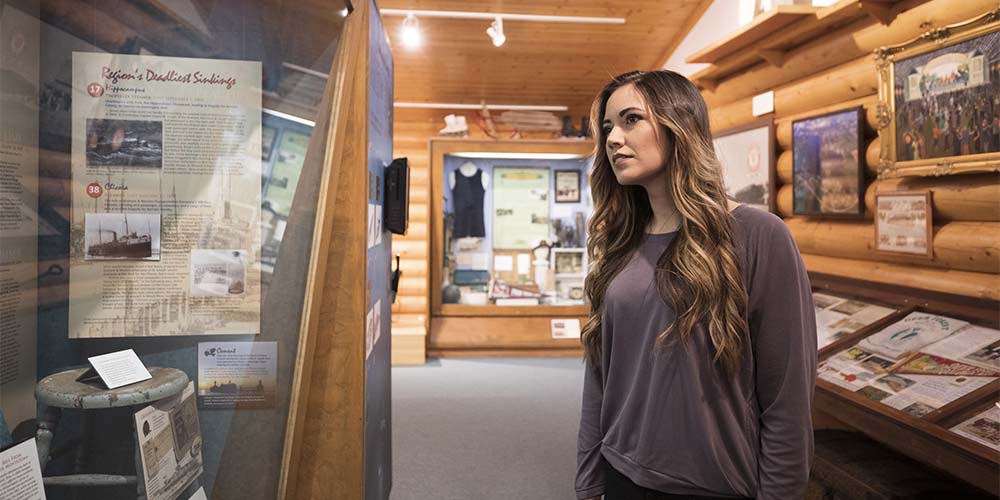 Discover the fascinating history and culture of Southwest Michigan in our free museums.
There are a variety of museums in our area that tell about our past and house fun interactive exhibits. The History Center at Courthouse Square and the Siegfried H. Horn Museum in Berrien Springs, the Silver Beach Amusement Park Museum in St. Joseph and the North Berrien Historical Museum in Coloma are free to the public.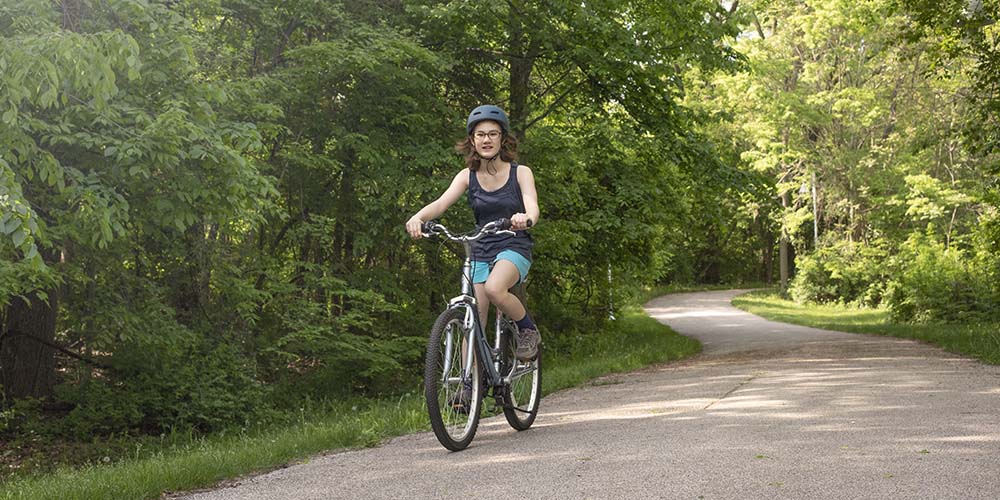 Bike Southwest Michigan's free road bike and mountain biking trails.
Pedal along scenic rivers, Lake Michigan's sandy coast, and over the rolling hills of our verdant vineyards and sweetly scented orchards. This trail guide offers many free biking options, but a thrill for mountain bikers is the Andrews University Trails in Berrien Springs. With no trail fee, you can return several times during the year.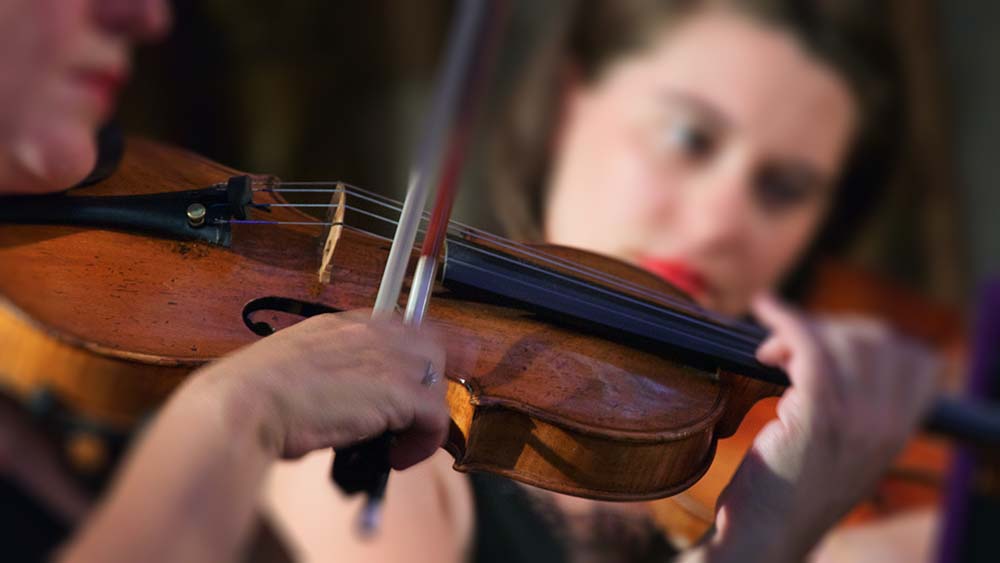 Chill at outdoor summer music concerts
Besides our talented artists, Southwest Michigan attracts many instrumentalists and vocalists who share their love of making music with you. Enjoy the Southwest Michigan Symphony Orchestra Pop-Up! Concerts in St. Joseph at 4 p.m. every Thursday in June in the garden at the Maud Preston Palenske Memorial Library, 500 Market St., and every Thursday in August at the Krasl Art Center, 707 Lake Bluff Boulevard. Bring a lawn chair and picnic basket to this sunny, free series. Check out other free summer music on our events calendar.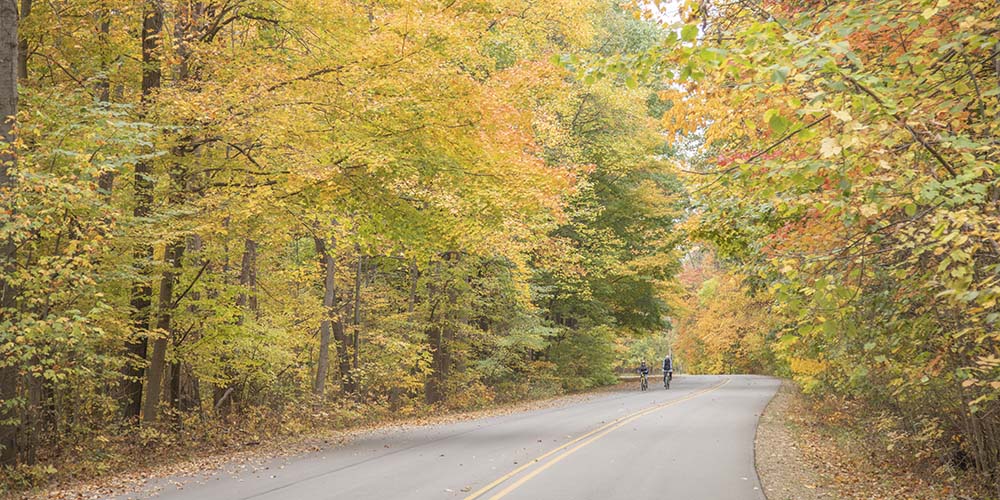 Take a spirit-lifting drive, especially during blossomtime and fall color.
Driving along Lake Michigan or into our countryside is beautiful any time of the year, but especially when our orchards are awash with pastel blossoms in the spring or our jewel-toned landscape brightens any day in the fall. Check out our Blossom Tour itinerary and Fall Color Guide for the best route suggestions.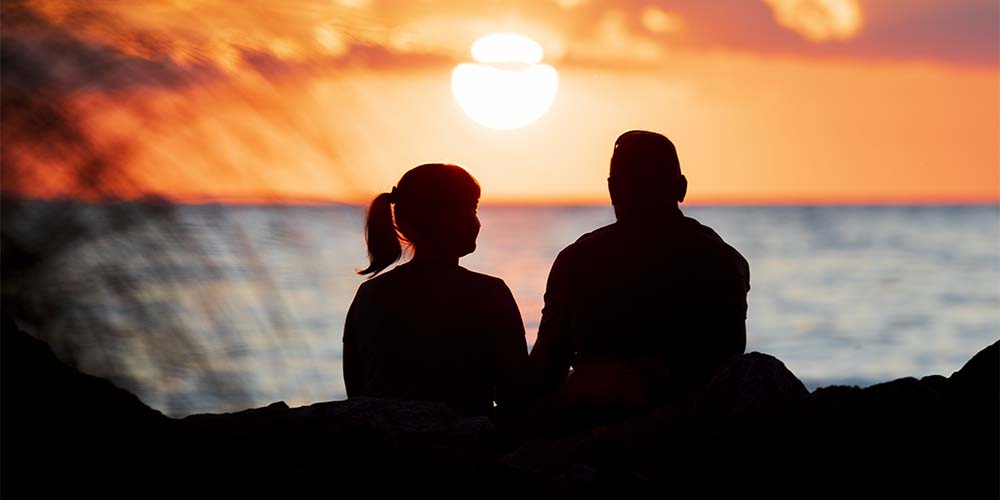 Stay over for a spectacular Lake Michigan sunset.
You can get front row seats any time of year to see our priceless sunsets. No matter how many times you watch them, no two are ever alike. It is the one time of day when we all just stop and feel awed. Lookout Park in St. Joseph is a favorite free spot but you can find others in this Best Places to Enjoy a Southwest Michigan Sunset blog.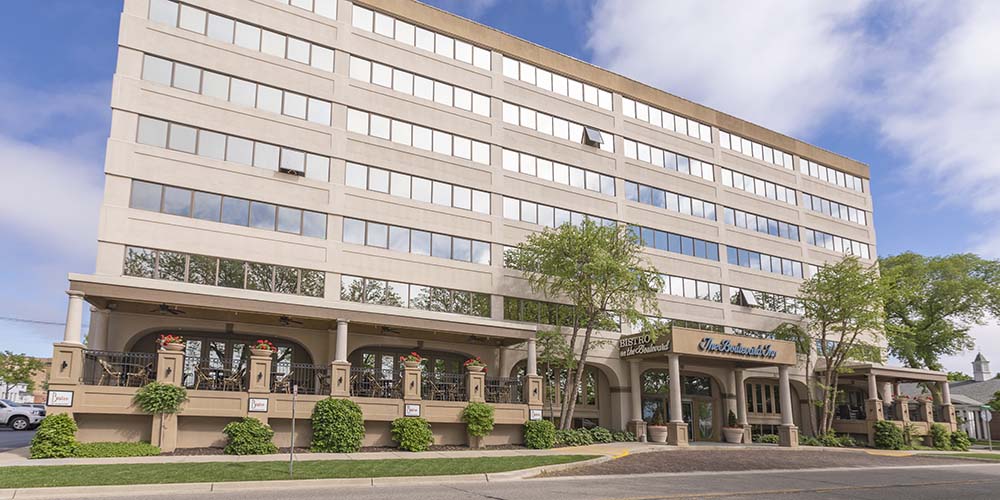 Book your hotel now and enjoy days of free fun.
As you can see, there are plenty of free activities and places to visit in Southwest Michigan — all year round. So, go easy on your wallet and enjoy the simple joys of life. We are only 90 minutes from Chicago or Grand Rapids, Michigan, which lets you come here for the day. But you will also find a range of hotel rates and amenities that fit your budget, which makes staying longer doable, too. Hope you will come soon and often this year.
For additional ideas of things to do before summer ends or free fall activities, look in these blogs. Hope you will come soon and often this year.