Rainy Fall Day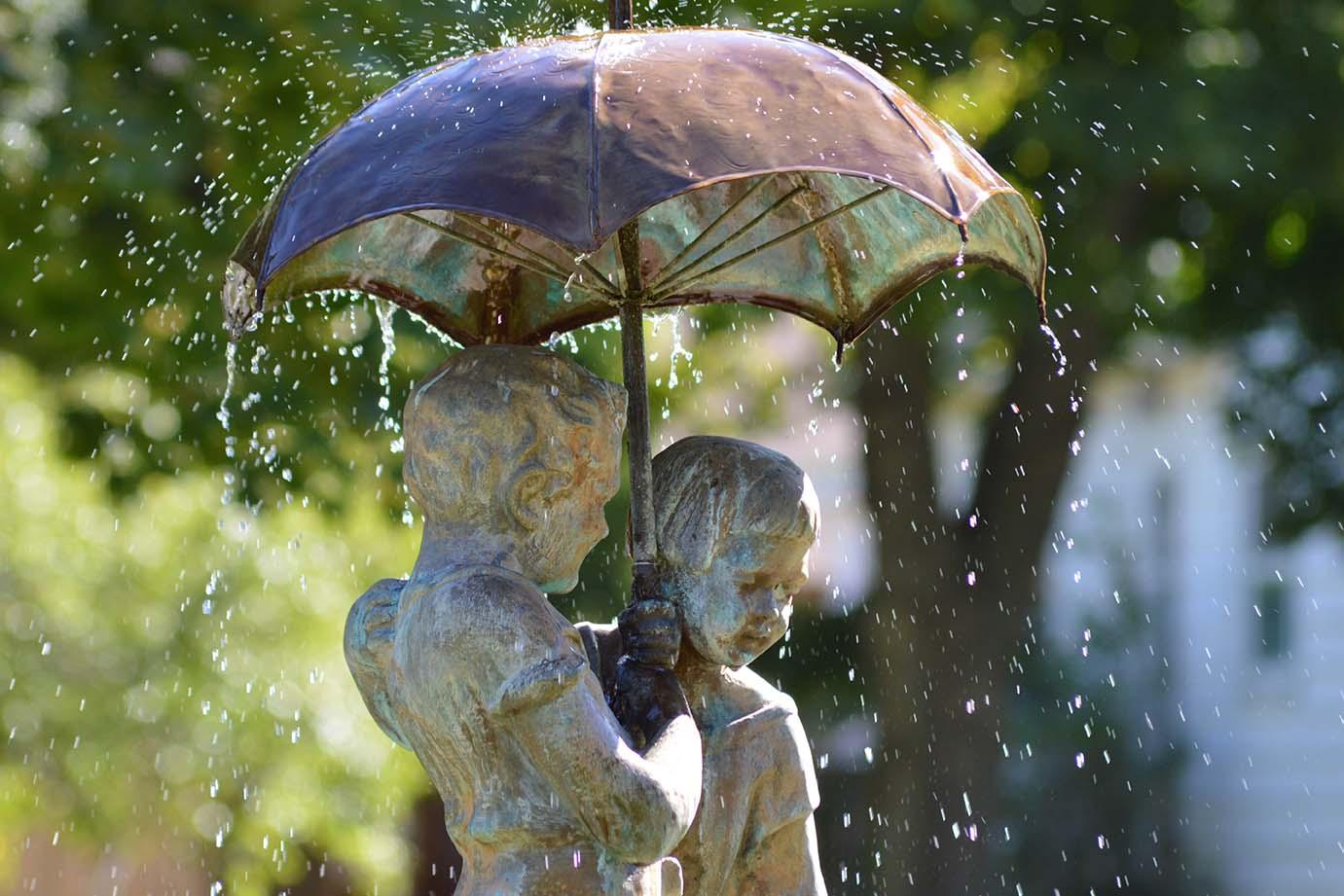 While there isn't much that compares to a sunny day in Southwest Michigan, occasionally Mother Nature doesn't want to cooperate. But don't let a little rain stop you from experiencing the beauty of the region's changing fall landscape and all the fun it has to offer. Below is a list of activities that will keep the whole family dry and smiling on a rainy day.
Fall Color Tour - It doesn't have to be dry out to experience the beauty of the changing fall landscape. Hop in the car and enjoy the fall colors on a driving tour. Whether you have a specific destination in mind, or plan to simply let the road be your guide, a drive through the countryside and past the area's many vineyards and farms is a great way to experience the beautiful colors of the season.
Curious Kids' Museum - Play and learn with over 100 hands-on exhibits and activities. Curious Kids' Museum is fun for kids of all ages and offers visitors an opportunity to experience the world around them using each of their senses. The exhibits are constantly changing to provide new and unique learning opportunities so you never know what you'll discover next. Admission is just $6 per person or $10 for joint admission to both the Museum and Discovery Zone.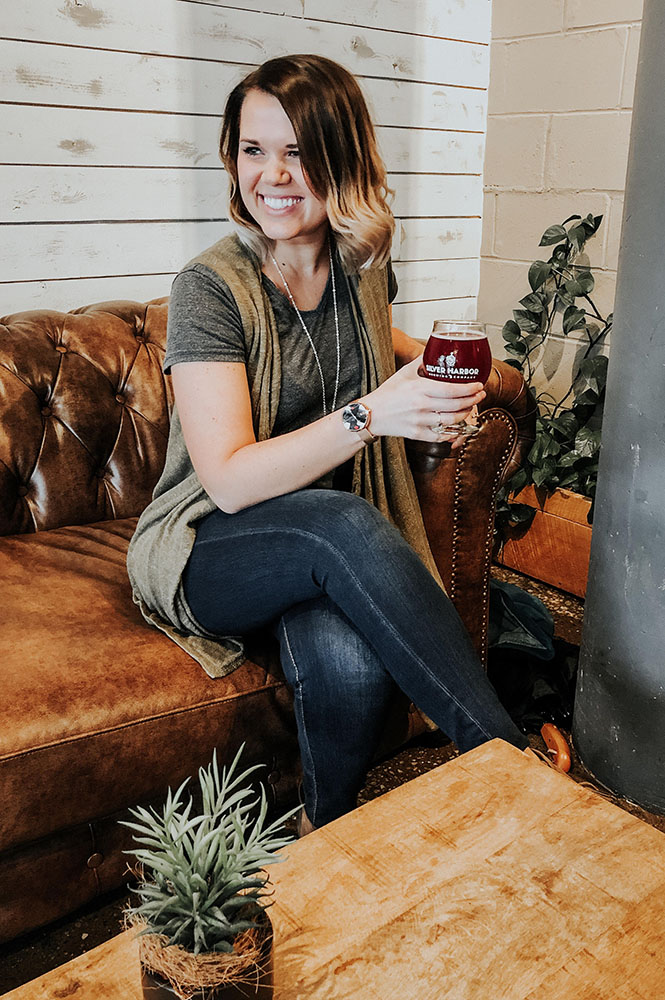 Makers Trail - Taste the craftsmanship and sip on award-winning beverages from the Makers Trail artisans. Stay dry in one of the many taprooms while discovering Southwest Michigan's craft breweries, wineries, and distilleries. With over 40 stops to taste and discover, you'll have a hard time deciding where to begin your tour. Pick up a Makers Trail Flight Crew Passport to start planning your adventures and receive stamps along the way to earn rewards. Many stops also offer locally-sourced food, cheeses and snacks to enjoy while you sip.
Water Street Glassworks - A trip to the Benton Harbor Arts District is sure to bring out your inner artist. Water Street Glassworks offers a variety of classes in the glass and metal arts. Learn how to turn molten glass into a beautiful work of art, create one of a kind jewelry out of beach glass, or let the sparks fly while crafting a metal garden sculpture. Classes are offered for all ages and experience levels and do sell out quickly. If you're not looking to create but still want to be inspired by the arts, stop in to peruse the Doris Akers Gallery located in the Historic Hinkley Building.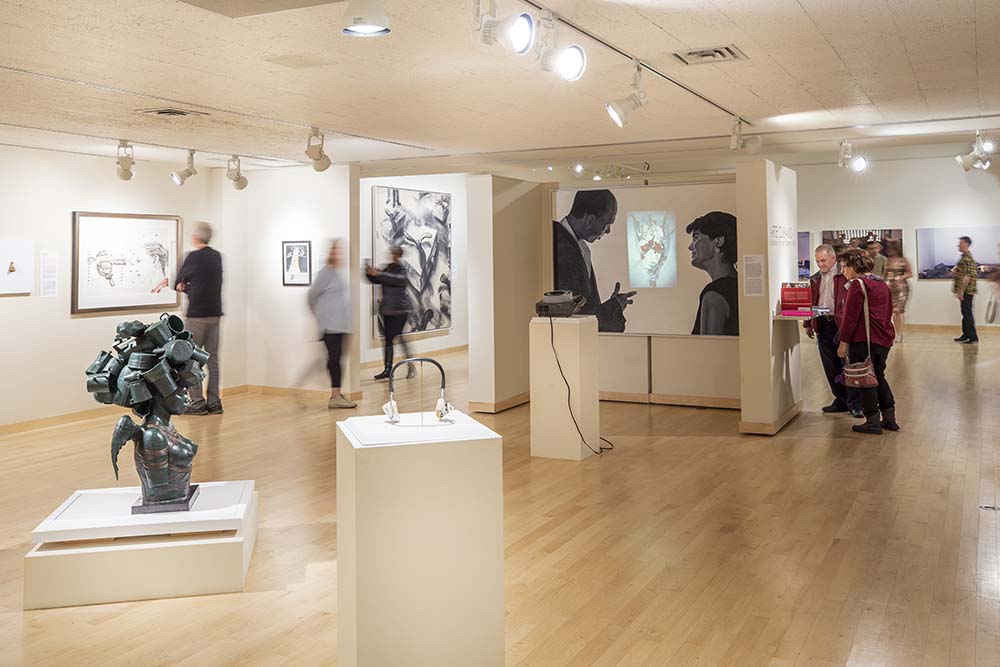 Krasl Art Center - Keep the creative juices flowing with a trip to the Krasl Art Center. Open seven days a week and free to the public, Krasl Art Center offers visitors the chance to experience art exhibitions and installations created by artists from around the world. You can take a stab at making your own masterpiece by signing up for one of their many classes and workshops. The Shop at the Krasl Art Center also offers one-of-a-kind gifts, jewelry and decor.
The Acorn Theatre - Prepare to be entertained when you visit the historic Acorn Theatre - a live performance venue located in the heart of downtown Three Oaks. The theatre hosts performers from all genres including rock, folk, comedy and open mic nights, among others. Be sure to stop at Journeyman Distillery and the Staymaker restaurant for handcrafted cocktails and delicious food before the show.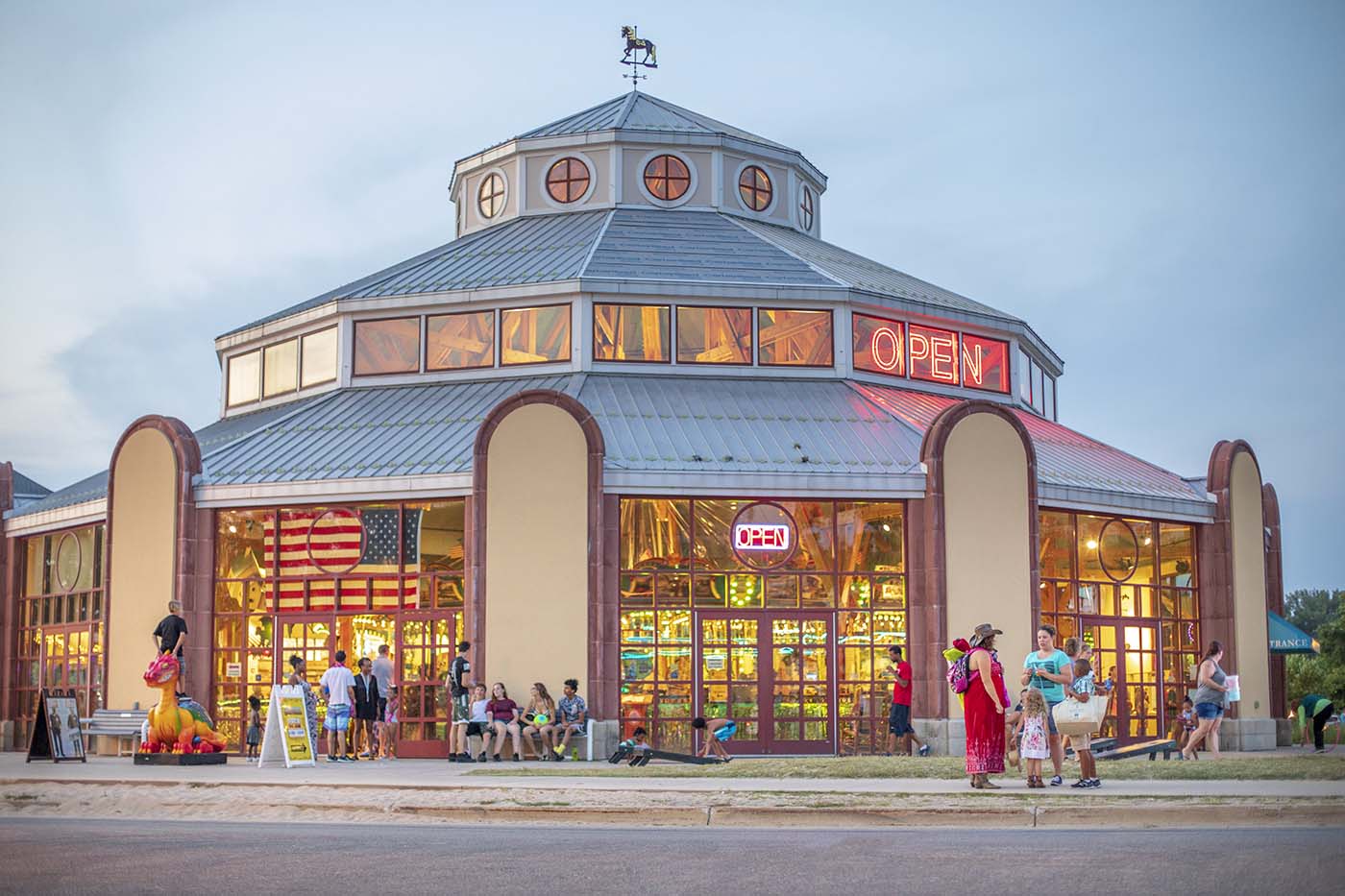 Silver Beach Carousel - While the rain may not be ideal for a beach day, don't miss out on the chance to take a spin around the iconic Silver Beach Carousel. Rides start at just $3 per token and are even less if you buy in bulk. While you're inside shop for souvenirs at the Brass Ring Gift Shop and discover a piece of history at the Silver Beach Amusement Park Museum. Open your umbrella and walk across the street to Silver Beach Pizza to dine on the Carousel Pizza named in honor of the iconic figurines spinning next door.
Jessica Springer is travel blogger residing in Southwest Michigan. Her blog, Well Planned Adventures, features detailed travel guides, itineraries, and tips and tricks to help you make the most of wherever you may be headed next. She does the research so you don't have to!