St. Patrick's Day Celebrations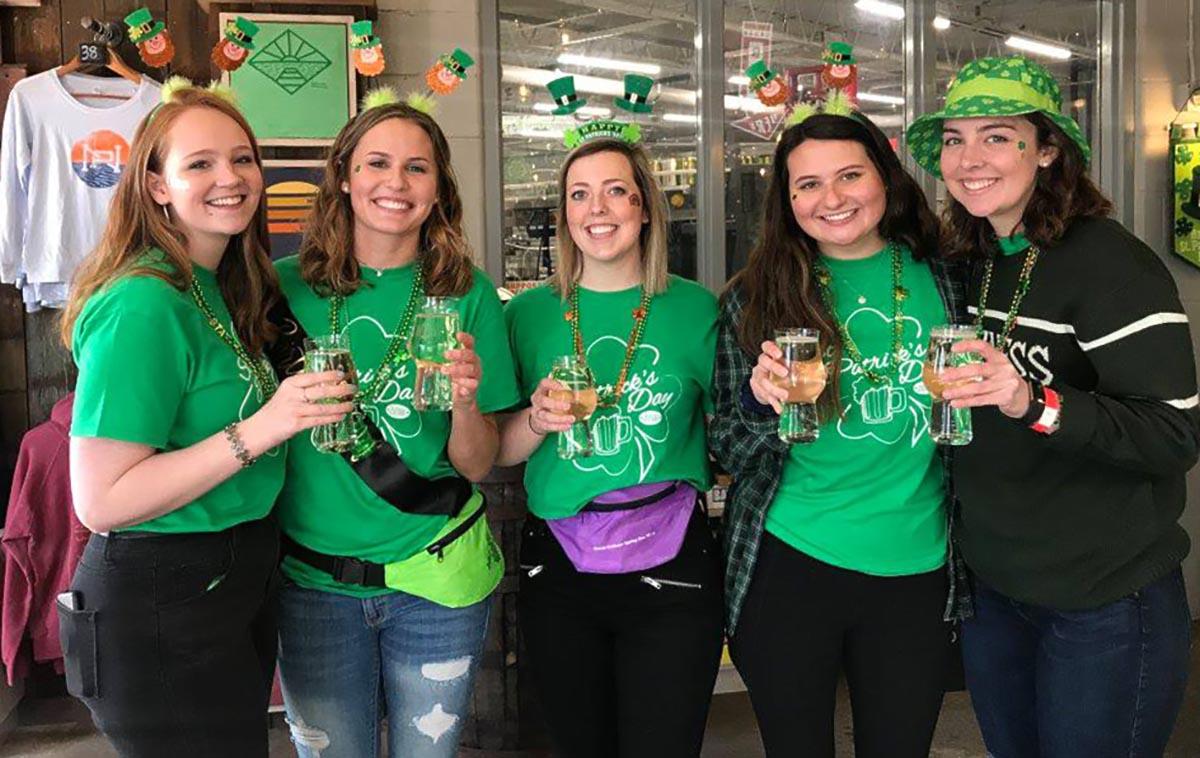 Looking to celebrate St. Patrick's Day? We may not have a green river, but we do have a Makers Trail full of Irish spirit! Whether you are looking to go out or grab something to take home, you can pay a visit to these local wineries and breweries for some St. Paddy's-themed grub.
Where to celebrate St. Patrick's Day
Arclight Brewing Company | 544 N. Main St., Watervliet
Arclight will be serving green Pro Brewers Reserve American Lager on March 17.
Chill Hill | 8966 First St., Baroda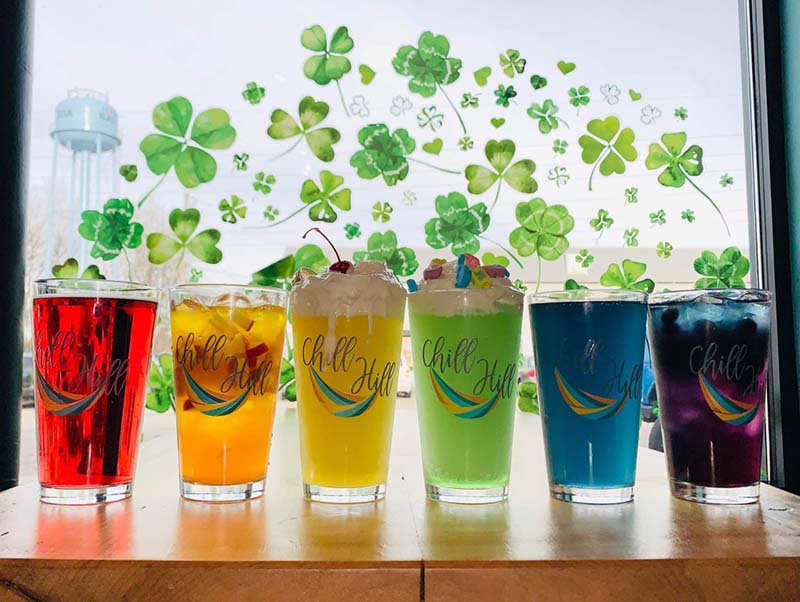 This winery will be open from 11 a.m.-9 p.m. and will offer a special green drink in theme with the holiday! They will also have Marvel themed trivia that night. Throughout March, Chill Hill will be serving cherry pop, peach sangria, pineapple slushee, green berry slushee, blueberry pop tart cider and their Drunken Mermaid cocktail!
Journeyman Distillery | 109 Generations Drive, Three Oaks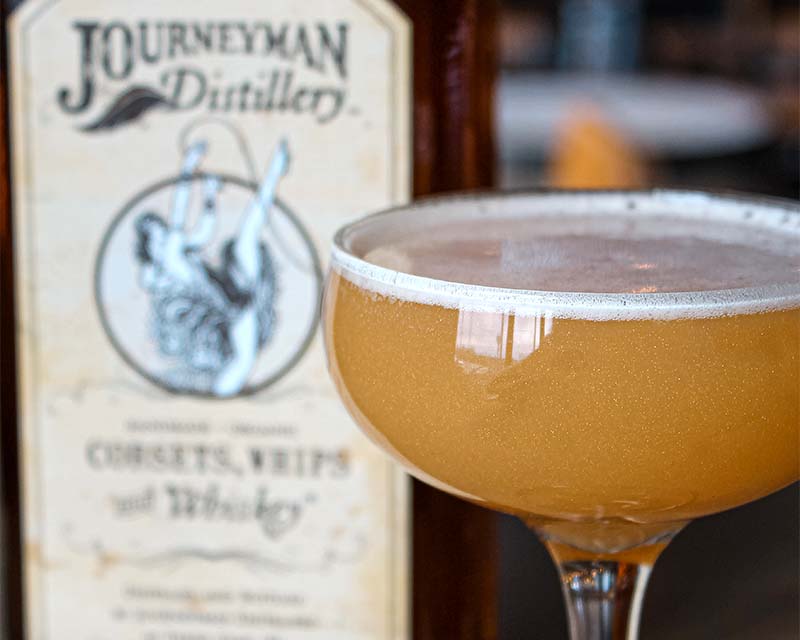 Sláinte, a golden whiskey sour, featuring Journeyman's Corsets, Whips And Whiskey will be served March 17–March 20. On St. Patrick's Day, they will also be serving corned beef and cabbage at their Staymaker Restaurant.
Lazy Ballerina Winery | 315 State St., St. Joseph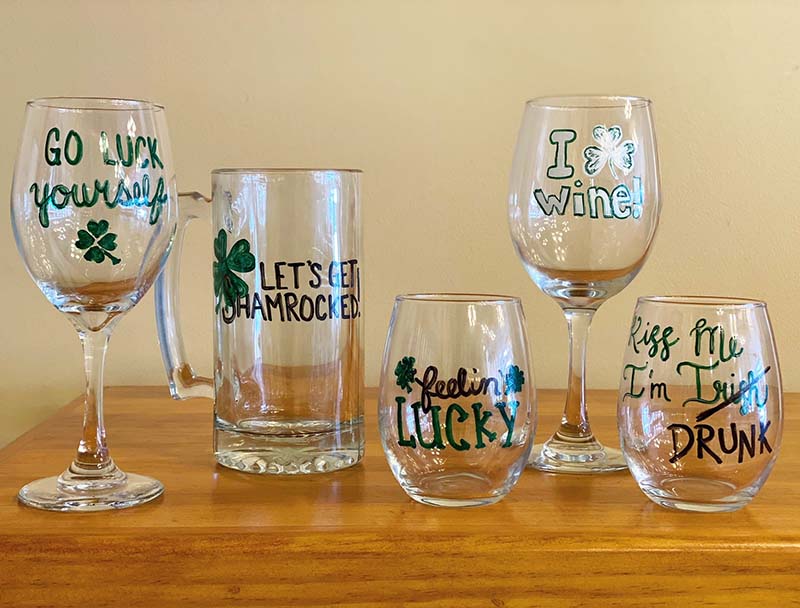 Co-owner Lauren Kniebes is hosting a St. Paddy's Day glass painting class on Thursday, March 10, from 5:30-7 p.m. at their St. Joseph wine tasting room. You can see the finished product and sign up here.
North Pier Brewing Company | 670 N. Shore Drive, Benton Harbor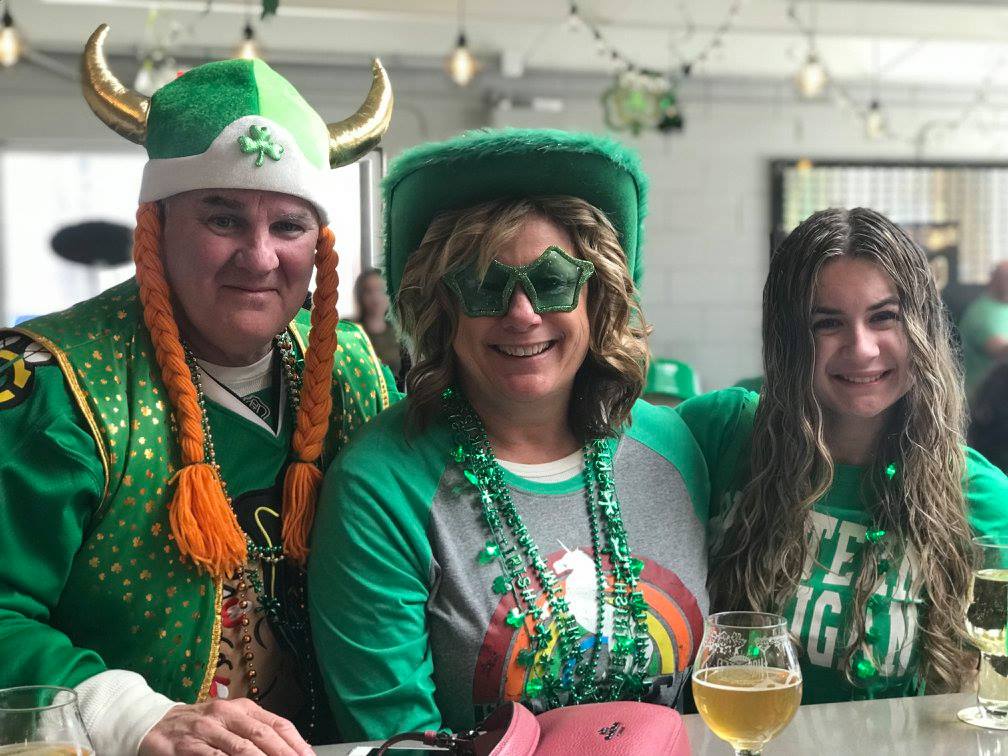 North Pier will host its annual St. Paddy's Day Pub Crawl on Saturday, March 12. Tickets are $25 at the bar and no advance purchase is necessary. Your ticket includes two drink tokens for beer or cocktails at North Pier Brewing Company, all-you-can-eat St. Paddy's Day buffet provided by North Shore Inn and discounts at both locations, plus The Livery and Chatterbox.
Throughout March, the brewery is also giving back to the Logan Autism Learning Center in Benton Harbor. They will be introducing a new cocktail at North Pier Brewing Company, North Shore Inn and Kingfisher Cocktails & Tacos called Logan's Punch. This cocktail was created in collaboration with the Logan Center and is made with bourbon barrel-aged gin, lime juice, ginger ale and orange bitters. A portion of proceeds from the sale of Logan's Punch will be donated to the Logan Center.
Watermark Brewing Company | 5781 St. Joseph Ave., Stevensville
Watermark will be holding their party on Friday, March 18. This will be a crossover event with their Watermark Solarium event center and bands will provide the soundtrack at both locations.
The brewery will feature a green slushie with citrus-infused vodka with basil tincture and melon compote. Entry to the event will be $10, and you get to keep your glass! Find out more about the bands, food trucks and event on Facebook.
Start planning your St. Patrick's Day!
Put on your green and "Kiss me, I'm Irish" shirts!" Which of these local makers will you be visiting on St. Patrick's Day?