Happy 50th Harvest to Tabor Hill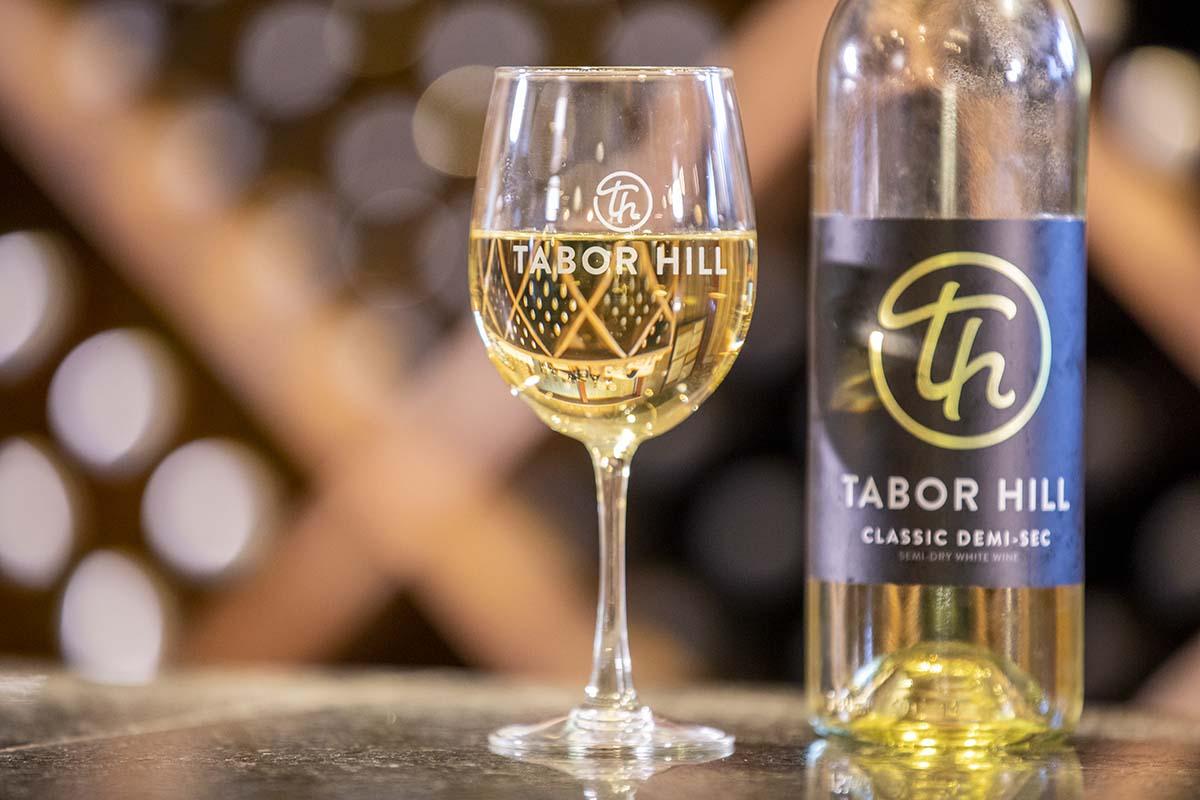 Winemakers who prefer a hug over a handshake
Picture yourself at a winery, sipping a delicious vintage with family or friends as you gaze across an expansive vineyard. Listen as the grape-scented breeze whispers tales.
Hear about this small winery's prestigious awards. Learn how their wines were served five times at the White House — beginning with President Gerald R. Ford. Or about legendary comedian Bob Hope requesting their wines, too.
This winery isn't in Napa Valley. It is right here in Southwest Michigan. This year marks the 50th harvest for Tabor Hill Winery and Restaurant, a long-time popular destination for wine lovers.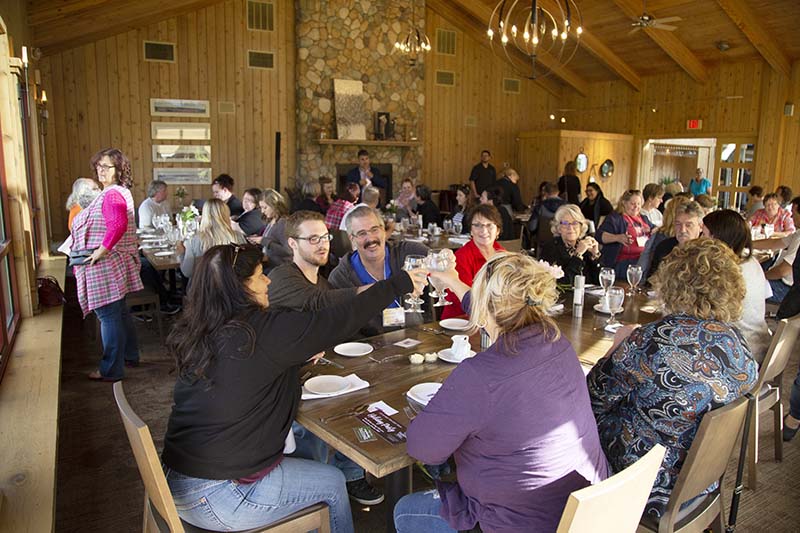 "In the past 50 years, we've celebrated birthdays, engagements, weddings and anniversaries and, quite simply, life with so many people," Jenn Wozniak, Moersch Hospitality Group's social media and PR specialist, said. "Our legacy continues by serving wines cultivated from the hands that planted the vines, created from ingredients grown in Michigan soil and crafted by people who prefer a hug over a handshake."
Moersch Hospitality Group owns Tabor Hill and the Bridgman Tabor Hill tasting room — along with Round Barn Winery, Distillery and Brewery and Free Run Cellars, two other stops on Southwest Michigan's Maker's Trail. The family has personal ties with Tabor Hill's early days.
"Rick Moersch started his wine-making career at Tabor Hill," Wozniak said. "He was hired by Tabor Hill's founder Len Olson in 1979 to run their wine lab. Rick was promoted to head winemaker in 1981, the same year he and his wife Sherrie bought a 28-acre farm right next door to Tabor Hill, planting, growing and selling grapes to them."
The Moersch family opened Heart of the Vineyard winery (now Round Barn) on their farm in 1992. In 2017, they purchased Tabor Hill and all of its properties.
"It was very much a sense of homecoming for the Moersch family," Wozniak said.
To celebrate their 50th season, Tabor Hill hosted a dinner in April, where they brought back delicious dishes that have been fan favorites on their restaurant menus from years past. Tabor Hill also released a 50th anniversary, limited-edition, dry-red blend, Meritage. It is available to the public on all Tabor Hill properties.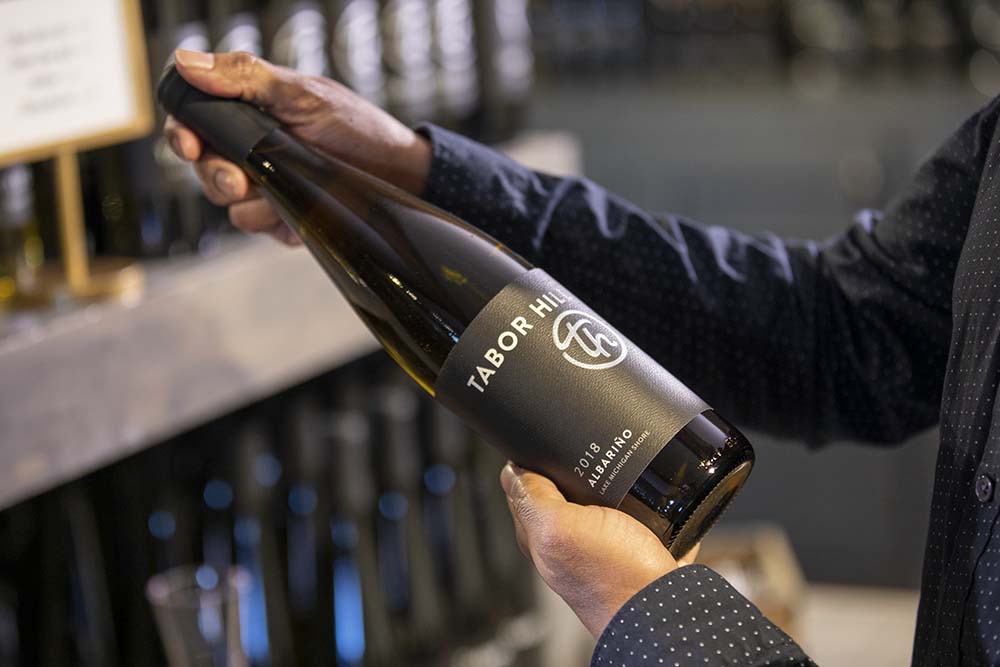 "We're proud of our past, but take each new day as an opportunity to change the course of our future — and yours," Wozniak said. "We've started with a fresh new look that offers a modern vibe while still paying homage to our roots. You're invited to experience the fruit of our vines among awe-inspiring views, and with people who make you smile."
Tabor Hill Winery and Restaurant is open year-round, although hours change seasonally. You can also visit them on Facebook and Instagram.