Southwest Michigan Fall Color Report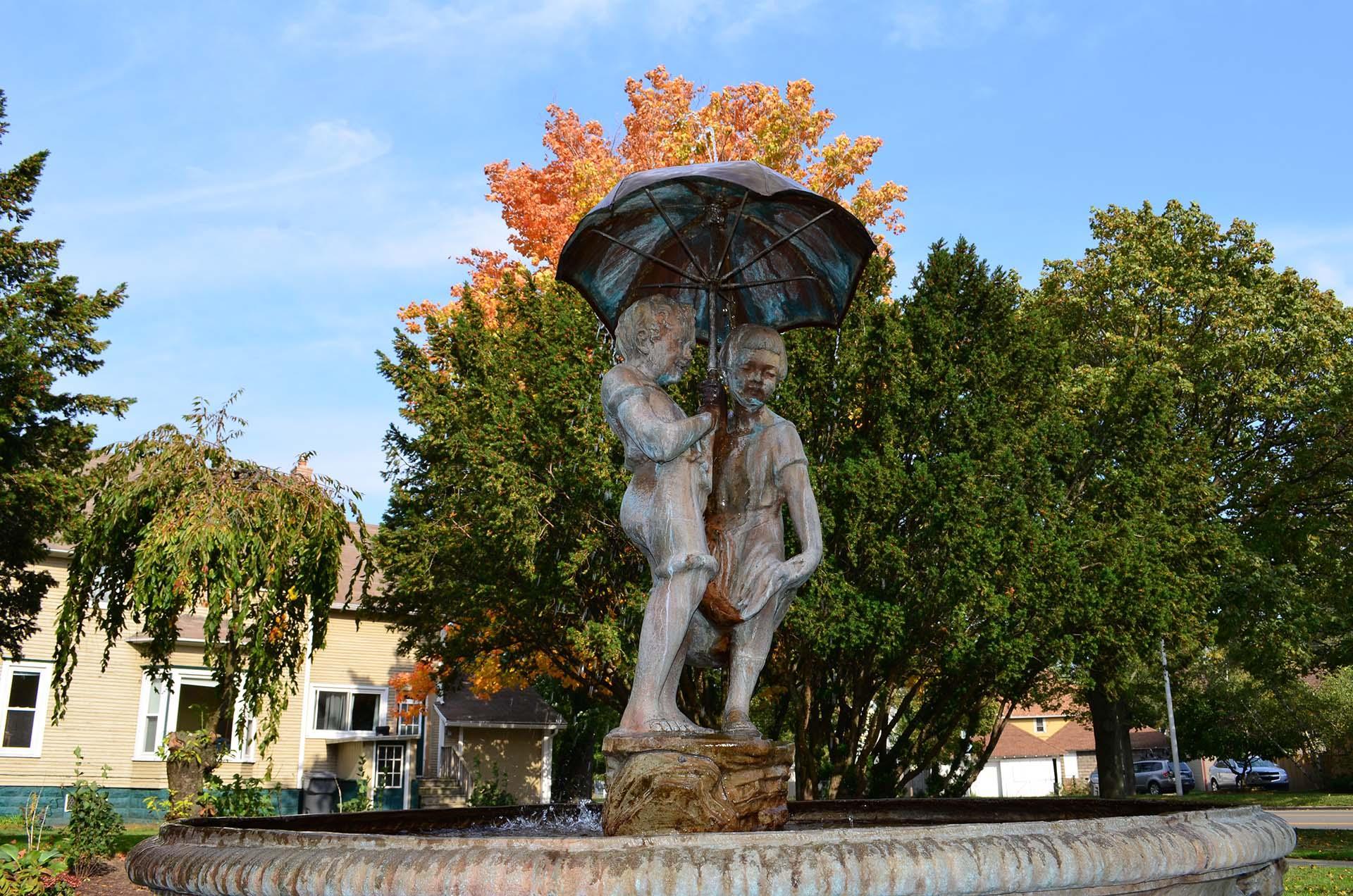 Fall Color Report: Sept. 28-Oct. 4
Despite celebrating the first official day of fall last weekend, our colors aren't quite reflecting that seasonal status change just yet. Several of our leaves are still sticking green, although you will see pops of color on treetops occasionally as you drive throughout Southwest Michigan. That being said, it's predicted that our gorgeous, peak-colored hues will arrive within two to three weeks. Now is still a great time to grab local produce from our farm stands and U-pick farms as the harvest season is in full swing!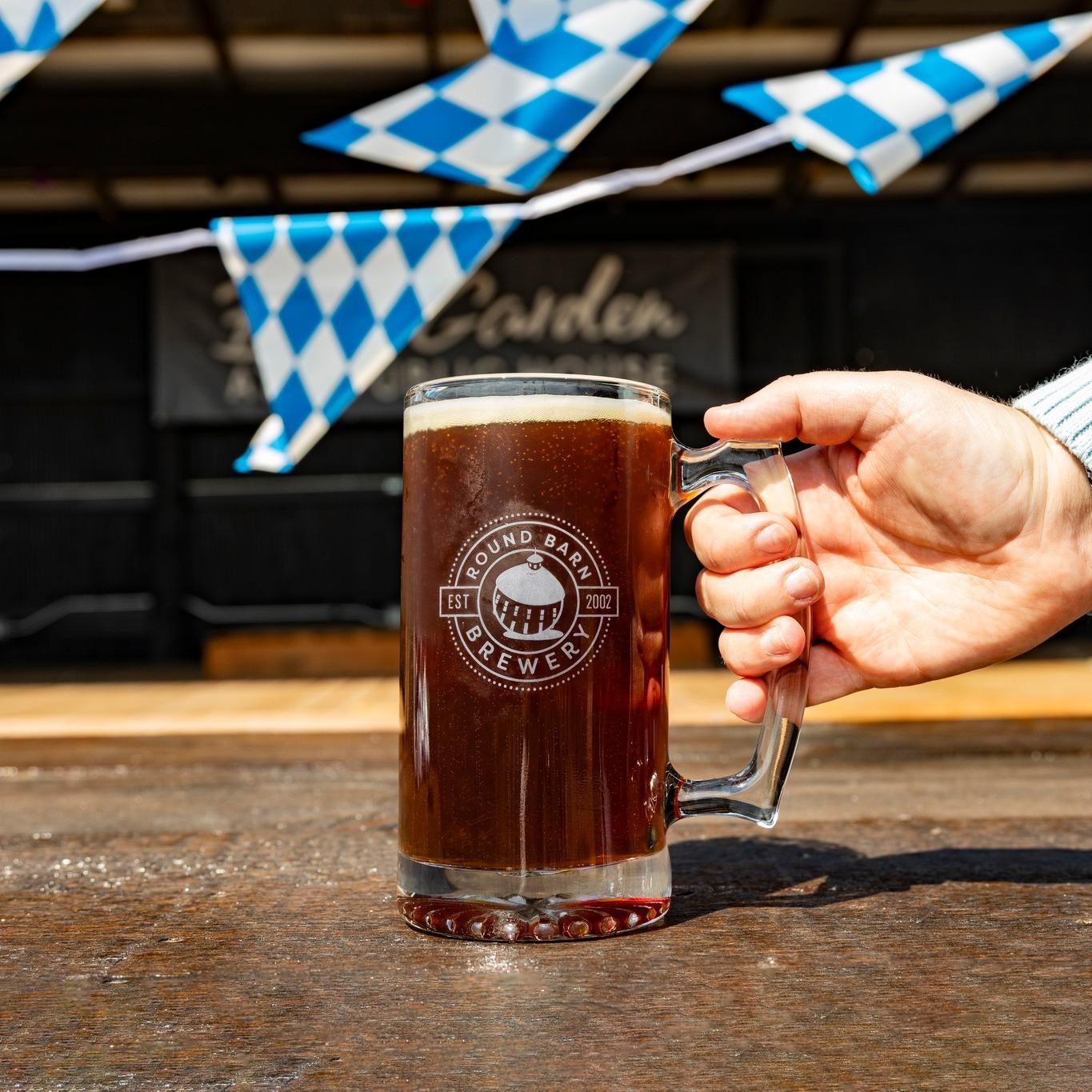 Stop to celebrate Oktoberfest on our Makers Trail
Prost! Several of our craft beverage Makers have special menus, drinks and festivals planned in the coming weeks to celebrate Oktoberfest in Southwest Michigan. Embrace the German culture by visiting some of these stops. Plus, when you download the Makers Trail Passport app and scan a location code, you're that much closer to earning Makers Trail merch! Then, you can keep coming back to visit more locations until May 31, 2024. Here's where to celebrate this year:
Fall Color Report: Sept. 20-27, 2023
Southwest Michigan's leaves are still green as you drive from Lake Michigan to the vineyards along our region's eastern border. But it's fun to spy an occasional maple tree ablaze with bright red leaves along our fall color tour trails. This week, our weather predictors call for sunny to partly sunny days and temperatures in the mid-to-upper 70s. This is perfect weather to see our other source of amazing fall colors. Our autumn harvest hues are ready to fill stew pots, pies, casseroles and salads or decorate your home or porch.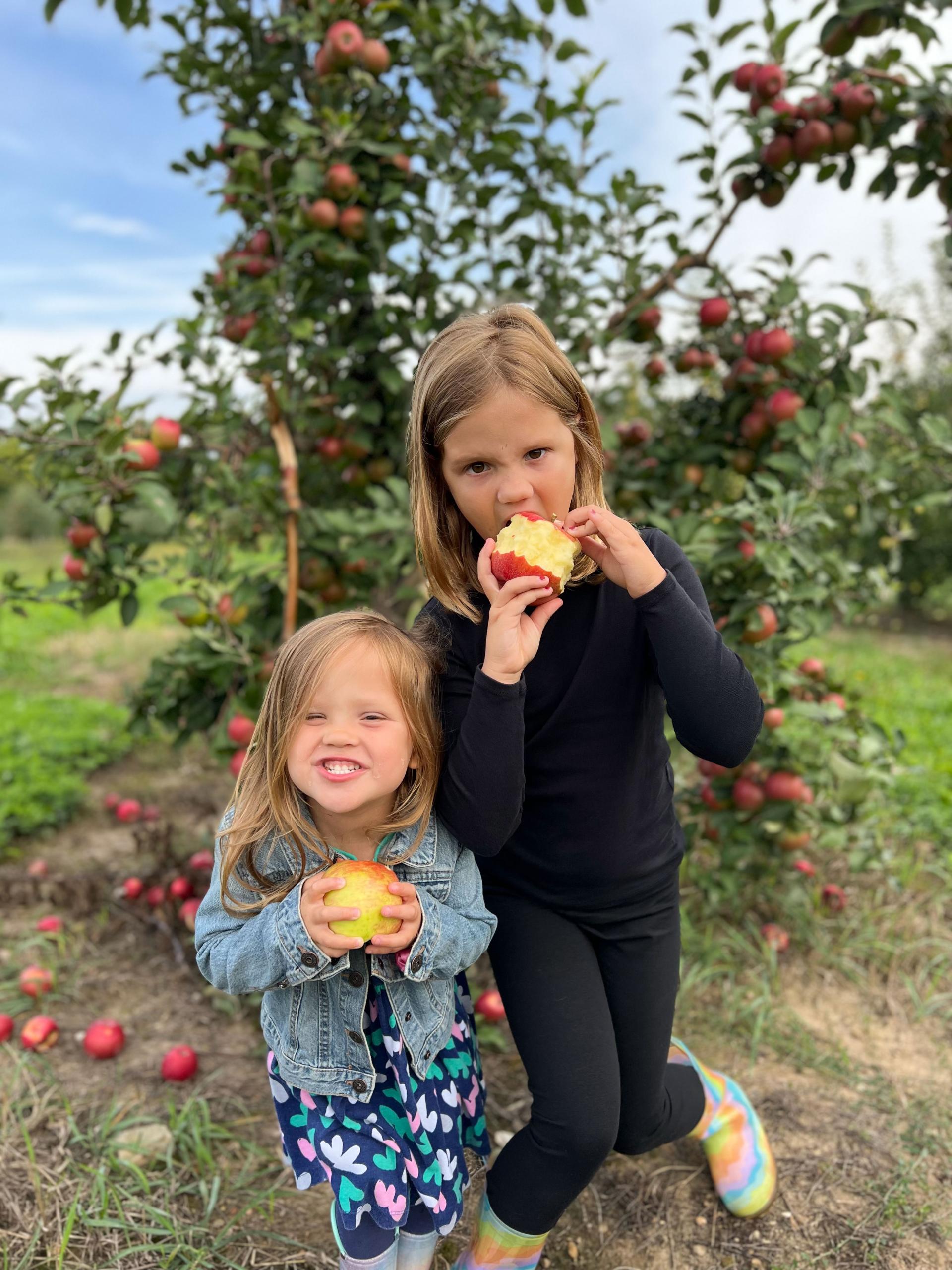 Feast your eyes on colorful fruits, vegetables, grains and flowers.
Southwest Michigan is nationally renowned for its beautiful apple, pear, nectarine and plum orchards. But the magic of stopping at our orchards and farm stands is in the burst of fresh-picked flavor you get with each juicy bite.
From now to October, our farms offer hayrides to their u-pic orchards, corn mazes, outdoor games and harvest festivals. Their markets have row after row of plump orange and white pumpkins, purple and white cauliflower, eggplant, beets, cabbages, kale and beans. There are boxes of traditional and heirloom tomatoes, onions, peppers and cilantro to make salsa. Bring home rainbow carrots and brown, red and purple potatoes. Snack on fresh donuts and cold or hot cider. Find decorative gourds, bales, corn stalks, wreaths and a gorgeous array of mums.
This is what's available now and where to stop and get it.