Silver Harbor Brewing Company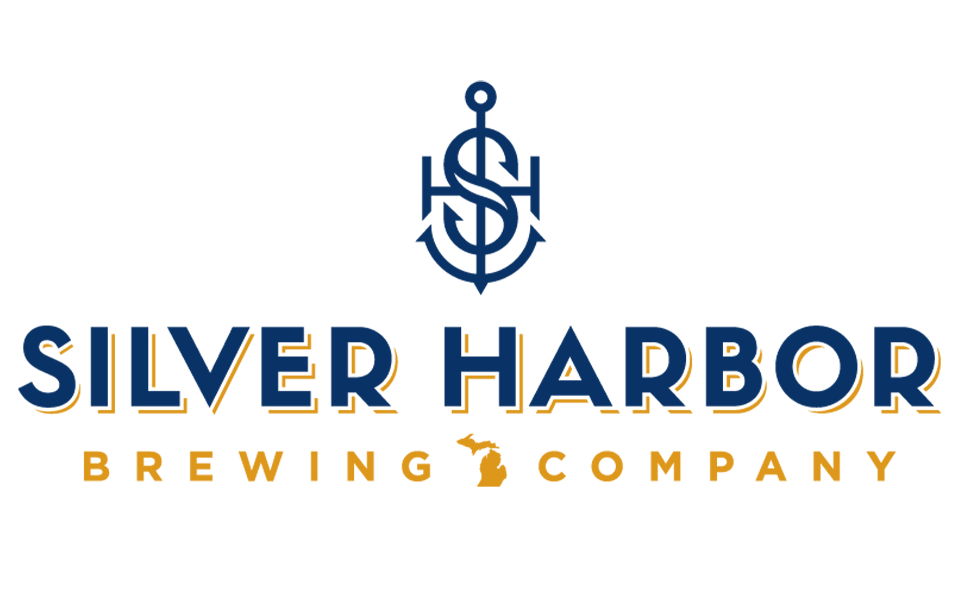 Silver Harbor Brewing features locally inspired new American style lunch and dinner menus plus 16 handcrafted beers on tap. The taproom highlights an amazing 100+ year old building with plenty of character to enjoy! The brewhouse is viewable from the tap room and tours are welcomed. Outdoor patio seating available in season.
Craft spirits and wine coming soon!
Handicap accessible
No Upcoming Events Published By Silver Harbor Brewing Company