Box Factory for the Arts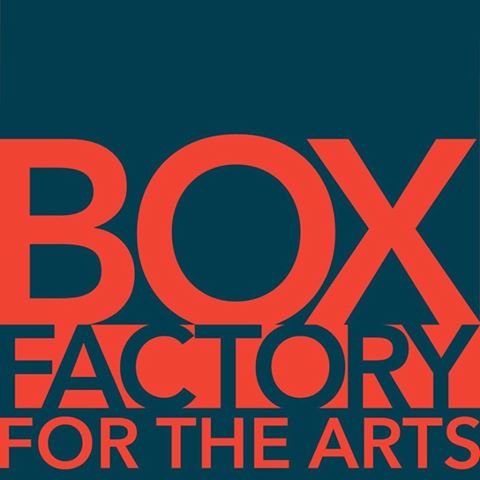 The Box Factory for the Arts exists to support established and emerging artists and to enrich the surrounding community through a multi-disciplinary, collaborative and vibrant gathering place that nurtures, celebrates and promotes all creative arts. We visualize a welcoming historic building, brimming with clusters of enthusiastic people who are participating in an abundance of creative, diverse and artistic experiences. This is the Box Factory for the Arts, a popular destination for artistic learning, sharing, socialization and fun.
Come visit us on Thursday: Noon to 6:00pm and Fridays, Saturdays, and Sundays: Noon to 4:00pm when our doors are open to the pubic.
Image Gallery
Upcoming Box Factory for the Arts Events