Benton Harbor Arts District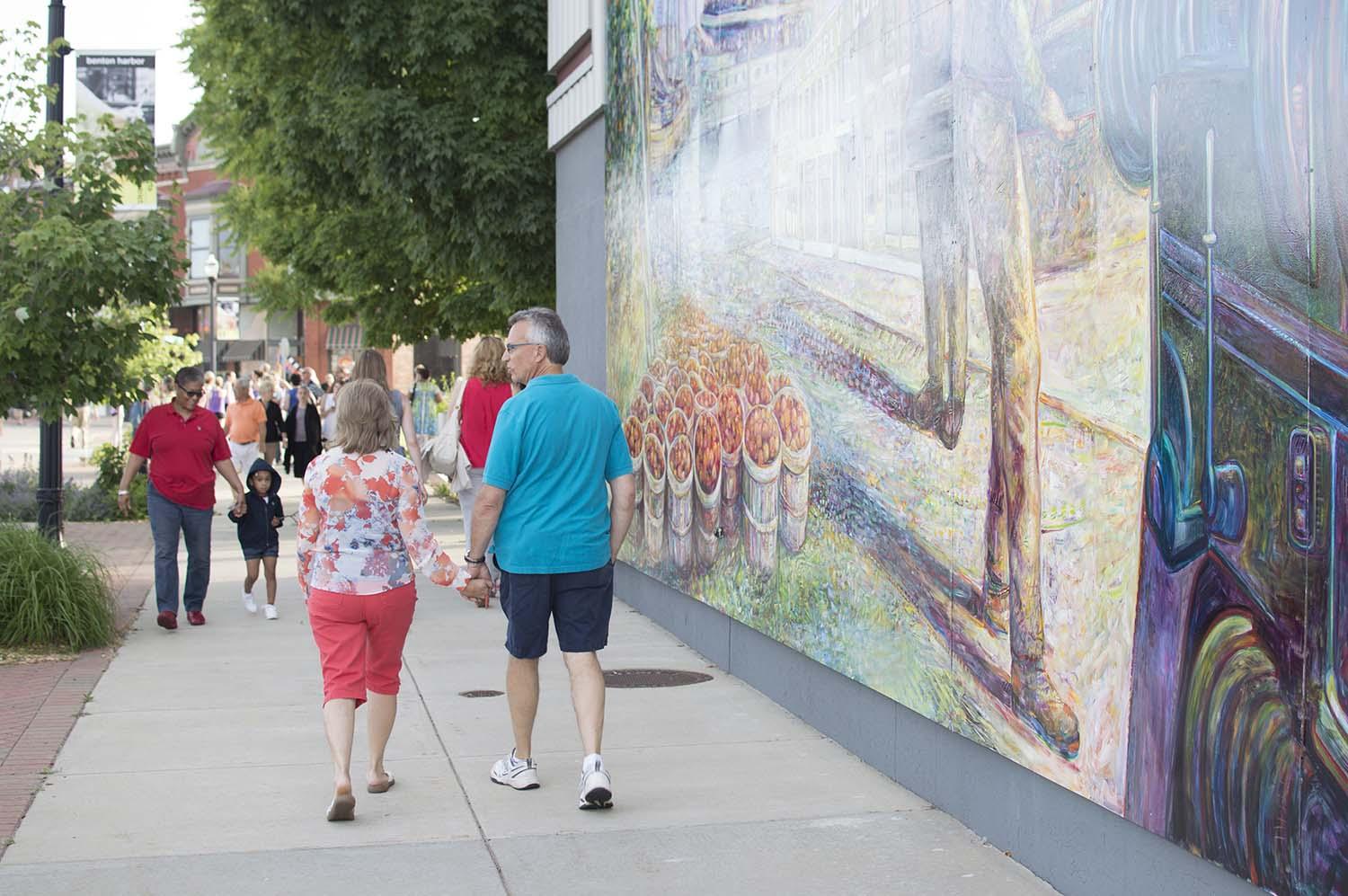 There is always something new to see, experience, learn and taste in the Benton Harbor Arts District. Located in the heart of Benton Harbor, Michigan the Arts District has been at the forefront of the revival of the city center. The arts have been an integral part of the growing appeal of Benton Harbor, and new businesses and restaurants keep adding to the burgeoning excitement.
A great way to get familiar with the Benton Harbor Arts District is to attend one of the Art Hops organized by the Benton Harbor Arts Association (formerly New Territory Arts Association). Quarterly, local businesses, restaurants and galleries invite the public to celebrate art and local artists in this walkable downtown setting. Art Hops are free, family-friendly and open to everyone. Many of the participating organizations provide light refreshments for guests. Additionally, throughout the summer, visitors can enjoy Arts in the Park events which feature local artist's booths, music and food.
Places to visit in and around the Benton Harbor Arts District: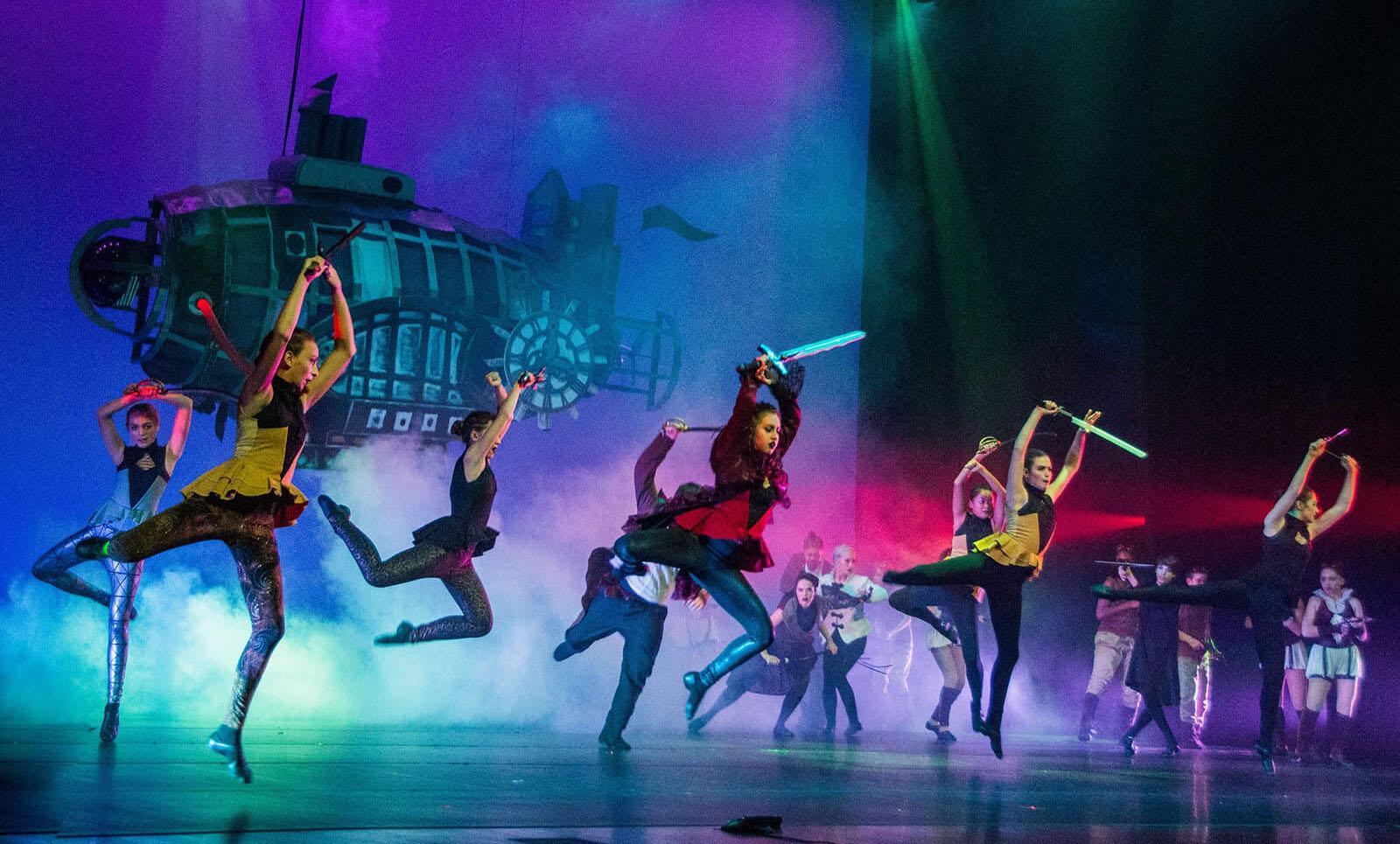 Arts & Classes: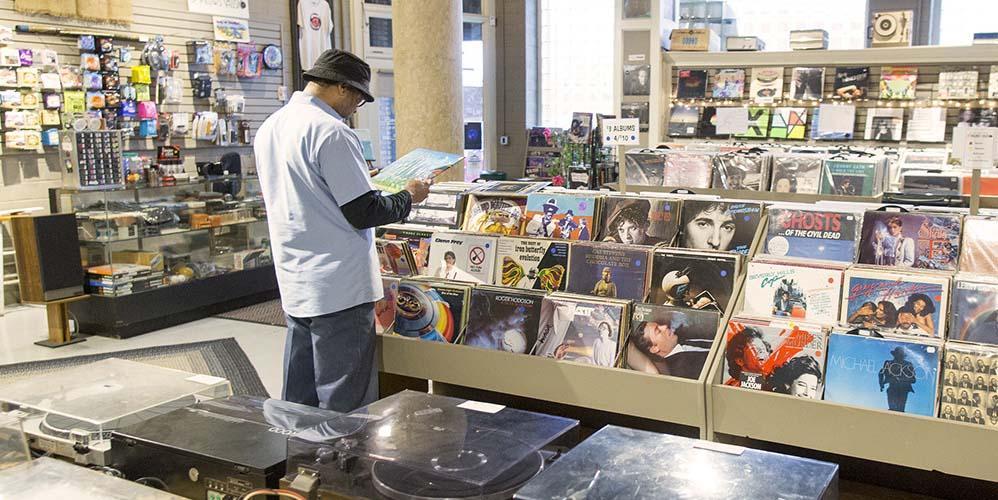 Shops: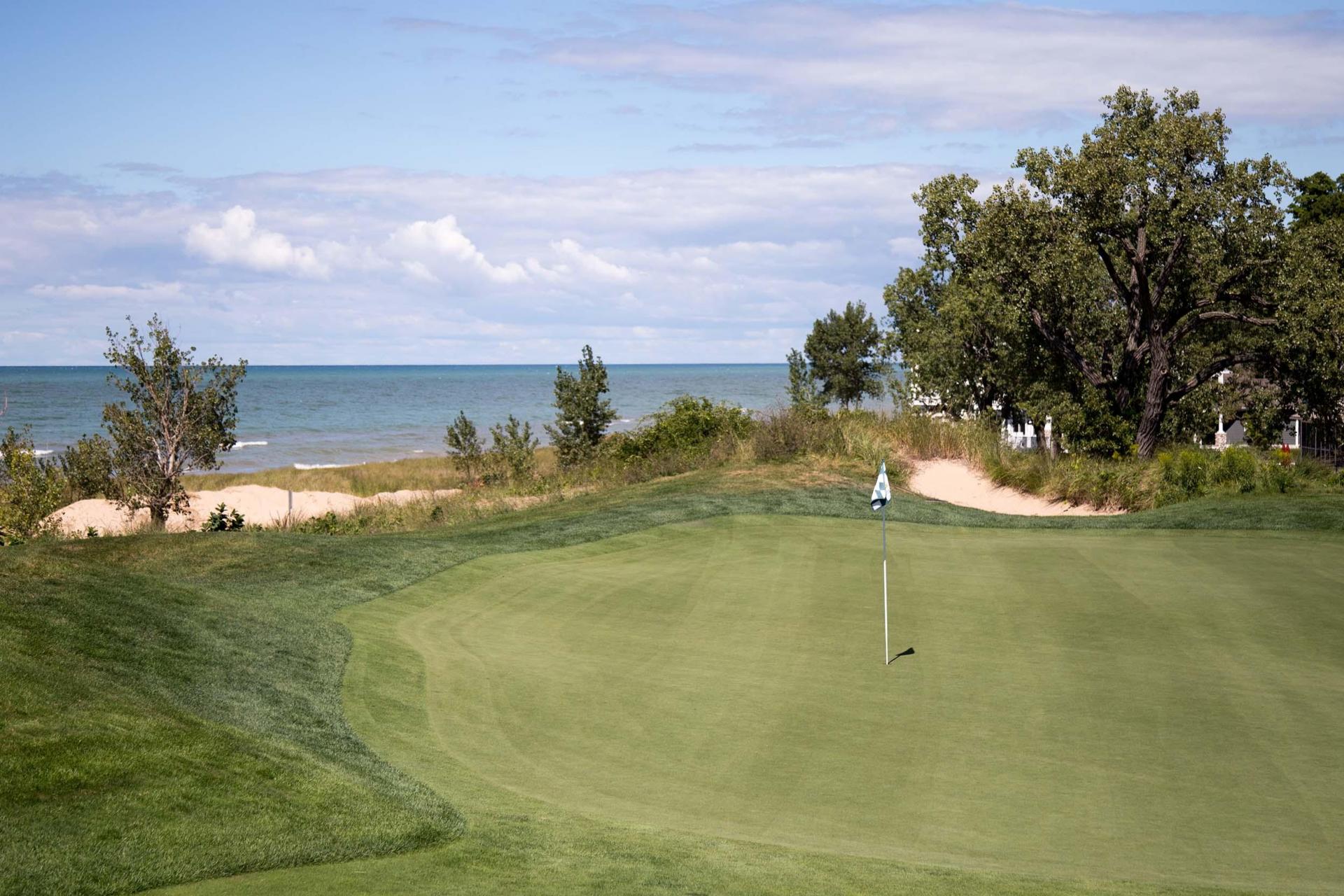 Experiences & Activities: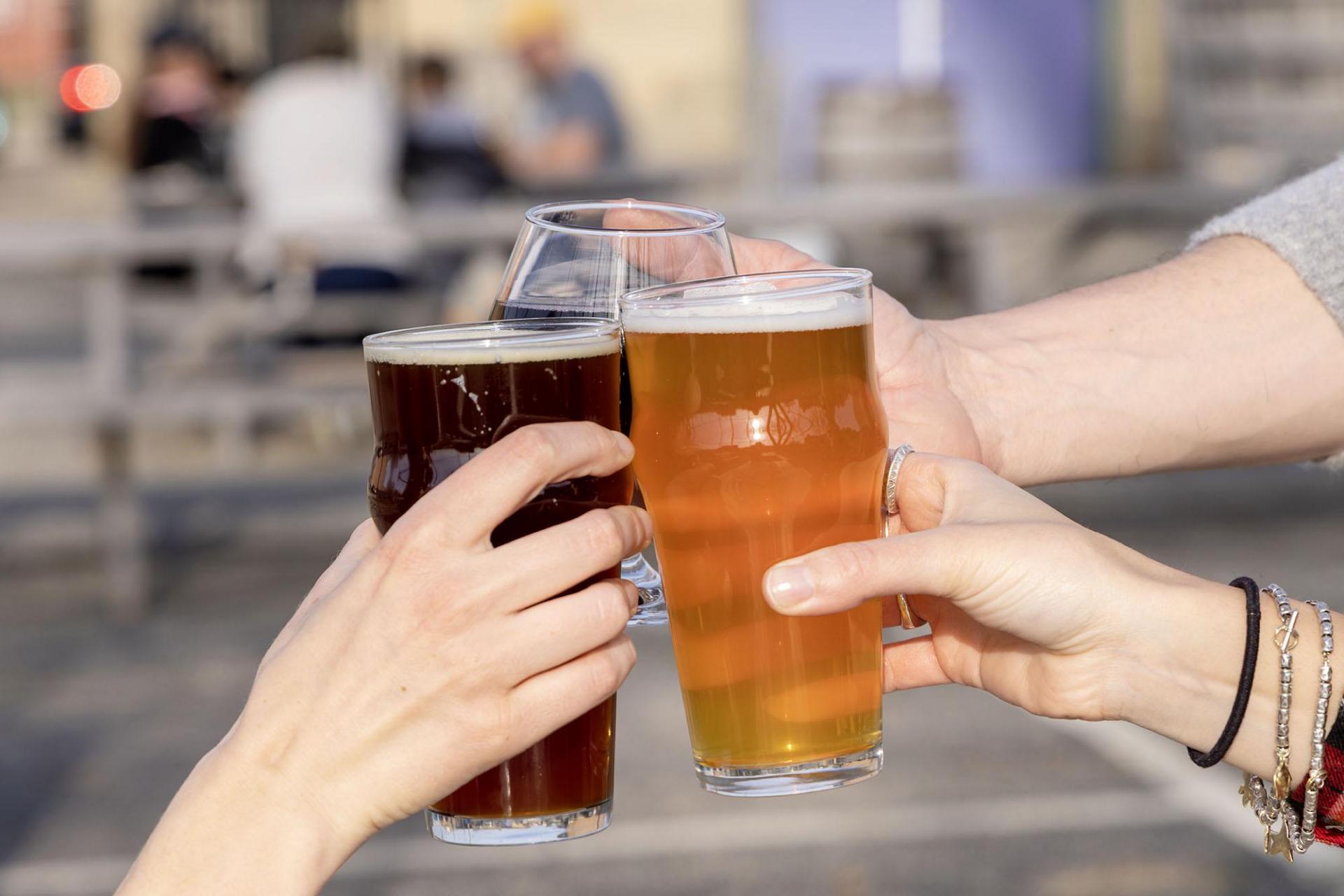 Breweries: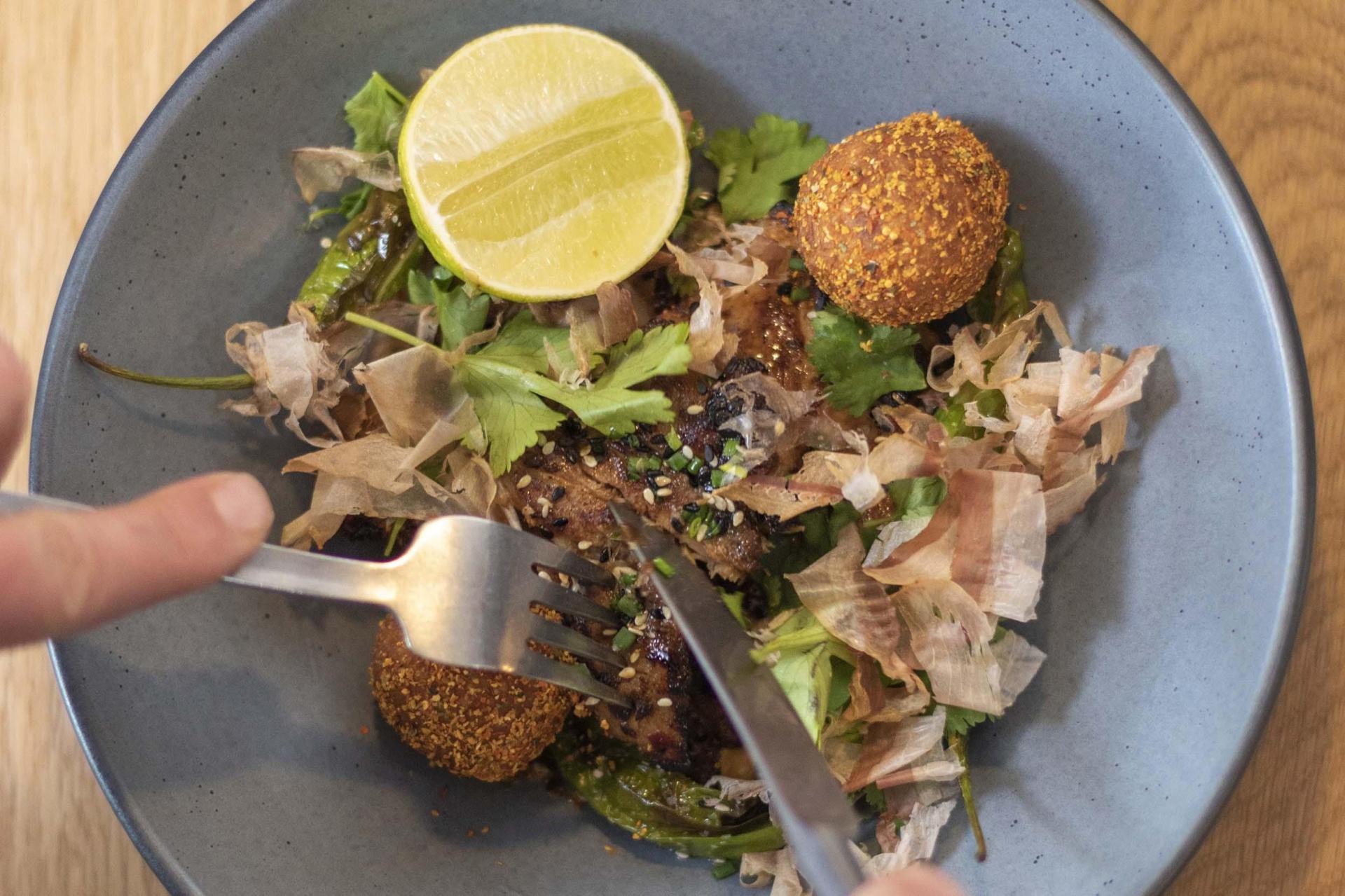 Dining Options:
Plan your visit to the Benton Harbor Arts District
With plenty of stellar food options, great drinks, fun activities and shopping, there is something for everyone. Be sure to make the Arts District part of your next trip to the Benton Harbor and St. Joseph area.
If you take pictures and post them to social media during your visit to Benton Harbor be sure to tag them with #swmichigan. It's a great way to show other visitors how much fun they can have, too!