What makes Southwest Michigan Sweet?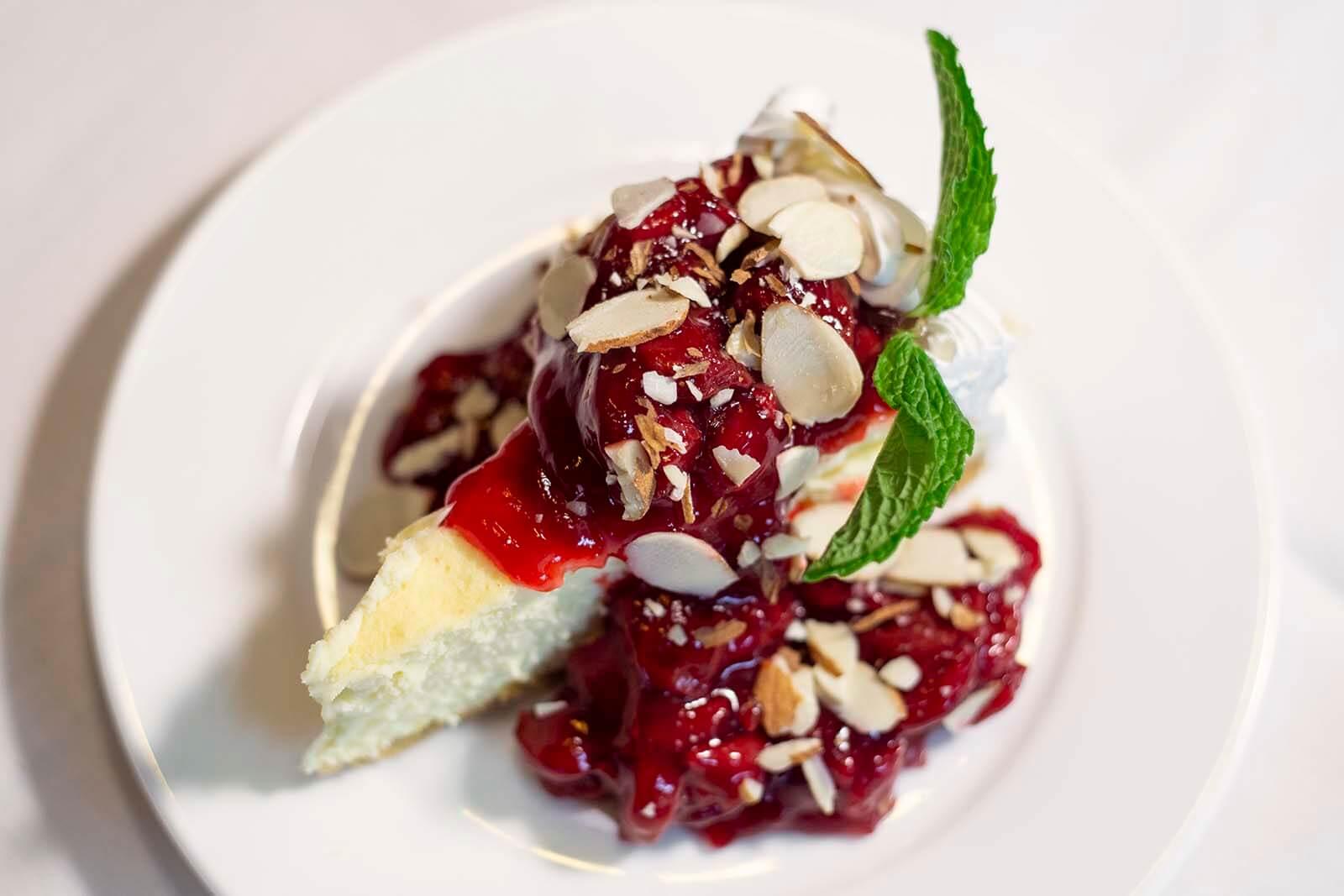 The food scene in Southwest Michigan has been exploding in recent years with the addition of new restaurants, wineries and breweries. But where do locals go for sweet treats, decadent desserts and a caffeine buzz? With so many places to choose from, it's hard to narrow down the list but here are a few of our favorites to help sweeten your stay.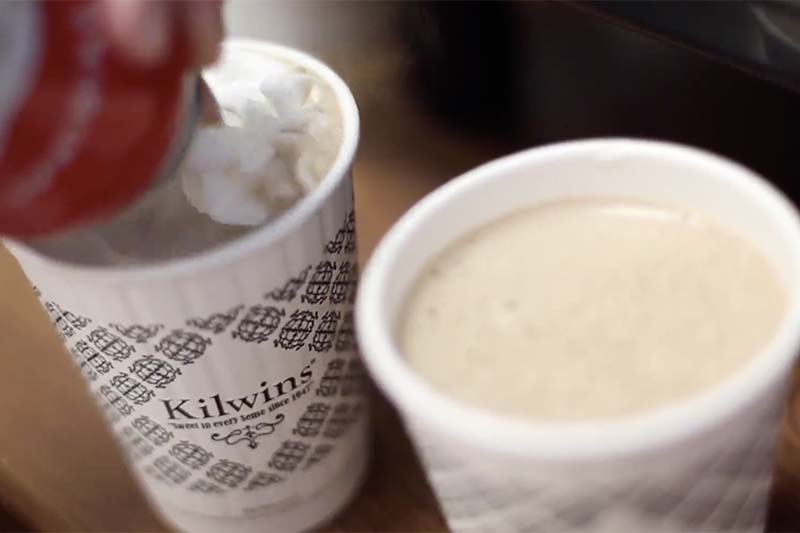 Kilwins Chocolate, Fudge, and Ice Cream Shoppe in St. Joseph is first on the list because they serve up all things sweet. From freshly made Mackinac Island fudge, to giant caramel apples, homemade chocolates, caramel corn, old-fashioned malts and their Original Recipe Ice Cream, Kilwins will surely satisfy your sweet tooth. You'll know you're getting close when the smell of fresh waffle cones begins to fill the air.
Fernwood Botanical Garden and Nature Preserve in Niles is well known for its beautiful gardens and trails. While here, be sure to try the desserts and fresh-baked cookies in the Fernwood Café.
Froehlich's is a vintage-style bakery and deli in Three Oaks that serves homemade cookies, pies, muffins, fudge and cakes. If you're lucky enough to stop in while they're canning their preserves and jams you won't want to leave without taking home a jar. The sweet smell alone is enough to make your mouth water.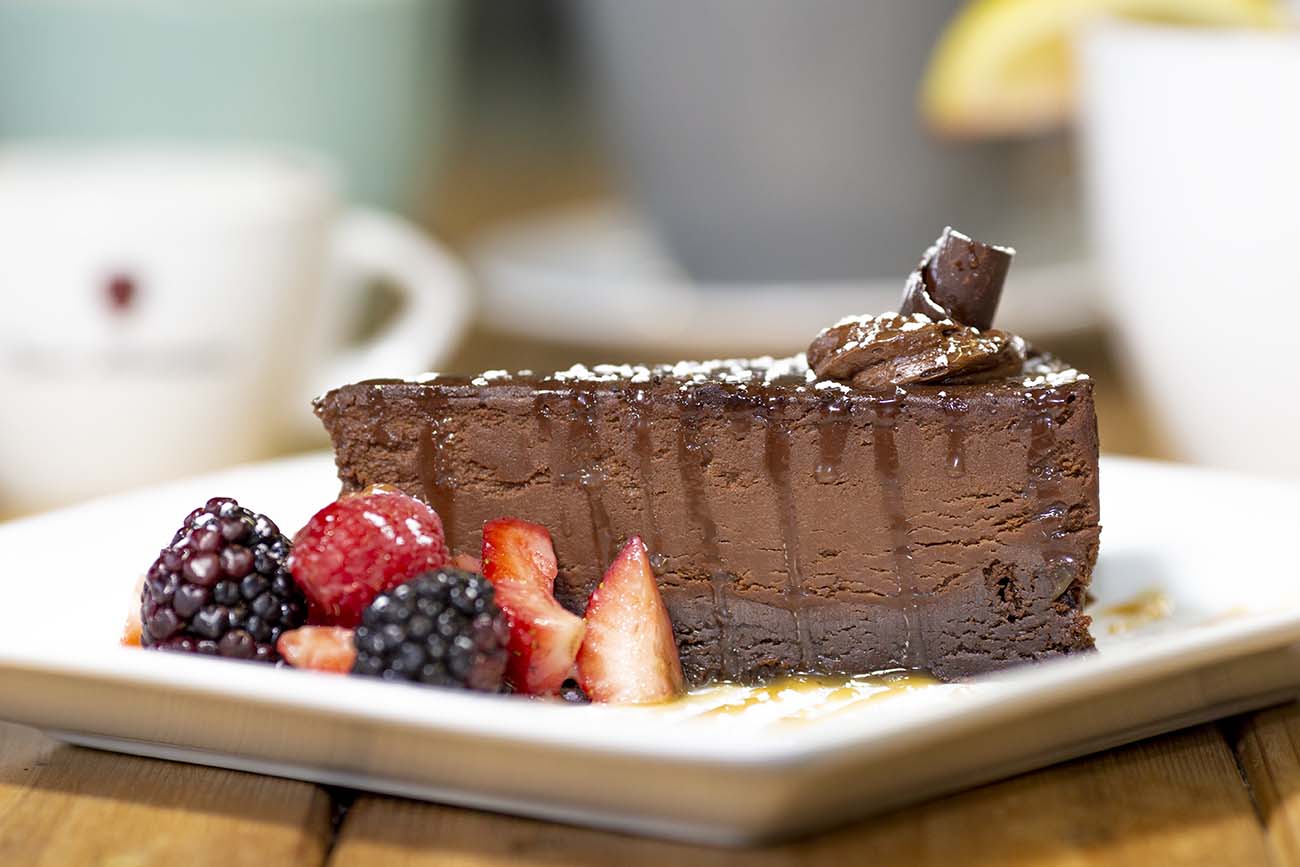 Mason Jar Café is a premier breakfast and lunch location in Benton Harbor and serves an amazing cup of coffee and such delicious desserts as salted caramel mousse cake and death by chocolate.
The Inn at Harbor Shores is home to two locations to grab a sweet treat and cup of coffee. Plank's Tavern on the Water and Rise & Vine. Sip coffee with a great view of the harbor and sink your teeth into a slice of creamy coconut cake.
Staymaker at Journeyman Distillery in Three Oaks is a tasty destination on many levels. Sip a craft cocktail (the blood orange ice cubes by themselves are a treat). Enjoy a delicious entrée (the crusts on their Detroit-style pizzas are made from their whiskey grain mash bills). Then indulge in one of their unique desserts. The "Snaggletooth Trifle" has flourless chocolate, bourbon whipped cream and an almond lace cookie and the Sticky Pretzel Bread Pudding is made with Silver Cross toffee and macerated raisins. Yum.
Tosi's is an Italian restaurant in Stevensville known for their high-quality food and drinks. However, make sure you save room for dessert! Their Bit of Swiss cannoli cheesecake is too good to pass up.
A second location, Caffé Tosi in downtown St. Joseph, has a case filled with Bit of Swiss temptations. For sure try their pear tart – it'll make your day!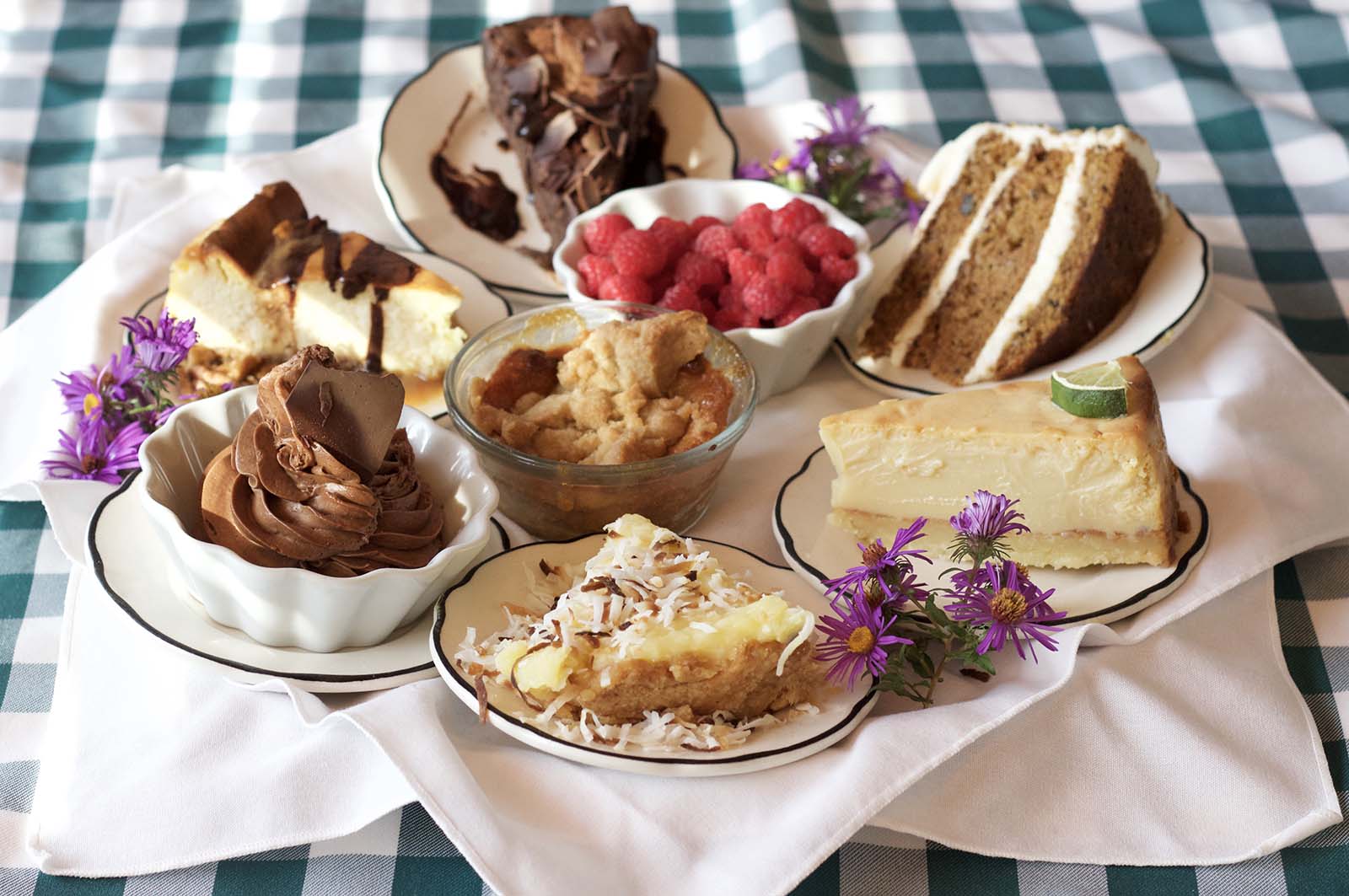 Grande Mere Inn, also in Stevensville, serves delicious food with a view of Lake Michigan. Their dessert menu is the cherry on top. One taste of their coconut cream pie and you'll be wishing you could take home the whole thing!
Houndstooth is one of the newest additions to the Benton Harbor Arts District. Their unique desserts and elevated dining experience will give you big-city feels in our small-town community. See what's on their sweets menu here.
Iron Shoe Distillery is a small batch craft distillery, cocktail bar and restaurant in Niles. They serve up mouth-watering burgers and can satisfy all of your boozy cravings. Though you may want to try something from their "Zero proof refreshments" menu instead. Their hand-dipped milkshakes alone (your choice of vanilla or chocolate, topped with whipped cream and a cherry) are worth the visit.
Another sweet resource is St. Joseph Today Welcome Center. Stop in to get directions to other sweet shops along the Lake Michigan shore. Here are a few suggestions:
Bit of Swiss – Stevensville
Recommendation: Crème brûlée
Cabana's - Downtown St. Joseph
Recommendation: 93+ flavors to try (and that doesn't include the snow cones)
South Bend Chocolate Café - Downtown St. Joseph
Recommendation: 6-layer chocolate cake
Golden Brown Bakery - Downtown St. Joseph
Recommendation: Chocolate shortbread cookies
Mimi's Cupcakes - Downtown St. Joseph
Recommendation: choose your favorites from 36 flavors made from scratch daily
Yo-Bubbs Frozen Yogurt - Downtown St. Joseph
Recommendation: Try them all!