Things to do Labor Day Weekend in Southwest Michigan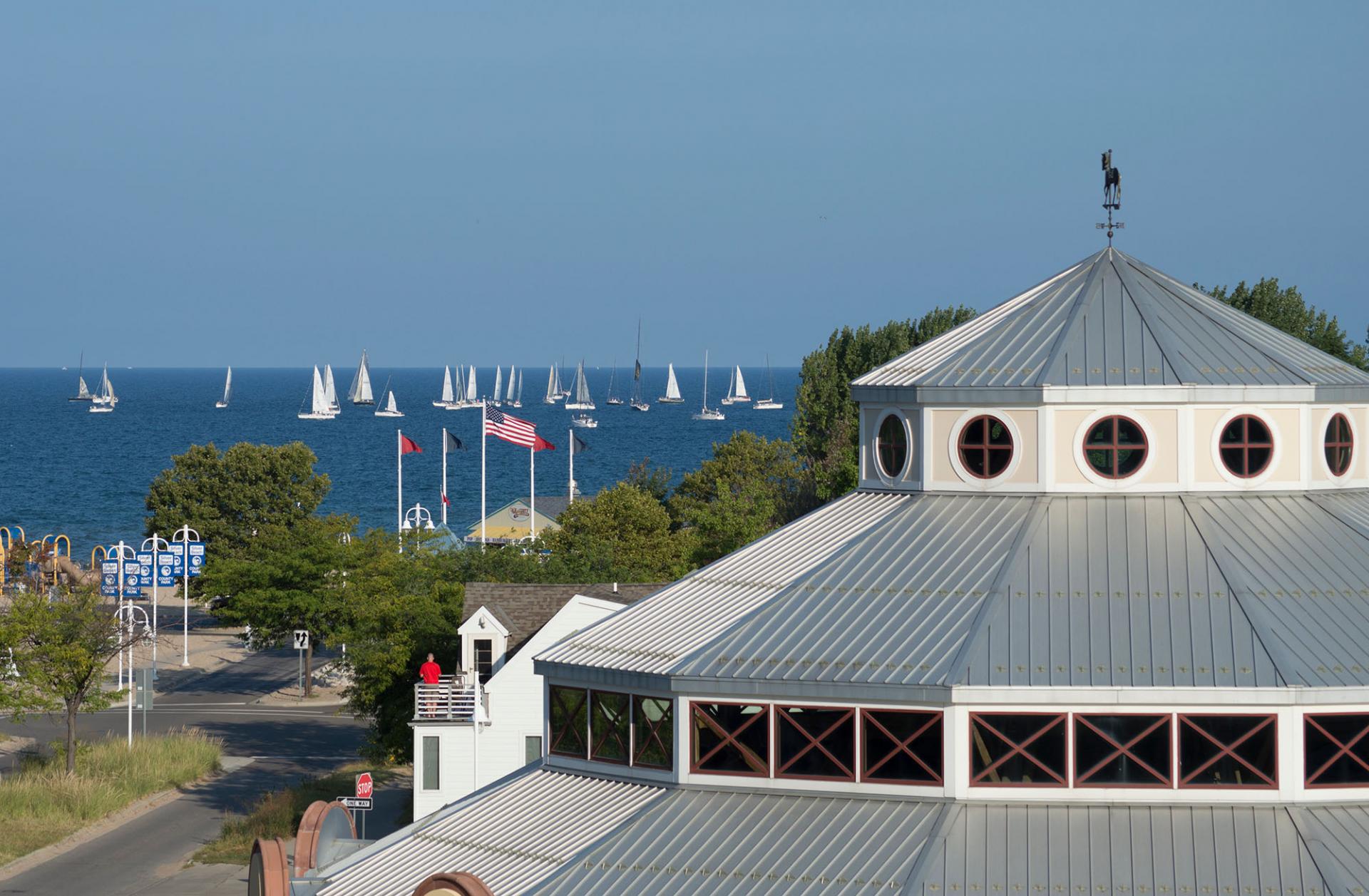 Before the kids get back into their school year and fall sports, take one last weekend to enjoy the summer sunshine. The fun is far from over! Between lighthouse tours, car shows, tall sail boats, antique hunting and more, you can fill the days leading up to and after Labor Day with several memories that will last you until your next trip back. Below are some things to do Labor Day weekend in our region — pick your favorites and have fun.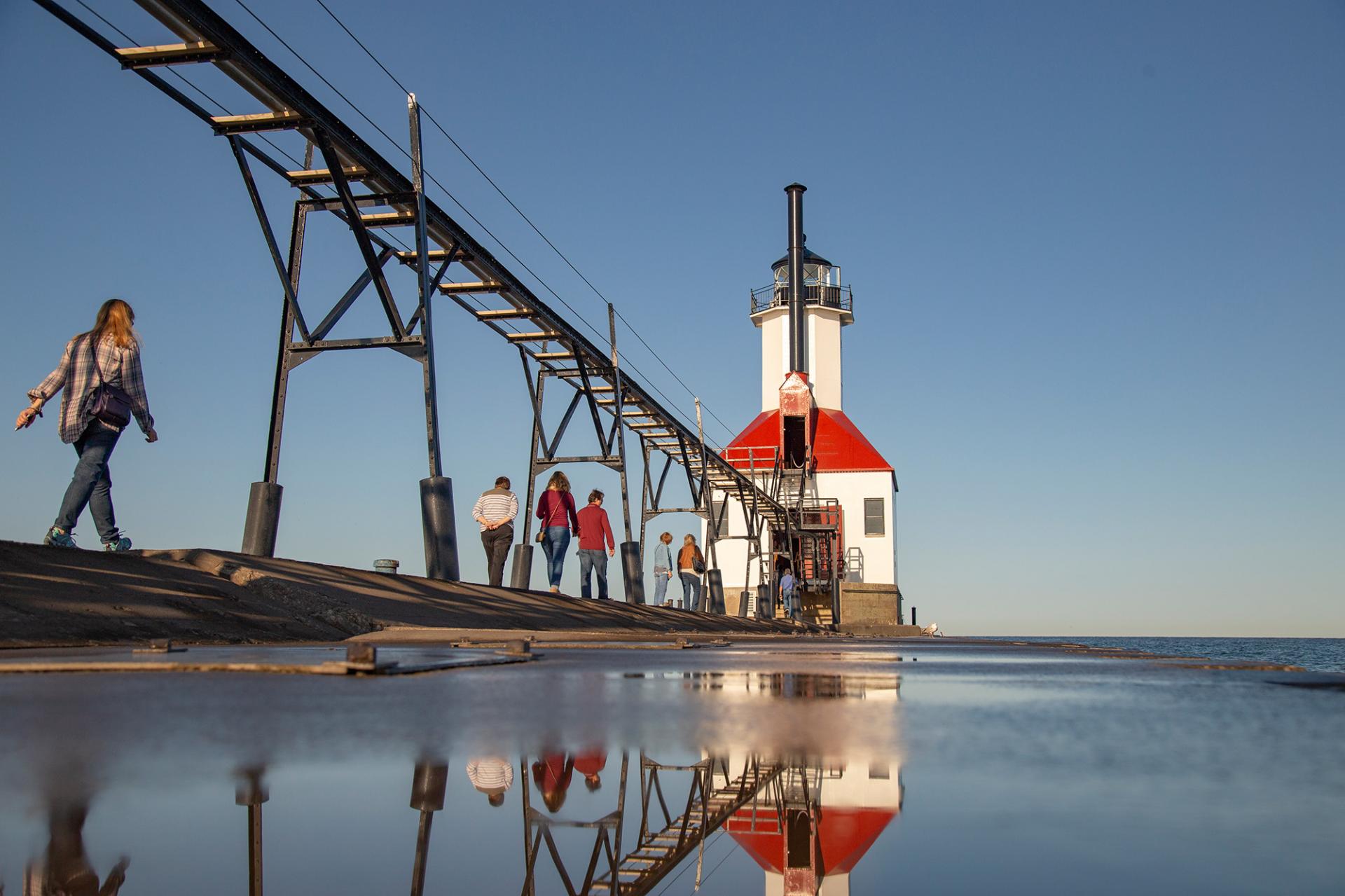 Take a lighthouse tour
These are some of the most photographed and painted beacons in Michigan, and they have appeared on a U.S. postage stamp! It's actually very easy to learn about the lighthouse. The inner lighthouse is open for a free introductory tour through the main level and the exhibit inside. Paid tours offer more access to other areas of the lighthouse. Tours are available Fridays and Saturdays at 10 a.m., weather permitting.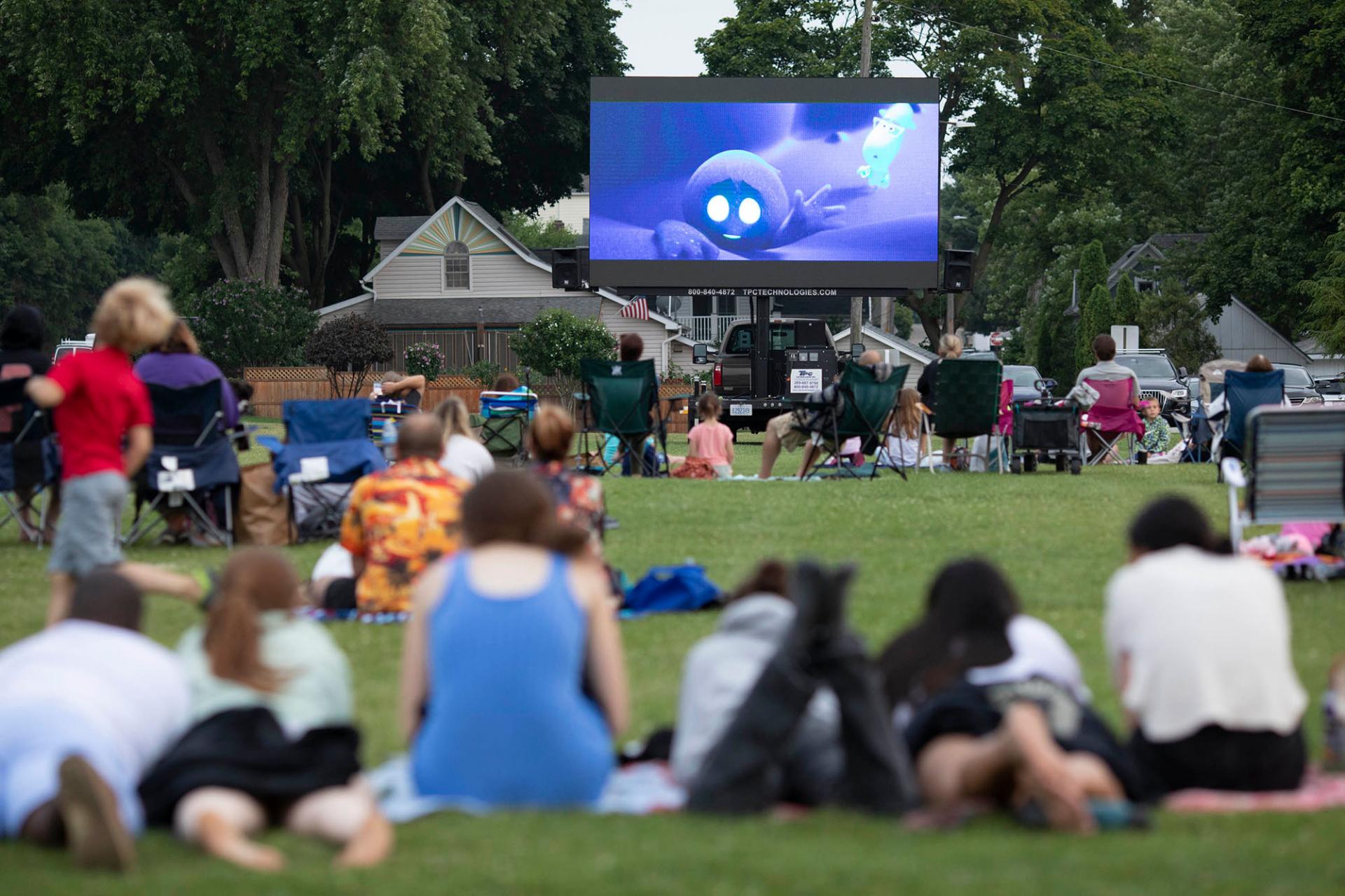 Watch a movie in the park
Catch a movie in Whirlpool Centennial Park on Sept. 2 at 7:30 p.m., when the Rise of Gru plays on a big screen. Bring blankets, chairs, snacks, or grab pizza from Silver Beach Pizza next door. Watch the sun set as your kids splash in the Whirlpool Compass Fountain until it's time for the show. You can even hear the waves of Lake Michigan down the road!
Antiques on the Bluff
Find hidden treasures along Lake Bluff Park at this premier antique show that overlooks Lake Michigan. This event features over 50 vendors from Southwest Michigan, Chicago and other locations. You'll find old cameras, vintage clothing, home decor from centuries past and more. Stop by Sept. 3, from 10 a.m. to 5 p.m., rain or shine.
Farmers Market
Sept. 2 from 9 a.m.-2 p.m.: Market-goers will enjoy fresh finds at the weekly St. Joe Farmers Market. Vendors will offer a variety of products including baked goods, locally grown produce, perennials and cut flowers, meats and cheeses, coffee and more! This event is held in the scenic Lake Bluff Park, overlooking Lake Michigan — rain or shine.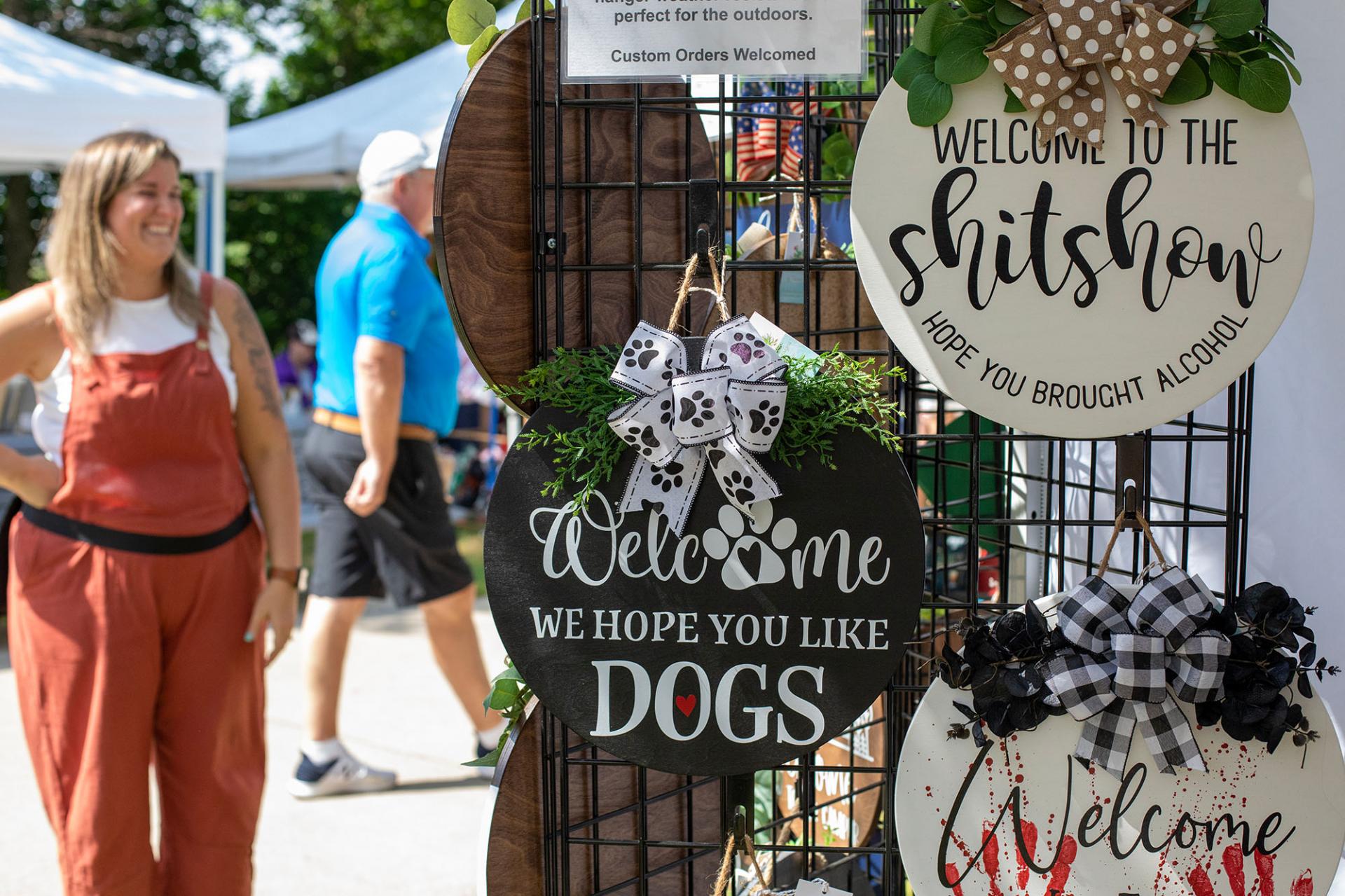 Lake Bluff Artisan Fair
Sept. 2 from 10 a.m.-5 p.m.: This eclectic craft fair, held in picturesque Lake Bluff Park, offers a variety of handcrafted goods. With over 50 local vendors, there's something for everyone — anything from home decor and furniture to jewelry, candles and more!
Friday Night Concert Series
Groove to the sounds of jazz, big band, classic hits and more at John E.N. Howard Bandshell, overlooking the charming St. Joseph River. Take in beautiful sunsets during this free concert on Sept. 1, from 7-8 p.m.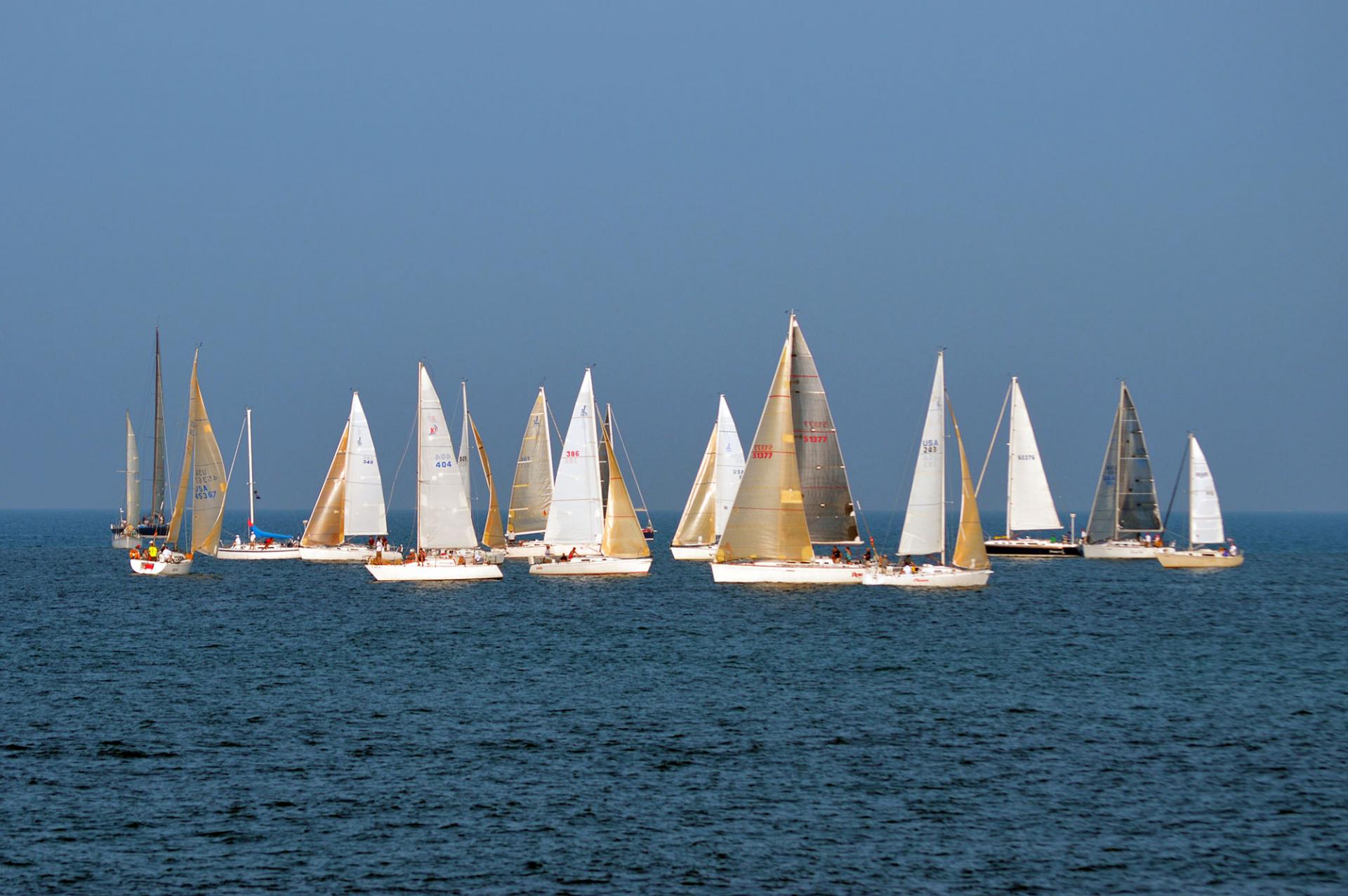 Tri-State Regatta Yacht Race
Watch racing sailboats complete the first leg of this annual race in St. Joseph on Friday, join the all-day party at the St. Joseph River Yacht Club on Saturday and see the boats off on Sunday morning. A walk down by the St. Joseph River and Harbor is always fun during this event. Some boats have bright lights adorning their mast, others have pirate flags and fun names.
Shadowland's Labor Day, Cars and Coffee
Join us Saturday, September 2nd from 9-11 a.m. to grab a cup of joe and admire some sweet rides! This event is open to the public and more information can be found on the Facebook event.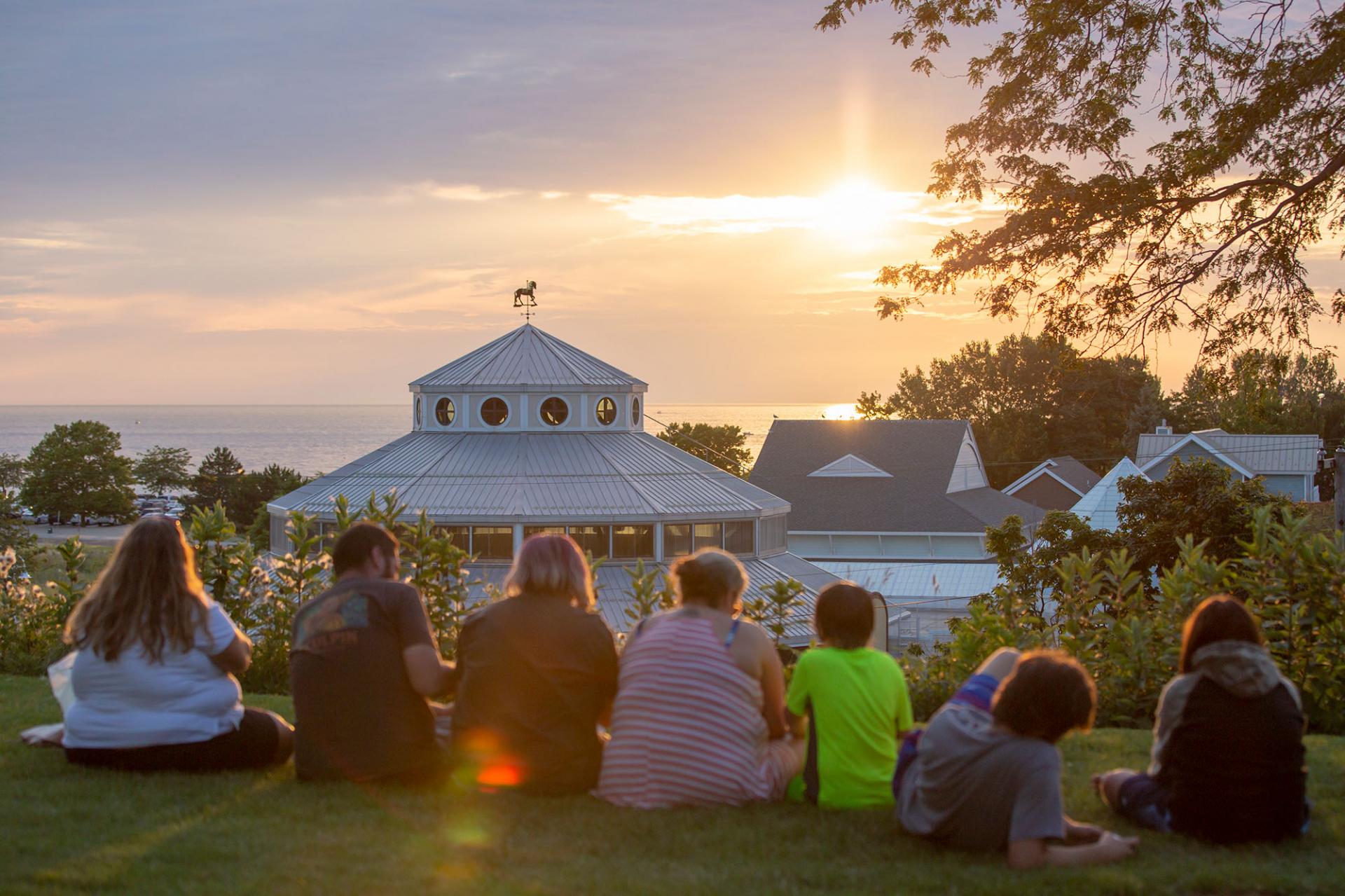 Start planning your trip now!
This time of year is popular for end of summer vacations, so be sure to book your hotel rooms now for the location and rates you want. We hope you make wonderful memories this season and come back to see us soon.