Unique Summer Activities in Southwest Michigan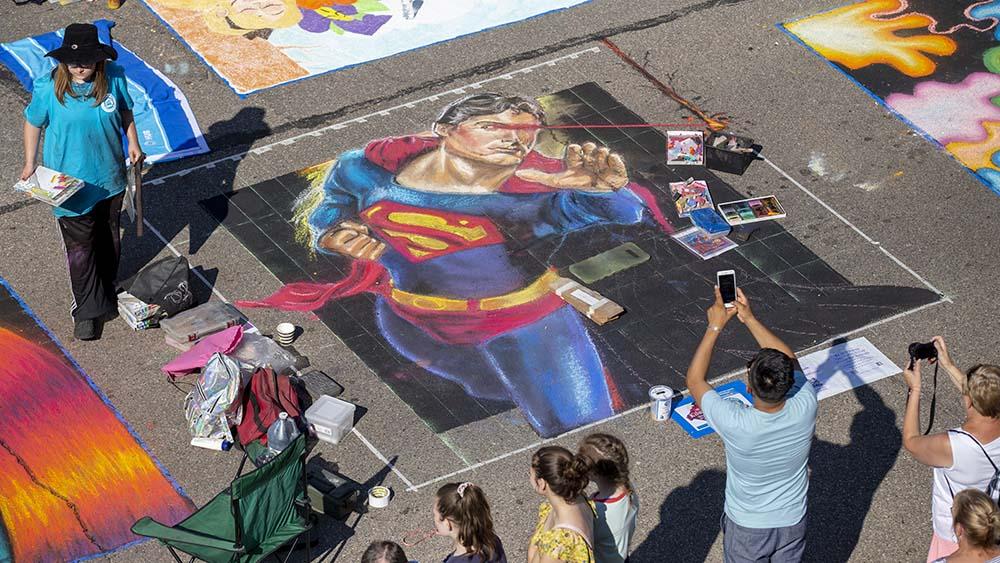 Having lived in and around St. Joseph, we understand exactly why people flock to small towns like ours each summer. We don't blame you! The charm of our downtown brick, shop-lined streets and the allure of Lake Michigan's sandy beaches — there's a reason we live here year round. We understand that when you get away on your vacation, staycation and day trip adventures, you're looking to find life's simple joys. Simple doesn't need to be redundant though. In Southwest Michigan, you'll find so many unique summer activities that you can't find anywhere else. Make it a part of your summer bucket list to see and do some of these activities while you're here!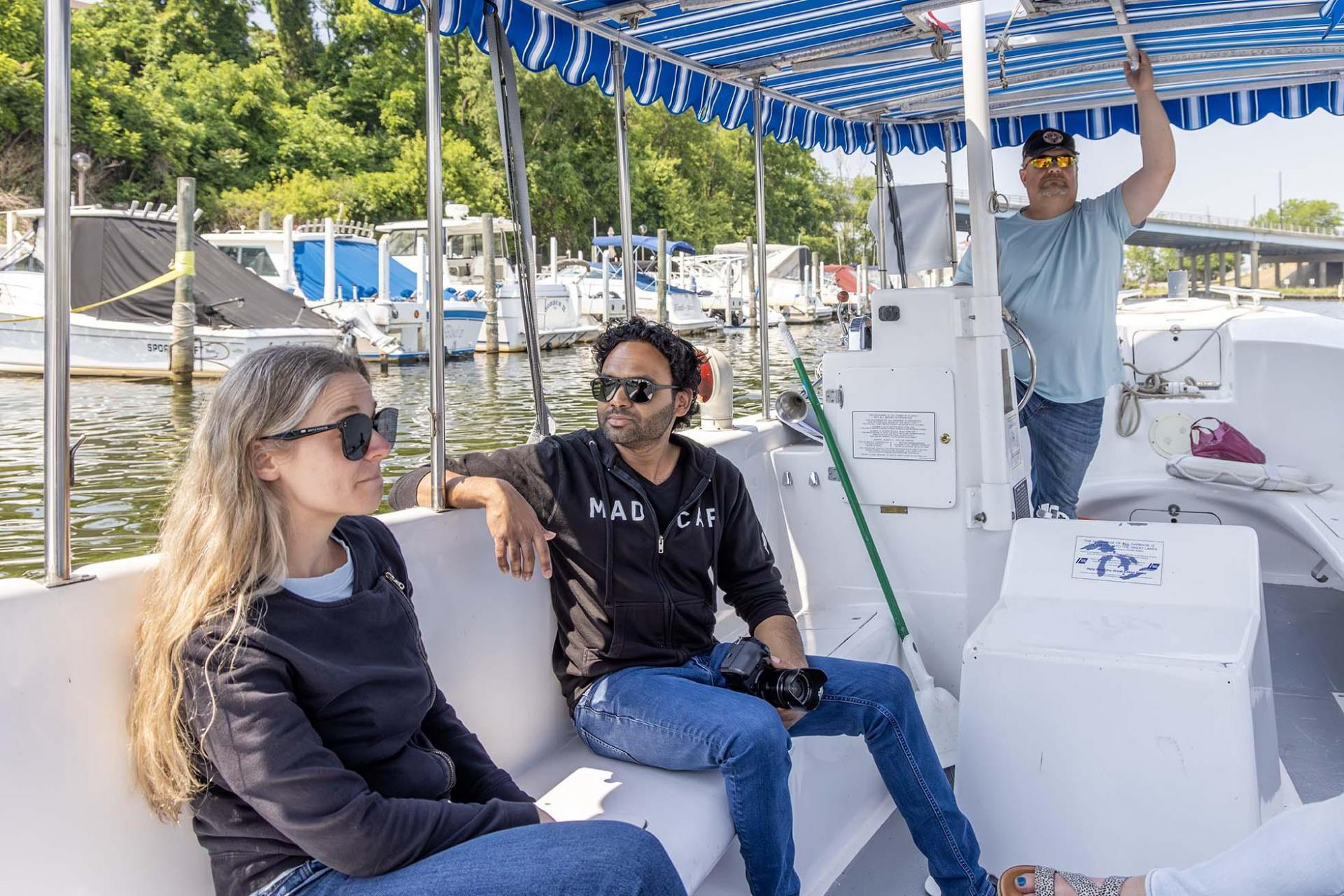 Ride the Water Taxi
Explore the waters for free! Our local Cornerstone Alliance and SWMI Cycle Boat are partnering this summer to help you peruse the St. Joseph River. Each weekend (Friday to Sunday) from Memorial Day through Labor Day weekend, you can board the water taxi at the Inn at Harbor Shores, the Margaret B. Upton Arboretum, Tavern on the River and Bread + Bar/Babe's Lounge. There will be several stops a day at each location, so you can even explore the shops, trails and scenery around each location before taking a return trip. Returning visitors will love this new perspective of the area! Find the water taxi schedule and more information at Exploremishore.com.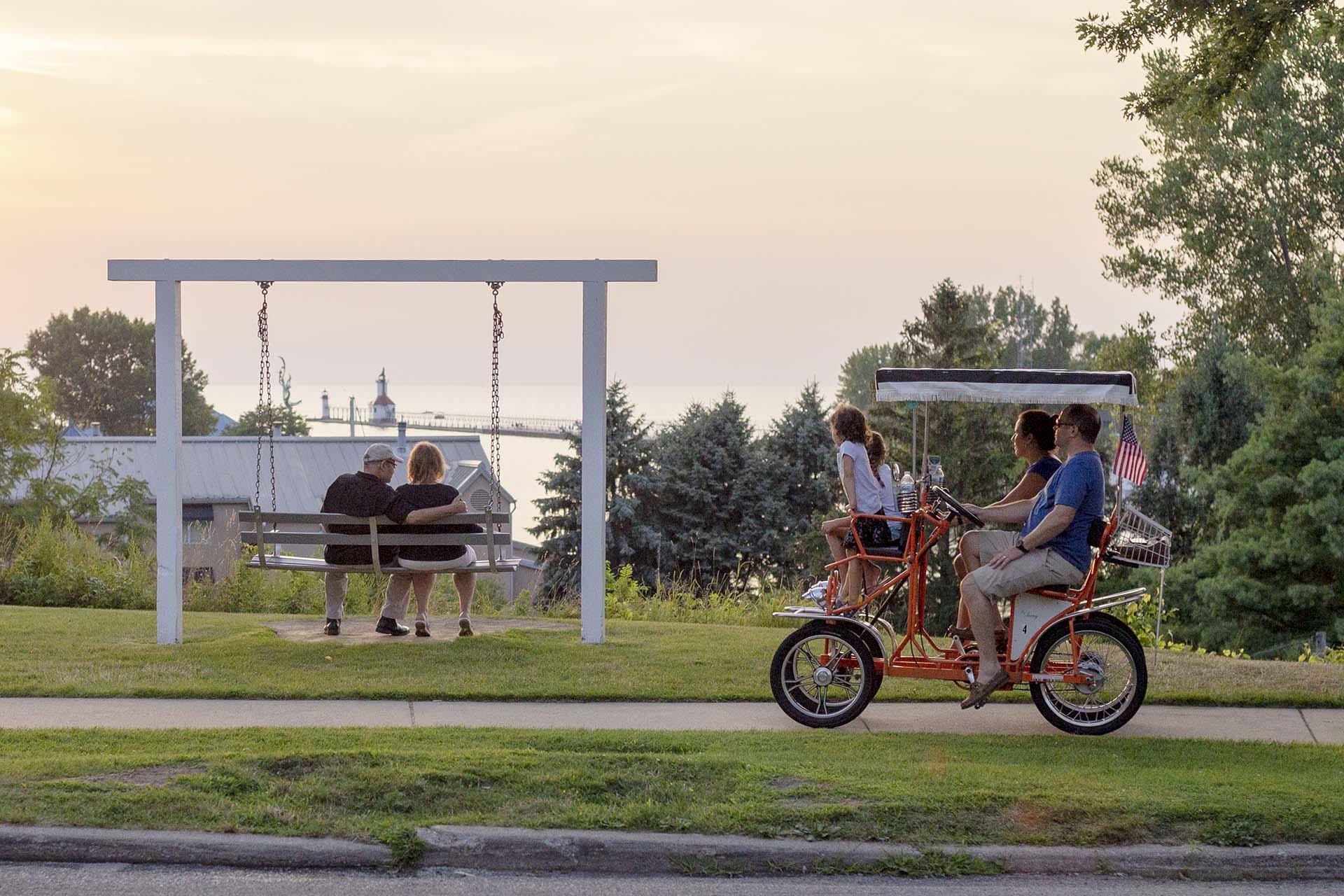 Captain a trolley
If you want to bike downtown St. Joseph, then stop by Scooter Joe's Wheel & Water Rentals for a surrey bike. This activity is perfect for a family, group of friends or a couple that just wants a unique way of roaming town. Pedal around town together, even down by Lake Michigan. Scooter Joe's also offers tandem bikes, fat-tire bikes, electric bikes and more, not to mention their water rentals, too. Find the perfect fit for who you are traveling with and take to the streets!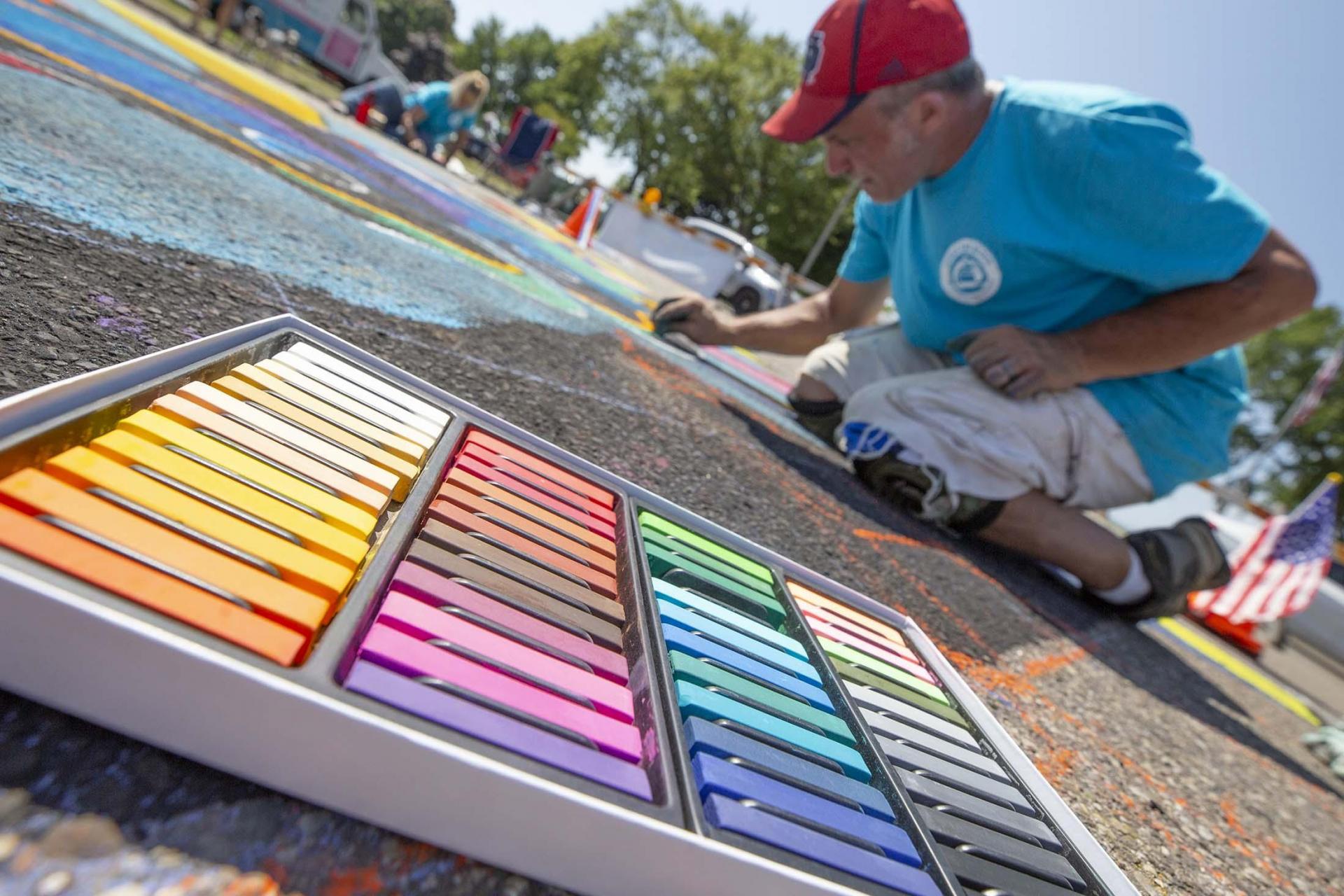 Watch chalk take over the town
Summer is in full swing as artists take over Broad Street in downtown St. Joseph during Chalk the Block. This family friendly festival showcases regional, national and international artists, using the quaint lakeside town as their backdrop. Watch as both amateur and professional artists prepare their squares on Friday Aug. 4, work all day Saturday and enjoy the completed chalk masterpieces on Sunday, Aug. 6. Some of these works of art are even 3D — be on the lookout and have your camera ready to literally lift them off the pavement!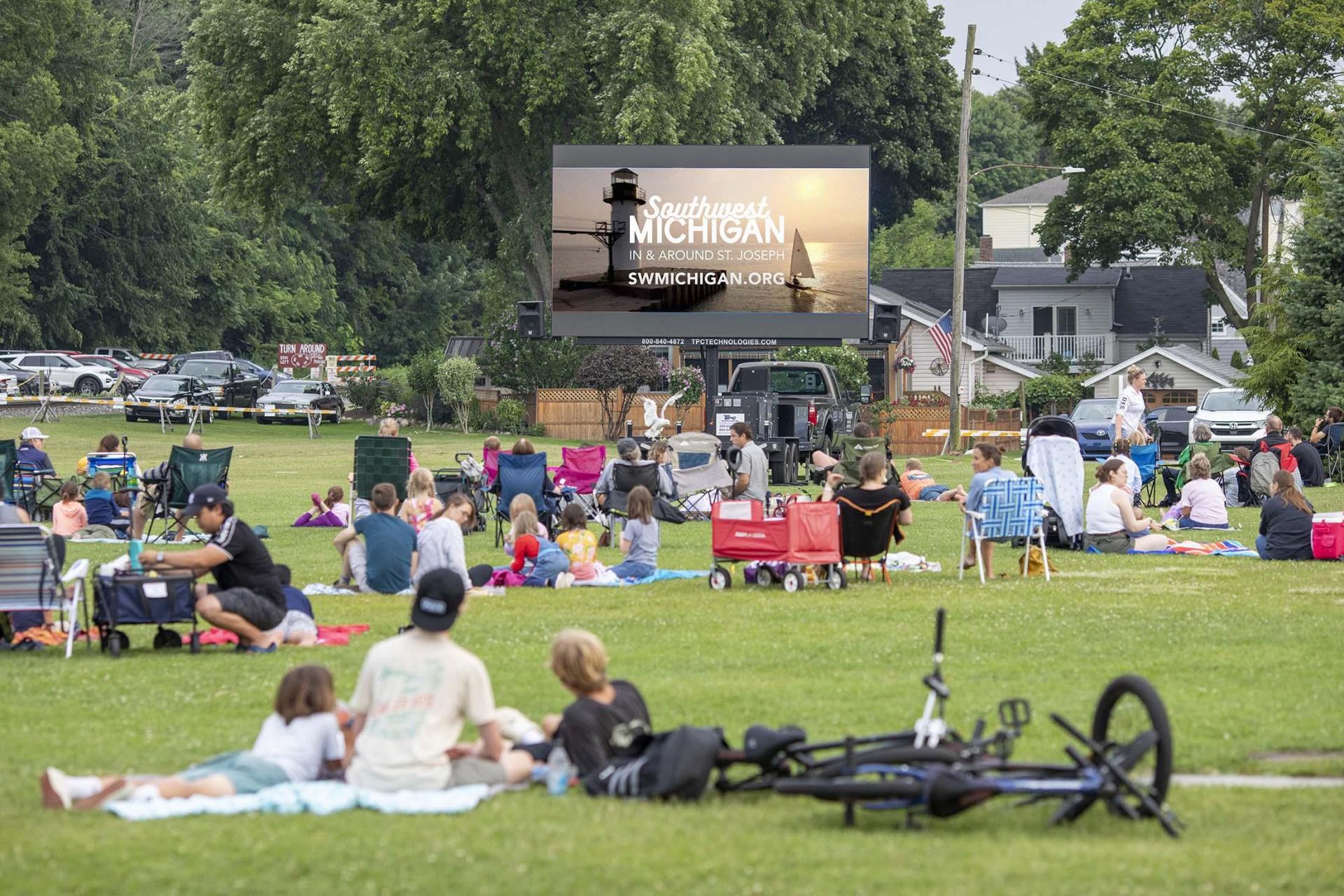 Plop a blanket down & watch the big screen outdoors
You may have heard stories about drive-ins back in the day, or maybe you even went to one yourself. This is our take on that! Each summer, the City of St. Joseph hosts outdoor movie nights at various parks in town. One is in view of Lake Michigan! Pack a blanket, snacks, chairs and whatever else makes you feel at home. Check out the movie schedule here. Movies start July 8, with one almost every week through Sept. 2.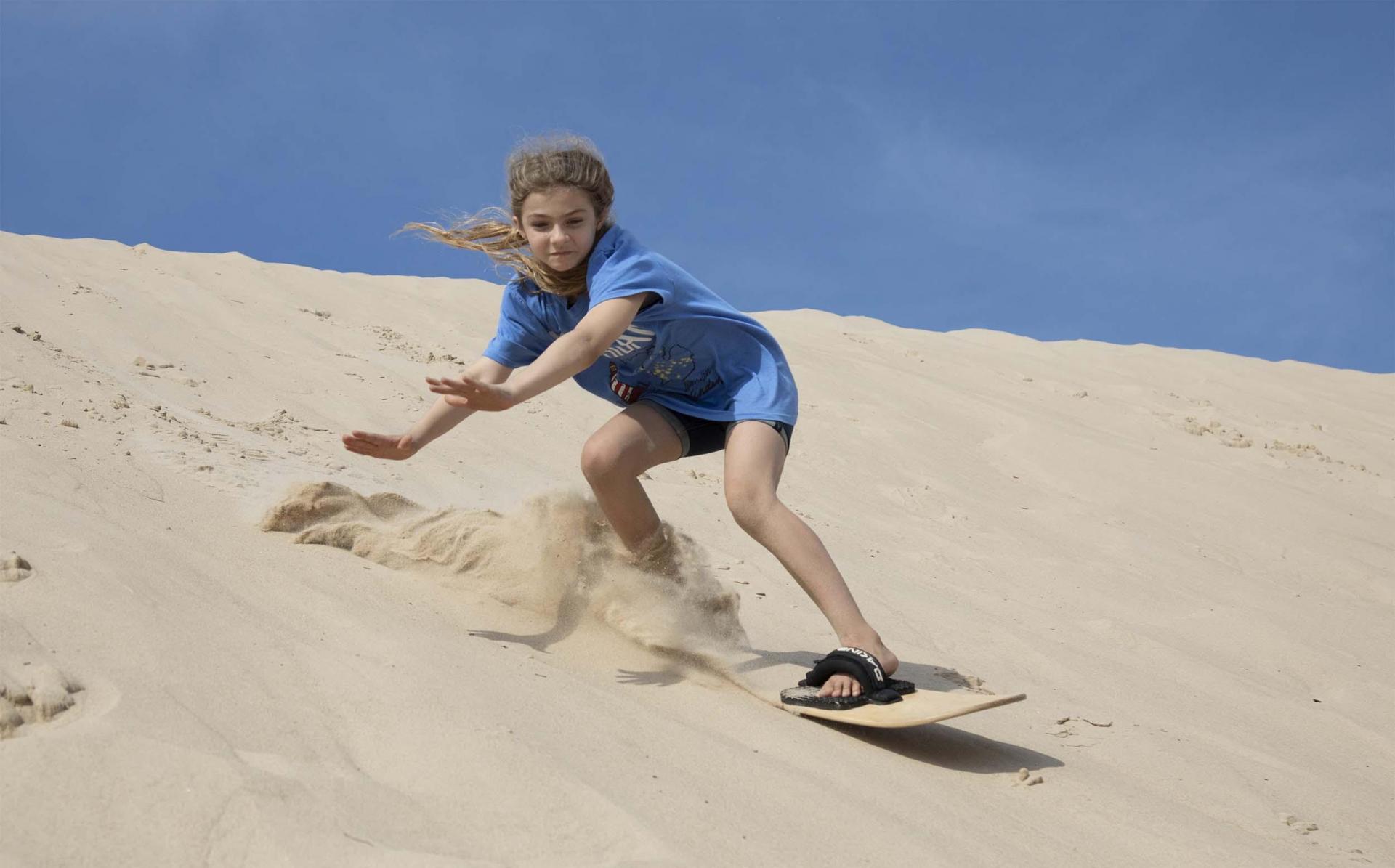 Surf our dunes
Ditch the waves for a bit; give dunes a go! Many visitors will climb the dunes when they visit Southwest Michigan, but you can actually take a board down them, too. That's right. When the snow is melted and you can't sled, there is still something for you adrenaline junkies. Take a snowboard — or even a sled — and get yourself strapped in, then ride down to the bottom. It can be tricky, but gravity will help you and you'll have tons of fun! While you're up at the top, you may also catch a glimpse of Chicago — which is about 52 miles away.  
Find local dunes and learn about their history in our dune blog!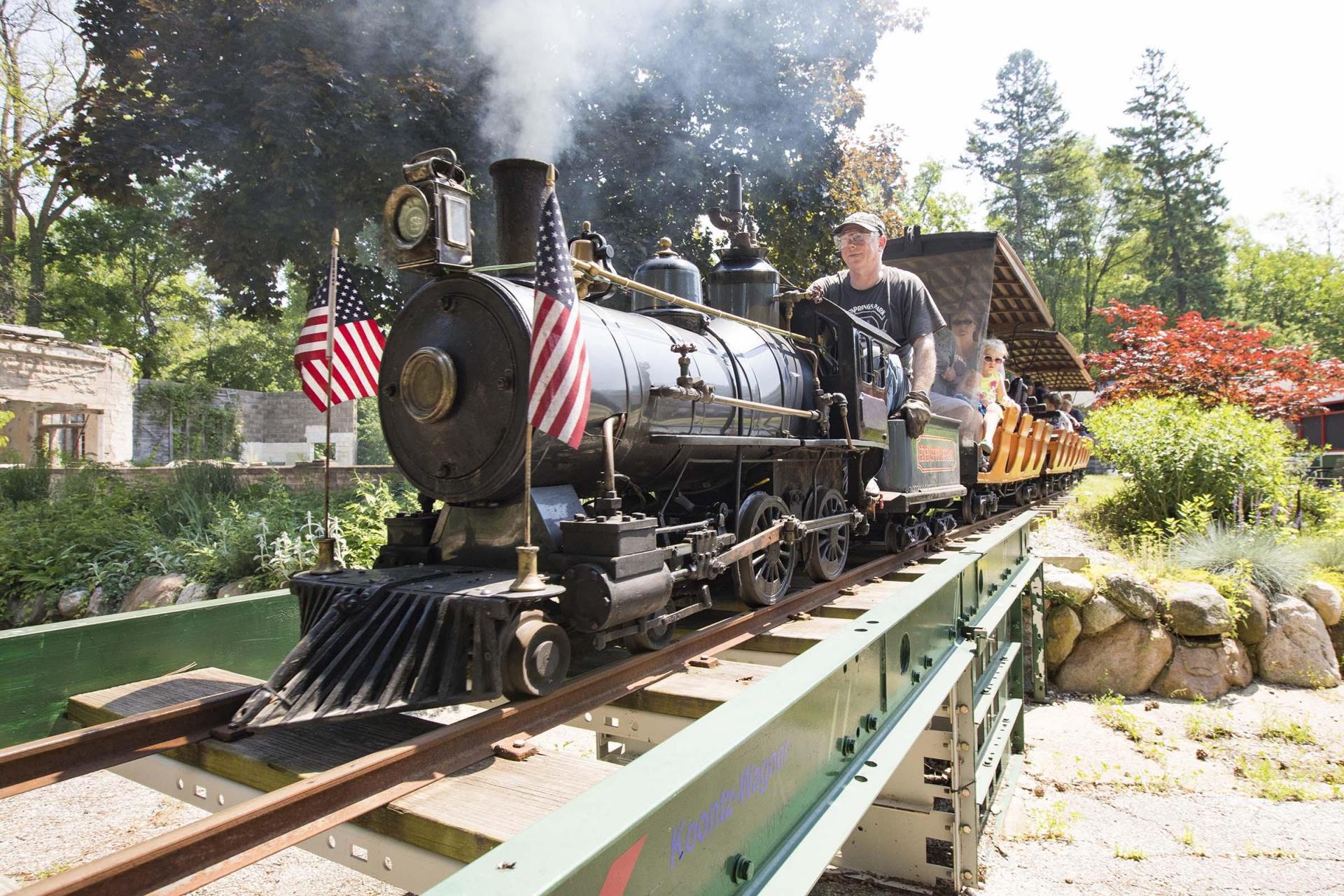 Take a train ride through local history
Hop aboard a restored miniature train before the whistle blows! Eden Springs Park, formerly known as the House of David, offers $3, cash-only train rides through this former amusement park that is gradually being restored. Miniature steam and gas-fueled engines pull you through the park in cars that hold adults and children. Train rides happen every Saturday and Sunday, Memorial Day to Labor Day, from noon to 5 p.m. If your child enjoys hard work activities, let them power the hand cart along the tracks. It's a fun way for them to pass time while waiting for the next call to board.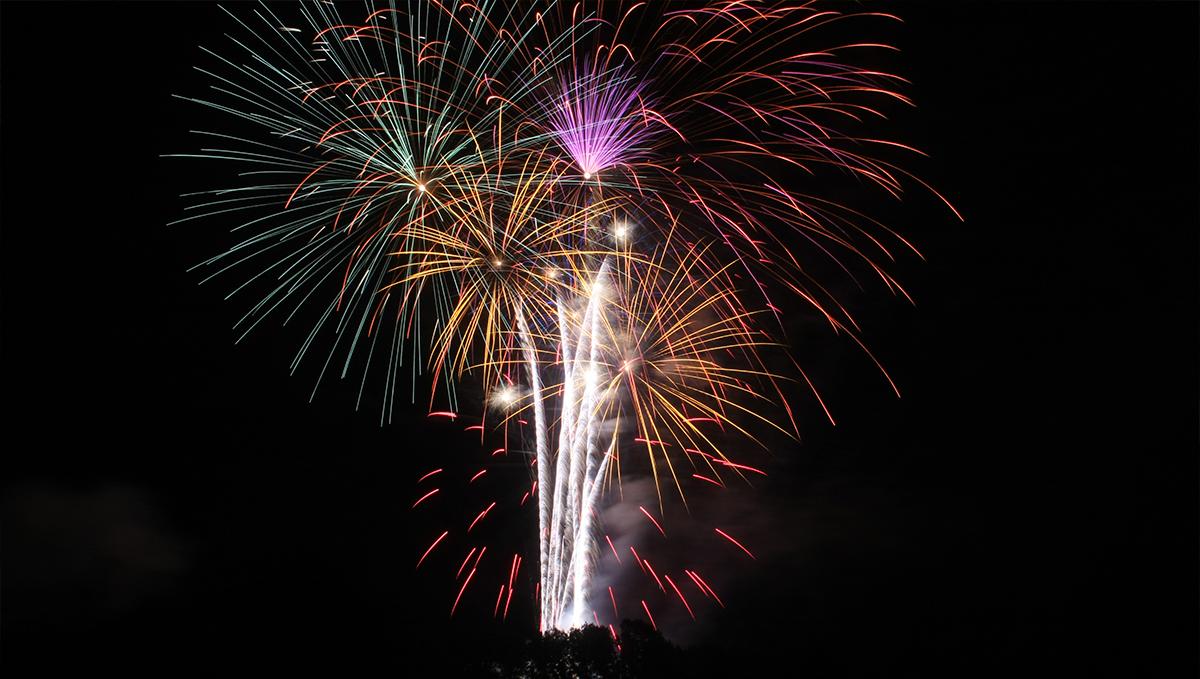 Symphony, fireworks & waterfront views
The Southwest Michigan Symphony Orchestra is the perfect way to celebrate Independence Day weekend. This is no ordinary performance in a concert hall either. Each year, the orchestra performs along the St. Joseph River at the Shadowland Pavilion. Watch boats pass by as they journey into and return from Lake Michigan all while taking in the patriotic sounds of Tchaikovsky's rousing 1812 Overture. To cap off the night, a thunderous fireworks display launches overhead! The performance starts at 8:30 p.m. on July 3. Purchase your tickets early!
Plan your stay today
There are so many unique summer activities in Southwest Michigan, and we can't wait for you to experience them all! Start your new traditions today, and find life's simple joys here. Book your stay now!