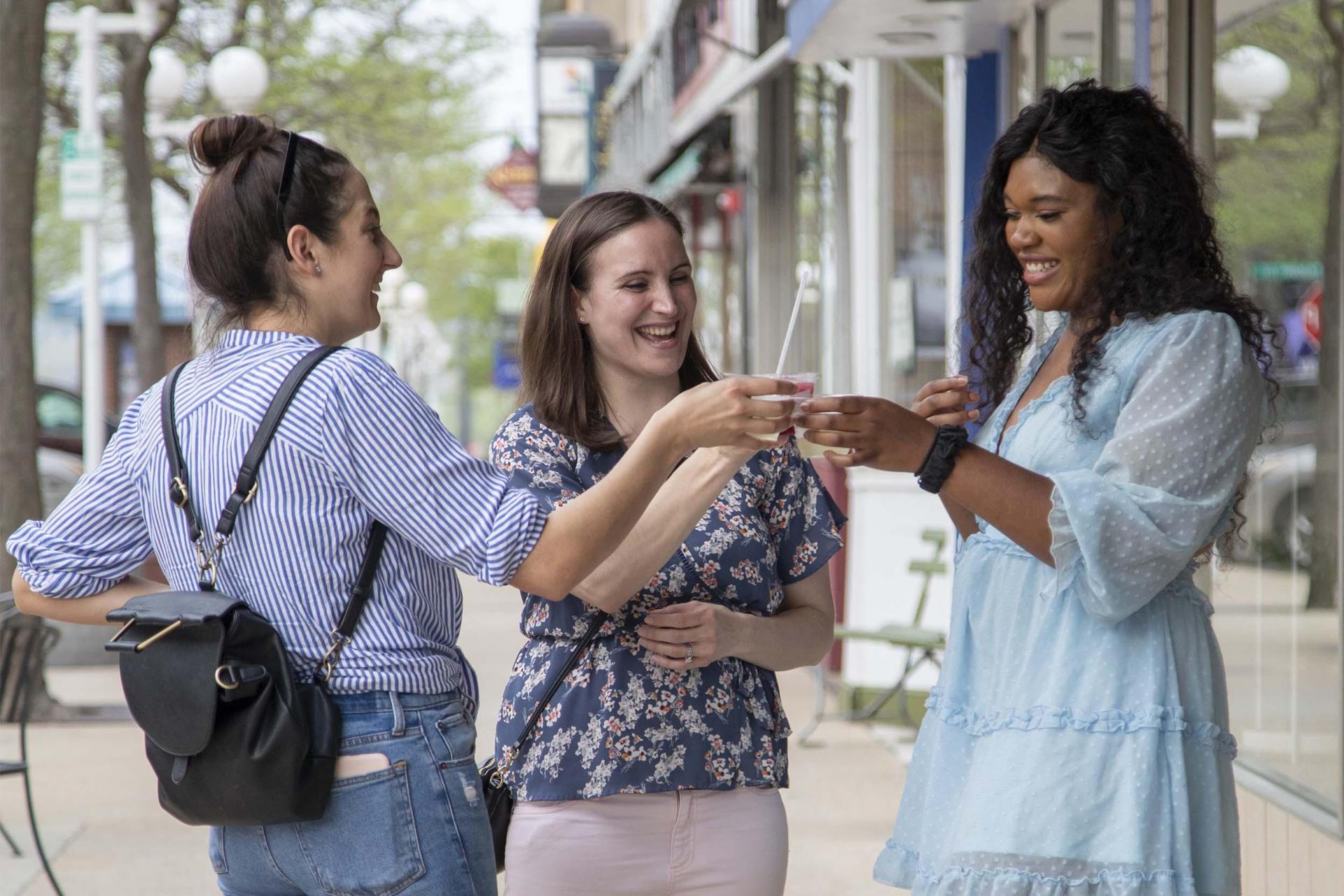 Base your tour on these itineraries
Plan your trip based on several interests! These self-guided itineraries offer locations fit to specific themes, but ultimately, you can tweak them however you'd like. We have a day for the family, a girls' trip, an empty nesters' tour, culture and romance and much more. Here are some of our current itineraries:
Find the rest of our pre-planned, self-guided itineraries on our itinerary page!
Lighthouse Tours
You can't think of St. Joseph without picturing their iconic North Pier Lighthouse duo. Did you know you're allowed to go inside? Guided tours take place throughout the summer in conjunction with the Heritage Museum. Visit the page below to learn more about our lighthouse history and when the next tour is.
Makers Trail Tours
Are you throwing your bachelorette or bachelor party in Southwest Michigan? Maybe you are just getting a group of friends together for consecutive craft beverage tastings and prefer a designated driver. Consider our Makers Trail Tour partners to take you from point a to b! And check with individual makers for tours of their location. Some will give you a behind-the-scenes look at their craft beverage process!
Start booking tours today!
The best part about these tours is that they can be shortened or extended to fit your pace. Just pick your favorites, plan your stay and head this way for a memorable visit!