It is officially summer! While the amount of fun and interesting things to do increases during this season, we want to highlight a few to give you a flavor for this year's offerings — especially our Fourth of July events in Southwest Michigan.
Unique Fourth of July Events

Fourth of July Orchestra
Join the Southwest Michigan Symphony Orchestra, July 3, for the annual celebration of America's birthday. Don't miss patriotic favorites including Tchaikovsky's rousing 1812 Overture, with a thunderous fireworks display overhead. Those displays of fireworks can be seen along the Lake Michigan shoreline, but the best viewing will be from Tiscornia and Silver beaches.
Reds, Whites & Brews
Celebrate the holiday weekend at Round Barn estate with cold beverages at this event! Enjoy live music in the vineyard, "made in the USA" crafts and cocktails.
Parade and Pickle Festival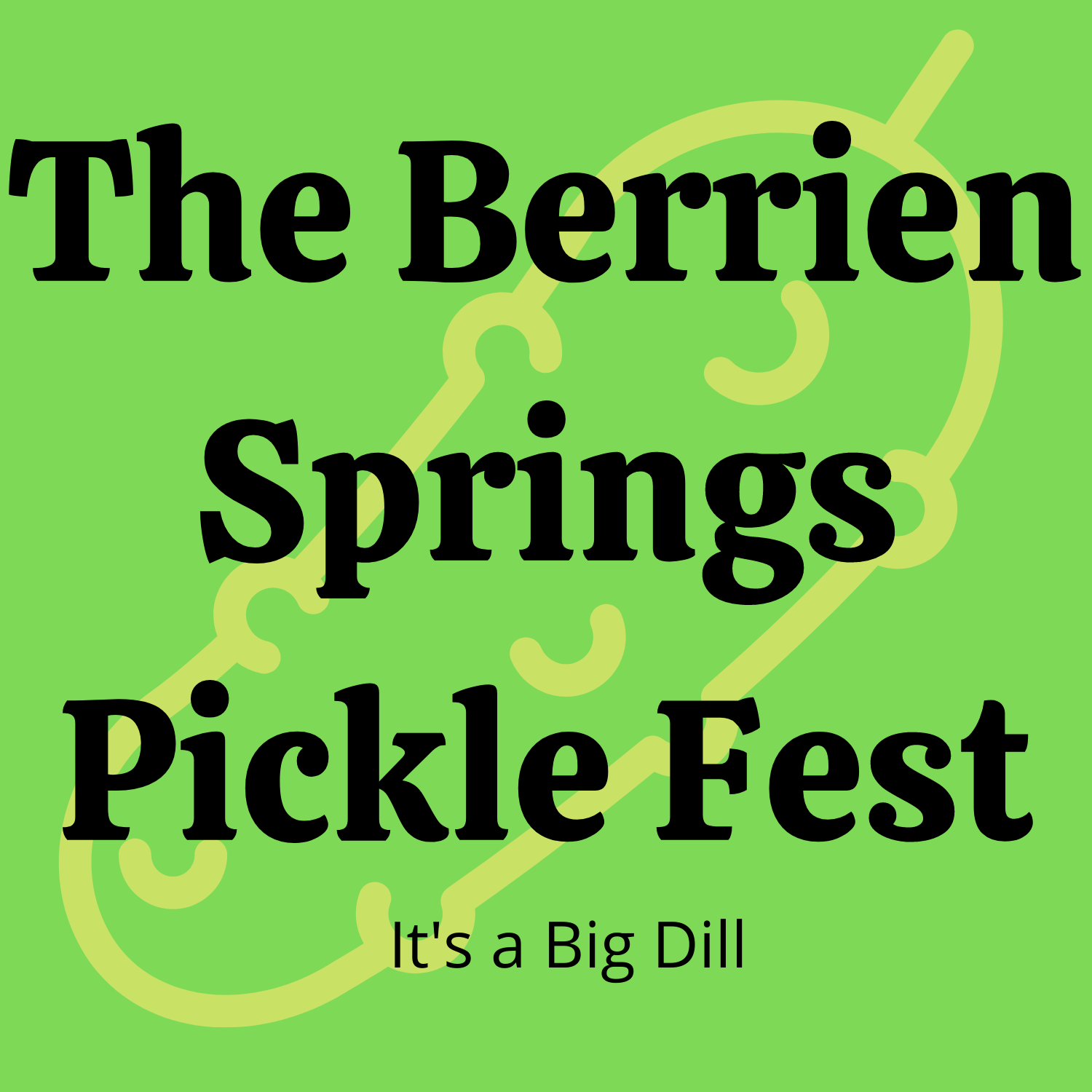 The holiday celebration continues with the Fourth of July Parade in South Haven, and the Pickle Festival in Berrien Springs. The Pickle Festival returns in 2022 with an exciting event perfect for the whole family! Visit the Berrien Springs Pickle Festival Facebook page for more detailed information, but the tentative lineup includes: Pickle Fling, Big Wheel Races, Old-fashioned (Pickle) Games, Vendor Alley, Pickle Decorating Contest, Pickle Decorating Booth, Stump Speeches, Pickle Recipe Contest, Pickled Piper Tasting Room and a Pickleball Tournament. The festival will run from 11 a.m.-4 p.m. and will be followed by the Fourth of July Parade through downtown Berrien Springs. Events will be located at the History Center at Courthouse Square and the Berrien Springs Community Library.
Fourth of July Firework Displays
With the 4th of July falling on a Monday, many communities are moving their fireworks displays to July 1, 2 or 3. Those communities include Dowagiac and Niles, July 1; Cassopolis, July 2; and Baroda, St. Joseph and South Haven, July 3. Berrien Springs' fireworks display will be on Independence Day!
Post Independence Day Fun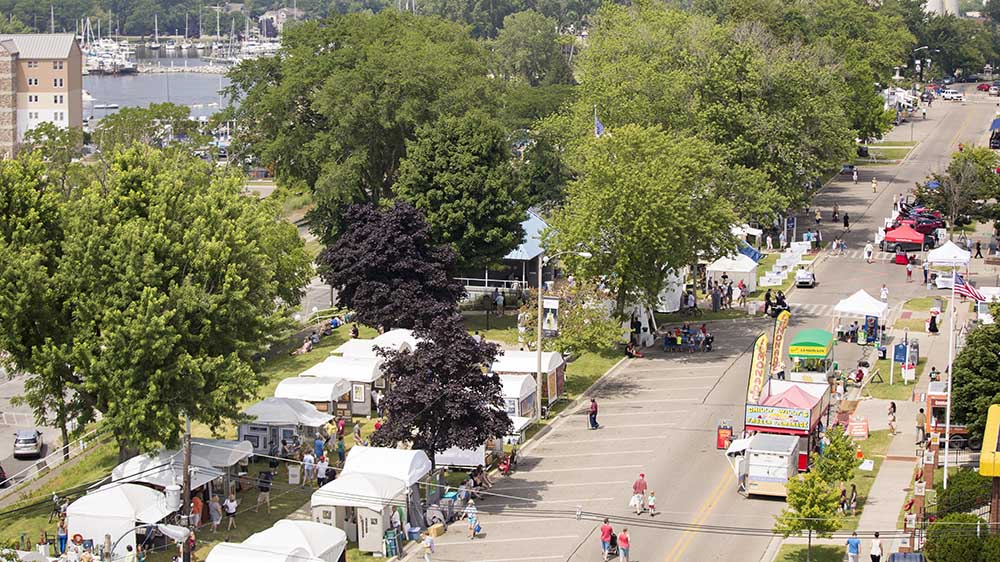 Following the Fourth of July weekend is one of the biggest events of the year, the 60th Annual Krasl Art Fair on the Bluff, July 9 (10 a.m.-6 p.m.) and 10 (10 a.m.-5 p.m.). Krasl Art Center is thrilled to celebrate the 60th Art Fair on the Bluff. Experience the talent of 172 artists from across the United States while enjoying the views and breezes of Lake Michigan and the charm and hospitality of St. Joseph, Michigan, at this ticketed event. Let their 400+ volunteers help you discover all the Art Fair offers, and please, support the professional artists with a purchase to be enjoyed for years to come!
To kickoff the Krasl Art Fair on the Bluff, a 60th Birthday Celebration will be held during the 2022 Krasl Art Fair Block Party, July 8 (5-10 p.m.). Enjoy beer and wine, food trucks and entertainment as we celebrate. Meet the exhibiting artists and mingle with the community as they kick off a monumental event. The entertainment includes Saxsquatch & Bridge Band and Jordan Hamilton Trio.
Also, July 10 is The Collective Artisan Market at the Round Barn Estate — a curated artisan pop-up event! They have partnered with The Collective, a community for entrepreneurs in Northern Indiana and Southwest Michigan. Members of The Collective are all entrepreneurs who are committed to lifting up other small business owners and giving back to their community. Shop small, and support 75+ locally owned small businesses.
There are concerts, performances, artisan fairs, art classes and all kinds of fun and interesting things to do in Michigan's Great Southwest happening this summer. Be sure to visit swmichigan.org/events for the complete list and details.