Best places to visit in Southwest Michigan this summer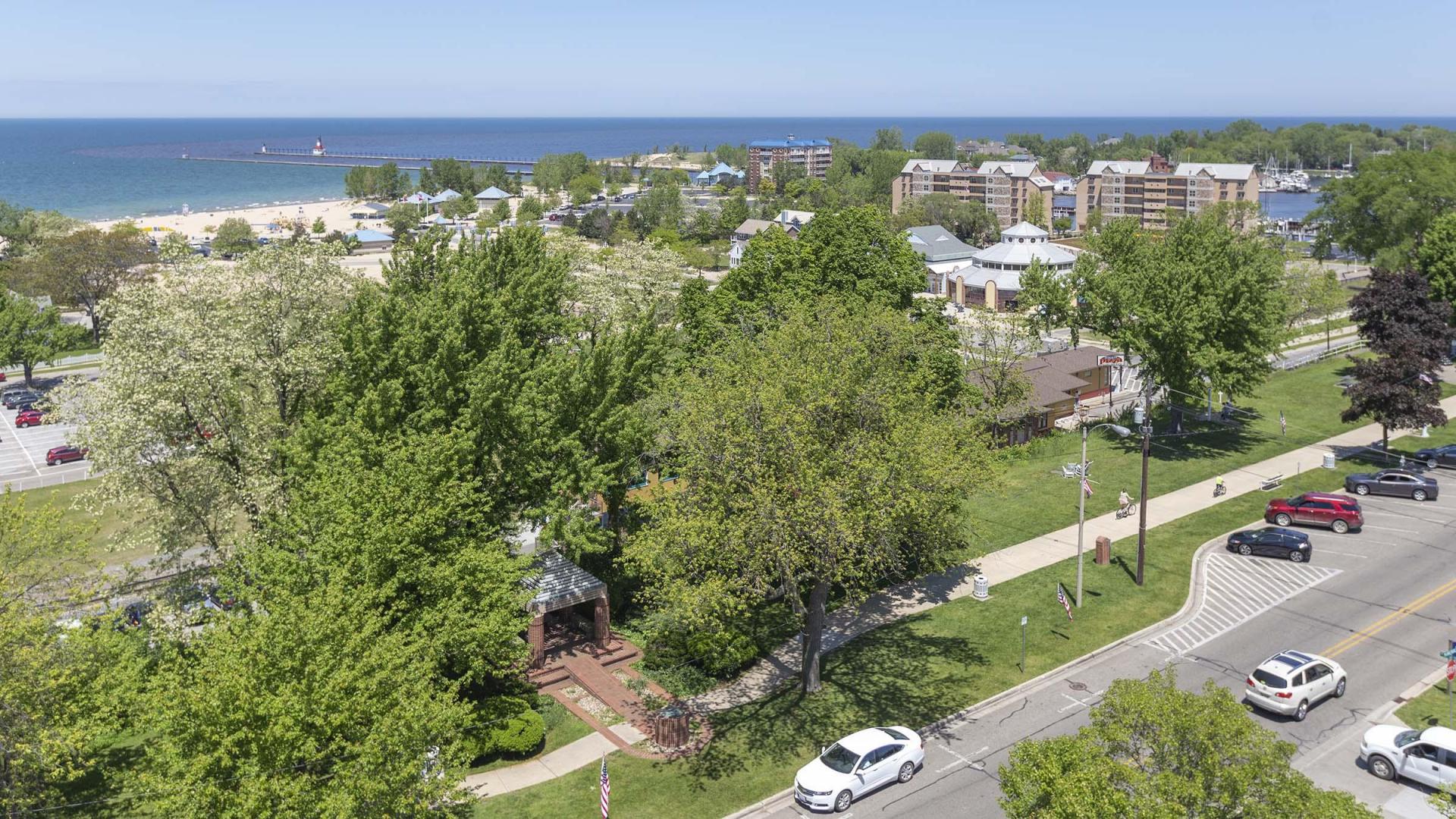 Looking to plan a memorable vacation? Come to Southwest Michigan — a destination brimming with unique attractions and experiences that you won't find on other summer vacations. From stops that encourage your children's curiosity and breathtaking beach views along the Great Lakes to award-winning craft beverage makers and historic buildings spanning decades of fascination. This is a list of the stand-out, best places to visit in Southwest Michigan this summer. Add them to your own itinerary for a trip you won't soon forget!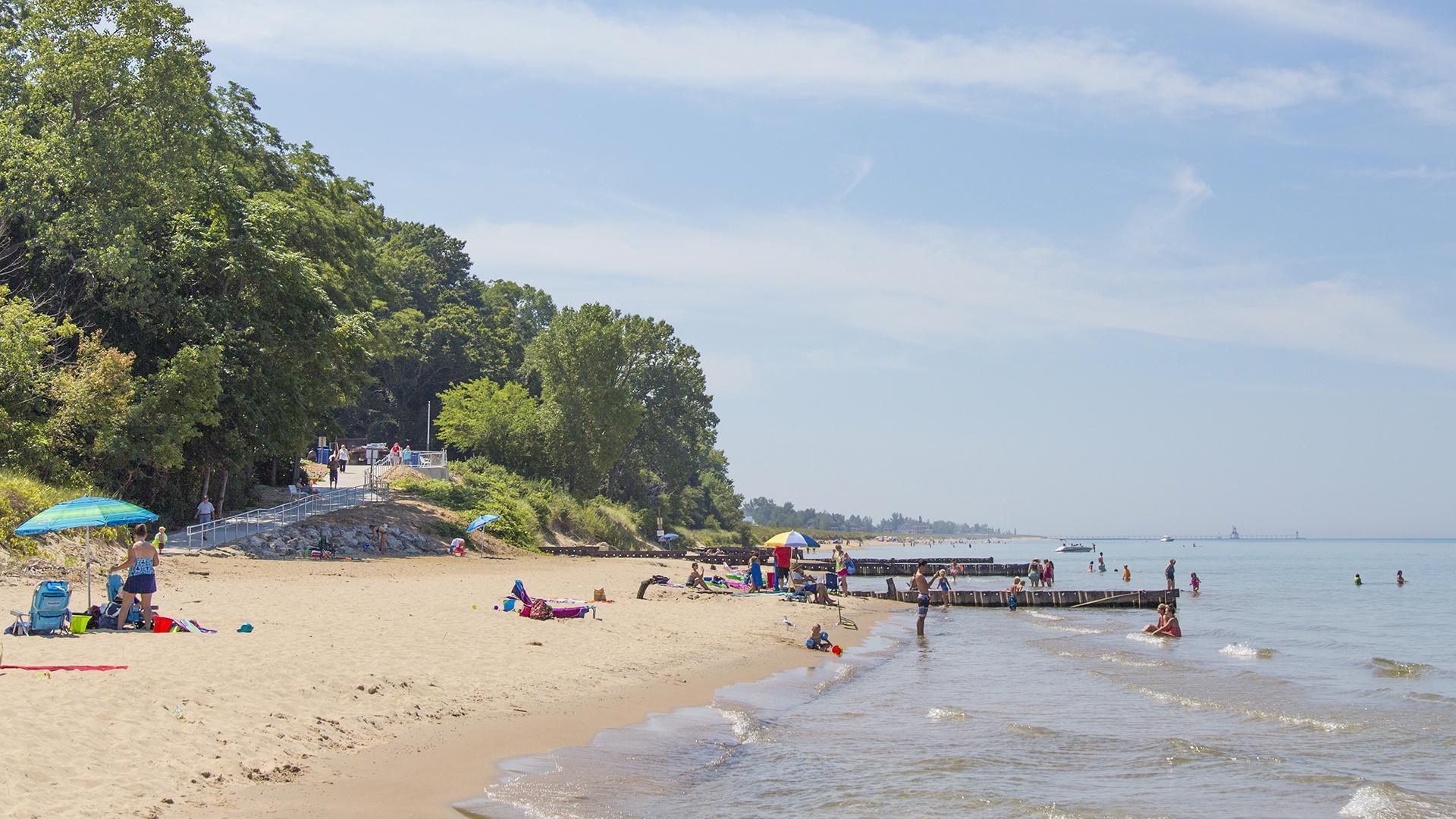 Southwest Michigan beaches
We know how much everyone loves a day in the sand, along a large body of water, relaxing under the sun. You don't have to travel too far to find an oasis on the beaches in Southwest Michigan.
We know we're impartial, so we will let our refreshing clear waters of Lake Michigan, miles of soft golden sand, towering dunes and fun-filled locations speak for themselves. Here, you can spend one day each sailing, touring a century-old lighthouse, decorating sandcastles with beach glass and crinoids and playing beach volleyball until sunset. Skip the Caribbean and swap it for Southwest Michigan's paradise. It'll save you money and give you more time for memory making. Check out our many beaches.
Local state parks
Michigan realized early in its history that it must protect the dunes, blowouts and critical habitats along Lake Michigan's eastern shoreline and throughout the region's countryside. The state established six of its most beloved parks in Southwest Michigan. Entering the parks requires an annual Recreation Passport (good at all state parks) or a day pass during park hours, 8 a.m. to 10 p.m. One of summer's greatest thrills is climbing up these dunes just to race back down them at gravity's will. It isn't a summer trip without it!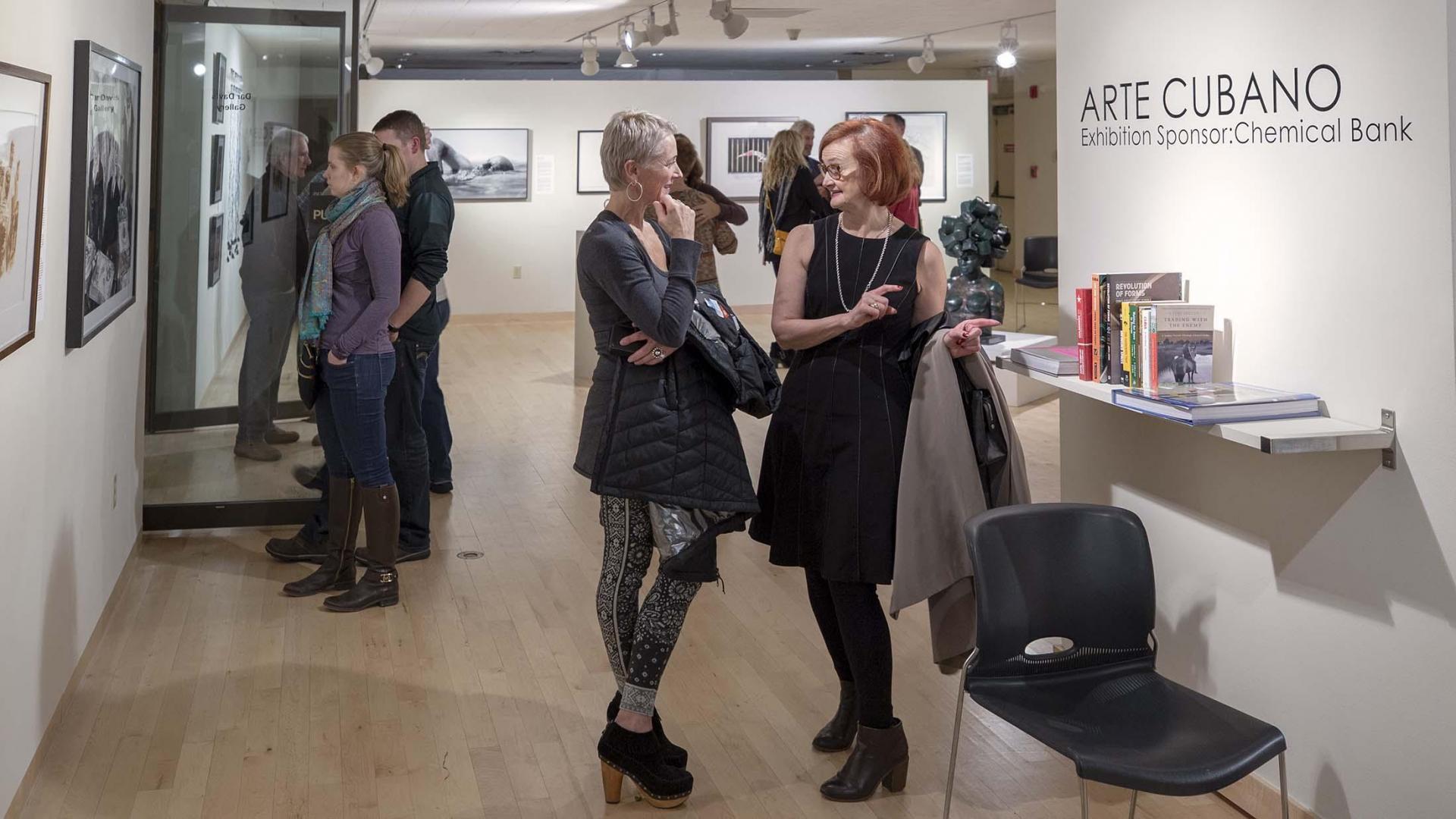 Arts, history and rich culture
The beauty and vibrancy of Lake Michigan, the serenity of our countryside and the rich stories of our past inspire us. Now you can connect with the artists, actors, musicians and dreamers that call this area home. Creative Connections is a game we created that encourages you to visit 21 destinations. Among the destinations are art galleries, museums, theatres and places to hone cooking and artistic crafts yourself through lessons. The more you visit, the more artsy, fun prizes you earn. Read more about where to get a Creative Connections brochure and game rules.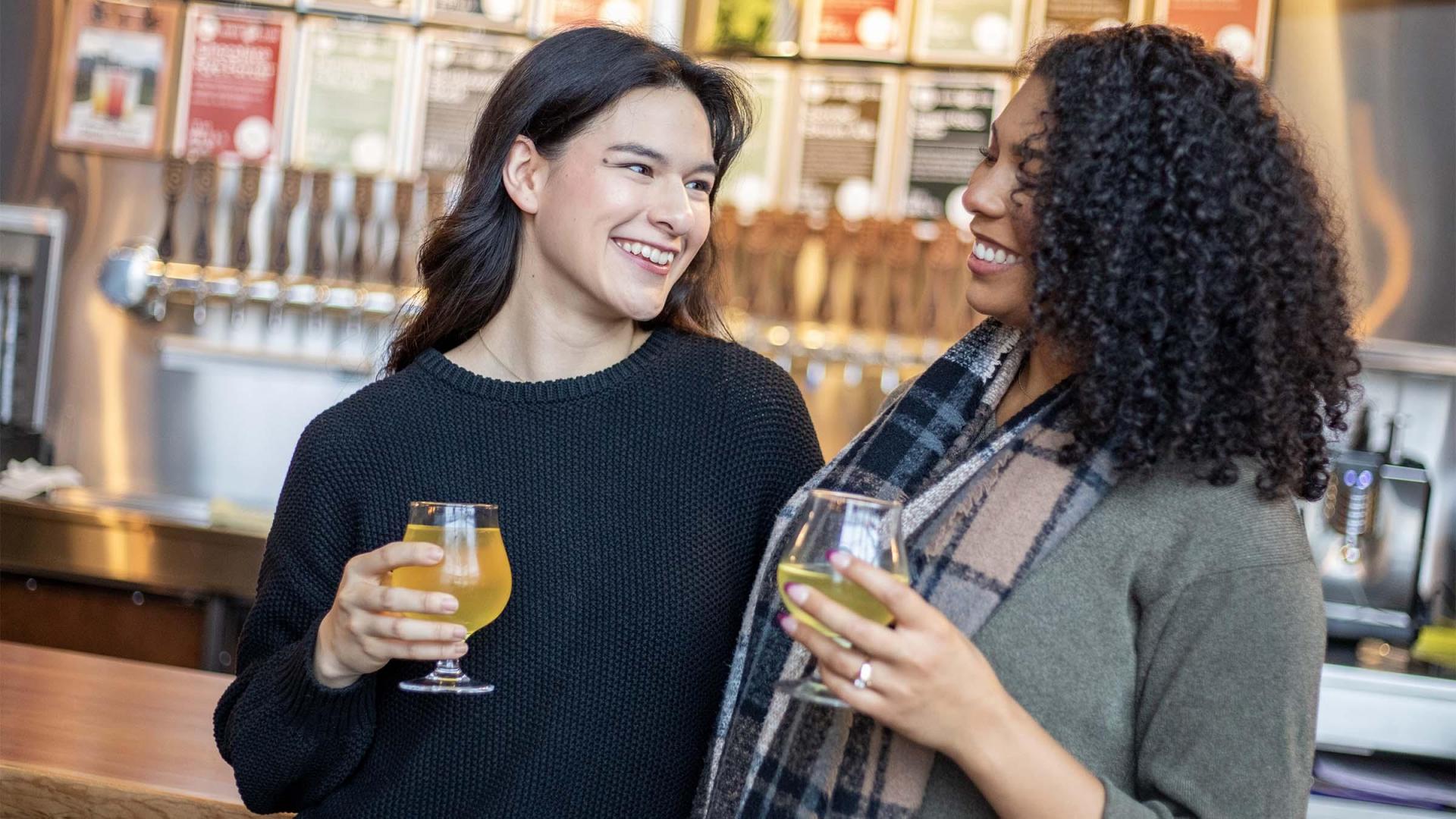 Local wineries, cideries, breweries and distilleries
Every land has its makers. Carvers of wood, forgers of steel, tillers of Earth — ours just happen to be masters of wine, beer, cider and spirits. More and more of these skillful artisans are putting down stakes along our shore of Lake Michigan. Come experience their craftsmanship. Taste the liquid masterpiece by exploring the Makers Trail. Several locations are family friendly, and many offer mocktails, too!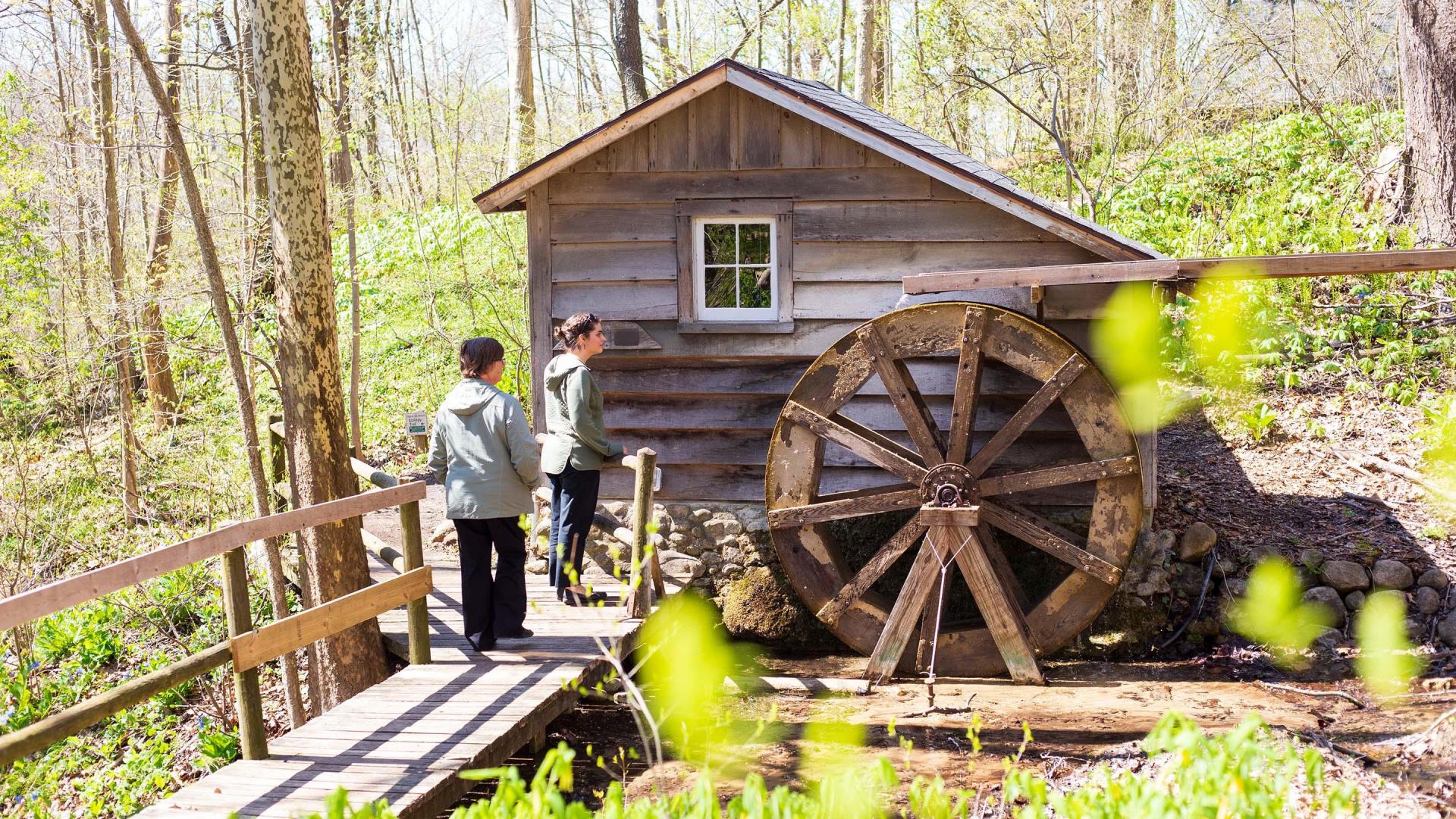 Trails
Our paved trails, boardwalks and well-worn paths take you along our Lake Michigan shores, into the woods and across our wide-open farmland. Many are ADA accessible so everyone can enjoy the outdoors.
The region's longest trail is the 34-mile Kal-Haven Trail Sesquicentenial State Park between South Haven and Kalamazoo. Sarett Nature Center and the Galien River County Park have walkways over the treetops. Fernwood Botanical Garden & Nature Preserve has many twisting turns and beautiful blossoms. Your reward for hiking the trails in Warren Dunes, Grand Mere and Van Buren State Parks is seeing the jaw-dropping views of Lake Michigan. There are just so many experiences to choose from! Come often in summer as butterflies dance across sun-dappled forest floors blanketed in wildflowers, an adventure awaits around each bend.
Look at trail routes throughout the region and even journey into our water trails, too.
Stargazing
Go stargazing at one of Michigan's three International Dark Sky Parks and an official Michigan Dark Sky Preserve. With no light pollution from cities or neighborhoods, you will see a spellbinding vista of our universe and its stars, planets, moons and nebulae. This is an inspiring date night, family activity or personal enrichment. You will want to stargaze at Dr. T.K. Lawless International Dark Sky Park again and again.
The park will be open late on select dates this year. Meet in the main parking lot, and volunteers will guide you to the best viewing site. Find tips and select dates in the blog below!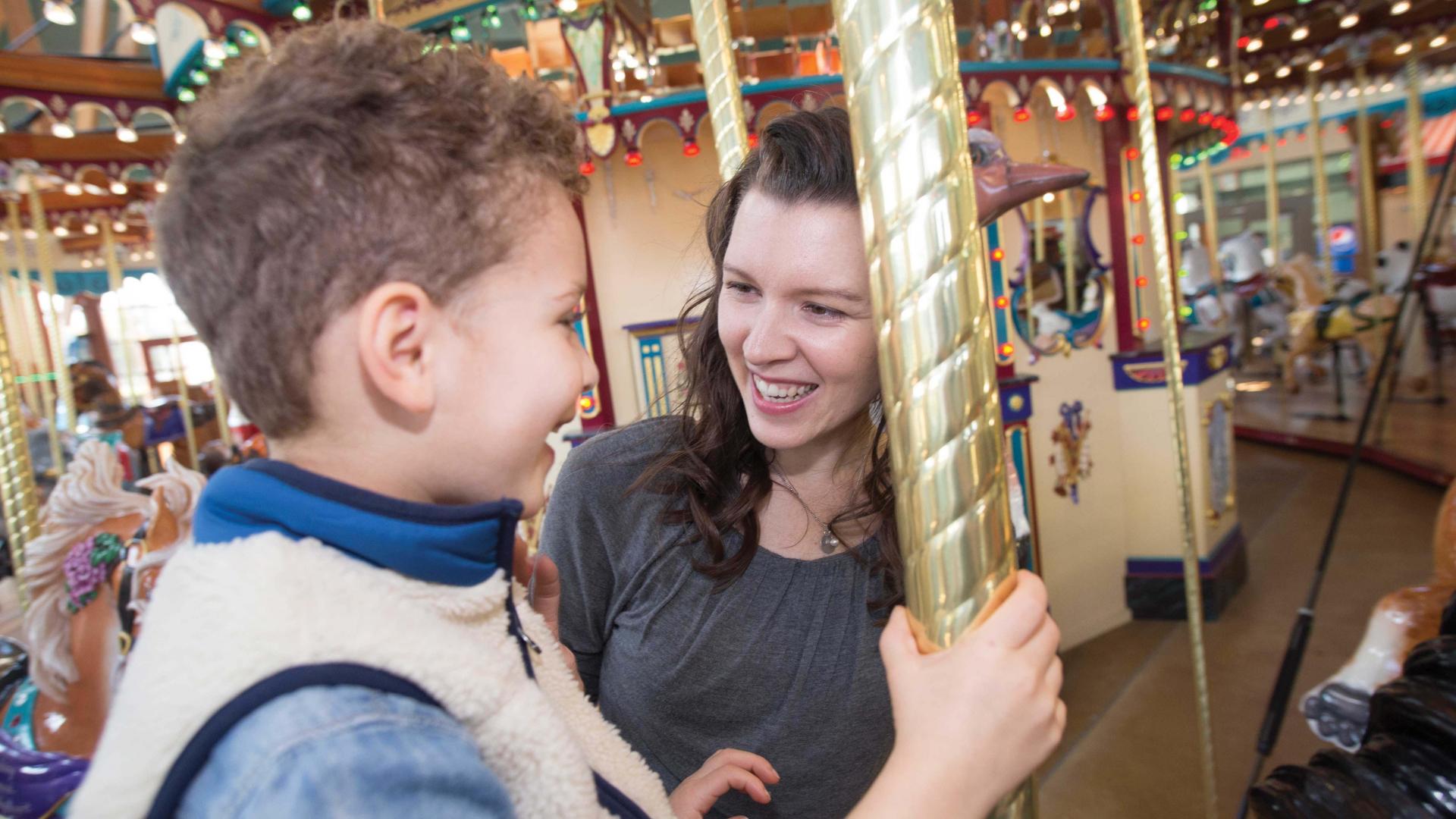 Kid friendly
Vacation isn't just for adults! We want even our tiniest visitors to find the special offerings we've made with them in mind. Let them explore the depths of their curiosity at Curious Kids' Discovery Zone. Learn about our region's amusement history and enjoy a ride on the Silver Beach Carousel, then splash around under the water cannons at the Whirlpool Compass Fountain.
Explore more vacation ideas for your children in our St. Joseph for Kids blog!
Restaurants
There are many delicious local staples to choose from when planning your meals. Favorites include the savory Silver Beach Pizza, Mason Jar Cafe brunch choices, Houndstooth's shareable plates and RyeBelles' rooftop views.
Check out our other local menus on our restaurant page.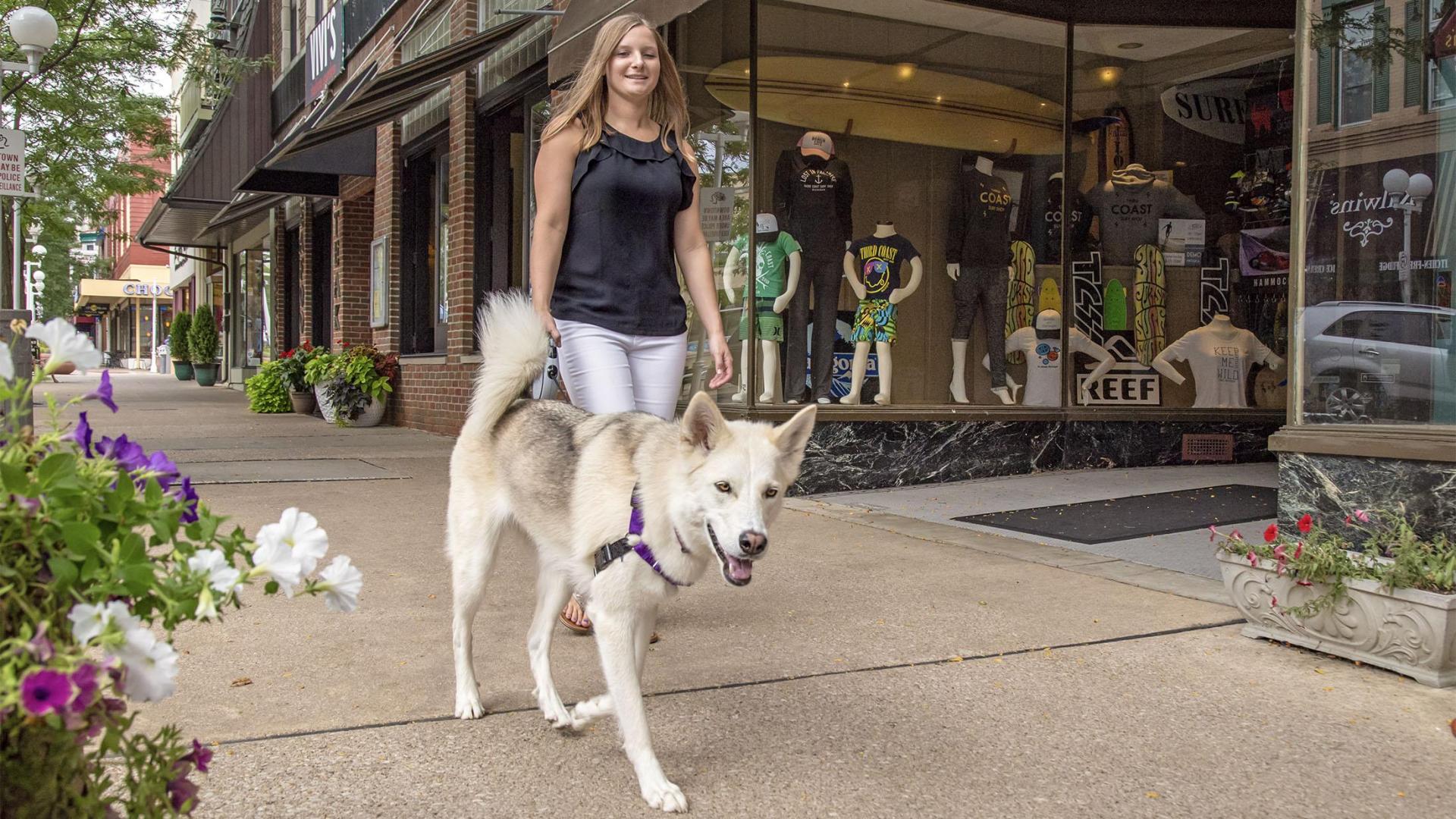 Pet friendly
Traveling with man's best friend? Check out this Pet Friendly Guide for a comprehensive list of locations, activities and lodging options where your four-legged friends are welcome, too.
Sunsets
Of course, we would be remiss not to mention the gorgeous colors that take over our Southwestern Michigan sky each night. Watch from a Lake Bluff Park bench swing, or catch a glimpse from any location in our sunset blog. Take it all in, and enjoy your vacation!
Book your stay today
With so many fun places to go in Southwest Michigan, you will want to turn a day trip into a longer stay. Our expanded number of lodgings makes it easier to find the amenities and rates you like. Reserve your stay soon for the best choice of dates during summer!