Van Buren State Park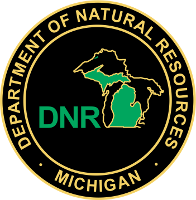 Van Buren State Park is renowned for its one-mile of sandy, Lake Michigan beach, its high dune formations and campground close to South Haven shops and eateries. Relax on the beach, walk along woodland trails or enjoy a picnic watching the sunset.
Leashed dogs allowed on the trails and walkways only; NOT allowed in the buildings, swimming areas or beach.
No Upcoming Events Published By Van Buren State Park