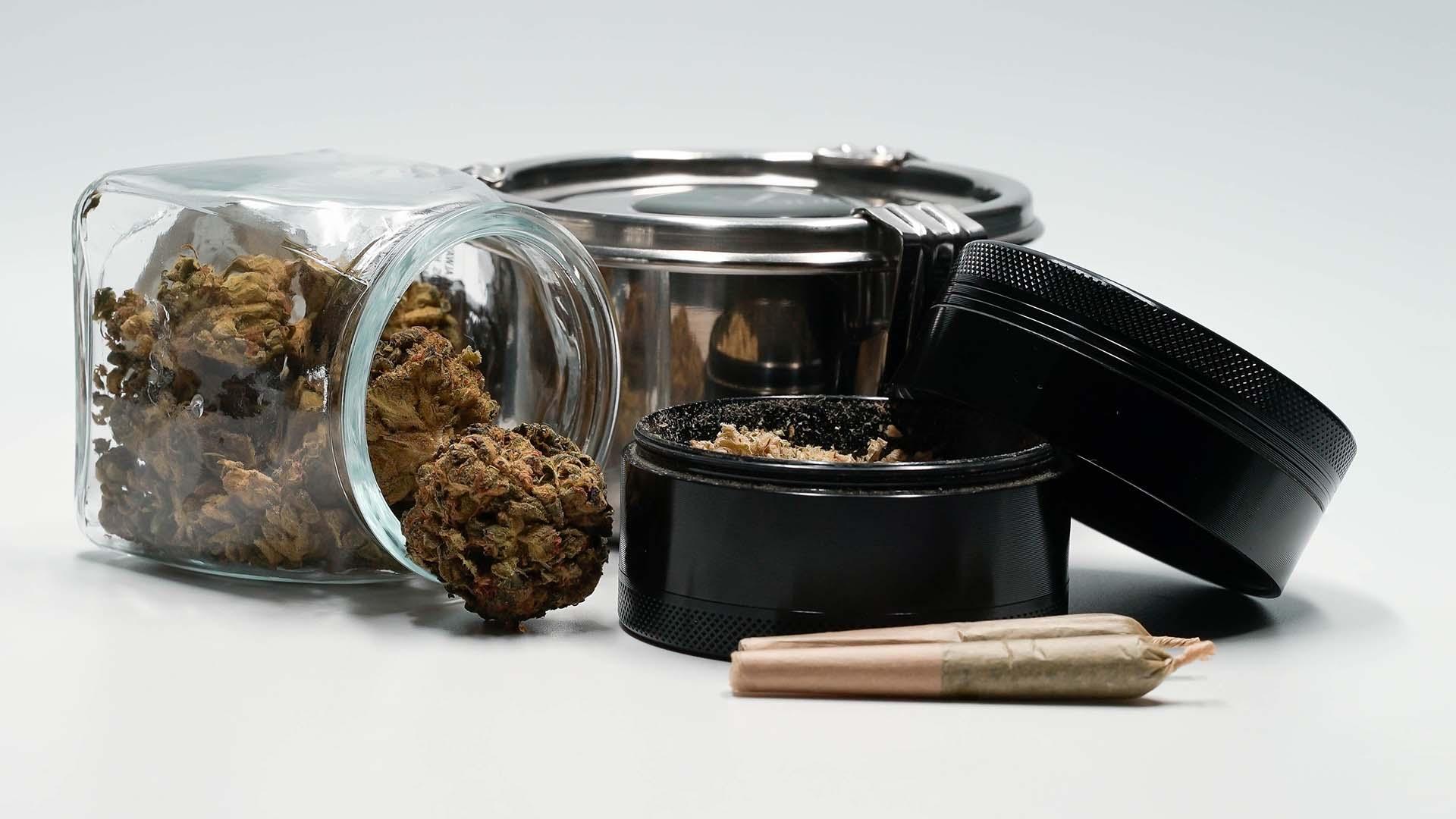 Cannabis and nature
itinerary
Southwest Michigan's Cannabis Collective, the Natural Route, is all about remedy and relaxation. While several states have not legalized recreational cannabis consumption, Michigan has. And lucky for several of our visitors in other states, we are a close enough drive that you can explore this industry's products with ease. However, it is illegal to cross state lines with cannabis products — so take advantage of our booming tourism business and make a two-day trip out of it. Follow this self-guided itinerary which helps you dabble in sightseeing, enjoying nature and of course, relaxing with cannabis products.
Disclaimer: You must consume your cannabis products in private and not on public property. Additionally, there is no smoking allowed in hotels. Cannabis consumption and purchase is limited to those 21 and up in Michigan. Please have a designated, sober driver with you on this trip!
Day 1: St. Joseph & Benton Harbor
Explore the nature and dispensaries of Southwest Michigan's twin cities.
See You In The Morning
There are more colorful roads to travel after sunrise tomorrow.
Day 2: Niles and New Buffalo
Choose between visiting a provisioning center to purchase and consume privately, again, or visit Southwest Michigan's first cannabis consumption site. Then explore our woods and a beautiful botanical garden.
Thanks for joining us!
We hope you enjoyed your travels throughout Southwest Michigan. Check out other trips that you can take on our itineraries page. Happy trails!
Find More Idea Starters