Green Stem Provisioning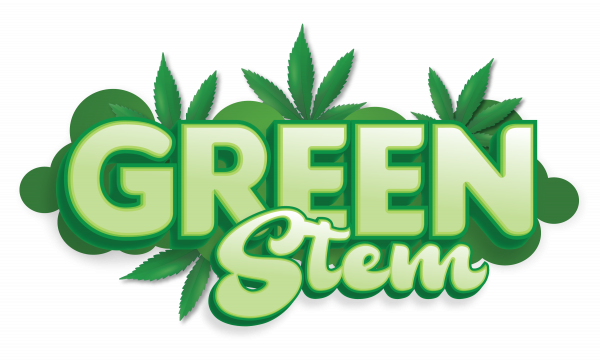 1140 S. 11th Street, Ste. A
Niles, MI

Tel: 269-262-4778
Green Stem Provisioning is a Michigan-family-owned cannabis dispensary in Niles. Popular with locals, the provisioning center was started as a second career journey for the owners. 
You must be aged 21+ and have a valid ID to enter.
How it started 
After retiring from their corporate jobs in 2017, they broke into the legal cannabis market on the east side of the state. The endeavor in the east didn't work out as they hoped, but then they discovered Niles. Over a dozen people who were looking to join the endeavor headed west to open Green Stem in 2020.
Today, Green Stem is one of the premier destinations in Southwest Michigan to legally purchase cannabis products and merchandise. In addition to the storefront, there are grow and processing facilities in the area, too!
Green Stem menu 
You can find detailed information on products at on our website. They have the following in addition to accessories and apparel: 
Flower
Pre-rolls
Vaporizers
Concentrates
Edibles
Tinctures
Topicals 
CBD
Special deals 
In addition to daily deals, Green Stem offers 15% off for new customers! You can view the other daily deals at the shopping link above.
Check out the Natural Route
Green Stem is one of several stops along Southwest Michigan's Cannabis Collective, The Natural Route. Find remedy and relaxation and explore legal cannabis at any of these unique provisioning centers. Learn more about consumption laws in our region and special deals below!
Start your order!
Whether you prefer to go in and shop around or do it online beforehand, the experience is streamlined with expert help. On the Green Stem website, you'll find the current wait time at the top. You can also join the waitlist online, or start an online order.
Contact: email