Best apple orchards in Southwest Michigan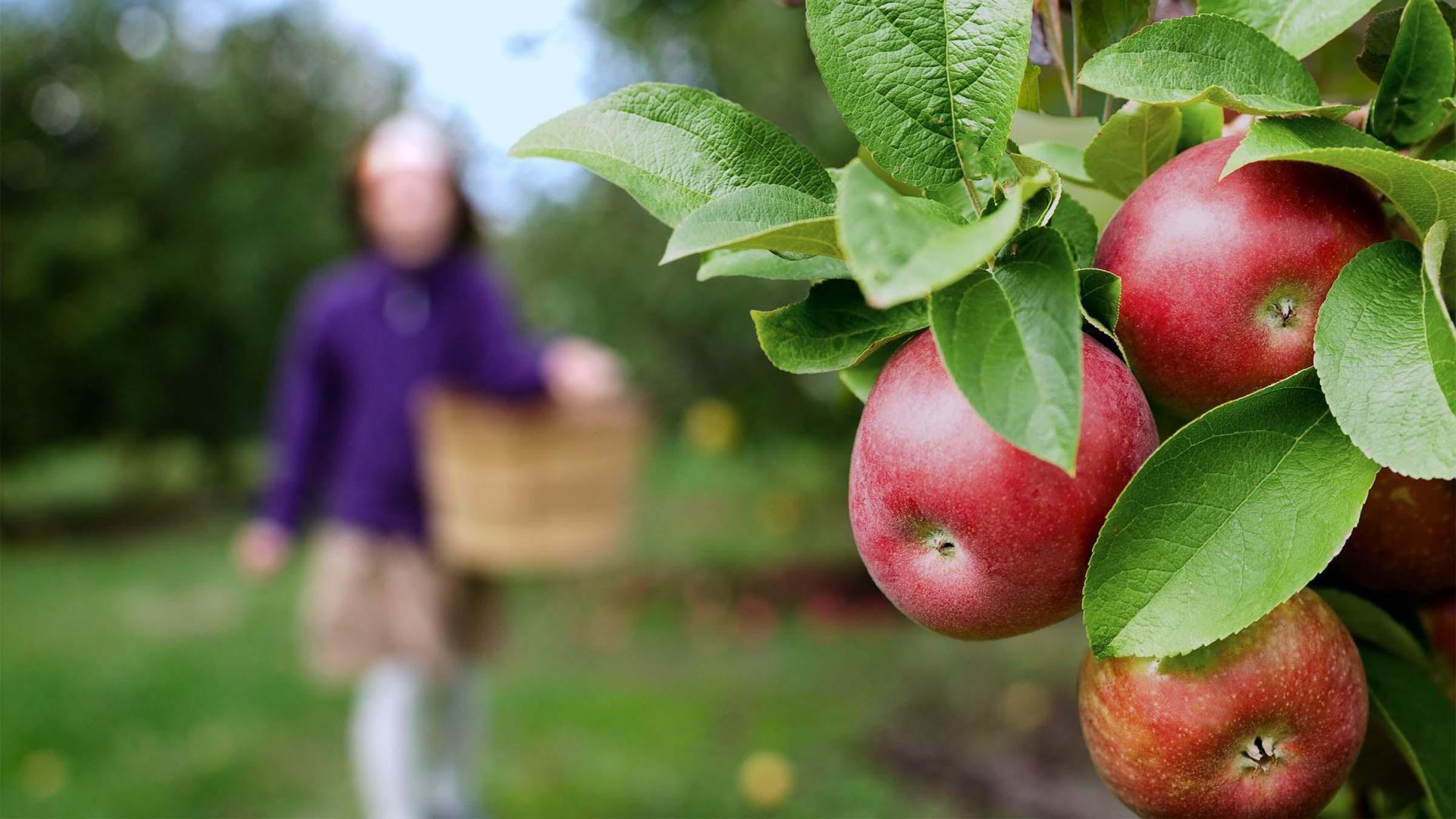 From July to November, several generations of local farmers offer some of the crunchiest, sweetest apples for picking and purchase in Southwest Michigan. It's the time of year when fall color gradually takes over our tree-lined drives until the view is drenched in oranges, reds, crisp yellows and browns. The spotlight shifts from our beaches to the farms and fields that have garnered visitors for over 100 years. Pick up not only healthy snacks, but incredibly flavorful ones, too. Check out the best apple orchards in Southwest Michigan below! Several locations offer U-Pick, farm markets with other treats and a variety of activities to make the best seasonal memories.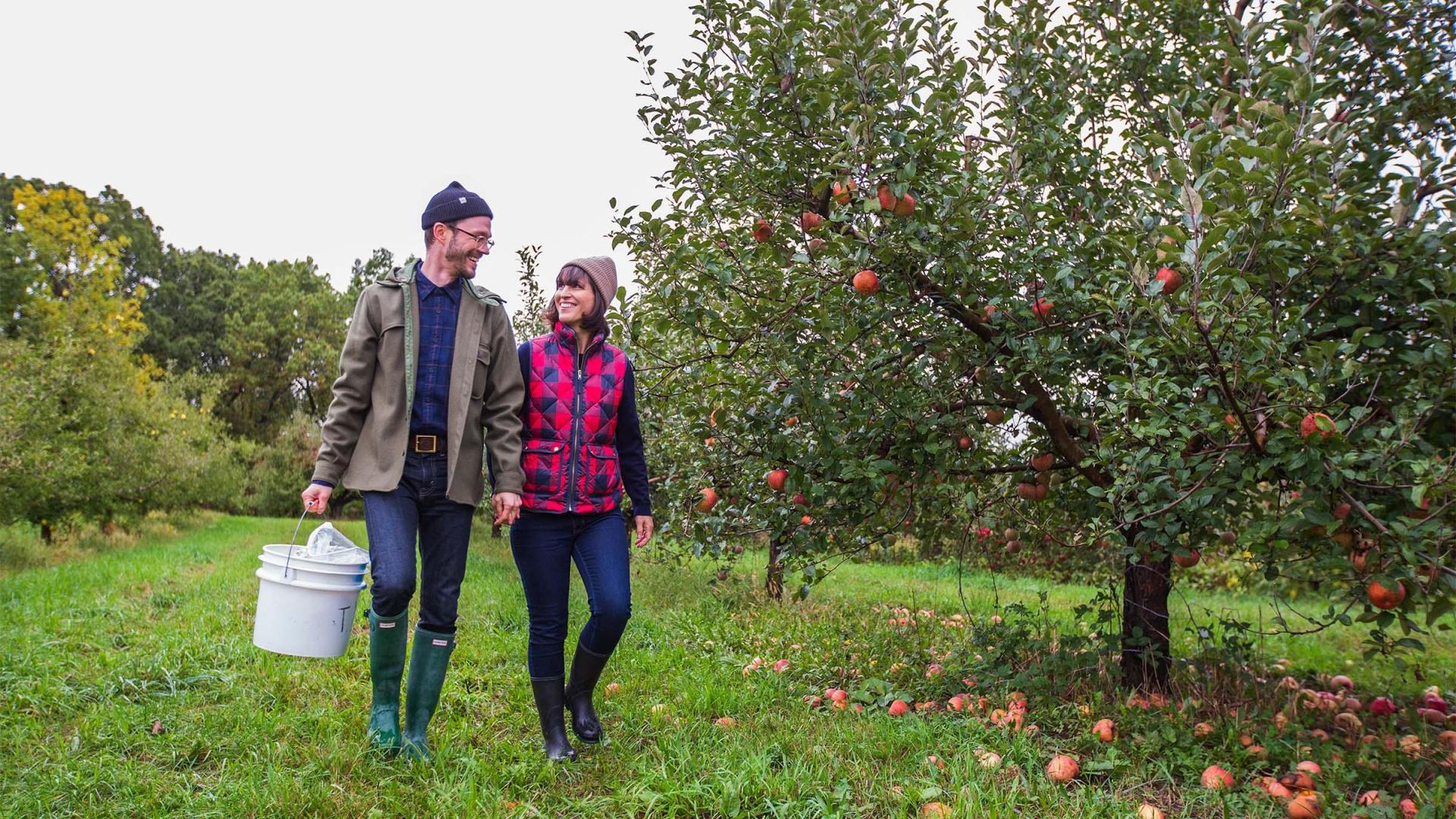 Where to pick and buy apples
U-pick runs from July through October with free tractor rides in August, September and October. You won't need to worry about ladders because these apples grow on dwarf trees! This market boasts a "country experience." Stay up to date on what apples are available on their website. 
Over 25 different varieties of just-picked apples fill this family-run market throughout the harvest season, along with other fruits, veggies and treats. Stay updated on their Facebook to know what is available when!
The small nursery here sells 50 varieties of dwarf size heirloom and disease-resistant apple trees that are perfect for backyards. Keep the apple picking coming every year by taking one home! They also sell plenty of hand-picked produce, including crisp, juicy apples. Pair it with some jams, treats, house-made wine and cider and more! Call ahead or visit the website to order for pick-up at the farm.
Visit one of the largest fruit farms in Southwest Michigan and one of Michigan's oldest wineries and vineyards. U-pick and pre-picked fruits include peaches, pears, apples and juice and winemaking grapes. Open daily during fruit season, you can visit the farm market in Berrien Springs seven days a week. Check their website for updates on what is available.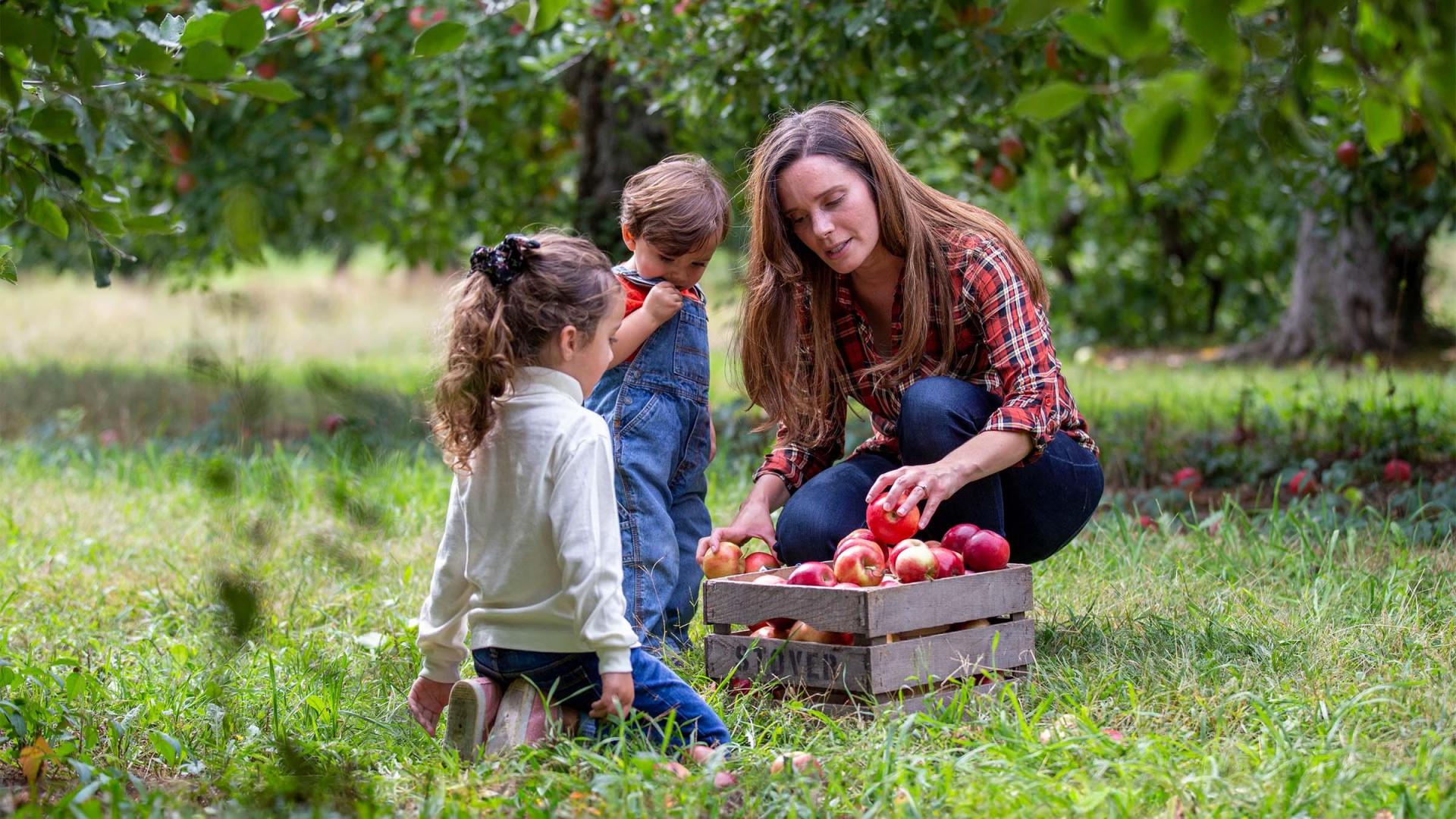 This historic farm has been creating family fun in our country-fresh air for generations. Apple picking starts in August most years! Families have been coming here for generations to pick from their 23 varieties of apples. You can get even more pre-picked fruits and vegetables in the Big Red Barn. Stay tuned with varieties and picking schedules, and call ahead to confirm availability. 
Apple picking tips
Always ask the people working at the orchard for pointers before starting. Different experiences bring different advice, but here are general tips for a successful picking day. 
Call ahead to check on stock in case the variety you had in mind has run its course already. 

Don't know what variety to pick? Ask the knowledgeable employees! Some of them have been working on these farms since they were children. They can tell you the best variety for a home-baked pie or snacking. 

When you pick, try to separate the stem from the spur. The spur is what attaches the stem to the apple tree. This guarantees future apple growth!

Per the

Farmers Almanac

, the best way to pick is to pick ripe, from the lowest outside branches using a gentle twist and pull motion. If you see a lot of apples on the ground, that indicates a tree is past its prime. The remaining apples won't keep as long.
Find more fall harvest goods!
Looking to get pumpkins, gourds and other fall harvest finds? Check out our Farms and Harvest Guide to know where and when to look!