Inspiring Businesswomen: ARS Gallery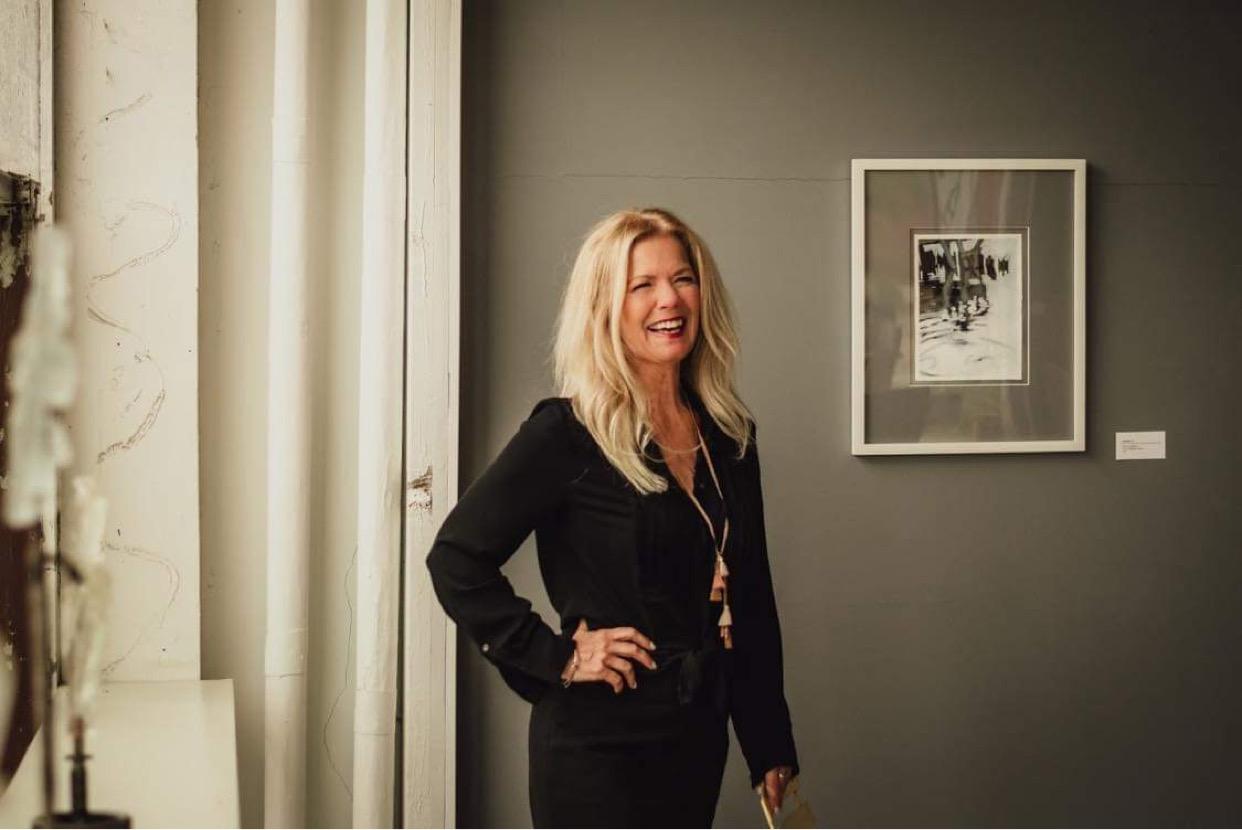 Female Founder: Anna Russo-Sieber
Anna Russo-Sieber (ARS) Gallery Arts & Culture Center is a community art center offering cultural arts, applied arts, fine arts, and extensive outreach programming. The programs offered embrace our whole community and foster personal growth through positive interaction and social development. Owner, Anna — with her extensive teaching background — continually uses art and the powerful vehicle of public art to educate our youth with a distinct focus on bringing youth with diverse social, racial, and economic backgrounds together. Here's what Anna had to say about her Southwest Michigan story and work.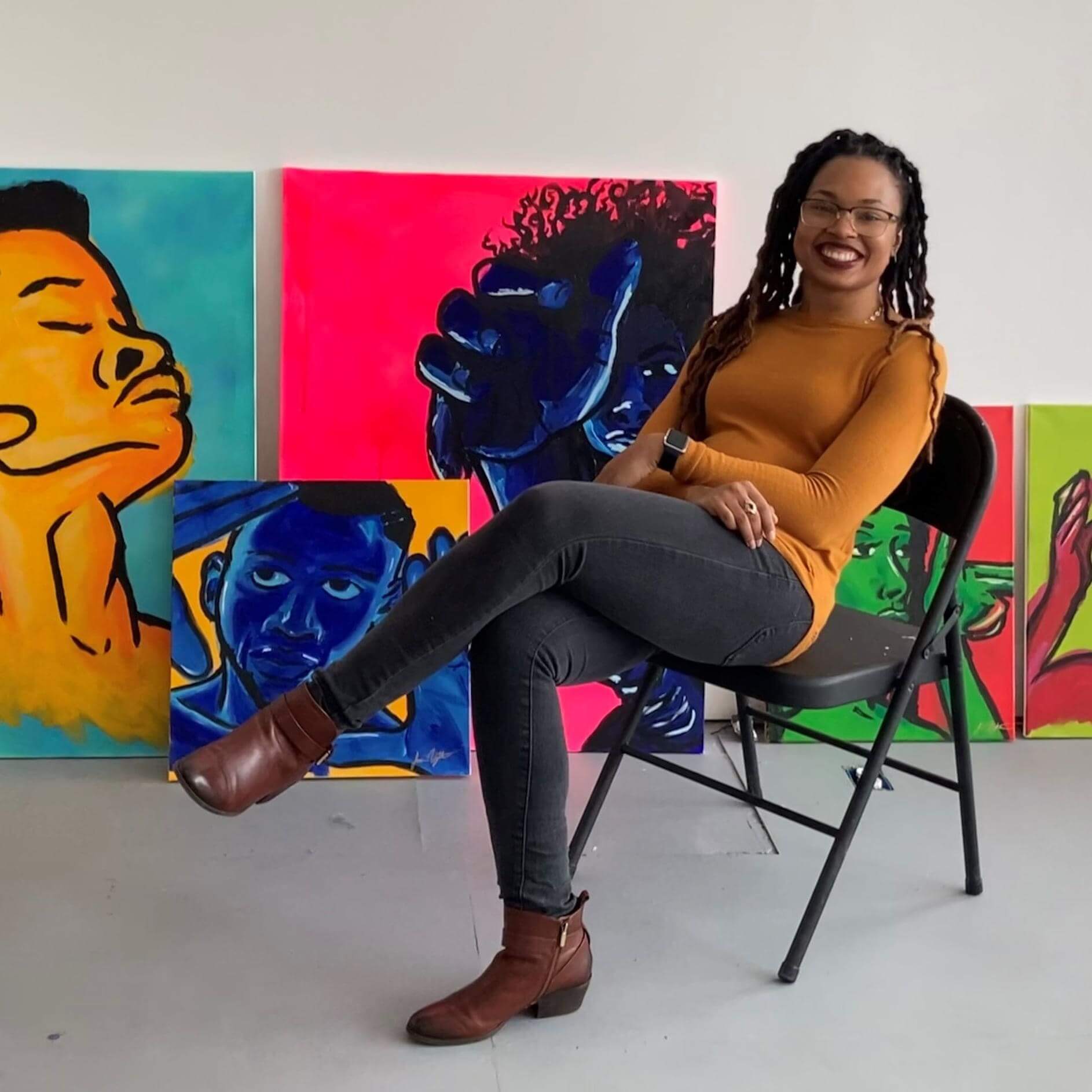 How did ARS come to be?
ARS Gallery • Arts & Culture Center started on the foundation of a summer arts camp in the heart of the Benton Harbor Arts District 11 years ago. Our goal was to educate socially-diverse children together under one arts program and give them the same opportunities! ARS continued with adult classes, after-school classes, private lessons, cultural programs, and summer camps. ARS is the home to the I Am the Greatest project, which offers sculpture and arts education to underserved local youth. We are celebrating 10 years and have educated hundreds of young people in the process! ARS has a long tradition of publishing art books and publications highlighting thought leaders in the arts to pay tribute to their contributions. We are currently celebrating Black History Month with emerging artist Jessica Hightower (pictured) with her exhibit: My Color is Beautiful. It will be up through spring.
What was the passion that led you to start your own business here in SW Michigan?
After 25 years of teaching in public schools, Krasl Art Center, and the Box Factory for the Arts, it was time for me to use my experiences in our underserved community, creating a community art center. Southwest Michigan provides a unique opportunity to implement my vision for arts & cultural education and the opportunity to share my knowledge and abilities to a broad audience. We are fortunate to be in close proximity to Chicago, Grand Rapids, and have students from all over to attend our language and art classes. I continue to enjoy the growth and evolution of ARS—we are here to stay!
Find ARS Gallery at 147 5th St. Benton Harbor, MI 49022
Written by Lauren Kniebes - Lazy Ballerina