Inspiring Businesswomen: Lisa Miller handcrafts passion into Forever Soap Works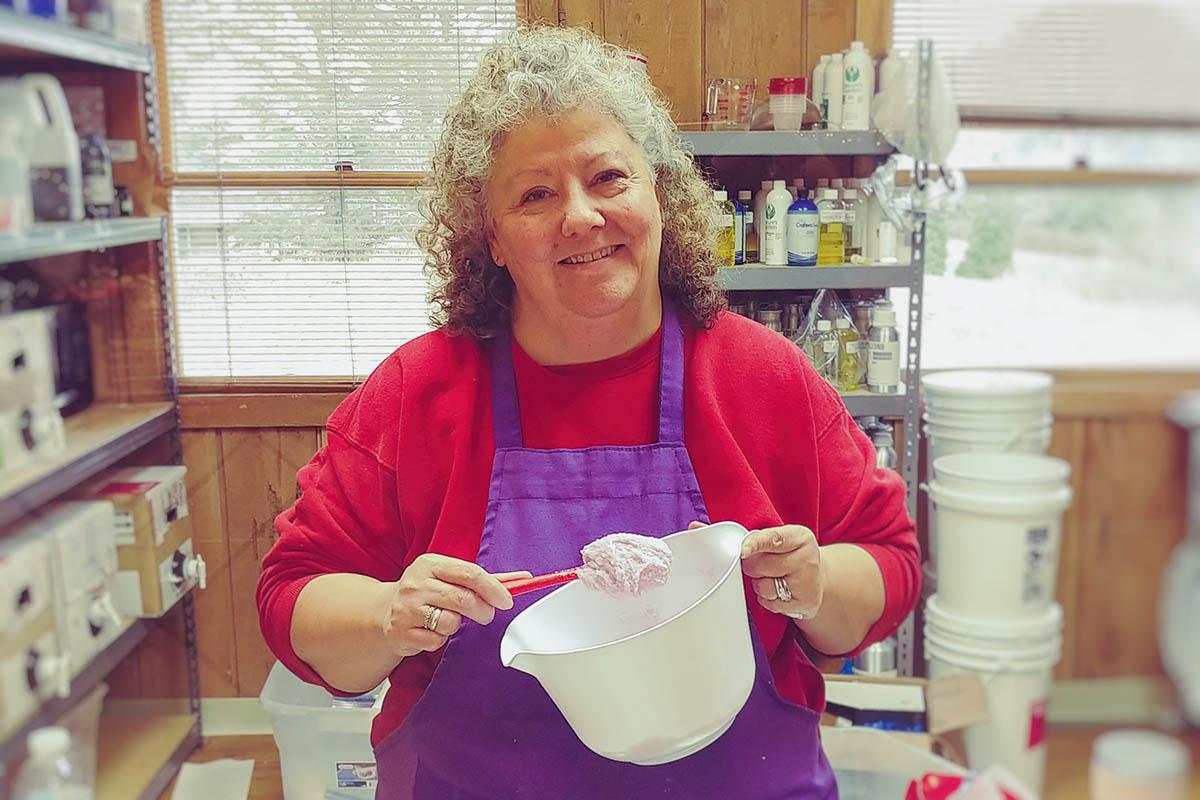 Female Founder: Lisa Miller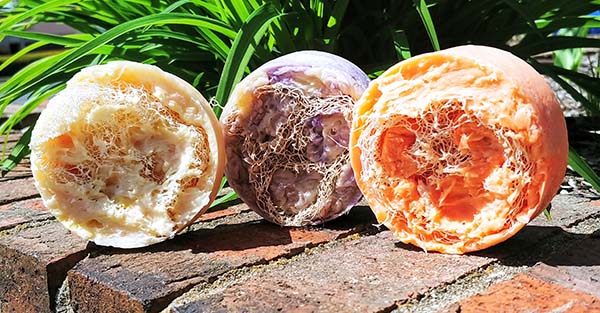 What started as a fun hobby for Lisa Miller became her life's purpose when she started Forever Soap Works. At her shop in St. Joseph, Lisa handcrafts bath & body products for the whole family with the most natural ingredients available. She creates her own recipes, makes all of her products by hand, designs her own labels and does all of her own packaging. *Whew* Read on to learn how Lisa pursued her passion here in Southwest Michigan from the soap maker herself.
How did Forever Soap Works come to be?
I began making soap about 20 years ago for me and my kids. It has snowballed since then! I did a popup shop 8 years ago in South Bend and the response was overwhelming. The next year I opened in Niles and here I am in St. Joseph, starting my 7th year in business.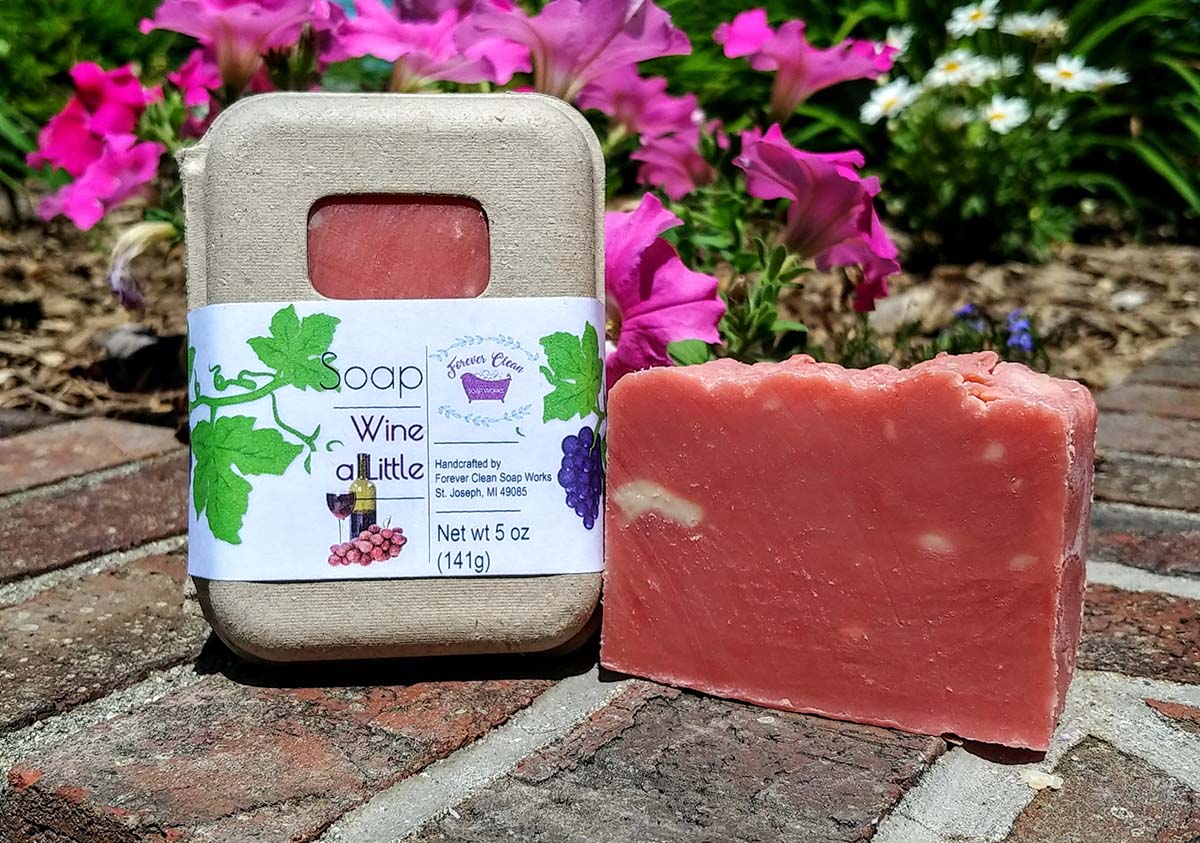 What was the passion that led you to start your own business?
I had just gotten married when I lost my very-good-paying job. A year later, I was still searching for a job when my husband asked me what I really wanted to do. I said, "I want to make soap." He told me to do it. So I did and here we are almost 7 years later and I'm still making soap! I believe in using only natural ingredients, and have researched and studied how to do that with all the products I make. I refuse to use anything that's harmful to the skin. My customers appreciate that, and I find they come into my store looking for something better than what is out there — and they are finding it!
Author's note: *Hats off* to supportive men who encourage you to follow your passion.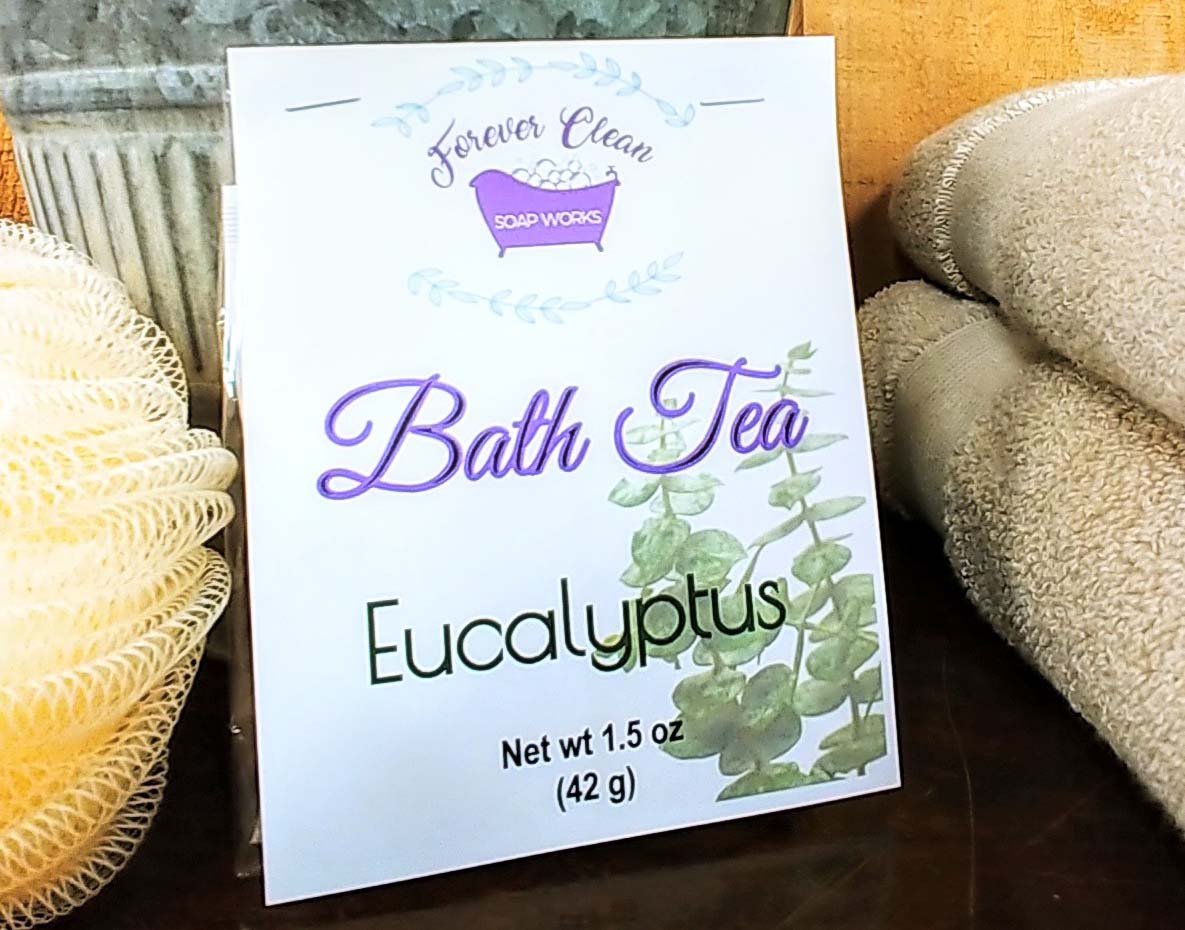 What does being a female entrepreneur in your industry mean to you?
It means I'm in good company! I know so many other female entrepreneurs. We're everywhere! Women are the nurturers. In most households, they purchase the bath and body products for the entire family. Those women trust me, another woman, to understand what their family needs and wants.
Find Forever Clean Soap Works at 2603 S Cleveland Ave, St. Joseph, MI 49085
Written by Lauren Kniebes - Lazy Ballerina