Make-your-own treasured gifts and festive holiday decorations
One of the benefits of having more time at home this year is you can let your creativity shine. In Southwest Michigan, we make it easier to put together presents you'll be proud to give and decorations that will last for holidays to come. And you still have time to make them!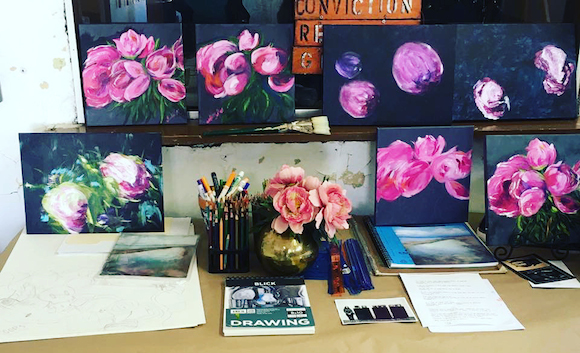 ❆ ARS Gallery Italy in a Box: Each box introduces you to the art and culture of Italy and the Renaissance. You will get all of the art supplies and materials you need to enjoy five age-appropriate lessons. Choose from boxes designed for 8-12-year-olds, 13-18-year-olds or adults (this box comes with wine glasses). $130
❆ ARS Gallery Art in a Box: Fibonacci: The first in the PODS series will feature lessons on Fibonacci and the "Golden Ratio". With the help of ARS teaching artists, Mary Broccolo and Lea Bult, you will explore this concept through various projects and mediums. Four lessons for teens and adults; all supplies included. $130
❆ ARS Gallery Roses and Rosé: This is your very own personal paint and pour! ARS teaching artist Meredith (Micki) Schmidt will guide you through the process of creating a lovely still life featuring cabbage roses. This for adults art box comes with lessons on a USB flash drive plus all the materials you need, including a bottle of rosé wine. $130
❆ ARS Gallery Art in a Box: Kandinsky Circles: Your kit comes with all of the supplies you need, including a compass, to create your abstract wall or tabletop art. Invite your family or a friend to join you. $70
ARS Gallery and Arts & Culture Center | 147 Fifth St., Benton Harbor | 269-208-4409 | Order | Curbside pickup available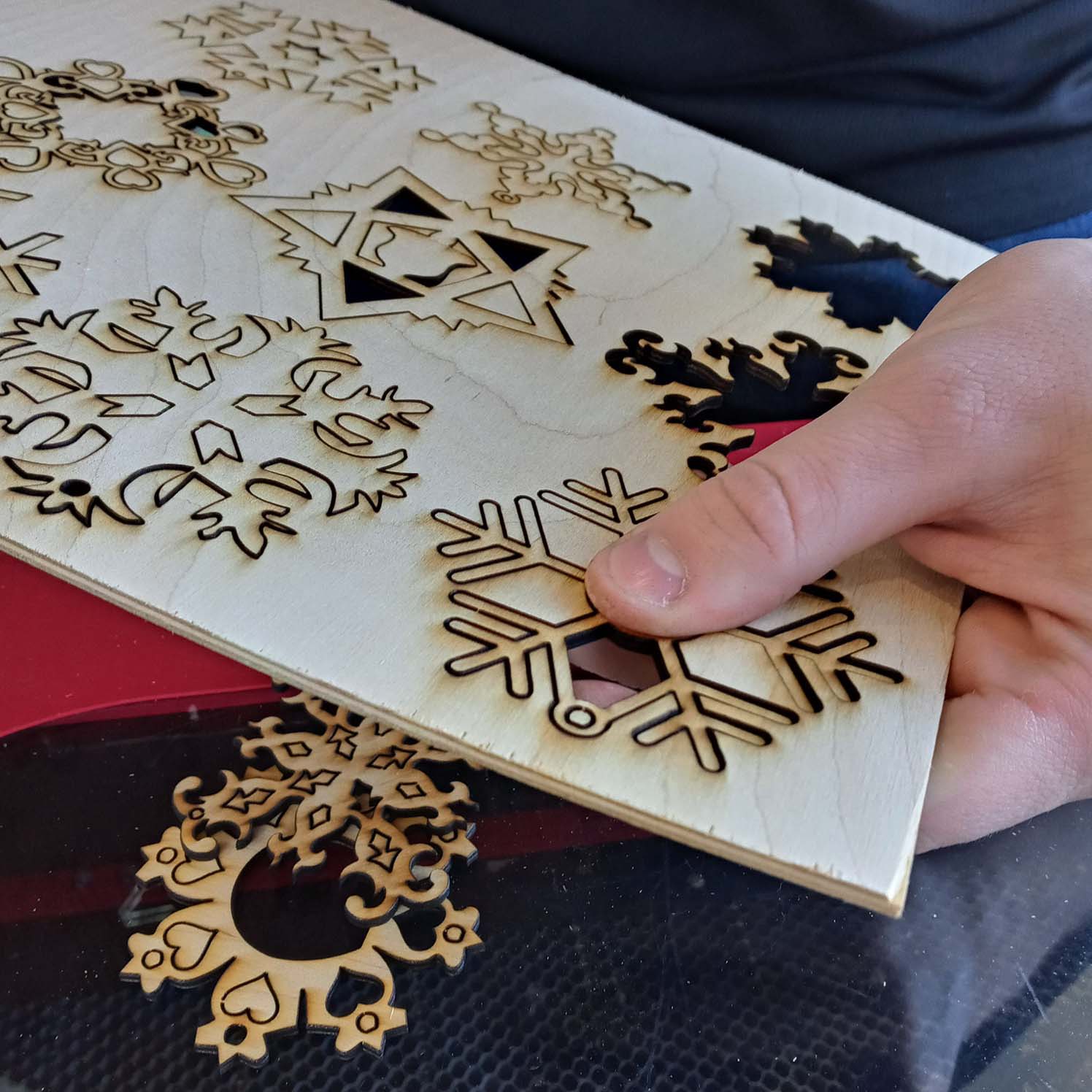 ❆ Fab Lab Open Lab Time, Dec. 21, noon to 5 p.m.: Work on your own projects using the lab's laser engravers, wood lathes and 3D printing during this open lab time. Tickets are $20 and are good for the 5-hour time frame.
Fab Lab | Hanson Technology Center | Lake Michigan College | 2755 E. Napier, Benton Harbor | Registration
❆ Krasl Art Center Kits: Choose from:
Kit 1 - Tie Die Masks. Includes three masks, adult or child sizes
Kit 2 - Animal Menagerie. Learn to sculpt small animal figurines out of clay using the scratch and attach technique.
Kit 3 - Slab-built Coffee Mugs. Make a unique mug from clay.
All three kits include all of the supplies you need and Krasl will fire your clay projects for you when they are done. Each kit is $35 ($25 for members).
Krasl Art Center | 707 Lake Blvd., St. Joseph | 269-983-0271 | Register | Scheduled curbside pickup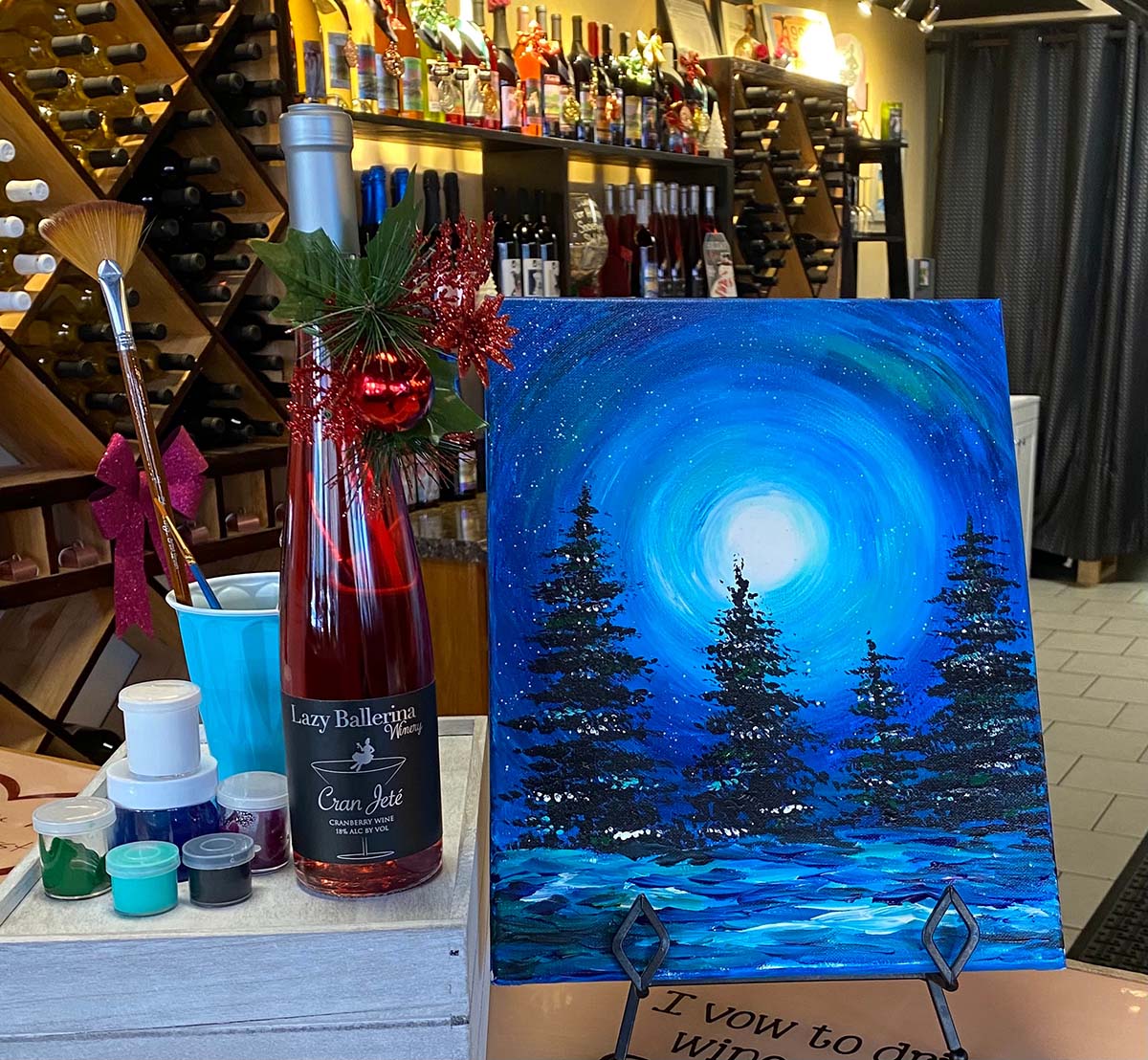 ❆ Lazy Ballerina Winery Take & Make Kits: JLN Studio and The Turquoise Top Hat of Stevensville are partnering with Lazy Ballerina to make your holiday gift-giving and decorating more enjoyable. Choose from beginner to intermediate level kits. The first three choices come with all of the necessary art supplies, an online video tutorial plus a bottle of Lazy Ballerina's new Cran Jeté. You must be 21-years-old or older to purchase the kits containing wine or the coloring book; non-wine kit orders are also available. Kits range in prices from $24.99 to $44.99. Hurry and place your order. They are disappearing fast!
Night Sky or Jellyfish Kit. Create an 11" x 14" canvas painting for a gift or your home.
Six Gnome Ornaments Kit. For this kit, you will need to supply a glue gun and glue.
Lighted Wine Bottles Painted with a Lighthouse. These two handpainted wine bottles make great gifts that can be enjoyed all-year-round.
Swear Words Coloring Book for Parents. This destressing kit comes with the book, supplies and one bottle of wine or non-alcoholic sparkling juice. Bottle choices are Nita's Niagara, White Swan, Concord, or Tiny Dancer.
Lazy Ballerina Winery | 315 State Street, St. Joseph | 269-363-6218 | Order | Curbside pickup is available.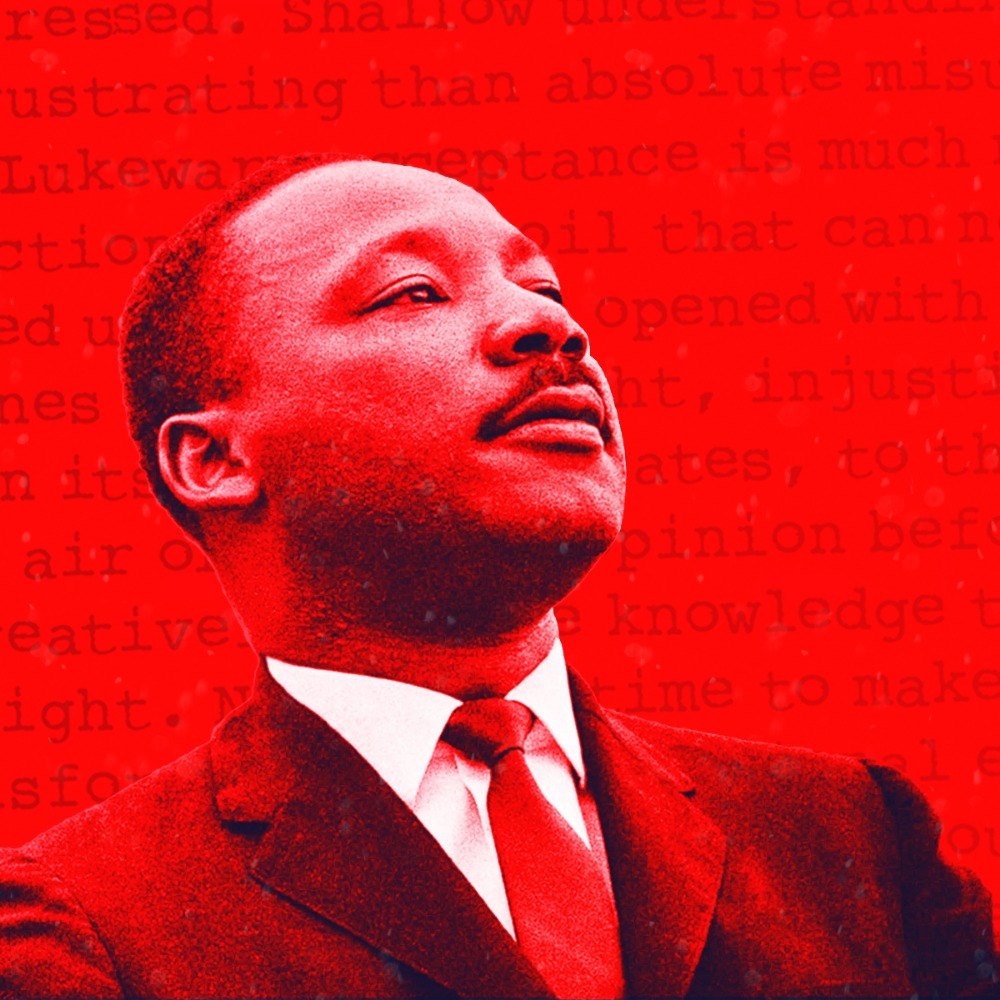 ❆ MLK Artistic Reflections – call for art, drama, dance and writing: This is a heartfelt gift that you can share with everyone in Southwest Michigan. Lake Michigan College is seeking original artwork submissions honoring Rev. Dr. Martin Luther King, Jr., inspired by the "Letter from Birmingham Jail" and the theme, "Now Is the Time." Artists of all ages and experience levels are encouraged to submit art, photos, short stories/essays/poetry or video recordings of dance, readings or theatrical performances that reflect the theme by January 8, 2021. Submissions will be posted in a virtual gallery as part of a regional-wide celebration the week of Jan. 18-22, 2021.
MLK Celebration | Lake Michigan College | Artistic Reflection Submission Form
❆ MLK Lift Every Voice and Sing – call for singers, music groups, choirs, classes and community organizations: Here's another gift of your talents that you can share with Southwest Michigan. Lake Michigan College is seeking vocalists for a virtual rendition of "Lift Every Voice and Sing" as part of a regional celebration honoring Rev. Dr. Martin Luther King, Jr. Pre-recorded excerpts of this anthem from area musicians will be edited together into a virtual performance for the MLK Celebration kickoff, Jan. 18, 8:30-10 a.m. If you or your group would like to contribute your musical talents, contact LMC Director of Music Kris Kook at the email below by Dec. 30.
MLK Celebration | Lake Michigan College | kzook@lakemichigancollege.edu