International Women's Day - JW Morlock & Girls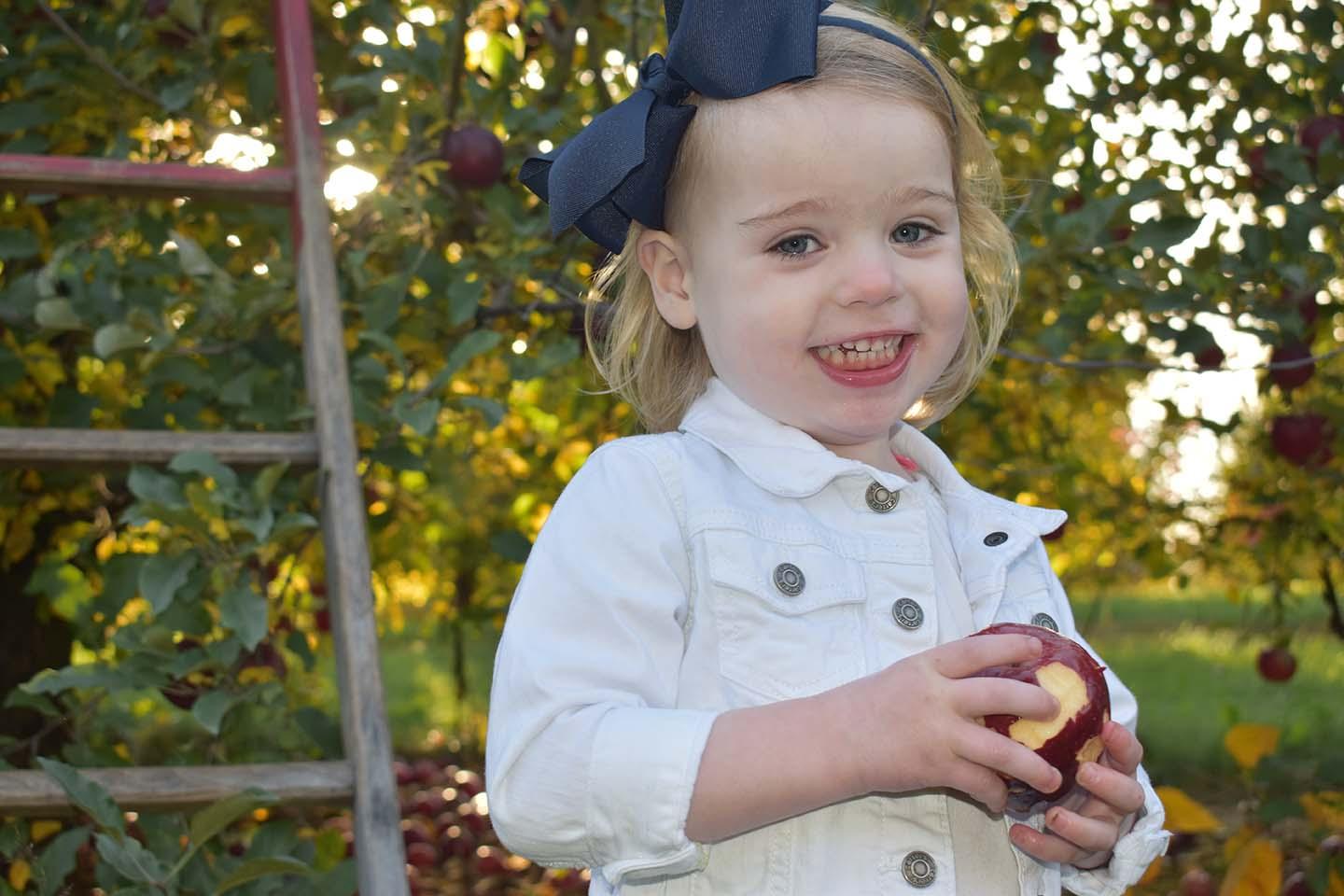 March 8th is International Women's Day, a day celebrated throughout the world to recognize women's achievements, raise awareness of gender biases, and promote equality for all women globally. In many countries, it is considered an official holiday. According to 2012 Census data, female entrepreneurs own 36% of all businesses in the United States, and that number appears to be increasing every year. Southwest Michigan is home to a number of diverse women-owned/managed businesses. In honor of International Women's Day, we will be highlighting some of those women-owned businesses and their female founders who have followed their dreams, pursued their passions and made their mark here in Michigan's Great Southwest. We spoke with matriarch Debra about the JW Morlock & Girls story. Here's what she had to say.
JW Morlock & Girls
Female Founder: Debra Morlock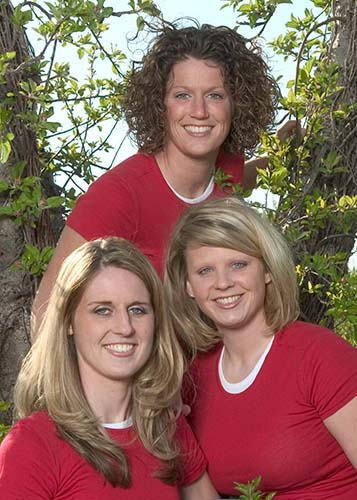 A farming family made up almost entirely of women, the team at J.W. Morlock & Girls LLC takes great pride in their produce. Flavorful strawberries, juicy peaches, and vine-ripened tomatoes will be just SOME of the over 40 delicious mouthwatering produce items found at J.W. Morlock & Girls. They strive to educate their consumers on the quality and taste of fresh-picked fruits and vegetables. As the farming season progresses in 2021, their stand will be overflowing with tasty produce. Jeffrey, Debra, and their three girls (Melissa, Stephanie, and Amanda) are very eager to fill up your car with their large array of fruits and vegetables from their farm here in Southwest Michigan.
How Did JW Morlock & Girls come to be?
Customers always joke with us that we should be called The Girls and JW. The family farm started in 1983 when I rented 10 acres. Over the past 38 years, the family farm has grown to over 180 acres and the foundation of JW Morlock & Girls has always been family. Jeff and I were blessed with three girls (Melissa, Stephanie, and Amanda) who help run all of the operations of our business.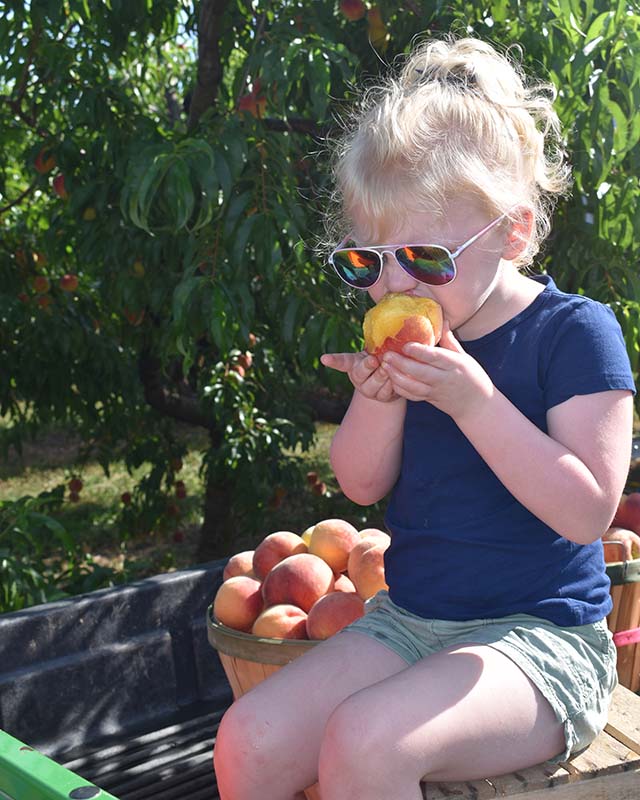 What does being a female entrepreneur in your industry mean to you?
In a typical farming operation, one thinks of the women taking care of the children, making dinner, and doing the bookwork while the husband tends to the farm. In our operation, all jobs are fair game. Our daughters learned early on how to plant, pick, drive a tractor and all the other tasks that come along with farming. I believe that this makes us a unique operation. Teamwork and interchangeable roles make our operation efficient. Our daughters will continue to preserve the lessons that they have learned on the family farm as they pass down their work ethic to the next generation.
Find JW Morlock & Girls at 5000 North M-140 Watervliet, Michigan 49098.
Written by Lauren Kniebes - Lazy Ballerina