Family Friendly Spring Break Activities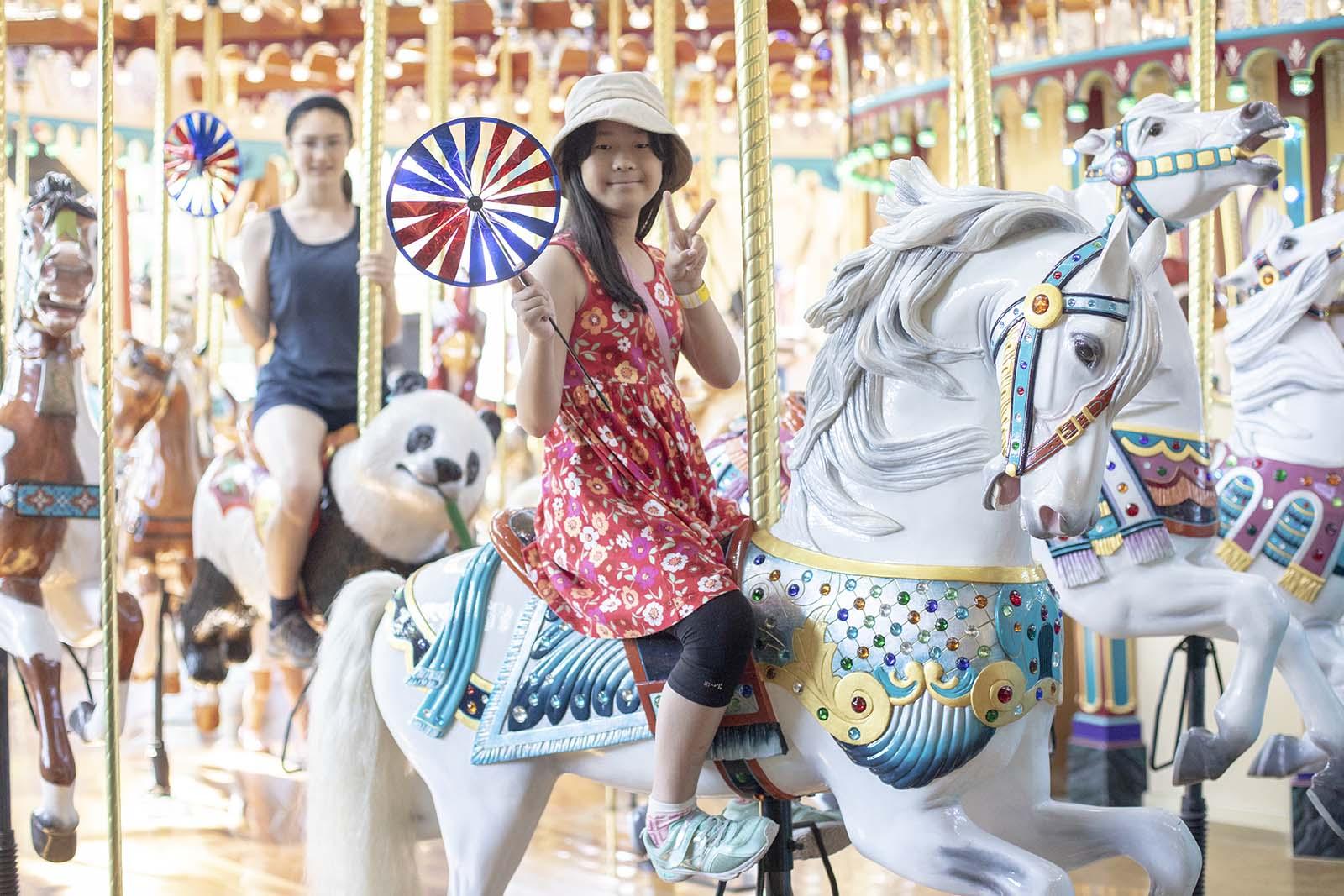 Looking for fun ideas to plan with the kids while they're off school this spring? Come to Southwest Michigan!
It's full of family friendly spring break activities.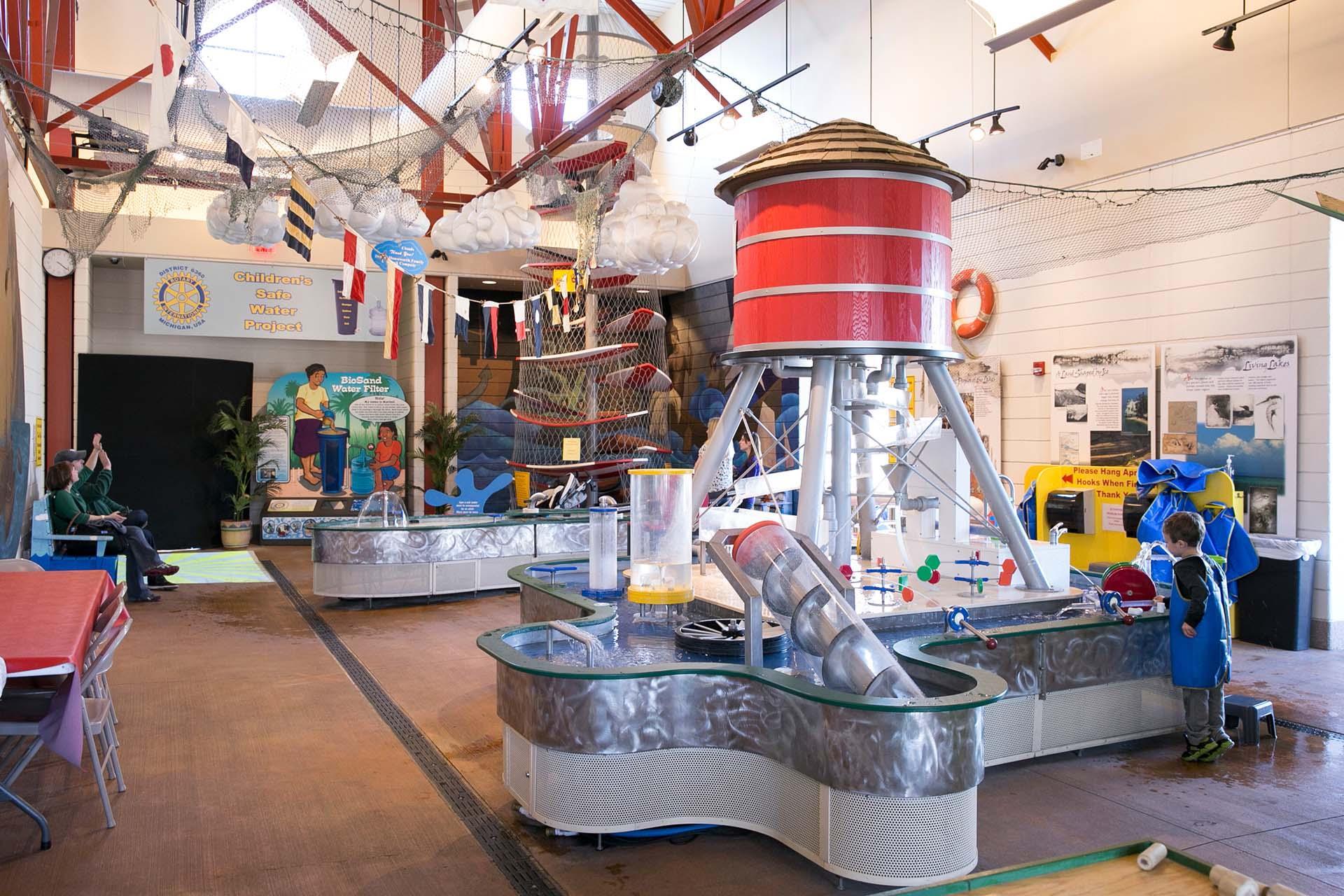 The Curious Kids' Museum is always a favorite for children ages 1-10 and this spring break they're having fun Dr. Seuss style with their "Oh the Places You Will Go" event. From April 1-8 stroll through Seussville and make fun crafts and take goofy pictures in the photo booth. Visit the different exhibits from apple picking orchards to volcanoes and giant bubbles. They will stimulate imaginations and teach kids to love learning.
There's no place like Silver Beach Carousel! They go all out for spring break and this year they're putting a Wizard of Oz spin on things. March 30-April 9, each day at the Carousel will have its own fun, quirky theme. Start with "A Horse of a Different Color Day." Enter the coloring contest, win fun raffle prizes, and ride the Carousel for half off. Throughout the week, ride the lion and tiger and bear-oh my! Take photos with the Live Statue tinman and character cutouts, play Toto's baskets, snack on heart-shaped cookies, rainbow Dippin' Dots and "poppy" corn. The fun continues all week long! Visit their website for hours and details.
Slackers Family Fun Center has a little something for the whole family. Play a game of laser tag, or check out their huge arcade center where you can trade in your tickets for tons of cool prizes. You can also mine for gem stones, fool's gold, arrowheads, fossils and shells and learn about where each of these treasures originated.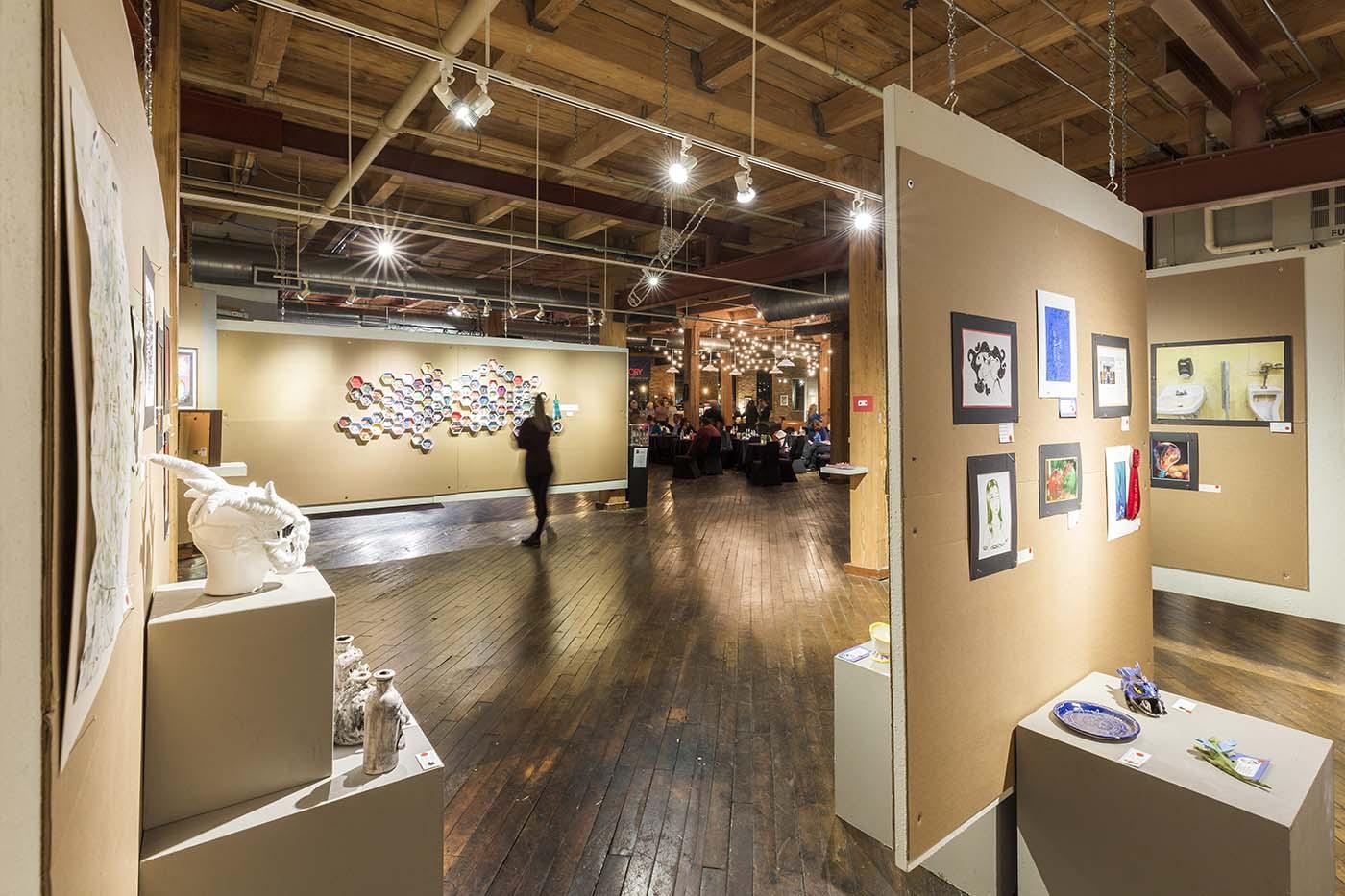 Southwest Michigan is also full of historical museums, local art and fun programs for kids. Stop in the Krasl Art Center for Family Day on Saturdays from 11 a.m.-12:30 p.m. for coffee, snacks and art activities. Box Factory for the Arts hosts a Middle and High School Art Exhibition in April to showcase the art of local students. Visit The Heritage Museum and Cultural Center for interactive exhibits, and to learn about our area's history.
Don't forget to spend a little time outdoors! Visit our many local parks and nature centers and enjoy the fresh air. Climb the dunes at Warren Dunes State Park or Grand Mere State Park, go for a hike or bike ride (see our trail maps), escape at Fernwood Botanical Garden, visit the north pier and check out the newly restored lighthouse. Walk our sandy shores or play at the playground. You'll want to stick around to watch the beautiful sunsets over Lake Michigan. See a list of places to explore here.
While you're here, you'll want to shop our downtown stores and boutiques. You'll find fun and unique items you and the kids will love. Stop in St. Joseph Today for a list of places to shop.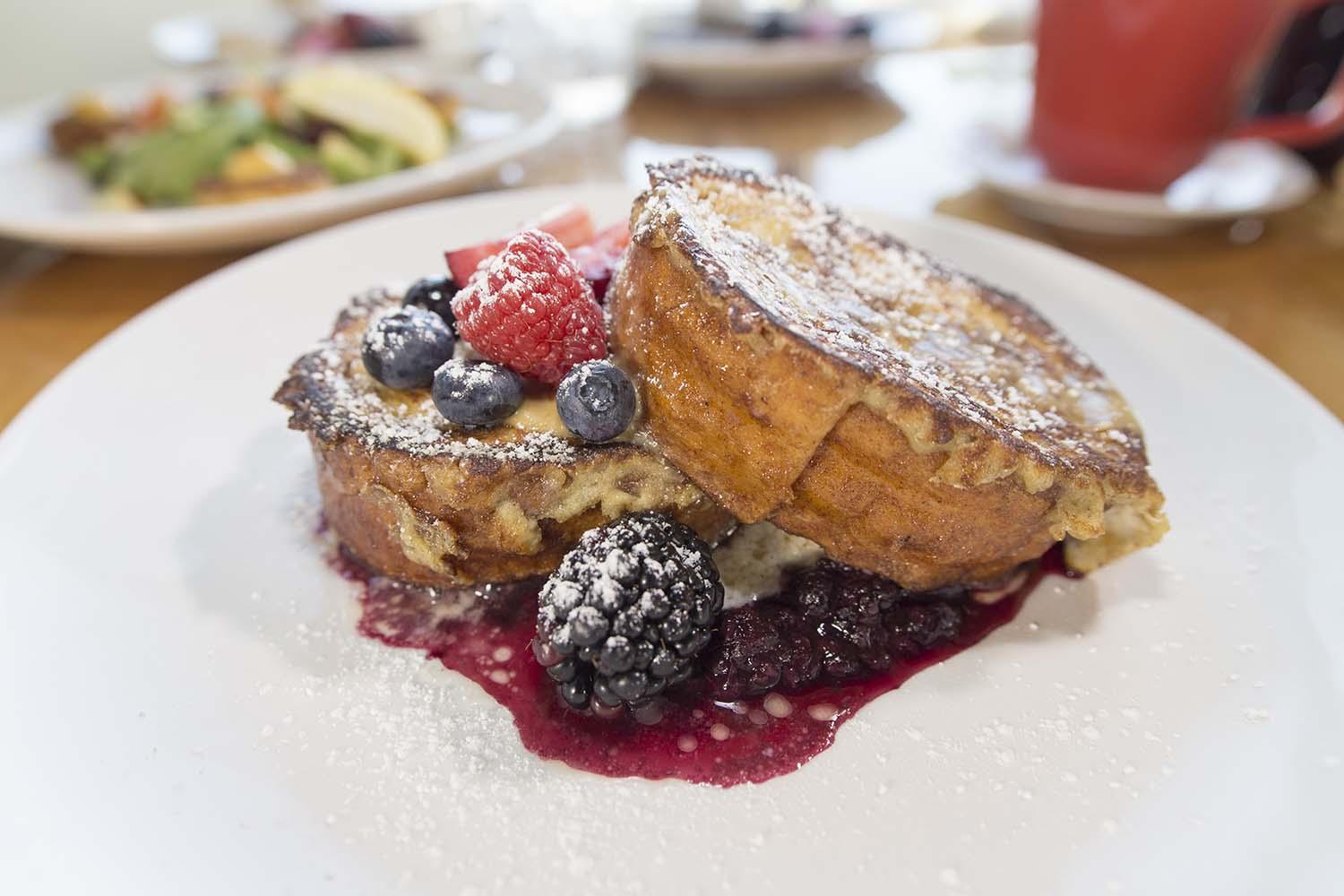 Treat the whole family to a nice meal at one of our restaurants. Find locally sourced dishes at Bistro on the Boulevard, Mason Jar Café, The Buck and more. And don't forget the dessert! Get a freshly made waffle cone from Kilwins piled high with your favorite ice cream flavor. Watch as they make fudge and salt water taffy- you'll want to take some home!
Even if you're not coming from out of town, it's always fun to create a mini "staycation" for your kids and switch things up. Rent a room for a night and stay at one of our local lodgings; they'll have a blast swimming in the pool and they'll feel like they're on vacation even if they're just down the road. It's that little something extra that will make their spring break that much more memorable.
The Inn at Harbor Shores in St. Joseph offers a "Spring Break Staycation Package" that includes an overnight stay, in-room pizza, pop, and candy, indoor pool/ Jacuzzi time, and a $20 breakfast credit. The Hampton Inn in Stevensville has a "Movie Night at the Hampton Inn" that includes a room for up to four people, and 2 movie tickets from Celebration Cinema. They also have an indoor pool and continental breakfast.