Sweet On Elm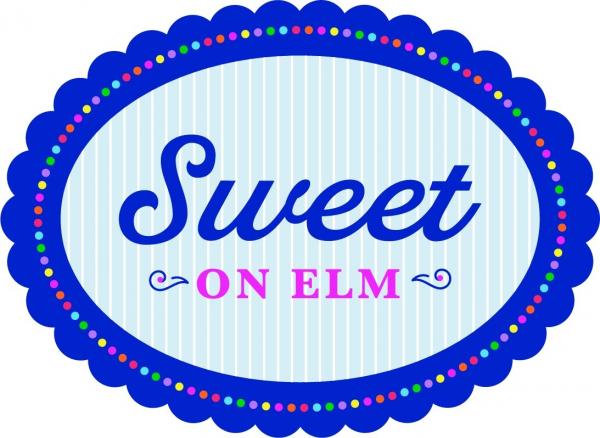 Tel: 269-756-6002
Sweet on Elm, the newest addition to the Froehlich family, is a fun and colorful joint for guests of all ages. 
We proudly serve hand-dipped ice cream from several different local creameries, nostalgic candies hand-selected by Colleen Froehlich herself, gourmet fudge made in small batches, decadent chocolates from a family-run company, and more! 
For those of you who want quality service, delicious-tasting treats, and most of all, to have some FUN, we made this place for you!