Oftentimes, we all need a breather. It can take many forms — a wine tasting with friends, meal out with family, solo walk along the beach and so on. These little breaks allow us to return to our daily lives refreshed after some self-care. Why should that time only last a few hours?
Thousands of people come to visit Southwest Michigan annually for their vacations. Even if you live here, you could benefit from being a tourist in your corner of the mitten. Looking for a weekend out or a break during the week? Look no further. Here's your guide to staycationing right down your road!
Book a few nights where someone else cleans the mess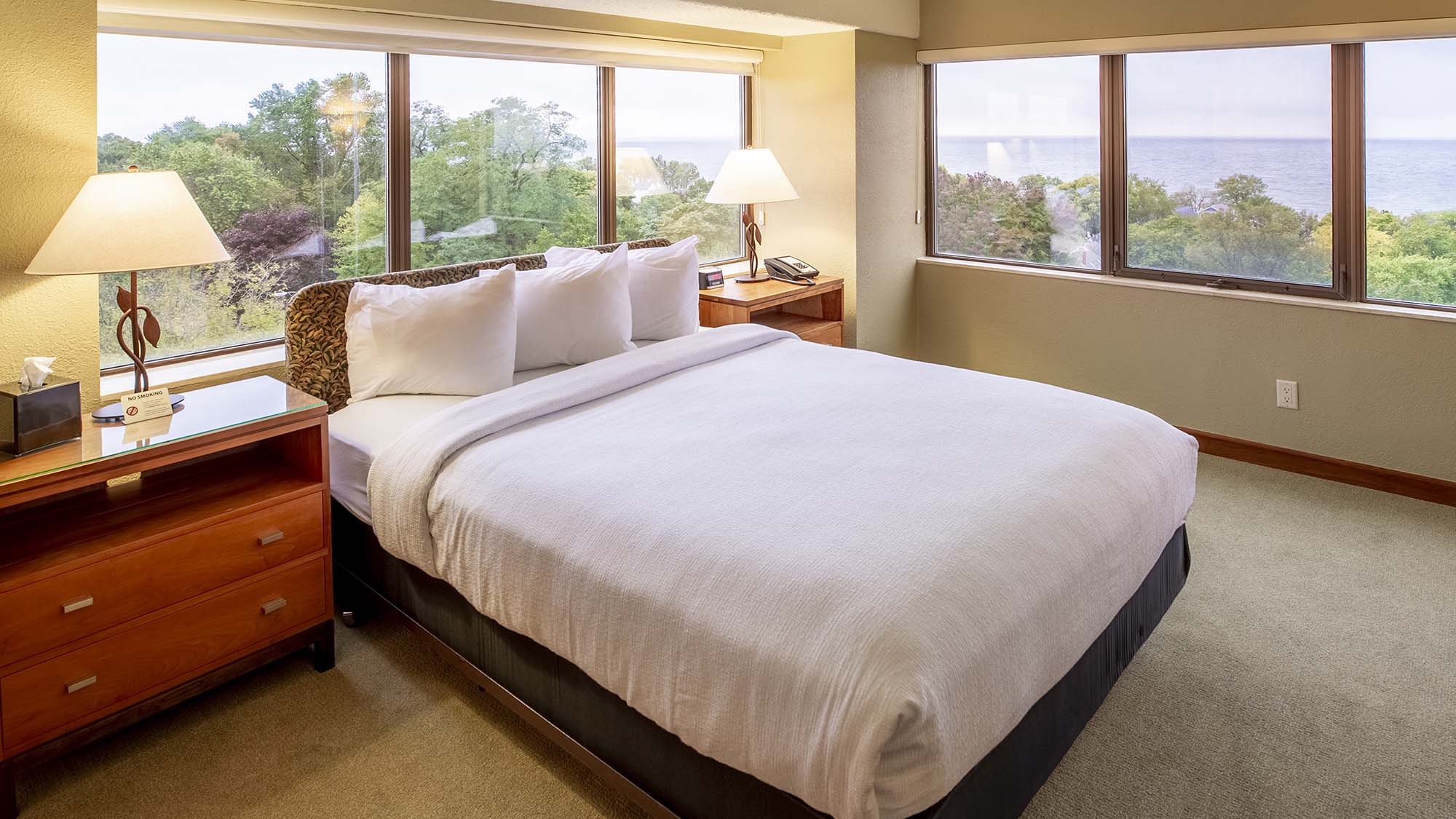 It's hard to relax at home these days. Your kitchen table has doubled as your desk, your kids are asking to go outside when their online school day ends, and don't even think about all the cleaning you've been meaning to do. Sometimes, it's nice to get away and stay where someone else makes the beds and cleans the bathrooms. Southwest Michigan has several hotels to flock to. Better yet, you don't have to worry about the long drive and constant, "Are we there yet?" from the backseat (hopefully).
Though the charm of Southwest Michigan doesn't change, our hotel options have. We have several newer hotels in the area, many of which offer breakfast with your stay. Some even have connected suites so the kids can stay in their own room but you can still keep them out of trouble. Since it's too cold to take a dip in Lake Michigan, you and your kids can always make a splash in a hotel pool!
The following hotels have onsite pools:
Best Western
Comfort Suites - Benton Harbor
Comfort Suites - Stevensville

Country Inn & Suites

Courtyard by Marriott

Fairfield Inn & Suites
Hampton Inn
Hampton Inn & Suites
Hilton Garden Inn - Benton Harbor/ St. Joseph
Holiday Inn Express Hotel & Suites - St. Joseph
Howard Johnson
Inn at Harbor Shores
SpringHill Suites
Super 8
tru by Hilton
Depending on where you stay, you'll have access to onsite restaurants, stunning views, art galleries, spas, trails, bike rentals and more.
Grab a bite to eat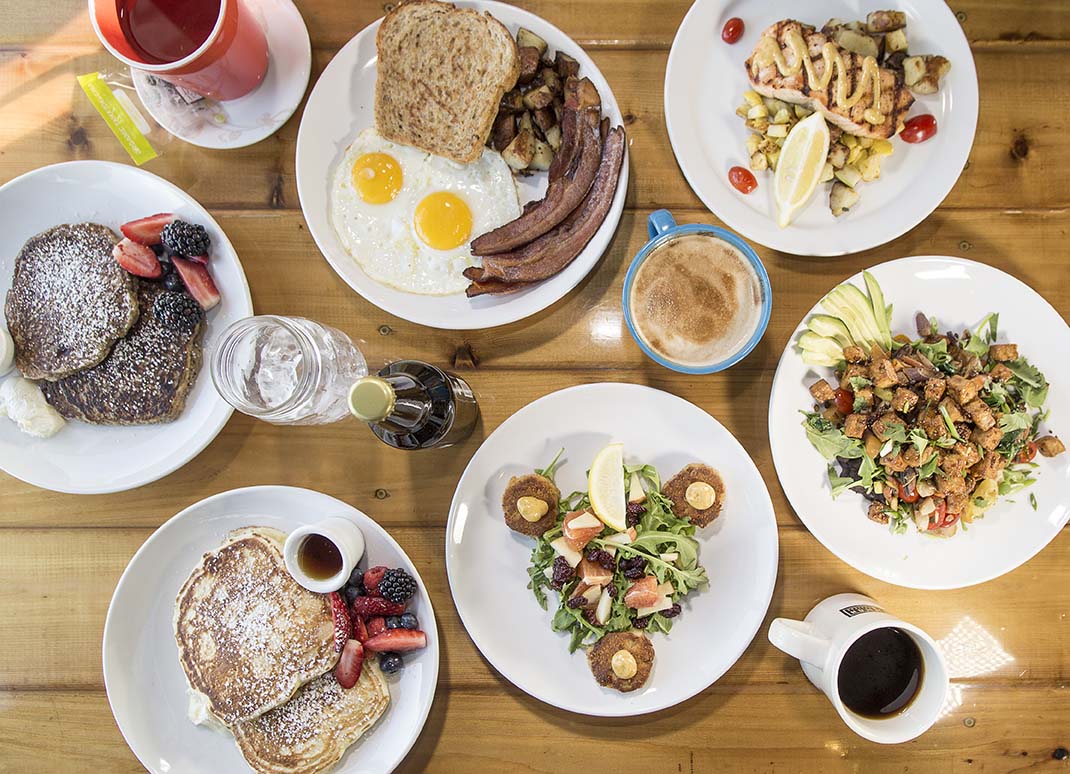 Speaking of food, take a breather from your kitchen on this staycation. You can only make so much banana bread and TikTok pasta in a month. Try exploring the many food establishments at your disposal in our area. There is cuisine for everyone, including barbecue, classic American eats, seafood and farm-to-table meals. If you have a staple favorite nearby, treat yourself. Just make sure to jump out of your comfort zone and go somewhere new, too! Not to overwhelm you, but you can't go wrong with the food here. Here are a wealth of options.
Several of our restaurants have igloos and warm outdoor seating options, so you can still enjoy the fresh air, too!
Activities for the whole family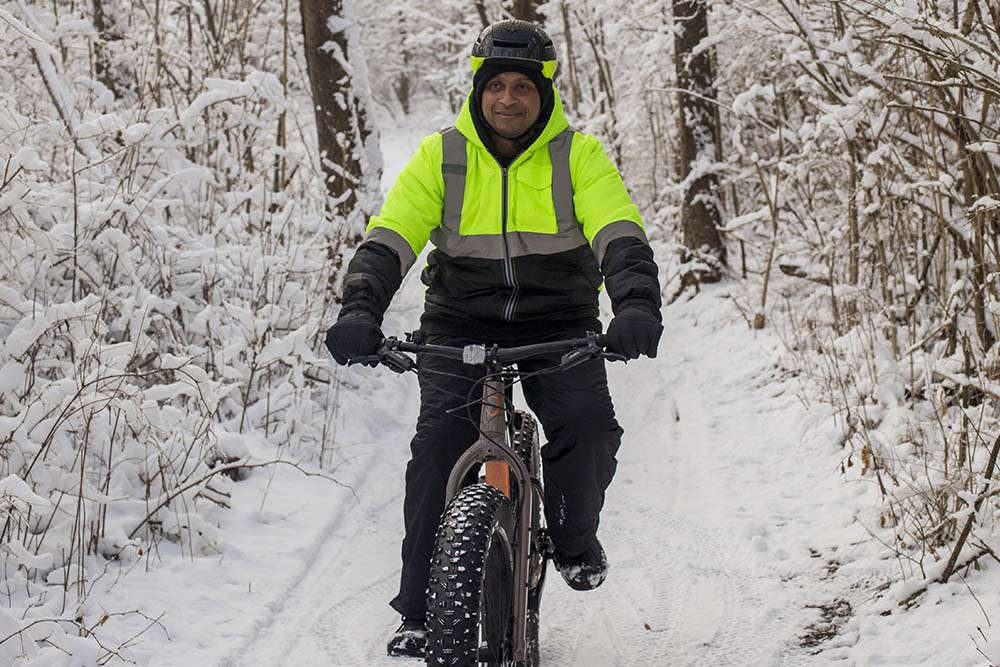 Sometimes it's hard to find something everyone will like. Not here! There is plenty of room to roam, and plenty to do across it. You can build snow castles at the beaches, fat tire bike several trails, watch the stars at Dr. T.K. Lawless International Dark Sky Park, run on the snowy dunes or hike — and that's just the start of it. Explore the fresh-air hotspots with our trail guides and park guide.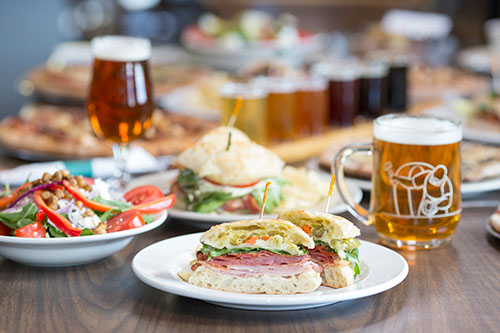 If outdoor recreation isn't your thing, no worries. Your local corner of the mitten has several tours and attractions for history buffs and curious souls. ARS Gallery & Culture Center in the Benton Harbor Arts District is just one place of many where you can find curated gallery exhibits showcasing national and regional talent, plus fun classes. The Arts District is also home to delicious restaurants, the Livery brewery, entertainment, sculptures and murals. The Krasl Art Center in St. Joseph offers rotating galleries, sculpture tours of the area, plus classes and take-home art kits for you and your children.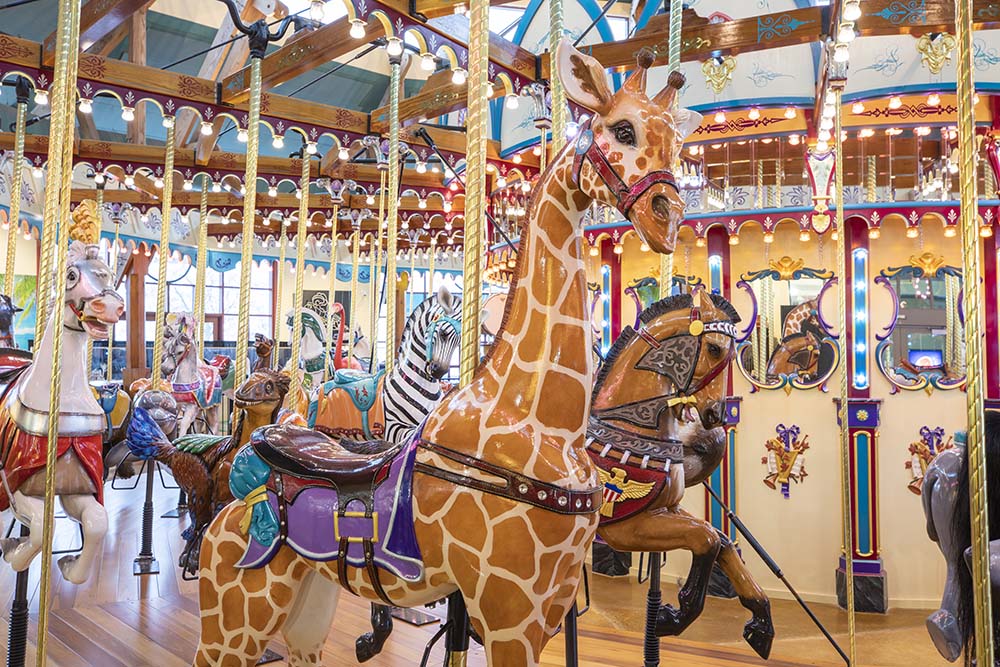 The History Center in Berrien Springs can give you some background information you might not know about the area you live in. It is home to the 1839 county courthouse, the oldest of its kind in Michigan! Speaking of history, stop down by the Silver Beach Carousel. Here, you'll find artifacts from Silver Beach Amusement Park. This isn't the original carousel, but this 10-year-old version is magnificent and features replicas of six of the horses from the 1910 version. The hardest thing is picking which of the 48 hand-carved figures and two chariots (one is handicap accessible) to ride while listening to the band organ play the happiest music in Southwest Michigan.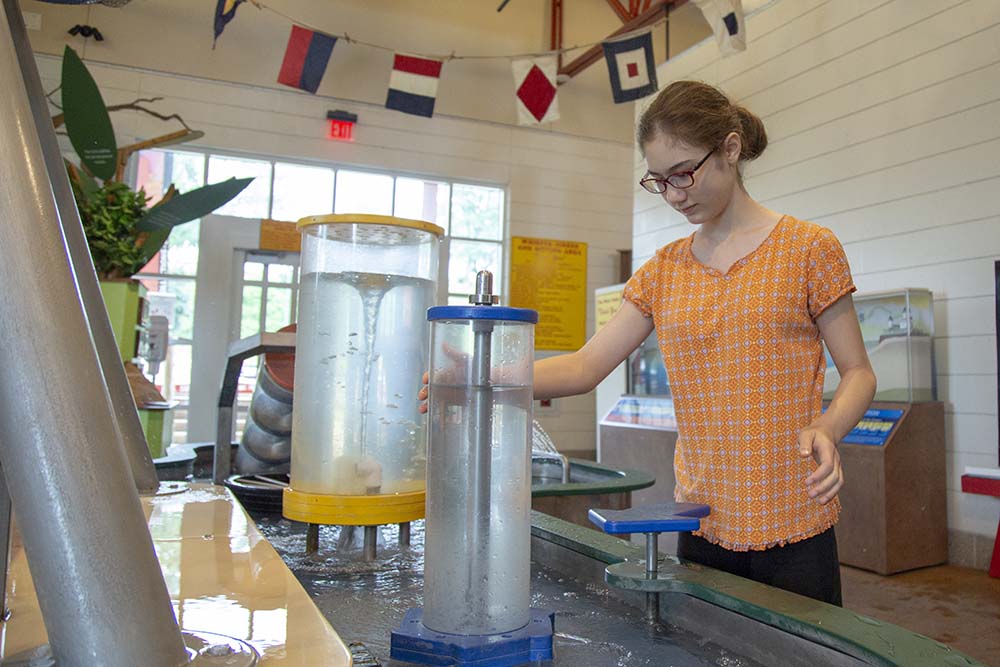 Other local favorites to take the kiddos to include Curious Kids' Museum and Eden Springs Park with its train rides. If you're still in search of something up your alley, visit our tours & attractions page for more options.
Perhaps you plan to see a play, give one of these art classes a crack or visit a museum. While you're at it, play some Creative Connections. Visiting any of the participating places will earn you a stamp. Read more about the prizes for the levels at the link above. This game is played through May 9, 2022 .
Get your drink on: Staycations for those 21+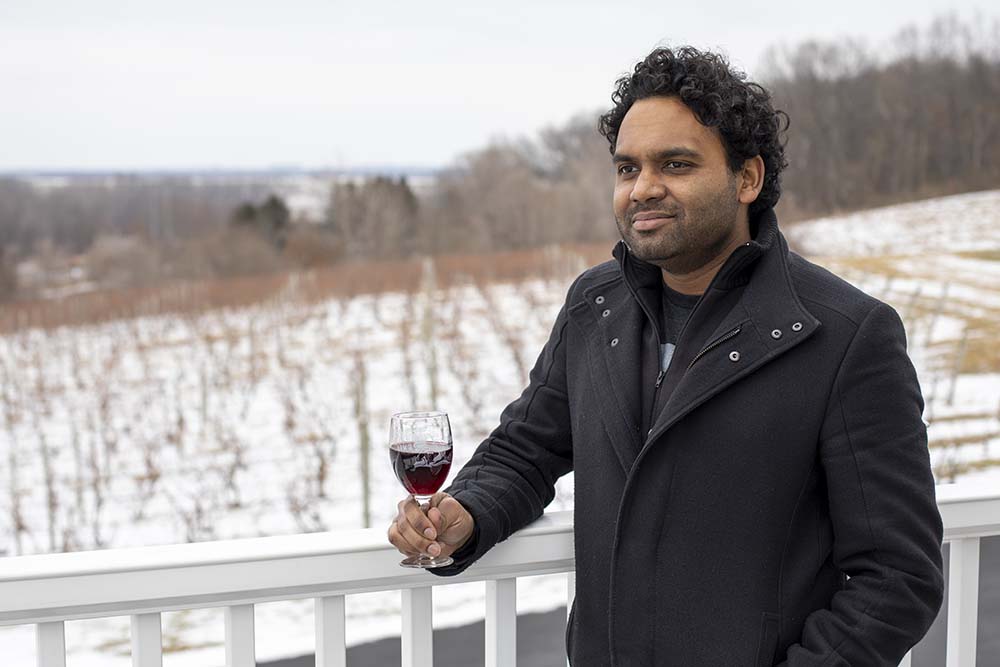 Are you going on a solo staycation? Getting some time away with your significant other or some close friends? Hit the Makers Trail and visit some of the 30-plus local wineries, breweries, cideries and distilleries. You can also snag a free Makers Trail passport from your hotel or a participating business to gather a few stamps from September to April each year. Collect 10 stamps by visiting 10 makers and you'll win a Makers Trail t-shirt. Ten more stamps get you a hoodie and 30 earn you two tickets to the Makers Trail Festival. To learn more, visit the website above.
Start planning your perfect staycation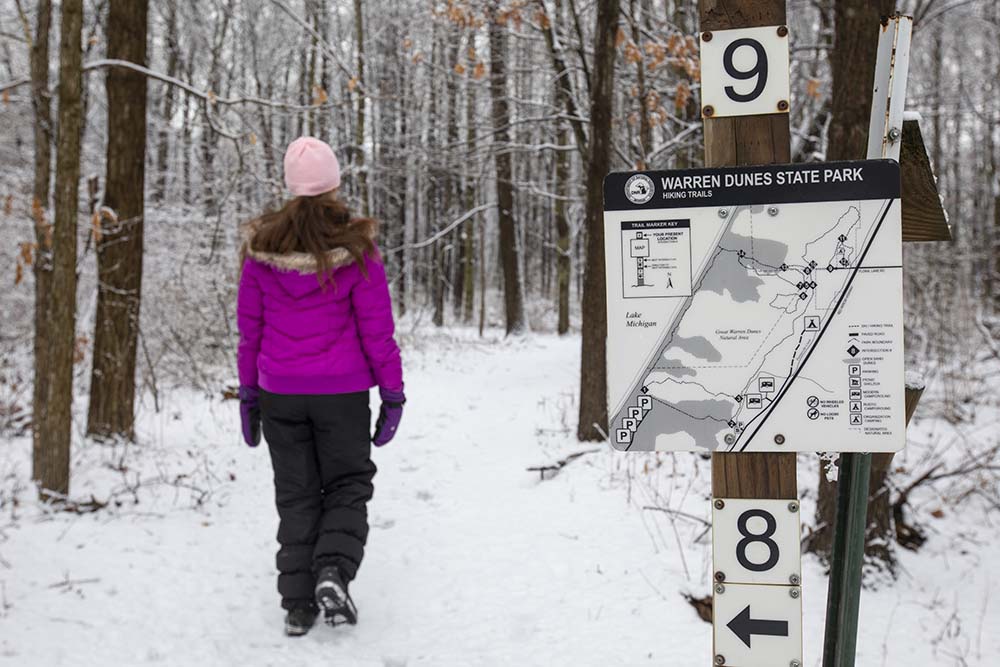 If you still need some ideas while planning your staycation, check out our itinerary page! We have 12 itineraries that are geared towards specific plans. Whether you want to bring along your dog, focus just on food or simply get some fresh air the whole time, we have an itinerary for you.
What are you waiting for? Get planning!