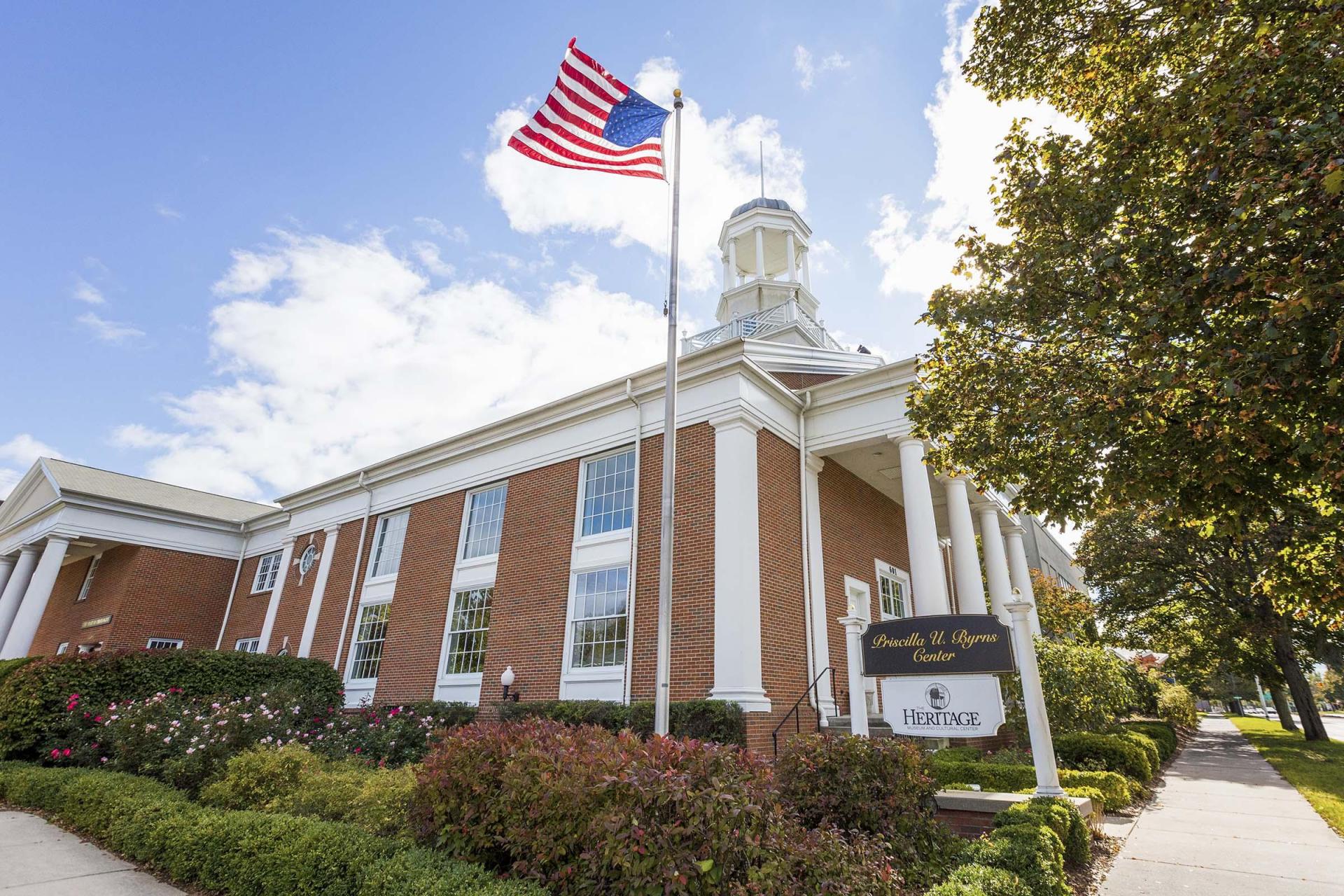 History & architecture tour
in Southwest Michigan
Southwest Michigan has proudly preserved many of its Victorian-era homes, downtown buildings and colorful past. This two-day, self-guided tour will introduce you to the people and events that shaped what and who we are today.
Day 1: Historic turf & surf
Learn about our nautical history and our location along Lake Michigan.
See You In The Morning
There are more colorful roads to travel after sunrise tomorrow.
Day 2: Ancient to modern times in Berrien County
Learn about Southwest Michigan's agricultural history, explore our architecture and get a blast from our past in the amusement park business — some of our earliest days in tourism.
Thanks for joining us!
We hope you enjoyed your travels throughout Southwest Michigan. Check out other trips that you can take on our itineraries page. Happy trails!
Find More Idea Starters