Idea Starters & Self-Guided Itineraries
With so many places to visit and activities to try in Southwest Michigan, the biggest challenge is deciding what to do on any given day. So, we pulled together more than a dozen itineraries to kickstart your planning. They'll help you map out what routes to take, what stops to make and where to call ahead for reservations.
Each itinerary has suggestions from locals who know what kids, friends, history-loving significant others and art lovers like to do. Some are for specific seasons. Others are pet-friendly. Several point out where to try our makers' delicious craft beers, wines and spirits. There are insider tips about Lake Michigan beach and dune destinations, too.
You can follow the suggestions exactly, blend the itineraries or plug in your own destinations. We will keep adding more inspiration so check here often for fresh ideas to do when you return. And, if you create an itinerary you'd like to share with visitors, please This email address is being protected from spambots. You need JavaScript enabled to view it.. We'd love to follow your footprints!
Southwest Michigan's Empty Nesters Freedom Tour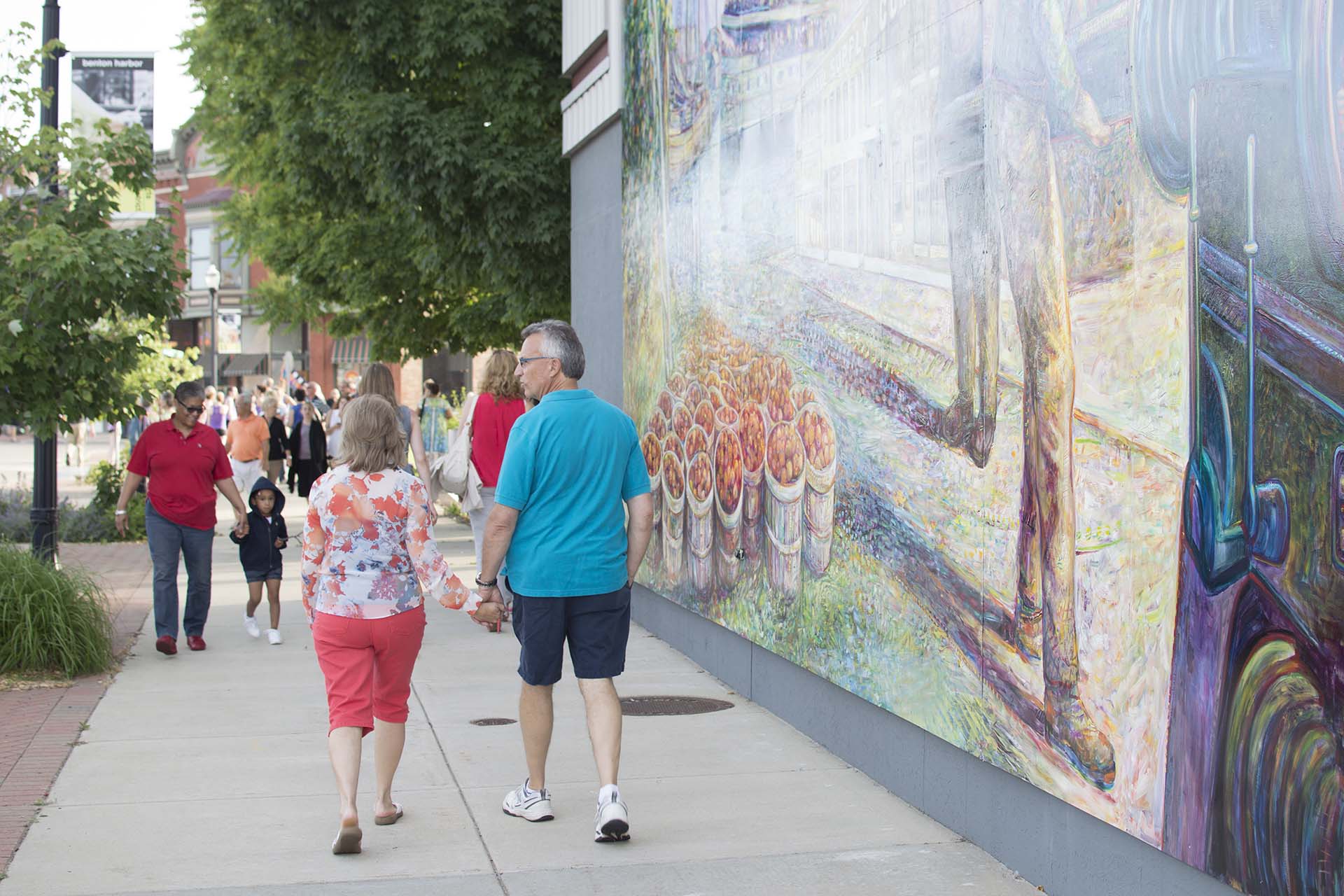 No longer traveling with children? Enjoy your freedom in Southwest Michigan — your four-season empty-nester destination. Experience hours of relaxation, adventure and play time during this three-day tour. So, pack your bags and find life's simple joys on this road trip.
Read More
Creators and Makers Tour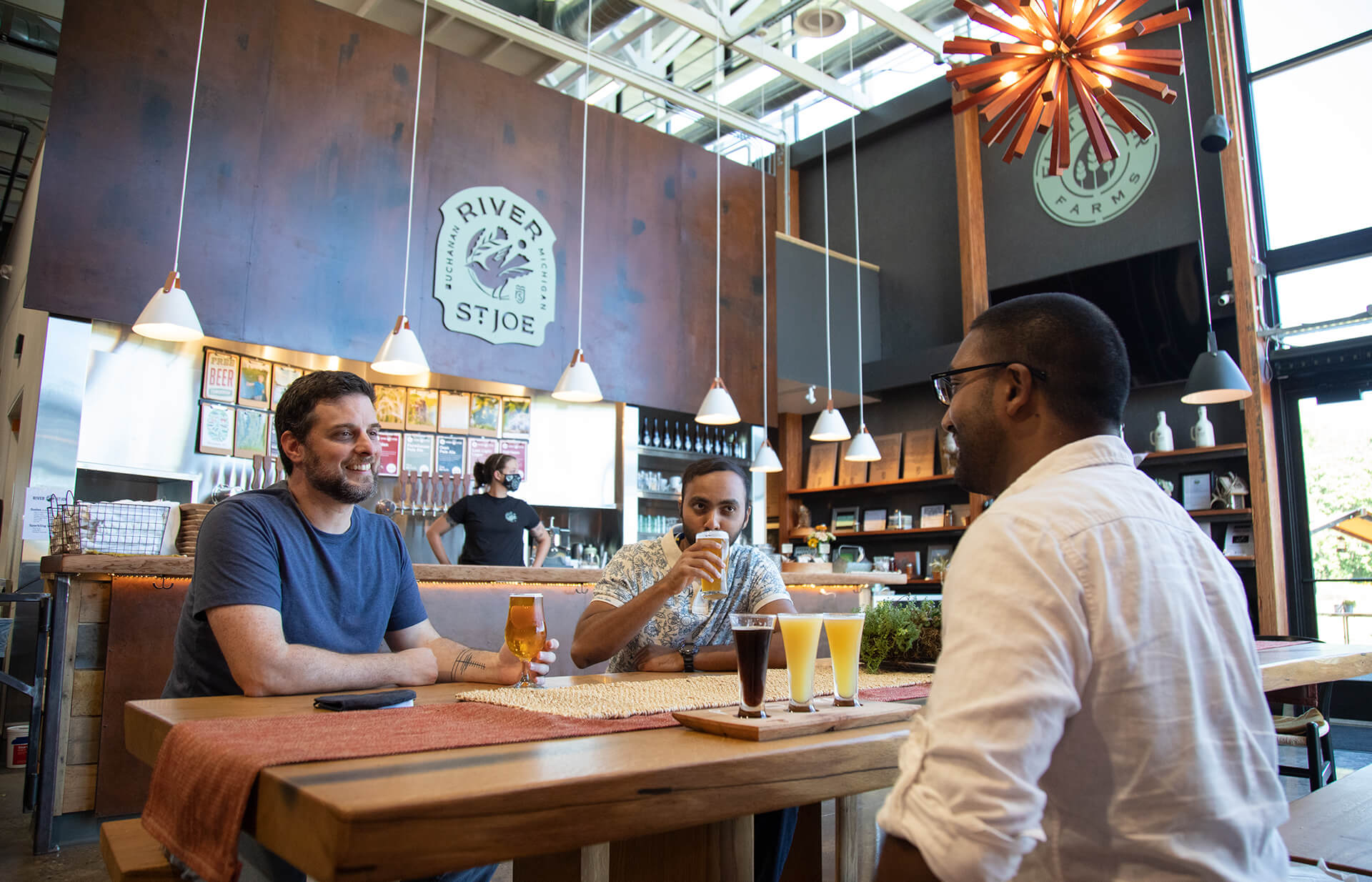 This two-day trip highlights all things creative and artistic in Berrien County. Explore these stops at local art galleries, performance venues and fun museums. But creativity isn't just about the arts. Our local makers have added their own creative twists to their wineries, breweries and distilleries, too. Grab a bite to eat, sample some beverages along the way and let your right brain play in the creative Southwest Michigan.
Make sure to bring along your Makers Trail Passport and Creative Connections brochure to collect stamps! If you don't have one, you can ask for one as you visit these destinations.
Read More
Chocolate & Wine Tour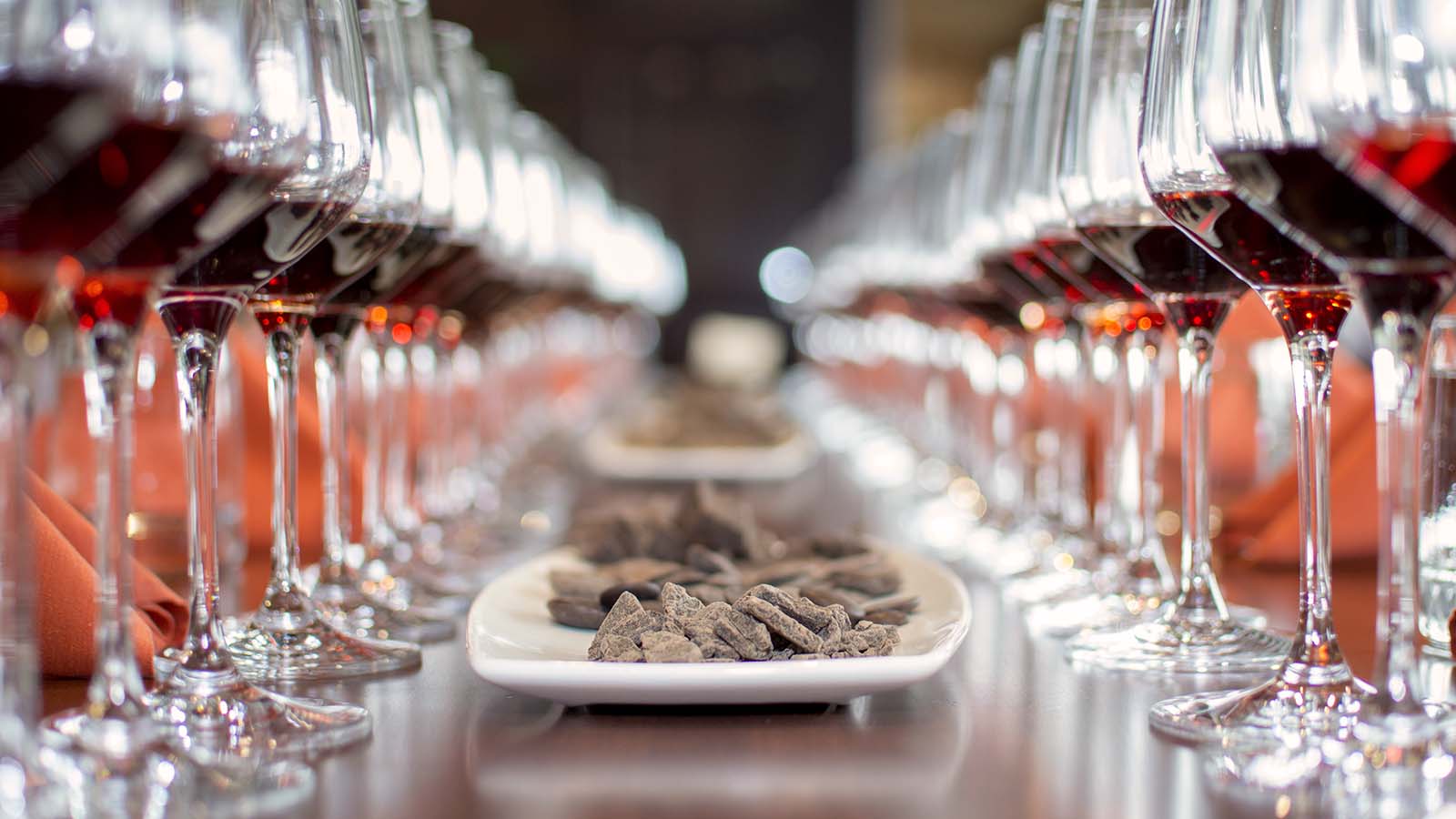 There are multiple ways in Southwestern Michigan to pair these two foodie pleasures, so check back here in the coming months for different destinations. Let's get started.
Read More
Lakeshore Arts Tour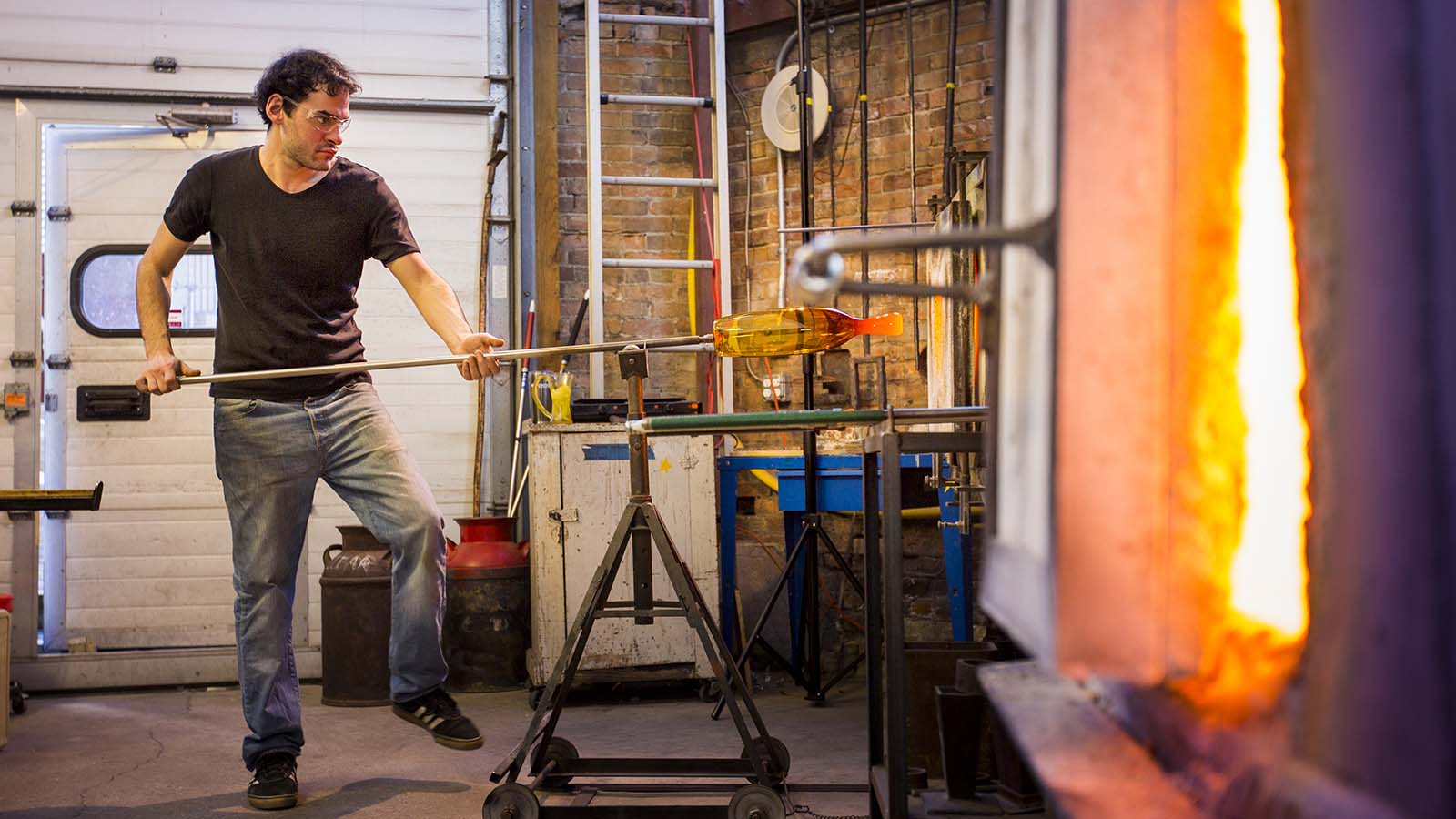 This area has a love affair with the arts. We are home to some of the region's most talented artisans. Your tour starts in the bohemian Benton Harbor Arts District.
Read More
Beer-illiant Brewery Tour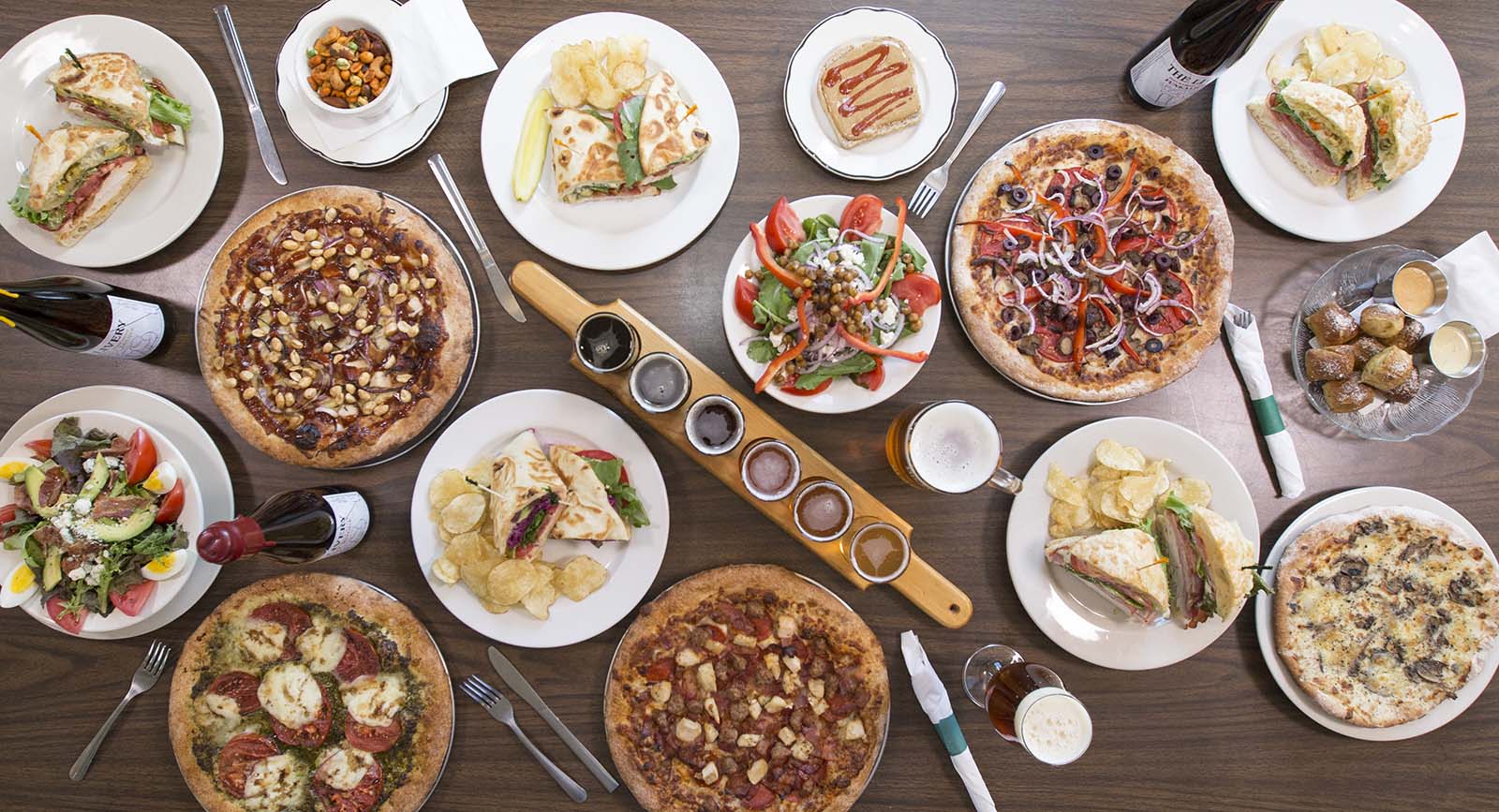 Visiting breweries is a reason to travel, and Michigan harbors more than 150 craft breweries and counting. Nestled among Southwest Michigan's wineries, sand dunes, and hoppin' towns are this Lake Michigan-hugging region's contributions to the Great Beer State. Arm yourself with this itinerary and find your perfect pint.
While you can certainly do this tour a day-at-a-time, it's a lot more fun to pitch camp at one of these locally owned or national chain lodgings in Benton Harbor, St. Joseph or Stevensville. Most offer a complimentary breakfast and a solid launching pad to hit up some nearby breweries over an extended stay.
Want a designated driver? No problem! Check out Southwest Michigan's transportation services to ensure you can have your beer and drink it too before safely turning in for the night.
Read More
History & Architecture Tour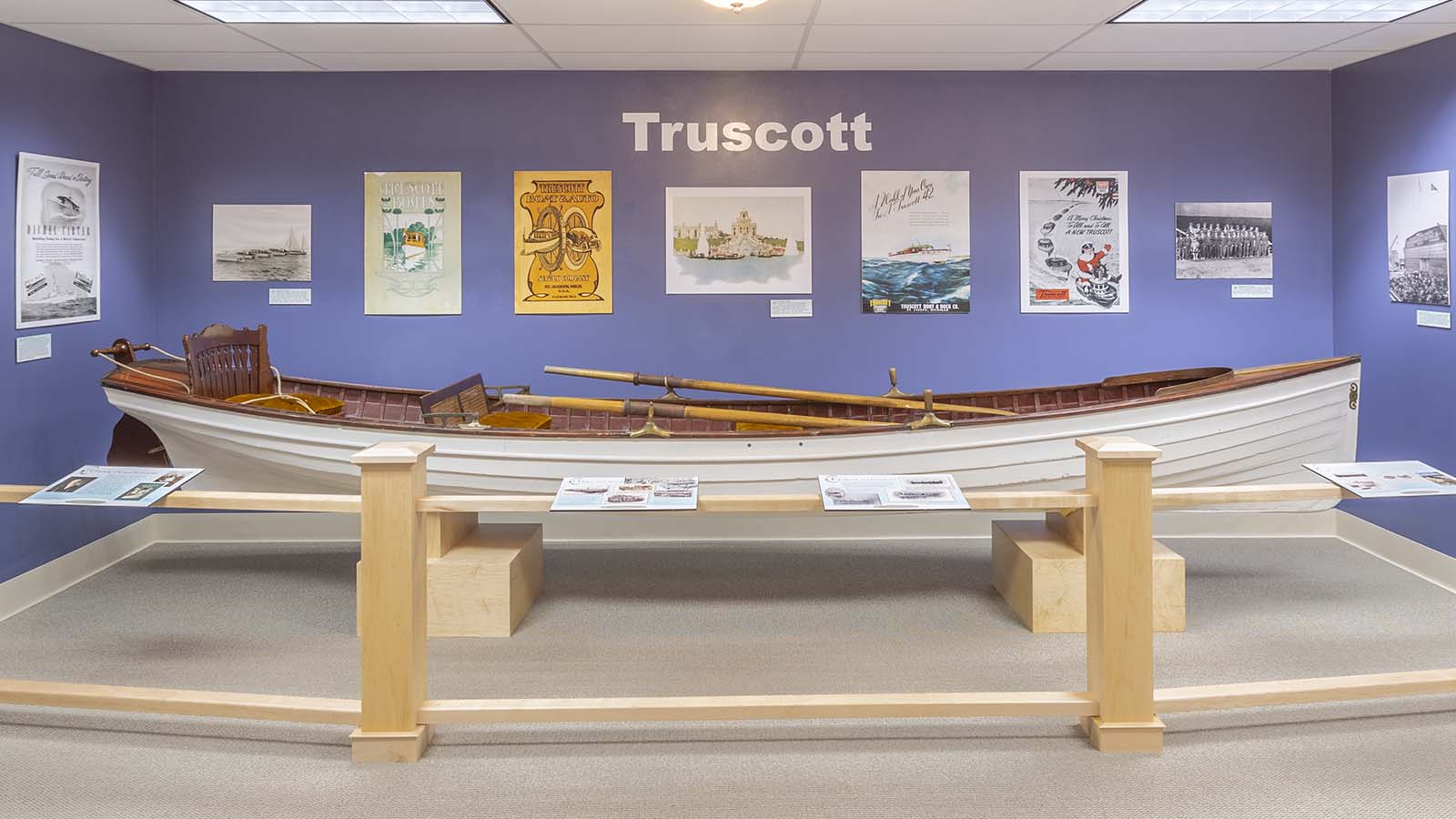 Southwest Michigan has proudly preserved many of its Victorian-era homes, downtown buildings and colorful past. This two-day tour will introduce you to the people and events that shaped what we are today.
Read More
Heritage Wine/Beer/Spirits Tour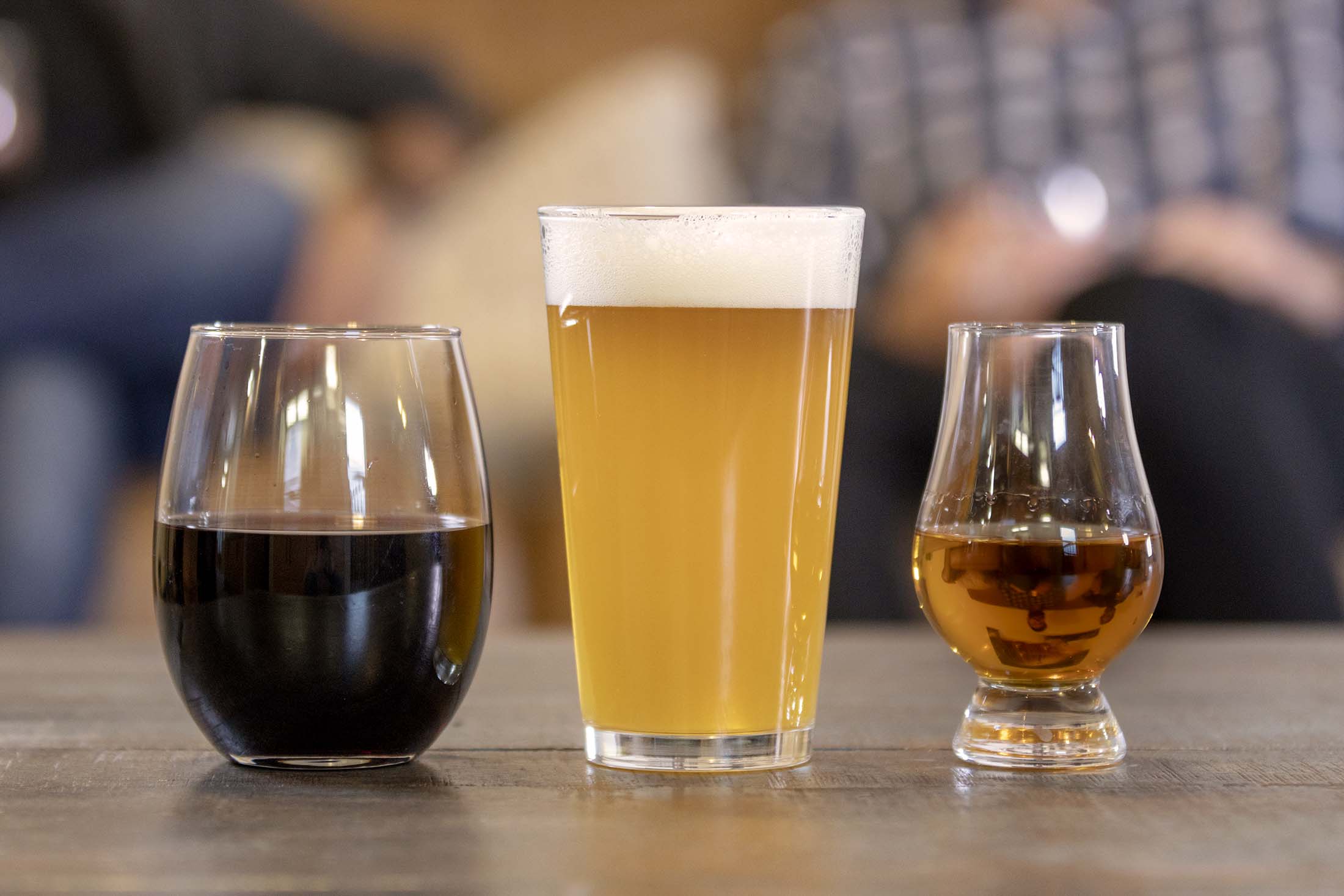 This two-day trip highlights the Makers Trail pioneers of wine, beer and spirits. These makers were among the first in their area of expertise in Southwest Michigan and blazed the trail for dozens of others to follow. While delighting in their handcrafted, award-winning beverages, engage with the history of Berrien County and experience some of the area's best restaurants along the way.
Read More
Fresh-Air Fun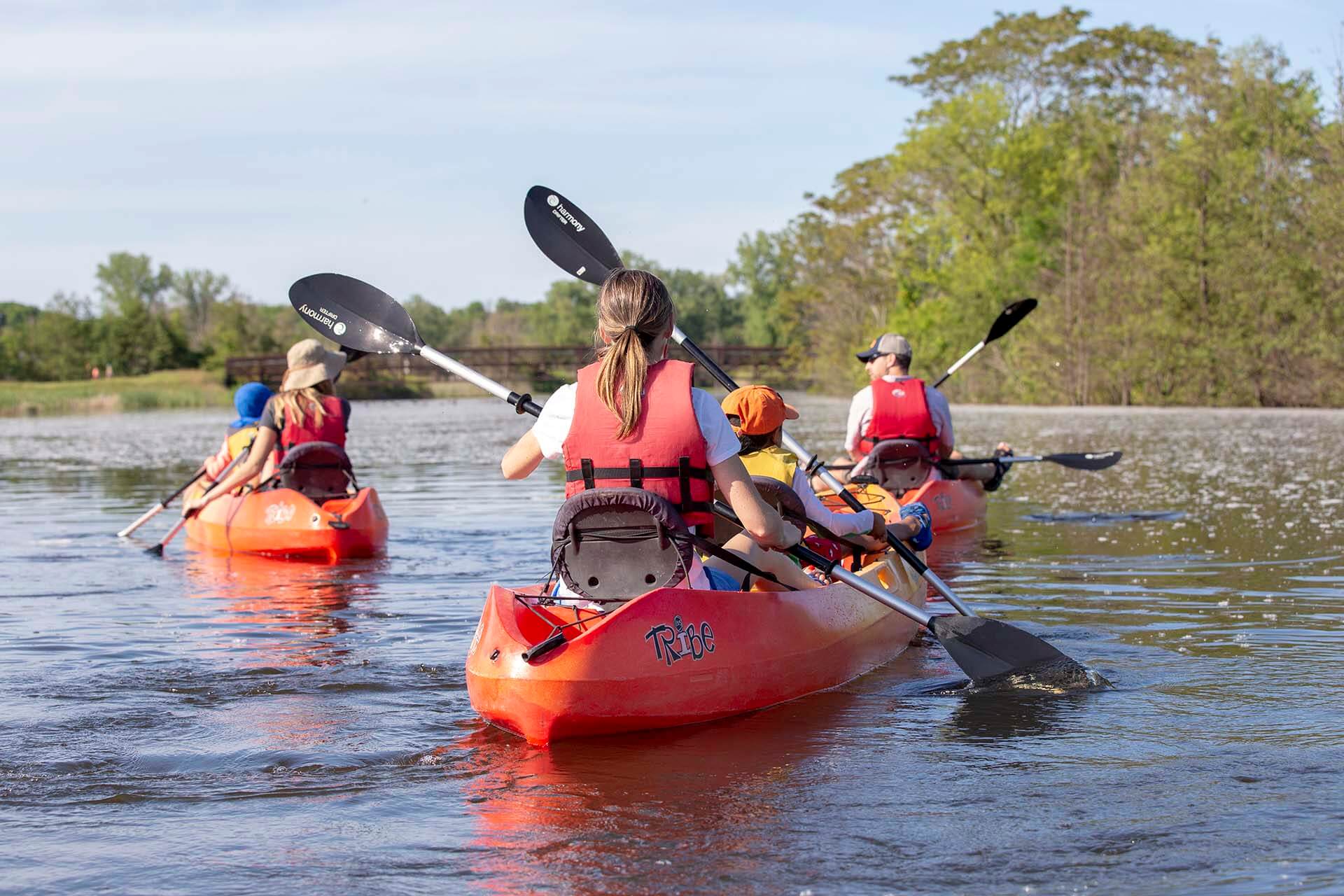 Space to think. Space to feel carefree. It's what you will find all year round in Southwest Michigan. Here is an invigorating, three-day itinerary to get you outside and loving every minute of it.
Read More
Pet-friendly Fun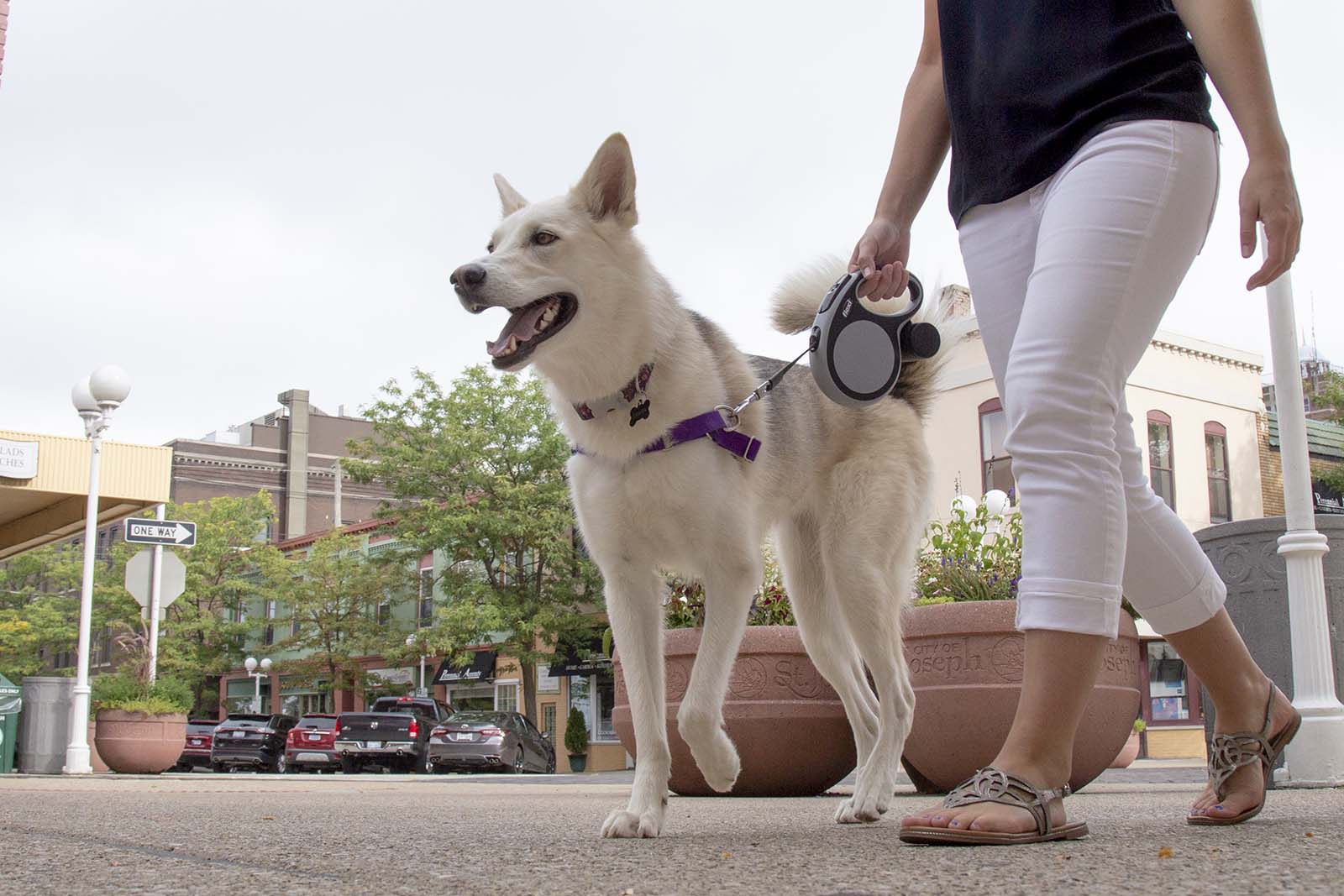 Whether your pet loves time in the country or enjoys being the center of attention in town, Southwest Michigan is the pawsatively perfect place to spend some time together with your best friend.
Read More
Arts & Food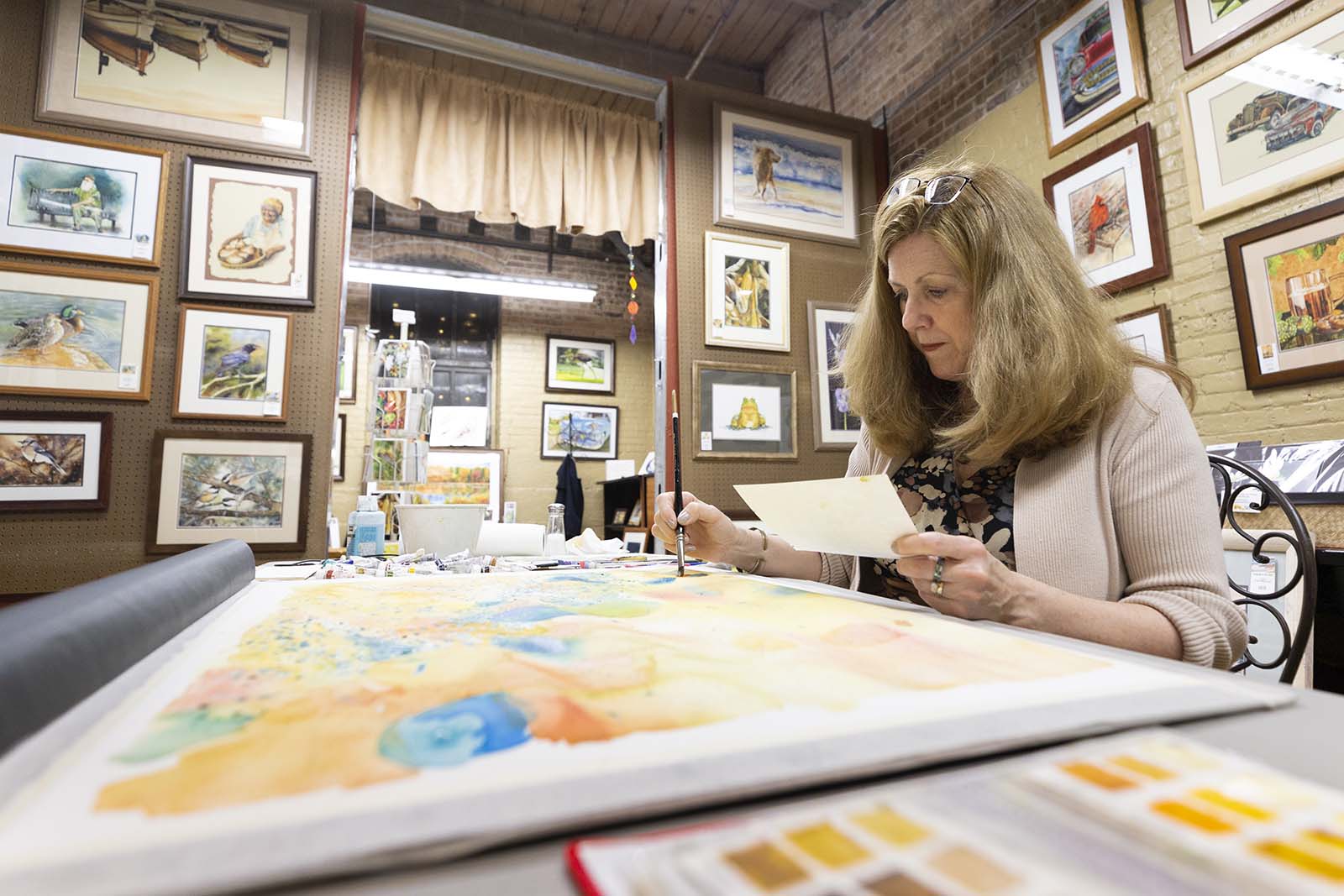 From spectacular sunsets that kiss our vineyards goodnight to the simplicity of a perfect heirloom tomato, the natural beauty of Southwest Michigan inspires creativity. Centennial farms rooted in tradition combine with communities transformed by artistic vision. Whether in a kitchen or a glass studio, artists infuse the textures, colors and moods of the seasons into their work. There is no better marriage than food and art - and Southwest Michigan has the best of both! Enjoy a two-day tour of our sister cities and get to know their distinct personalities.
Read More
Culture & Romance Tour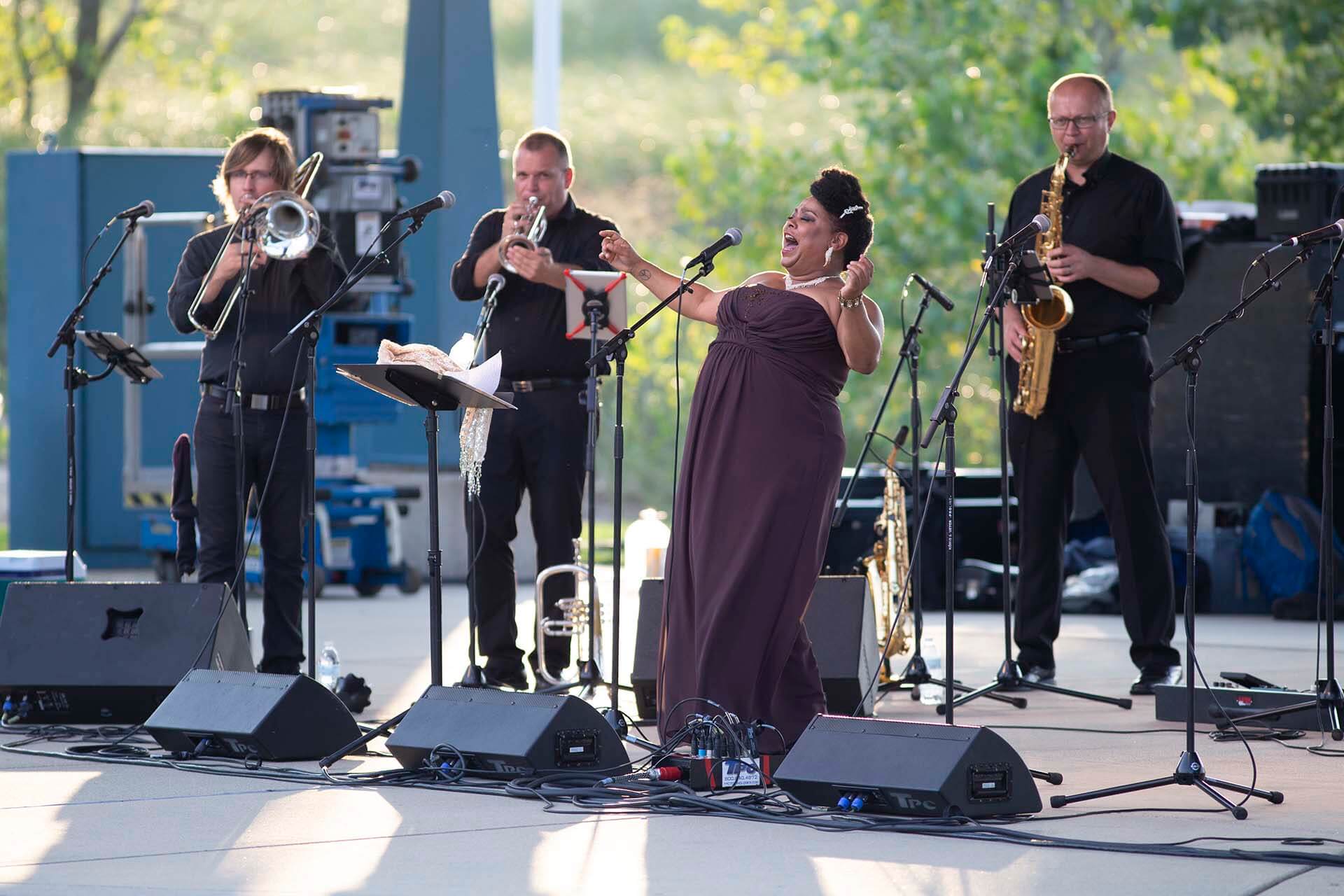 This two-day trip highlights all things artistic and romantic, creating a cultural connection in Southwest Michigan. Explore these stops at local art galleries, performance venues, restaurants and shops, and take scenic strolls. Not only is this itinerary a chance to see our unique creative work, but a chance to experience it with your love. Let the dialogue of a play accompany the chorus of your laughter and the symphony be a soundtrack to an evening together. Enjoy a romantic meal paired with local craft beverages. Better yet, this two-day getaway doesn't need to be reserved for just Valentine's Day or anniversary weekends. Plan an overnight trip for quality time together just because and enjoy!
Make sure to bring along your Makers Trail Passport and Creative Connections brochure to collect stamps! If you don't have one, you can ask for one as you visit these destinations. Adjust the ordering of these stops and your plan for the day as needed!
Read More
Family Fun Days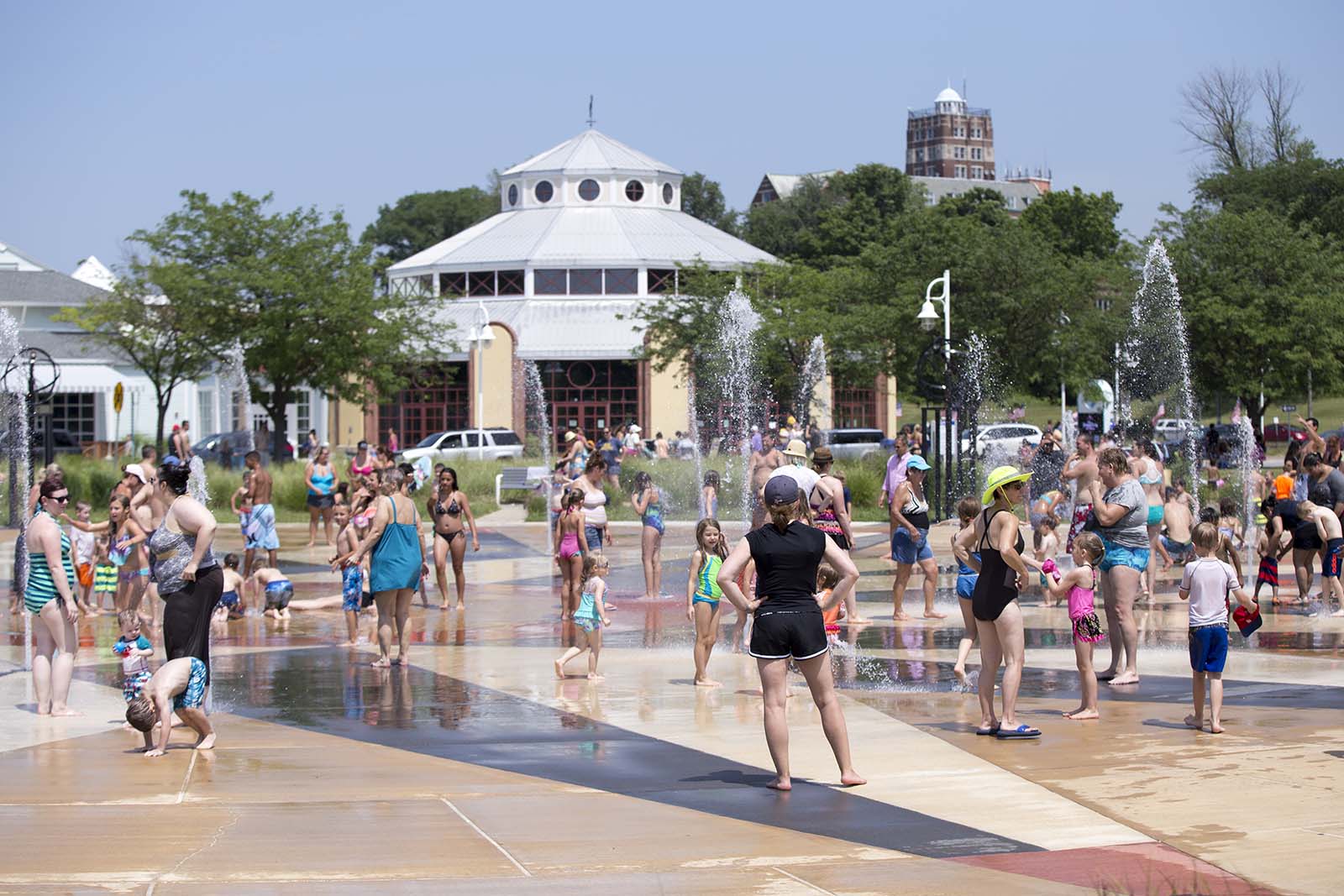 Southwest Michigan is one of the most family-friendly destinations in Michigan. So turn off the television, put away the electronic devices and join us for hours of unforgettable time together!
Read More
Girls' Getaway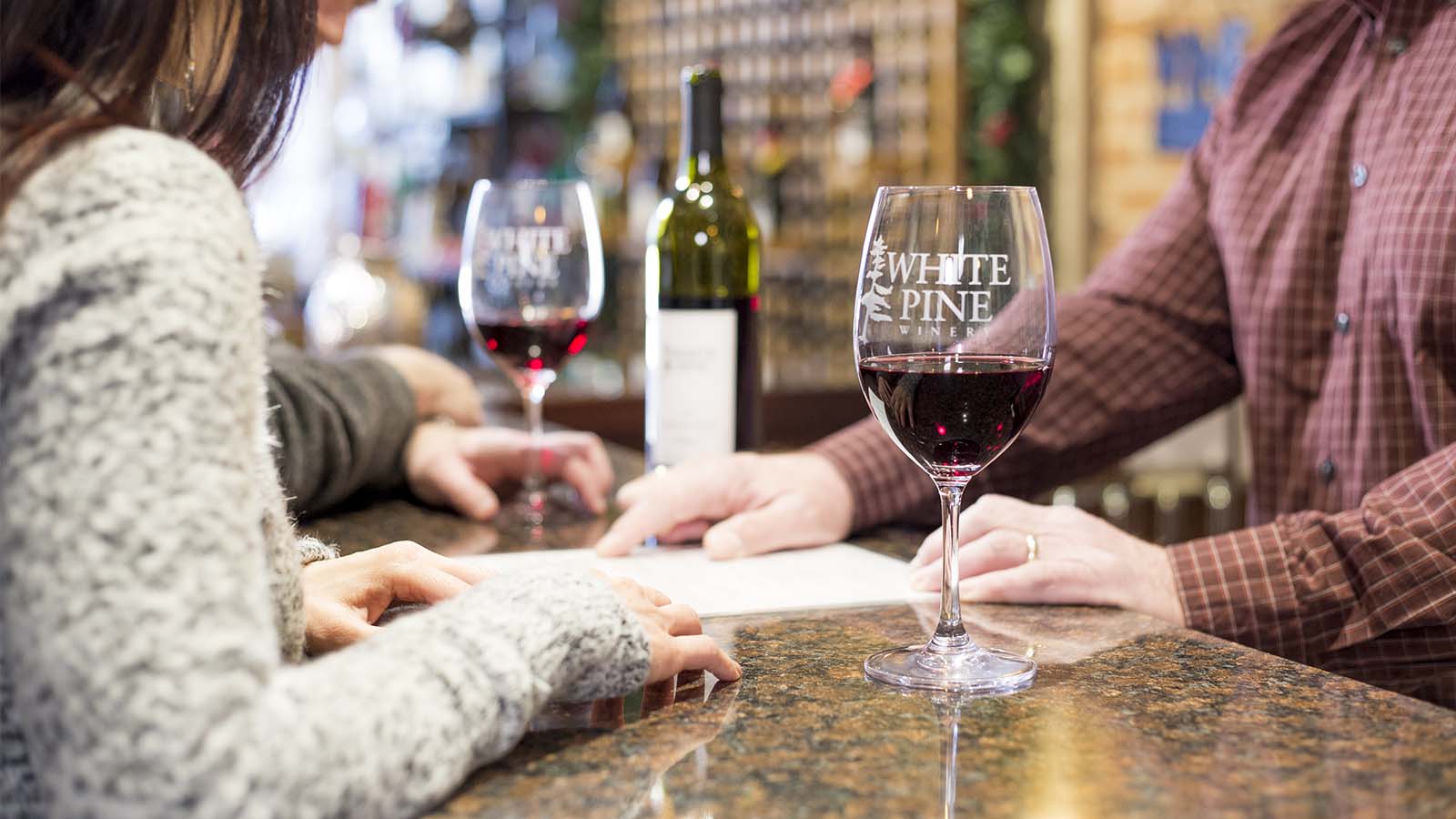 Are you already wondering how you'll make it through the week? Sounds like you could use a little getaway. Every once in a while, we all need to break away from our daily routines and responsibilities and just have a little fun! What better way to do that than to enjoy a day out with your girls? Relax at the spa; go wine tasting, catch up over dinner and dessert, or even splurge on some retail therapy. Sounds like fun, right? But who has the time to plan it?
Lucky for you, all you have to do is follow this itinerary to have a great girls' day out in Southwest Michigan. And if you aren't in a hurry to get back to your routine, carve out more catch-up time by staying over in our lodgings. There are more good times to enjoy tomorrow!
Read More
Blossom Tour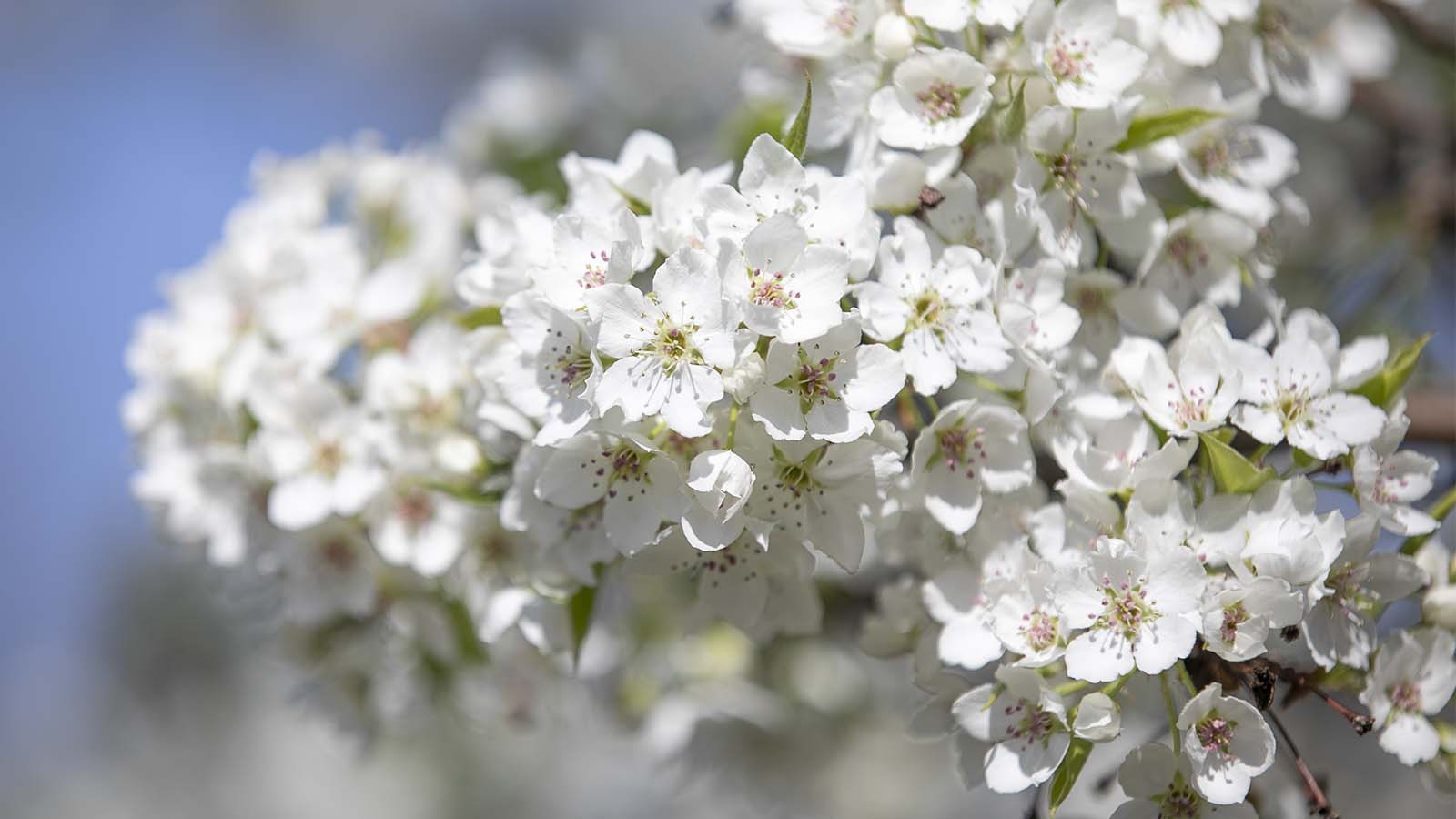 Southwest Michigan is a treat for your senses in the spring. All across our countryside, verdant orchards and vineyards explode in pastel blossoms and sweet scents from mid-April to the end of May. Many of our markets reopen in May, with trays and baskets of ready-to-plant flowers in a brilliant array of colors. You'll find jars of tantalizing jams and jellies, bunches of just-snapped asparagus, creamy chocolates and palate-pleasing wines and cheeses along the way.
Finding blossoms is as easy as going east from Lake Michigan and exploring Berrien, Cass and Van Buren Counties. Here's one of our favorite routes:
Read More
Fall Color Tour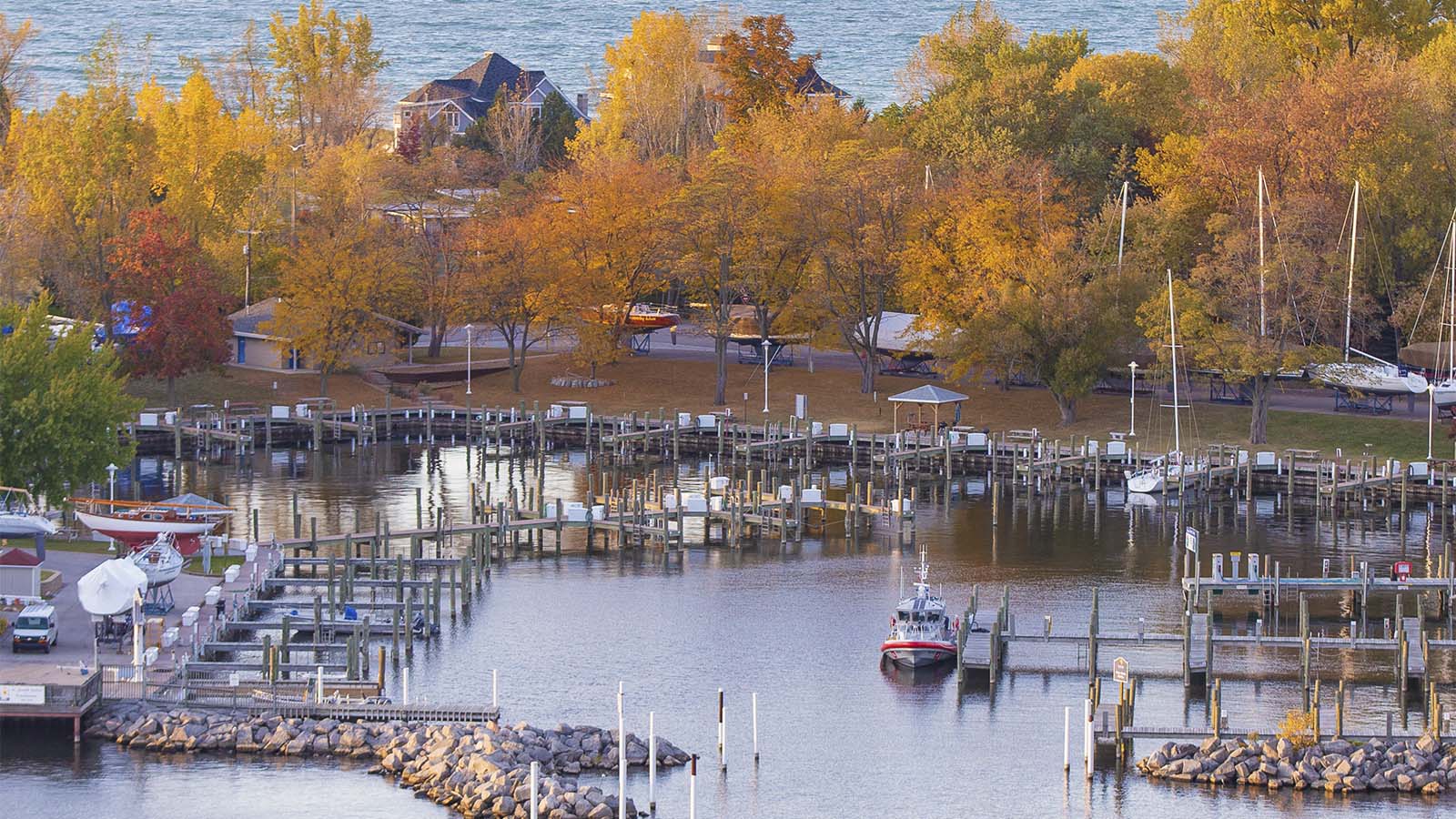 Southwest Michigan,the beautiful transitions from deep green leaves to brilliant yellows, orange and reds, typically begin in mid-September and peak the first two weeks of October. Companioned with our gorgeous autumn sunsets along our Lake Michigan shore, you are never far from breathtaking views from dawn to dusk. Take a day, a weekend or a week to welcome this colorful season by following these three favorite routes.
Read More