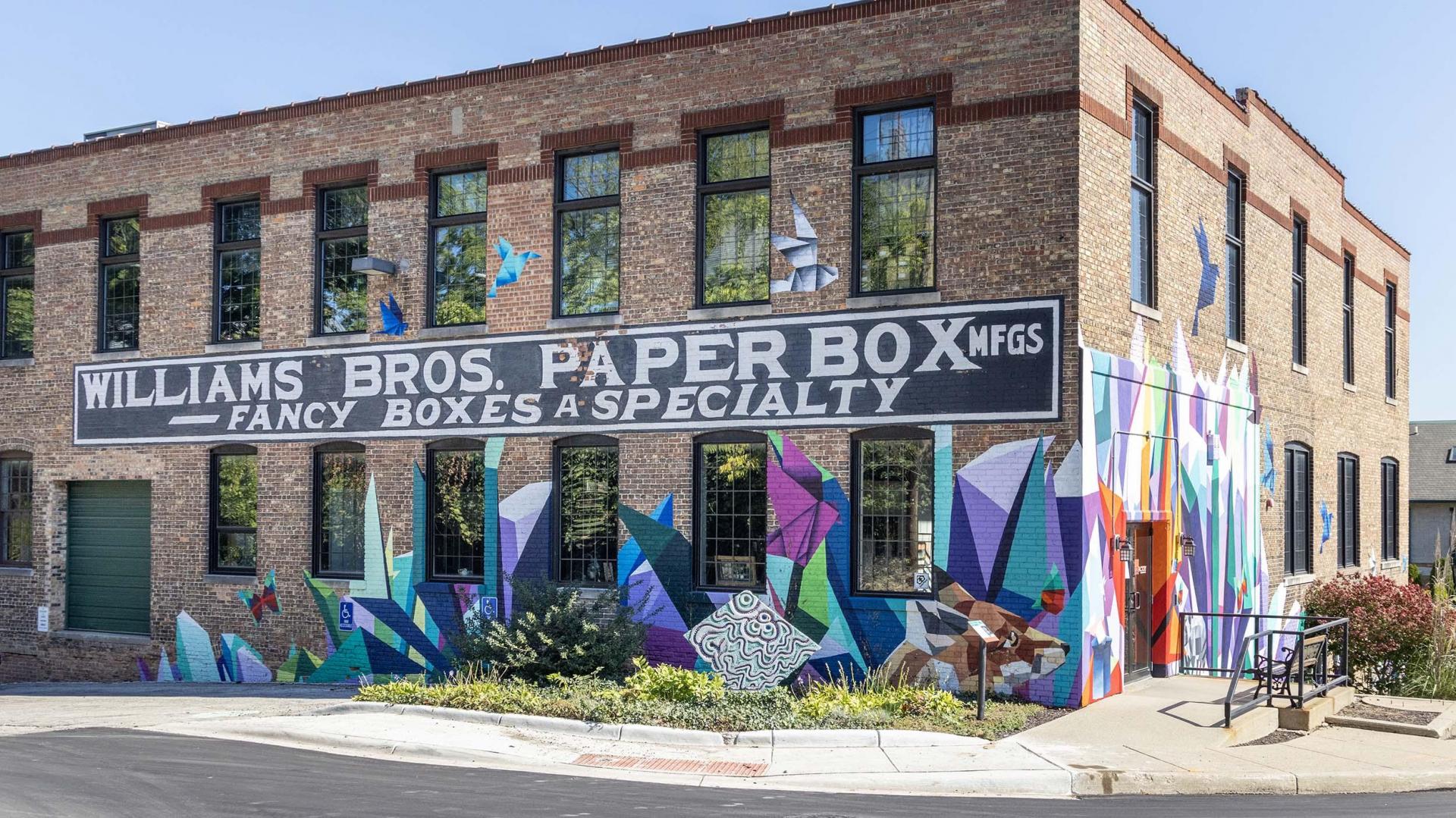 Romance & Cultural Tour
in Southwest Michigan
This two-day trip highlights all things artistic and romantic, creating a cultural connection in Southwest Michigan. Explore these stops at local art galleries, performance venues, restaurants and shops, and take scenic strolls. Not only is this itinerary a chance to see our unique creative work, but a chance to experience it with your love. Let the dialogue of a play accompany the chorus of your laughter and the symphony be a soundtrack to an evening together. Enjoy a romantic meal paired with local craft beverages. Better yet, this two-day getaway doesn't need to be reserved for just Valentine's Day or anniversary weekends. Plan an overnight trip for quality time together just because and enjoy! 
Make sure to bring along your Makers Trail Passport and Creative Connections brochure to collect stamps. If you don't have one, you can ask for one as you visit these destinations. Adjust the ordering of these stops and your plan for the day as needed.
Day 1: Regional art exploration
Today, you two will exchange laughter over a play, shop for regional art together and create pieces of your own to take home!
See You In The Morning
There are more colorful roads to travel after sunrise tomorrow.
Day 2: A symphony of art
Find a symphonic soundtrack for your love story, explore new flavors together and experience the rich culture of our lake towns and the work they've inspired.
Thanks for joining us!
We hope you enjoyed your travels throughout Southwest Michigan. Check out other trips that you can take on our itineraries page. Happy trails!
Find More Idea Starters