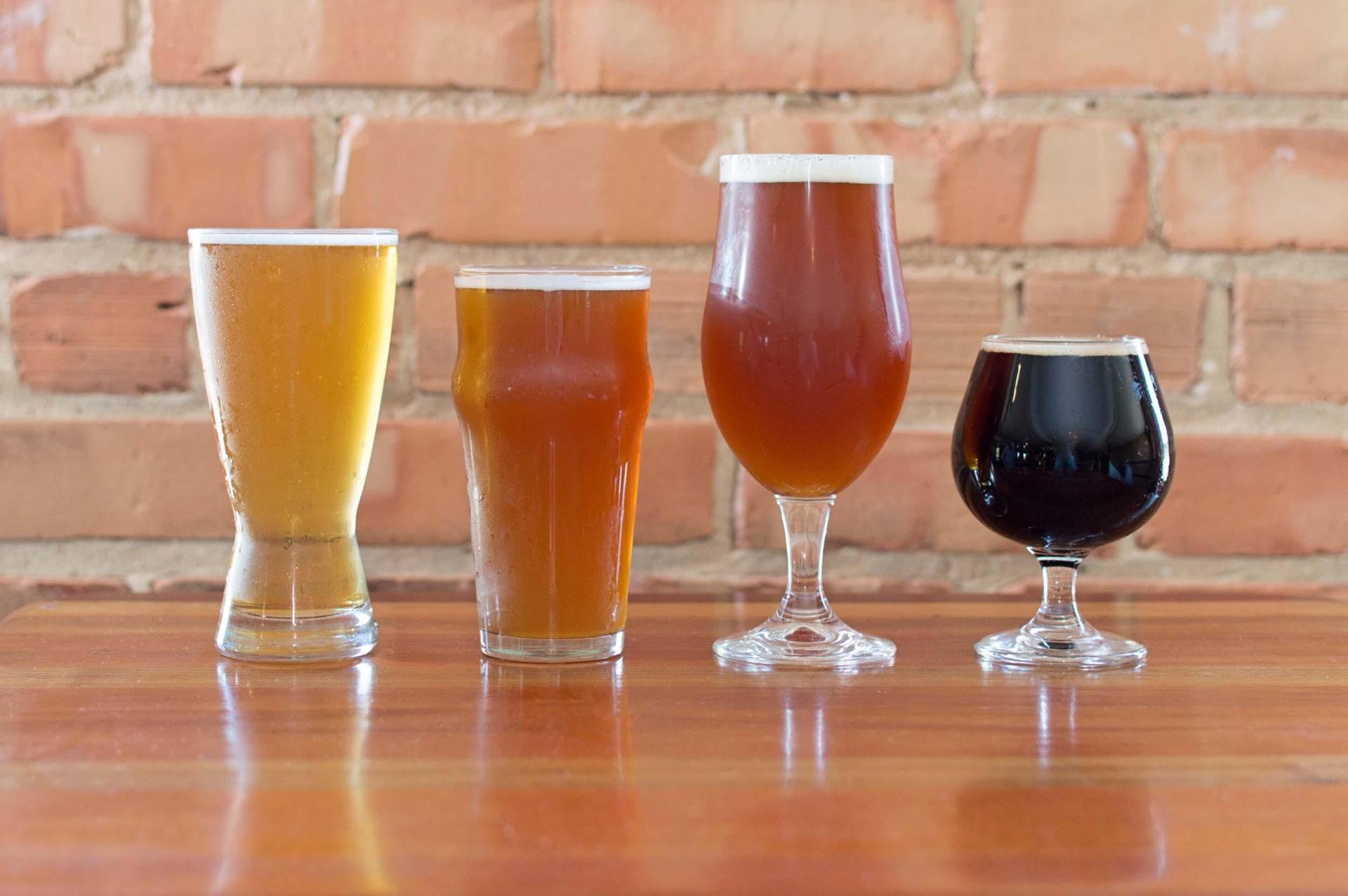 Southwest Michigan
Brewery Tour
Visiting breweries is a reason to travel, and Michigan harbors more than 150 craft breweries and counting. Nestled among Southwest Michigan's wineries, sand dunes and hoppin' towns are this Lake Michigan-hugging region's contributions to the Great Beer State. Arm yourself with this self-guided itinerary and find your perfect pint. And download the free Makers Trail Passport app to earn fun prizes as you stop at these locations from September to May.
Day 1: Visit breweries in Bridgman, Sawyer and Baroda
Explore some of our popular brewery stops in Southwest Michigan's smaller towns.
See You In The Morning
There are more colorful roads to travel after sunrise tomorrow.
Day 2: Taste craft beer in Southwest Michigan's twin cities
Brewery hop in Southwest Michigan's twin cities, St. Joseph and Benton Harbor.
Thanks for joining us!
We hope you enjoyed your travels throughout Southwest Michigan. Check out other trips that you can take on our itineraries page. Happy trails!
Find More Idea Starters