Blogs
8 Must-do's Before the End of Summer
Laura Kraklau
Member:

Public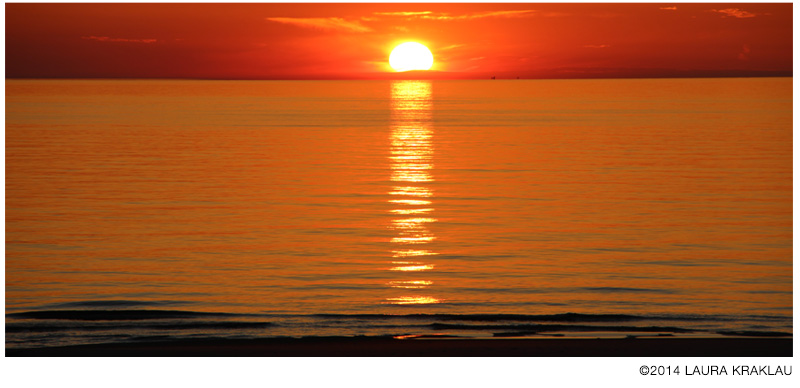 As you look at the calendar and realize it's the middle of August, you may be wondering how you can I make the most of these last weeks of summer. Here are eight great southwest Michigan activities to do before the autumn leaves begin to fall.
The Art of Automobile Design on Display at the Concours d'Elegance
Laura Kraklau
Member:

Public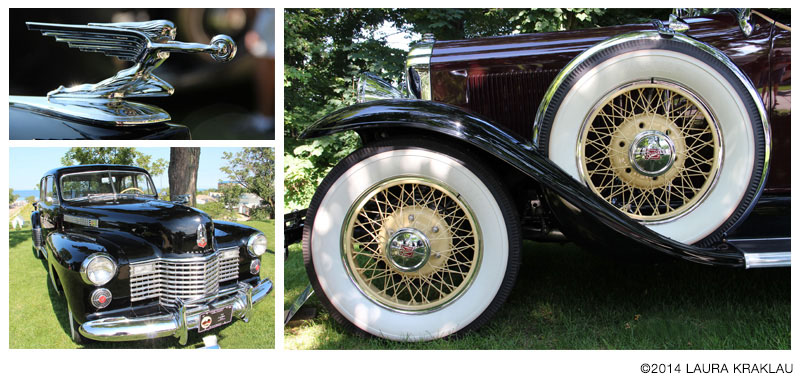 Car shows are a summer staple in Michigan. But this Saturday, August 9, from 10 a.m. to 4 p.m., something very special is happening when the Concours d'Elegance celebrates its 10th anniversary in downtown St. Joseph.
This isn't your usual car show. This highly regarded invitational show will feature 94 of the most beautiful, interesting, and rare automobiles brought together from around Michigan and the Midwest to the bluff overlooking Lake Michigan.
I Love Winter in Southwestern Michigan
Joshua Nowicki
Member:

Public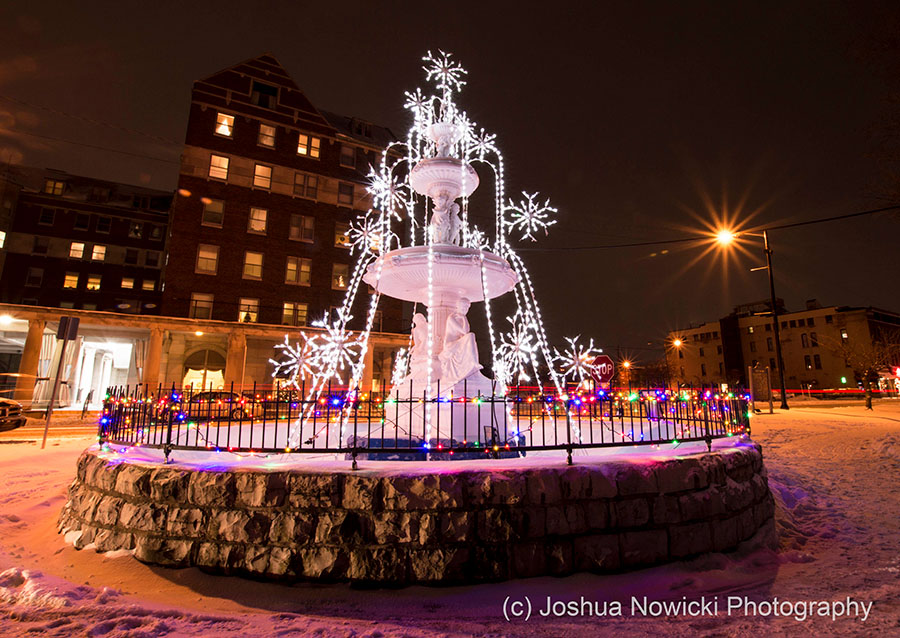 I love the winter in Southwestern Michigan. Yes, it can be quite cold, but it is also exceptionally beautiful. I possibly spend more time outside enjoying walks and taking photos in the winter than I do during the hot summer months.

In fact, my love of the cold is partially to blame for me having not written a blog post in a while; I have just been spending too much time outside.
Southwest Michigan Produce: It Doesn't Get Any Better Than This
Laura Kraklau
Member:

Public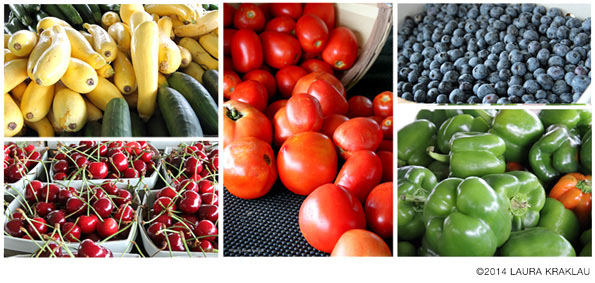 Fruits and vegetables are at their delicious best right now in southwest Michigan! According to Allissa McManus who, with her husband George, owns and operates Piggot's Farm Market and Bakery on Napier Avenue in Benton Harbor, summertime favorites are quickly coming into season as you can see in the photos of the beautiful produce from their market.
Krasl Art Center Sculpture
Joshua Nowicki
Member:

Public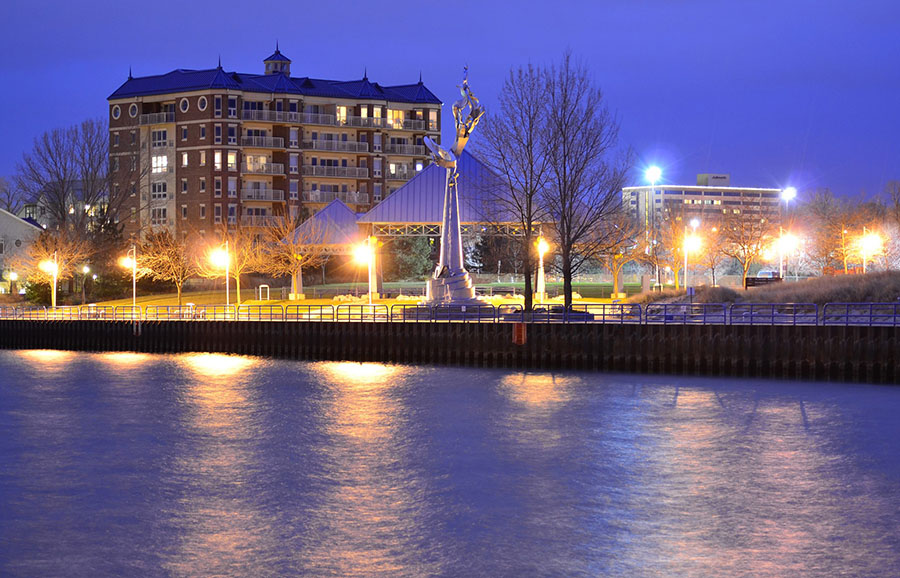 With a sculpture collection extending along the west coast of Berrien County, you have probably visited the Krasl Art Center's collection without even knowing it.

When I moved to Southwestern Michigan several years ago, it was to take a job at the Krasl Art Center. One of the features that captured my interest in the organization was the fact that its permanent collection was mostly outdoors and distributed throughout a variety of communities.
Subcategories