Blogs
5 Reasons to Golf Southwest Michigan this Fall
Laura Kraklau
Member:

Public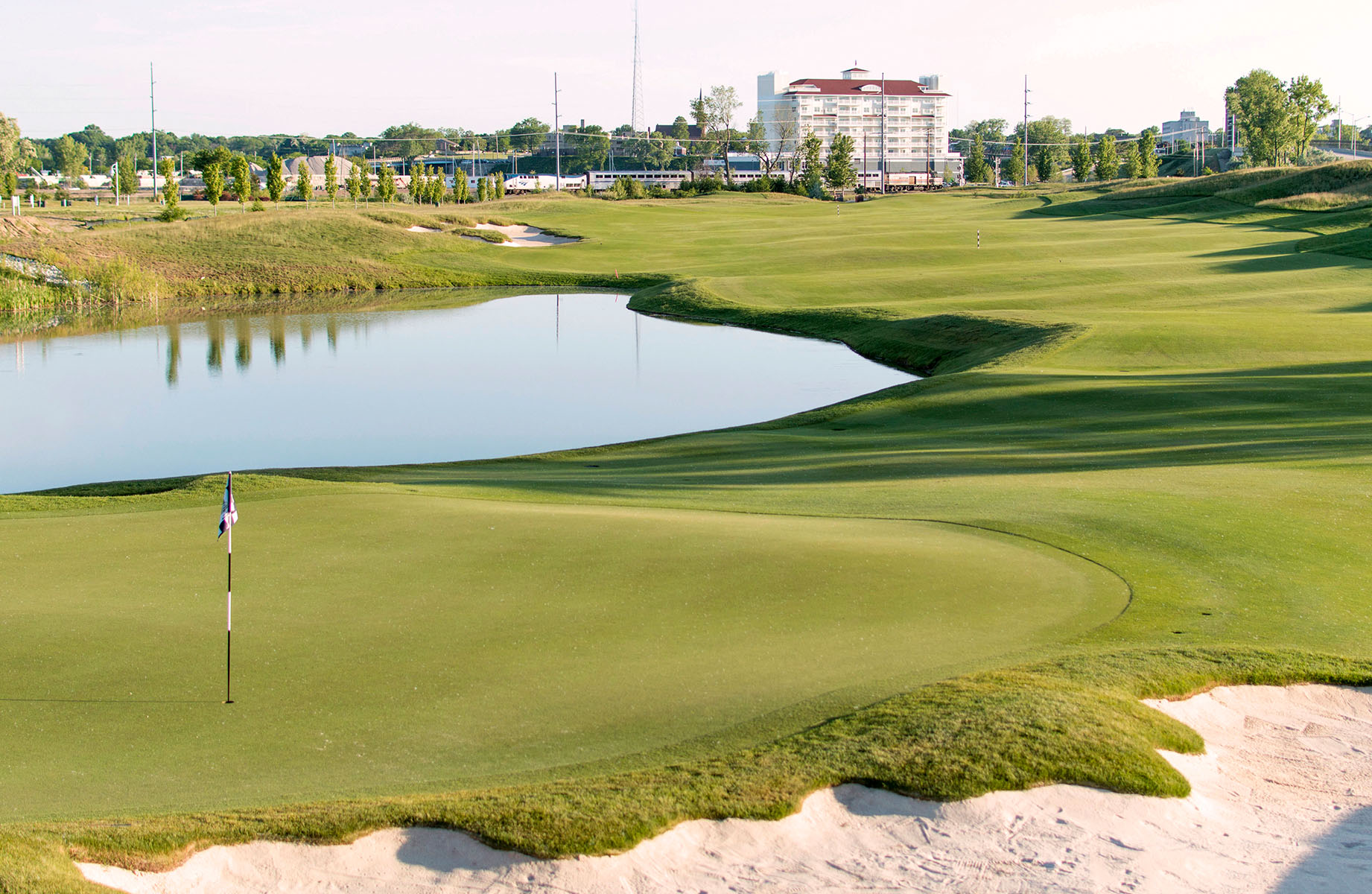 While golf is usually thought of as a spring and summer sport, fall's comfortable weather coupled with captivating scenery create the ideal setting for getting out on the course. It makes sense, then, that National Golf Day is celebrated in the heart of autumn each year on October 4.
Throughout Southwest Michigan on any given sunny September or October day, you'll see golfers of all skill levels perfecting their shot while soaking in the beauty this corner of the Mitten affords. Why should you join them? We have five great reasons!
Raise your glass in celebration of National Drink a Beer Day
Laura Kraklau
Member:

Public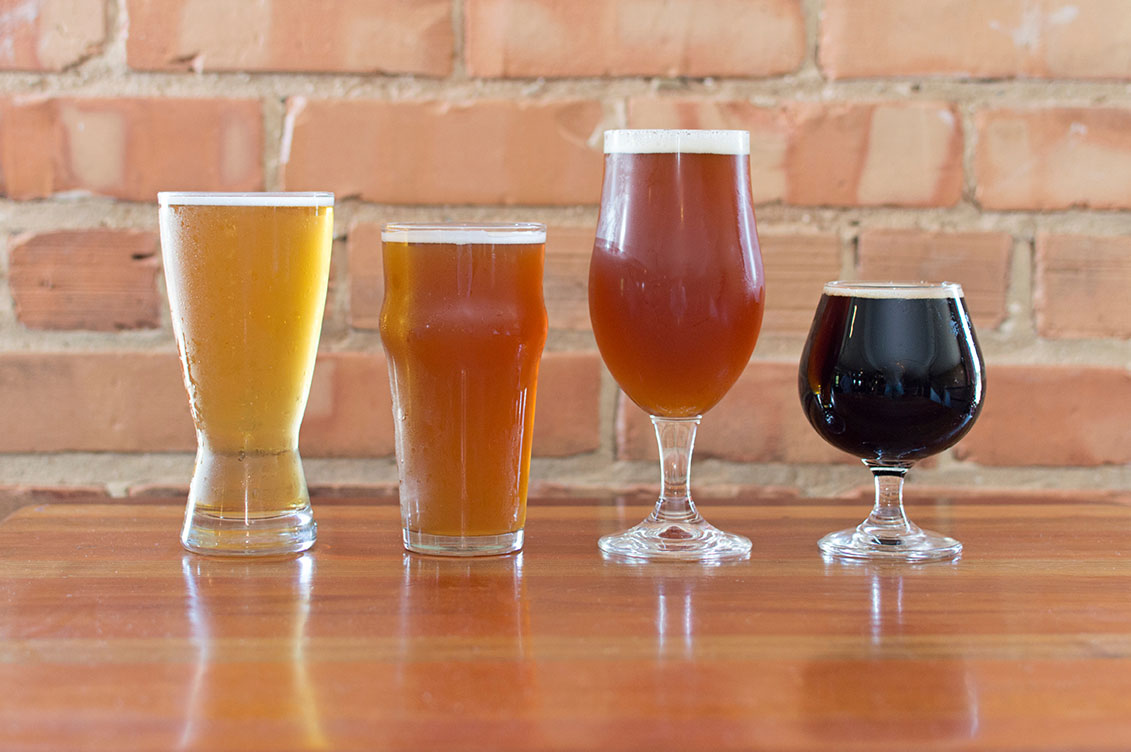 Michigan's long-time moniker of The Great Lakes State has, in recent years, taken on a much-deserved variation with the proliferation of craft breweries popping up from lake to shining lake. With well in excess of 200 craft breweries and more opening every month, it's easy to see how Michigan has earned its place as The Great Beer State, so aptly dubbed by the Michigan Brewers Guild.
While Southwest Michigan has long been known for its winemaking prowess, the region's beverage spotlight is widening to include a growing number of craft breweries. With a mix of late summer, lake-influenced landscapes and delicious beer varieties, southwestern Michigan is the perfect place to celebrate National Drink a Beer Day, September 28.
Have dog, will travel
Laura Kraklau
Member:

Public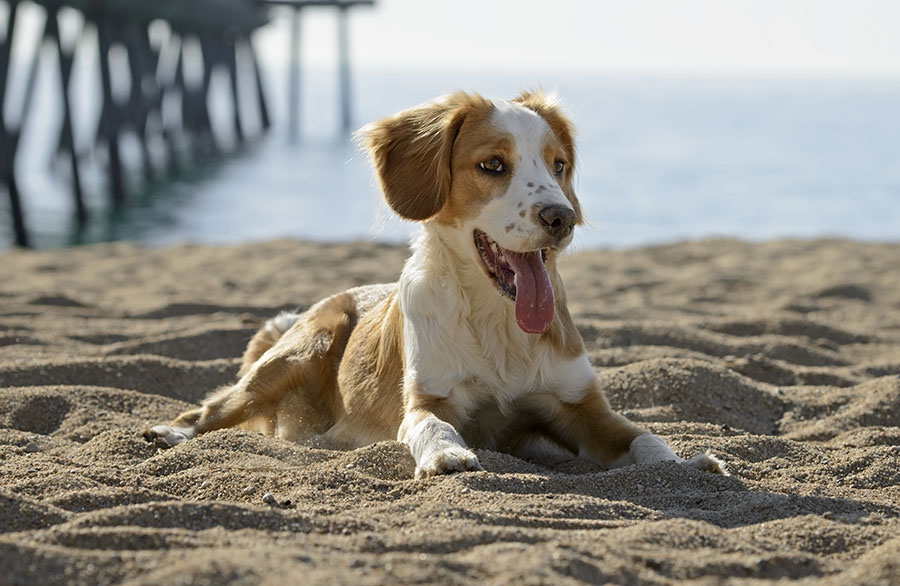 Dogs. They're excited to see you walk through the doorway, even if you've left simply to take out the trash. A car ride with the window down equals pure joy. There is no better gift than a tennis ball...or bacon...or ice cream. With so many furry, loyal, fun-loving qualities there's no question why they say "every dog has its day." And that day happens to be August 26, National Dog Day.
Your four-legged friend deserves an appropriate celebration of the occasion. Happily, southwestern Michigan has many dog-friendly activities and lodging options to make it the perfect day for your whole family – even those members who chase squirrels!
A Notre Dame home game weekend guide to what to do in Southwest Michigan
Laura Kraklau
Member:

Public
For fans of Fighting Irish football, as well as for those who cheer for the visiting opponents, Southwest Michigan is a popular lodging destination during Notre Dame home football weekends. Not only is it a short drive to all the action at the stadium, this corner of Michigan provides a long list of fall activities to make it a full weekend. Such a long list, in fact, even season ticket holders have something different to do every home game weekend.
Catch it before it's gone - 10 things to do before summer says good-bye
Laura Kraklau
Member:

Public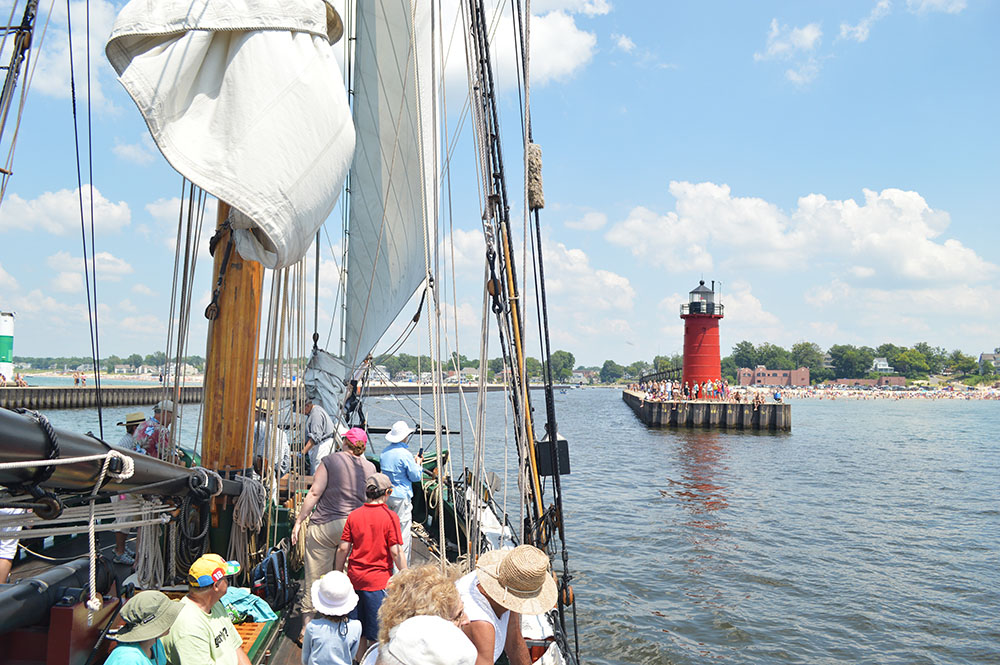 The dog days of August have the power to lull you into thinking summer will last forever. Then suddenly school is back in session and the leaves are turning. Don't waste another minute. Start living your summer of 2015 Southwest Michigan bucket list! Need a few ideas to get started? We have ten to set you on your way to building a heap of warm weather memories.
Subcategories