Blogs
Hit the Sweet Spot of Fall Golf in Southwestern Michigan
Laura Kraklau
Member:

Public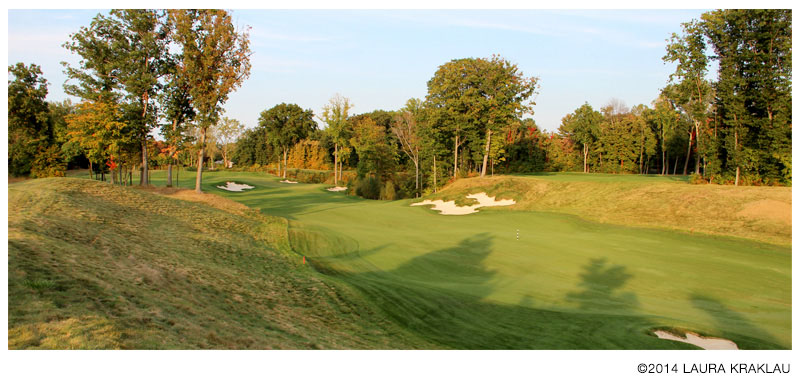 As we say hello to October and welcome a new season, the crisp autumn air and fiery hues of turning leaves create the perfect backdrop for golf in southwestern Michigan. Just because the hot days of summer have retreated doesn't mean that one of summer's favorite pastimes has left with it. In fact, many golfers say this is their favorite time to get out on the links.
Sailboats take center stage at Tri-State Regatta
Laura Kraklau
Member:

Public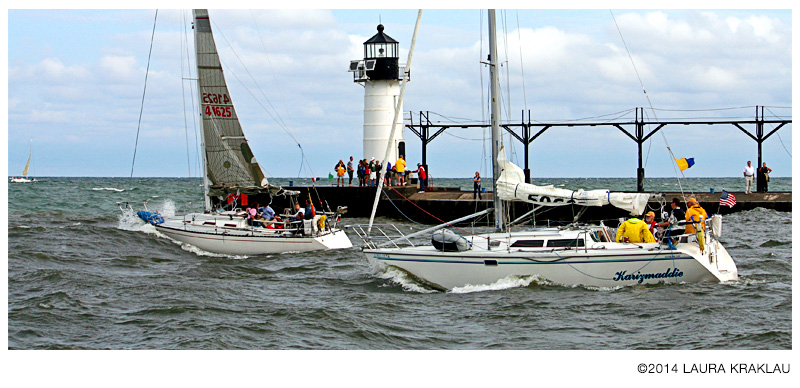 Boating is part of the culture here in southwest Michigan. Watercrafts come in all shapes and sizes from kayaks to inflatable Zodiac boats to dual engine speedboats. But the most majestic of all are the sailboats.
The Art of Automobile Design on Display at the Concours d'Elegance
Laura Kraklau
Member:

Public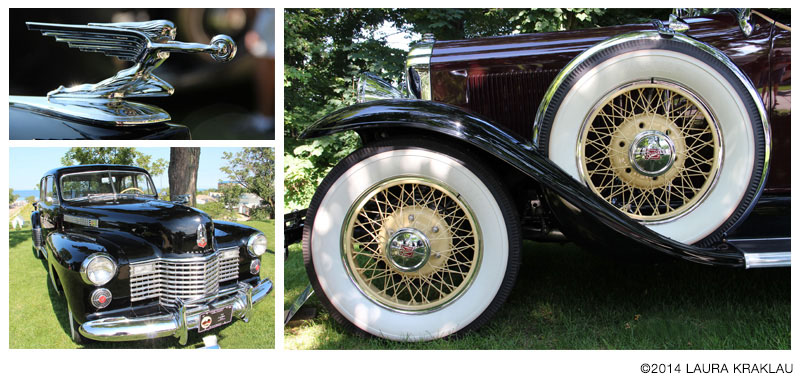 Car shows are a summer staple in Michigan. But this Saturday, August 9, from 10 a.m. to 4 p.m., something very special is happening when the Concours d'Elegance celebrates its 10th anniversary in downtown St. Joseph.
This isn't your usual car show. This highly regarded invitational show will feature 94 of the most beautiful, interesting, and rare automobiles brought together from around Michigan and the Midwest to the bluff overlooking Lake Michigan.
8 Must-do's Before the End of Summer
Laura Kraklau
Member:

Public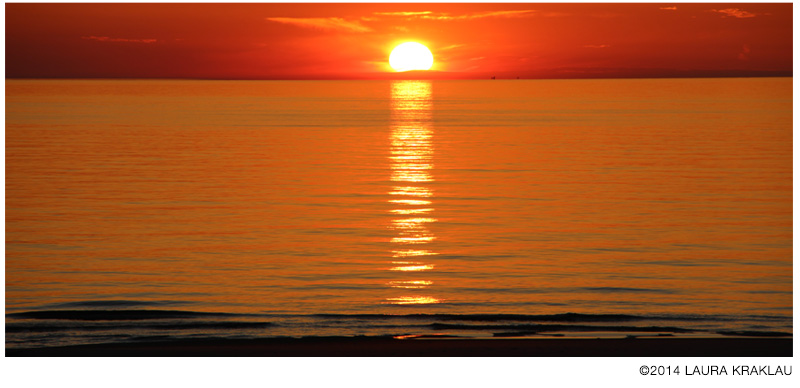 As you look at the calendar and realize it's the middle of August, you may be wondering how you can I make the most of these last weeks of summer. Here are eight great southwest Michigan activities to do before the autumn leaves begin to fall.
Southwest Michigan Produce: It Doesn't Get Any Better Than This
Laura Kraklau
Member:

Public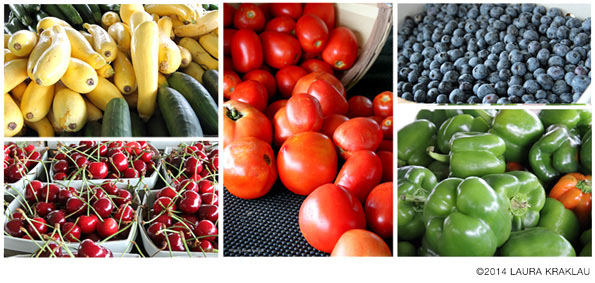 Fruits and vegetables are at their delicious best right now in southwest Michigan! According to Allissa McManus who, with her husband George, owns and operates Piggot's Farm Market and Bakery on Napier Avenue in Benton Harbor, summertime favorites are quickly coming into season as you can see in the photos of the beautiful produce from their market.
Subcategories